Since it was conceived in 2004, TUDARE has worked to ramp up restoration work across the unglaciated, or "Driftless" area of the upper Mississippi River Basin.
This 24,000-square-mile area lies in southeastern Minnesota, northeast Iowa, northwest Illinois and western and southwestern Wisconsin. It offers over 6,000 miles of cold spring creeks in 600 watersheds, one of the largest assemblages anywhere.
Our science-based approach to helping these streams back to health after decades of hard land use has brought together strong partnerships with federal agencies including the U.S. Fish and Wildlife Service and the U.S. Department of Agriculture's Natural Resources Conservation Service (NRCS), state departments of natural resources, and county conservation departments. In addition, many projects involve local schools, colleges, and community and conservation groups which have never had an opportunity to see watershed restoration in action.
TUDARE has developed manuals for best management practices for non-game species, and cooperated with prairie restoration and other wildlife groups.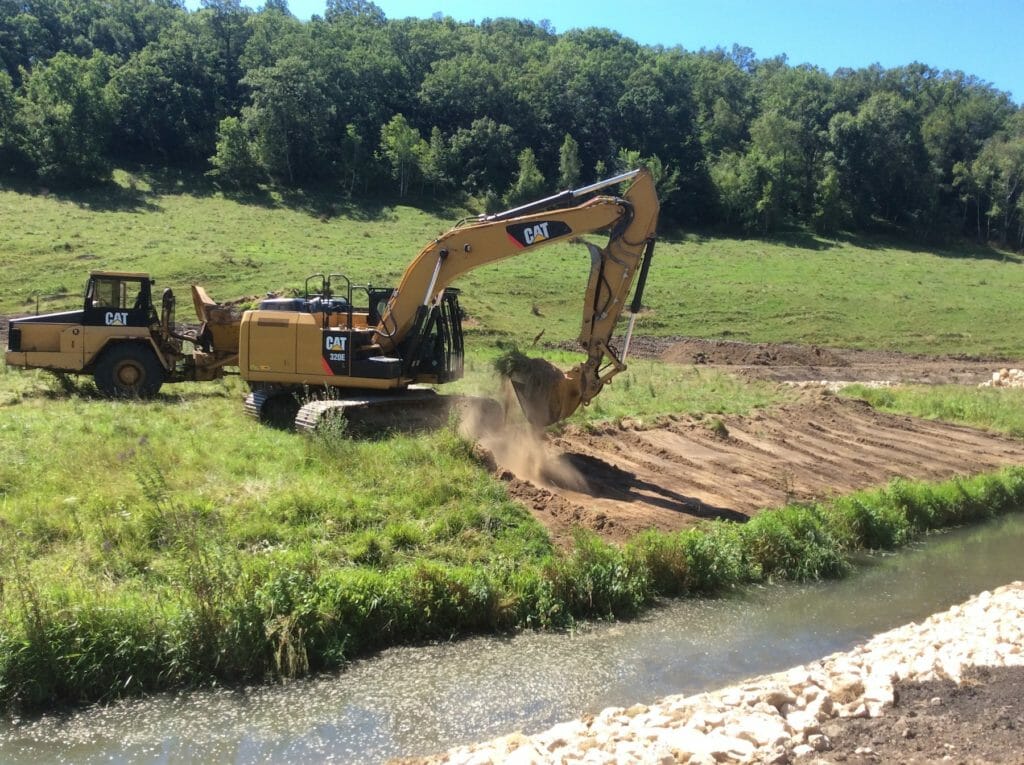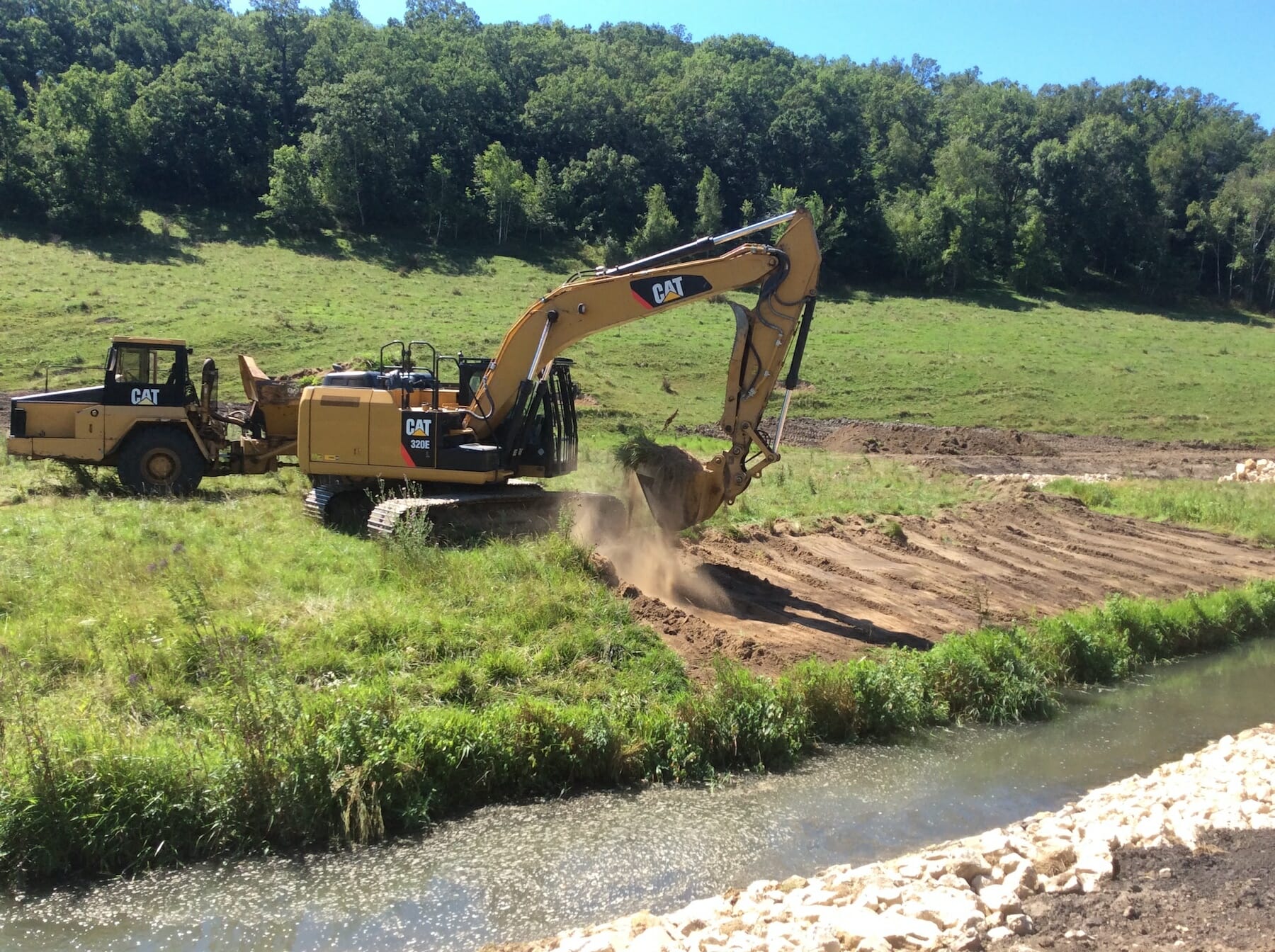 TUDARE is founded on the great work and passion of TU volunteers. More than 18 chapters in and around the region have worked with agency partners to restore sections of over 150 streams. By planning and completing projects, chapters find more new members and more capacity to carry out TU's mission. We've helped raise over $65 million in state, federal and private contributions for stream restoration projects. Each year, the projects restore approximately 12 to 18 miles of stream in the region. In the long run, we aim to increase that number. And on every project to which TU contributes, a public fishing easement must be obtained before work begins. Over 500 miles of public fishing access has been added across the region since TUDARE began its work.
We've organized 10 stream restoration project planning workshops and have trained over 500 volunteers on restoration techniques. As a result, we have seen an increase in chapters and other groups leading major restoration projects throughout the Driftless Area.
We're also working closely with Minnesota Trout Unlimited on administering more than $20 million of sales tax revenues on over 70 stream restoration projects in the state.
Throughout the history of TUDARE, federal Farm Bill conservation programs have played a major role in funding projects. Nearly $20 million of USDA conservation funding has been steered into Driftless projects.