Land acquisition, conversion to regional park land, dedication of irrigation water to the Carmel River
The Carmel River on California's central coast is a native steelhead stronghold, but dams and a steady increase in diversions and pumping have contributed to a drastic decline in adult steelhead returns. Recently, two of three dams on this river were removed (including San Clemente, the largest dam removal project in California to date). However, reaches in the lower river still dry out, degrading and reducing habitat for steelhead.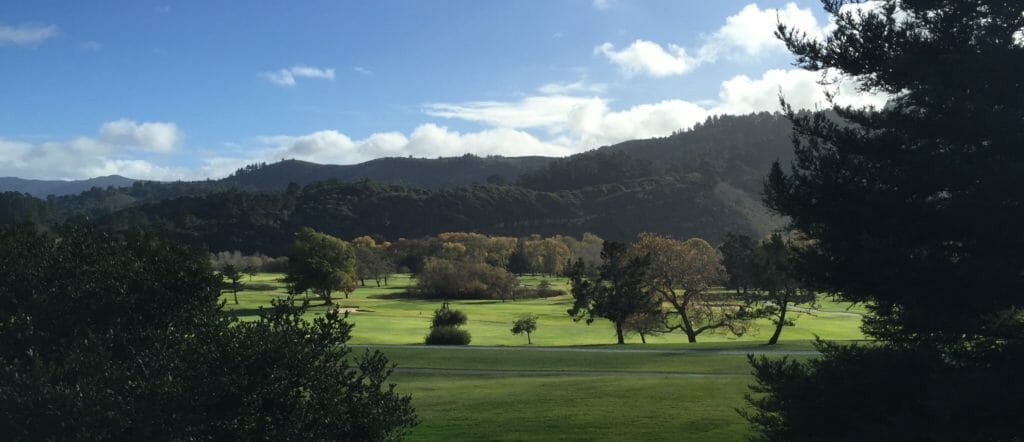 Trout Unlimited has been working through our Central Coast Steelhead Program and our Steinbeck Country Chapter to "re-water" the Carmel River and recover its steelhead run. When the Rancho Canada 36-hole golf course came up for sale in 2015, TU immediately entered into discussions with the Trust for Public Land and the Santa Lucia Conservancy to construct an offer so that this area (and its associated water rights) could be dedicated to conservation and public recreation purposes.
The Rancho Canada golf facility had been the second largest riparian diverter on the river. Land and water developers lined up to purchase it. However, the TU-TPL-Santa Lucia Conservancy partnership stepped in and successfully negotiated with the seller to discount the sales price in order to achieve shared conservation goals.
Among other contributions, TU delivered expertise in water rights and use transactions in support of the conservation outcome.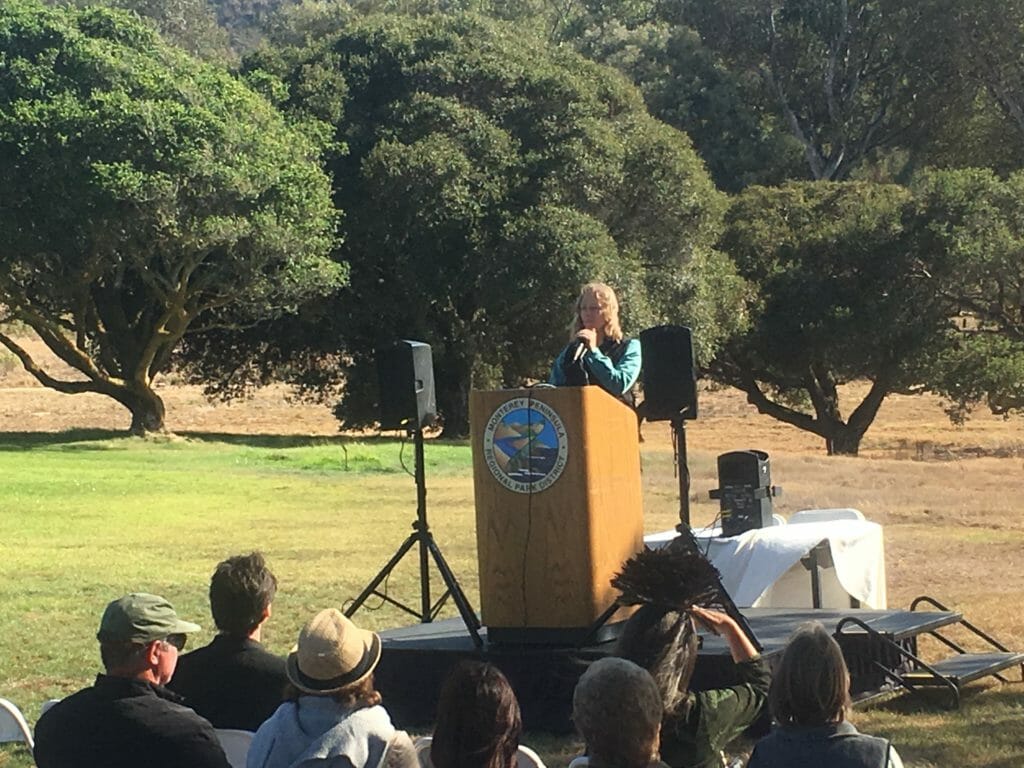 In a single year, this partnership raised $11,000,000 of public and private funding and this parcel was acquired for permanent conservation and public use and enjoyment. The project's highlights include:
Acquisition of 185 acres—including 40 acres of primary floodplain and native gallery riparian forest—providing opportunity to "re-wild" the golf course.
Permanently protecting one mile of the Carmel River (both banks).
Permanently retiring all but 15 acre feet of water diversion per year (this amount will be dedicated largely to restoring native vegetation). Riparian usage to irrigate the golf course had been as high as 900 AF/year.
Enhancement of wildlife connectivity and protection of habitat for steelhead.
Transfer of the property to the Monterey Peninsula Regional Park District for permanent protection and public use as a regional park.
Project Partners
Trout Unlimited
Trust for Public Land
Santa Lucia Conservancy
Monterey Peninsula Regional Parks District
California Coastal Conservancy (funding)
California Wildlife Conservation Board (funding)
California Department of Fish and Wildlife (funding)
National Fish and Wildlife Foundation (funding)
Private donors