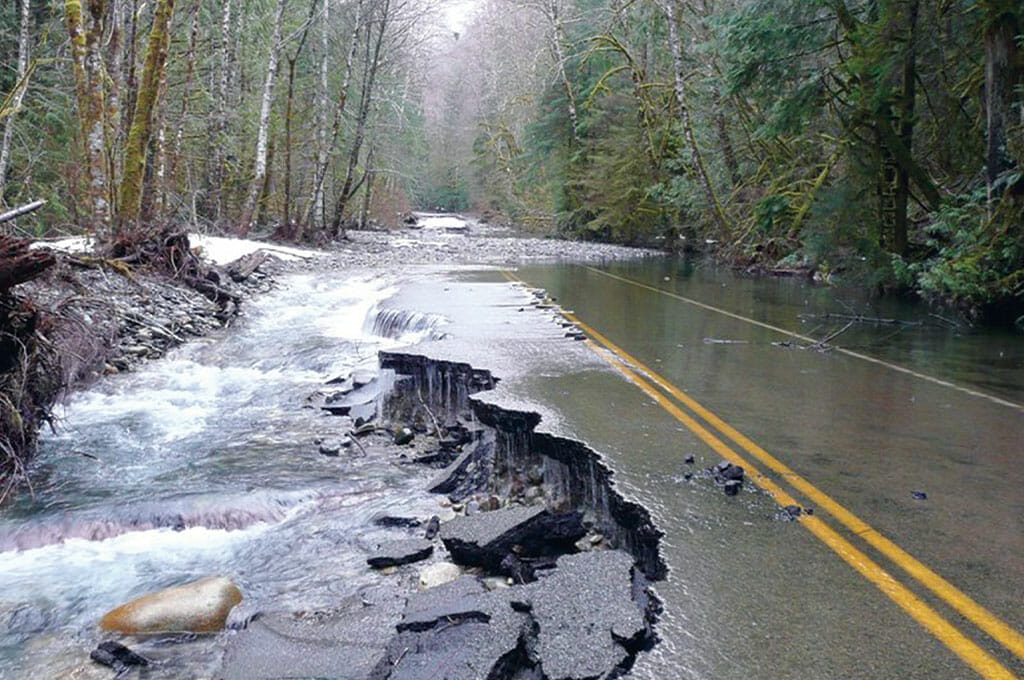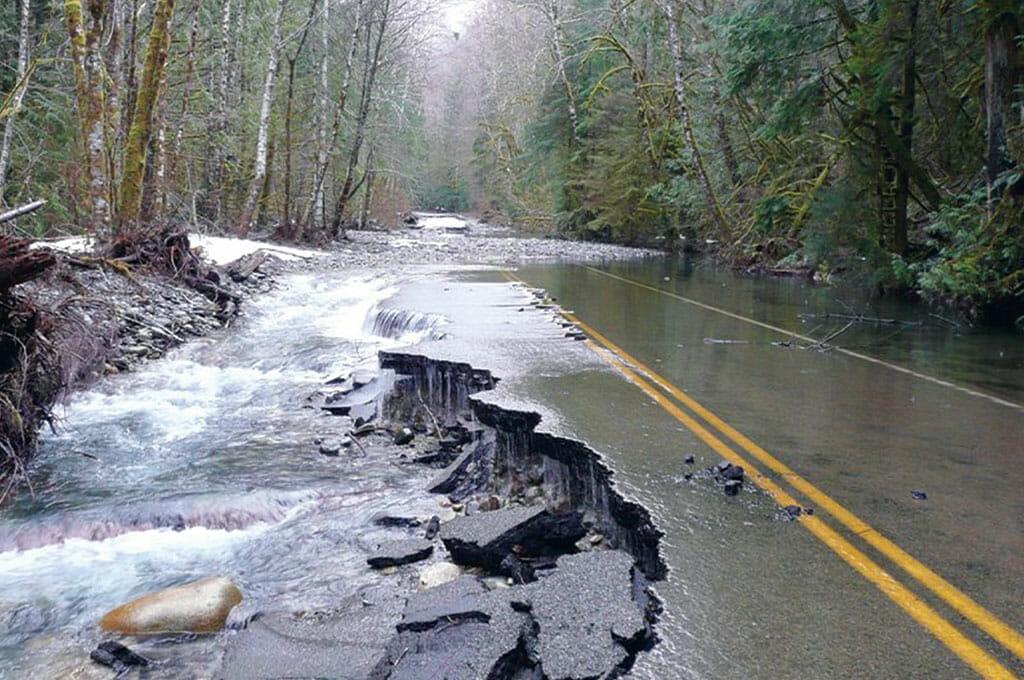 Successful because of people like you, the Salmon SuperHwy project is an unprecedented effort to restore access for fish to almost 180 miles of blocked habitat throughout six major salmon and steelhead rivers of Oregon's North Coast —watersheds that represent some of the richest salmon and steelhead recovery potential anywhere in the lower 48 states. Created and maintained through a unique community partnership, we have removed over twenty barriers using a strategic approach that provides the highest conservation return on each dollar invested. Completion of these projects, and the ones remaining, is reconnecting historic habitat, reducing chronic flooding, improving recreation opportunities and stimulating the local economy — all while garnering an unexpected benefit, the uniting of a community. It's not about people or fish; it's both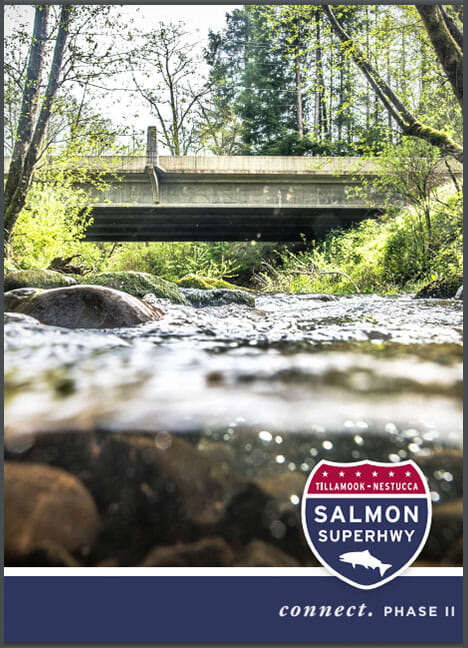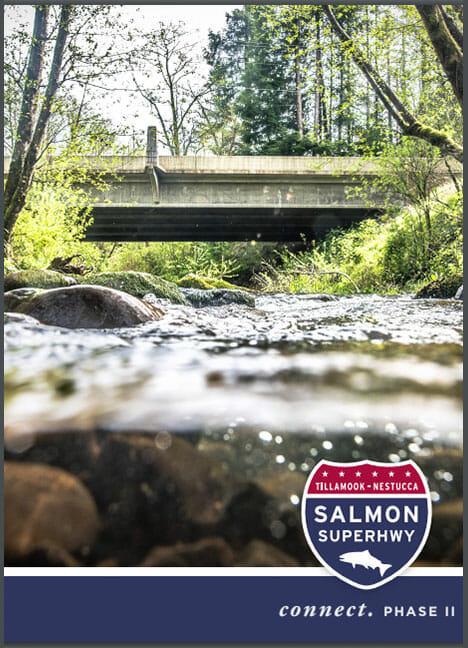 More than 270+ barriers throughout the Tillamook-Nestucca landscape block fish from spawning and rearing habitat, impede stream function, contribute to chronic flooding, harmful erosion, road wash-outs and other economic and safety problems for people. To fix them all could take nearly 70 years and $140 million in funding at current spending levels.
By using a strategic approach and focusing on the 90+ projects that provide the highest return on investment and by maximizing public and private funding leverage, we're restoring access for six species of anadromous fish to 95% of their historic habitat and building climate-resilient roads at stream crossings to alleviate the problems listed above.
This network of projects, and the benefits it brings, is the Salmon SuperHwy. The partnership of people working to bring these projects to fruition is now focused on its second phase, different from the first in its use of experience, momentum and support to amplify funding for and expediting completion of the remaining projects.
Solution
• A unique community of partners working toward an ambitious common goal
• A collective funding effort from federal, state, and local sources leveraged by foundation support and individual gifts
• Reconnection of 180 miles of blocked habitat, road improvements and new local jobs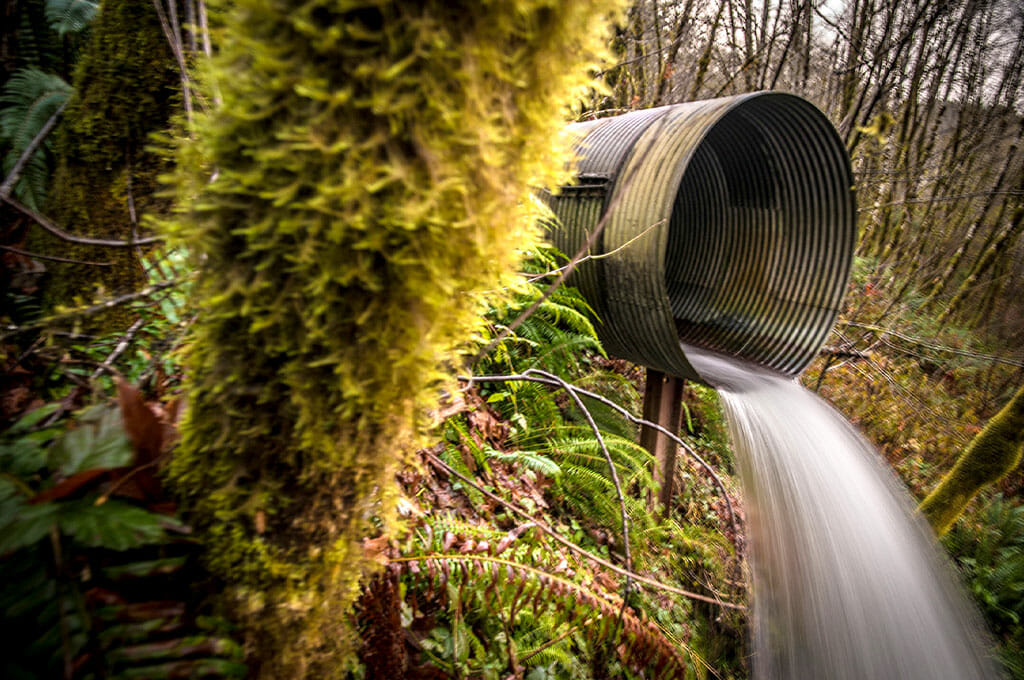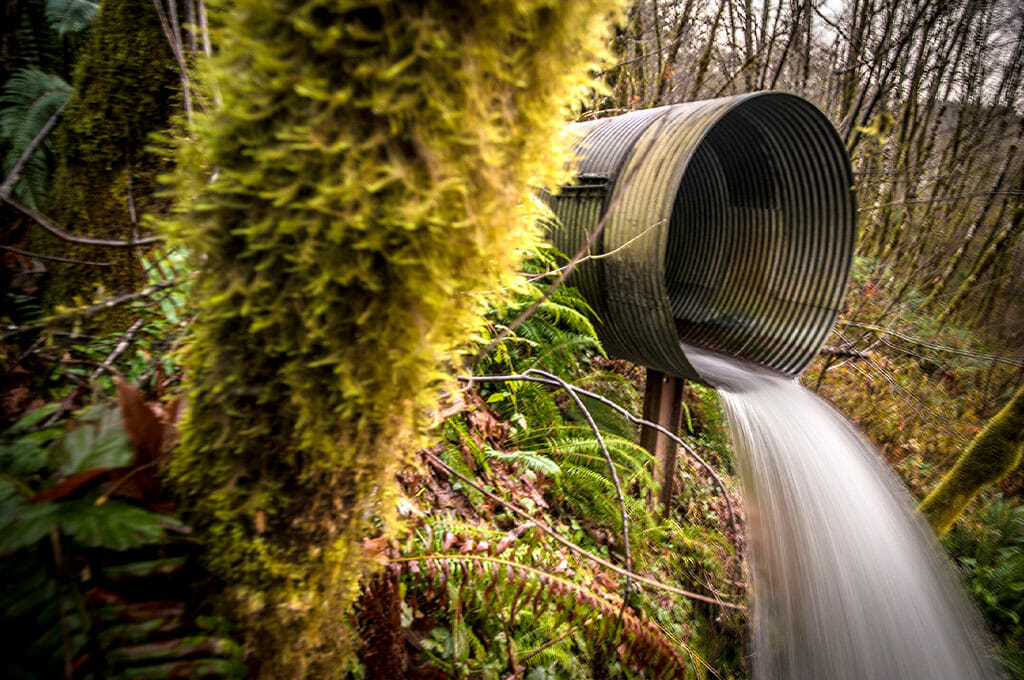 The Big Picture
From our public beaches to the Bottle Bill to our great parks, Oregon has always taken big steps together to protect what we value, an ethic that's especially evident along our coast. The Salmon SuperHwy project is a continuation of that bold spirit, uniting all Oregonians around one of our true iconic coastal landscapes and species of fish that define us. By investing in the Salmon SuperHwy, you're supporting a bold effort that reflects Oregon's identity, legacy, and tradition of stewardship. Make a generous donation. Buy a hat or a sweatshirt and wear it with pride. Spread the word about this unique partnership. And know that with every act, you are investing in an Oregon treasure for today, tomorrow, and generations to come.
Success
• 20 projects completed
• 60 miles reconnected
• $4.9 million funding leveraged
• 72 jobs created
• United landowners with local, state and federal partners to meet goals