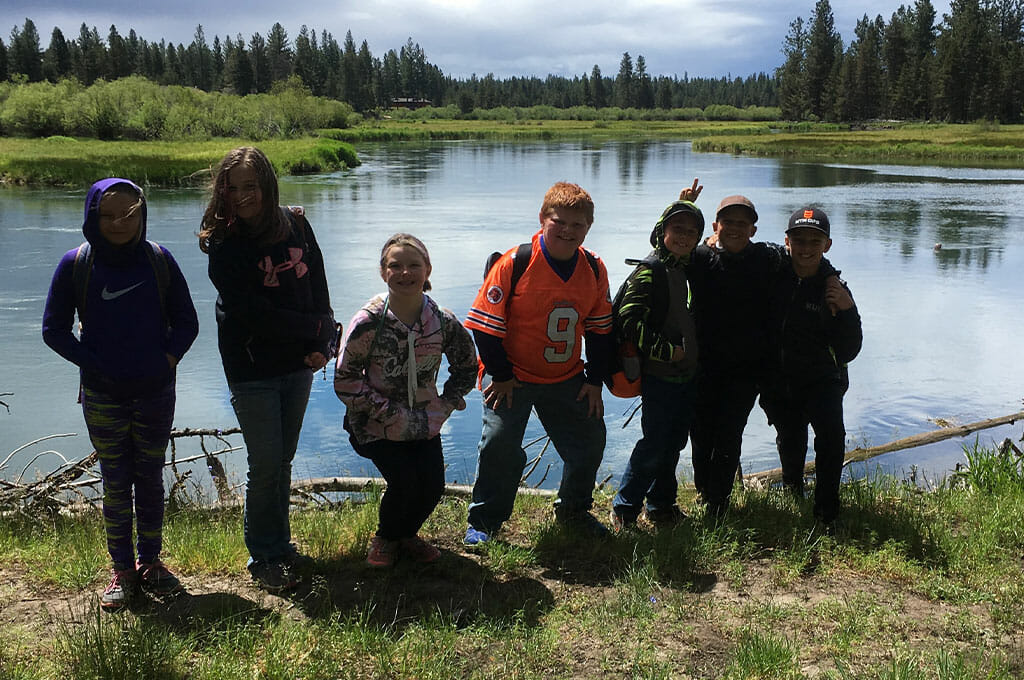 Oregon's Youth Education program is growing, building the passion and knowledge for the future stewards of our great watersheds. Oregon's local education and volunteer coordinator builds opportunities across the state, serving more than 1000 students a year with field based education. We are expanding our work through the STREAM Connections program for schools, Girl Scouts (STREAM Girls), and underserved communities. Every student participates in multiple watershed education field trips, and is connected to restoration project opportunities in their local watersheds.
STREAM Connections is an educational program designed for custom field trips for three seasons each year, connecting a local class or group with the streams and rivers found in their community. With each field trip, we explore a local stream, learn how it works, and discover how we can become stewards, growing our knowledge with the seasons. The program will includes field trips in the fall, spring, and culminates in a summer camp. We integrate lessons from the science, technology, engineering, and math (STEM Fields), while also making sure we have a healthy dose of recreation and art.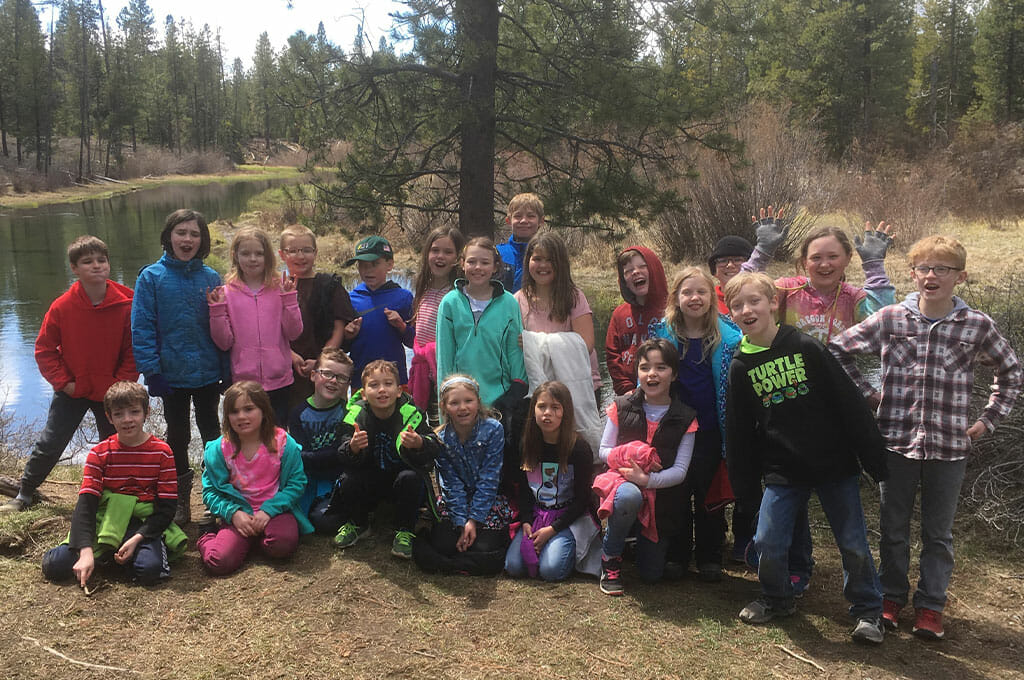 By reconnecting physically with our streams, we are connected to the science and the recreation, and through projects, we are connected to the engineering, technology, and the math. Through field trips with local educators and mentors, we are connected to the stories and the arts. By working with the K-12 schools in each region, we have the opportunity to train older students, who can mentor younger students, and share skills and places that are important for their future. This program has a strong footprint in Central Oregon, but is expanding across the Pacific Northwest, with emphasis on rural schools.