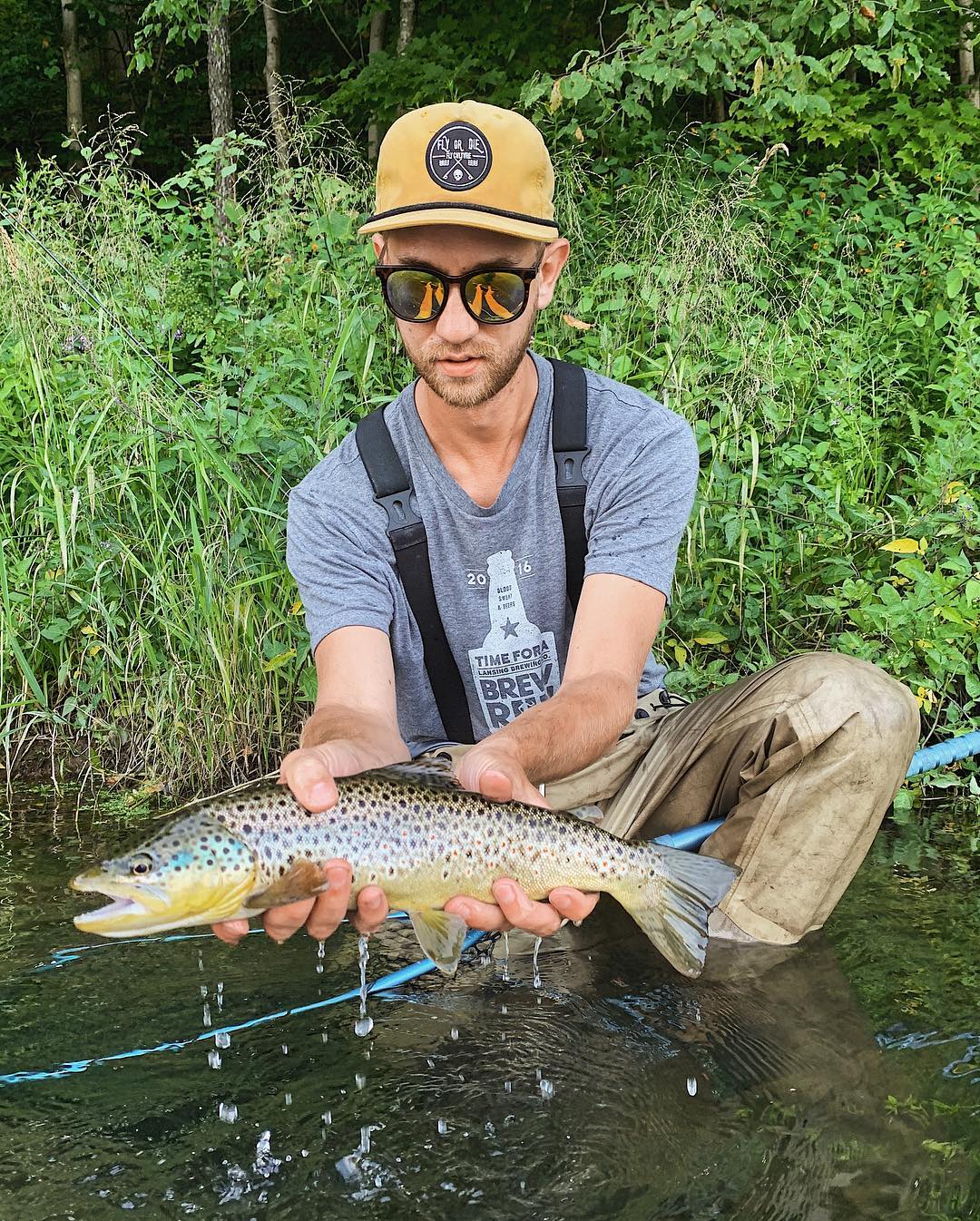 Taylor Ridderbusch
Great Lakes Organizer
Eastern Conservation
715-313-0001
Taylor Ridderbusch is the Great Lakes Organizer for Trout Unlimited.  He works to educate TU membership on legislative issues in the Great Lakes Basin and connect members with their legislators.
Before joining Trout Unlimited, Ridderbusch attended Carthage College in Kenosha, Wisc., where he graduated with a B.A. in Political Science. After Carthage, he took on the role as the Director of Public Affairs for the Rochester Area Builders (RAB) in Rochester, Minn. At RAB, Ridderbusch worked with local and state government officials to steward in the redevelopment of Rochester brought on by the $5.6 billion Destination Medical Center project.
With Trout Unlimited, his efforts focus on funding and protecting the Great Lakes Restoration Initiative, preventing invasive Asian carp from reaching the Great Lakes, stopping net-pen aquaculture from being sited in the Great Lakes, sustaining conservation funding, advocating for responsible water use and protecting public lands. He grew up in Eagle River, Wisc., hunting, fishing and camping, and now lives in East Lansing, Mich., where he enjoys taking advantage of the many outdoor opportunities around the state and coaching high school soccer.