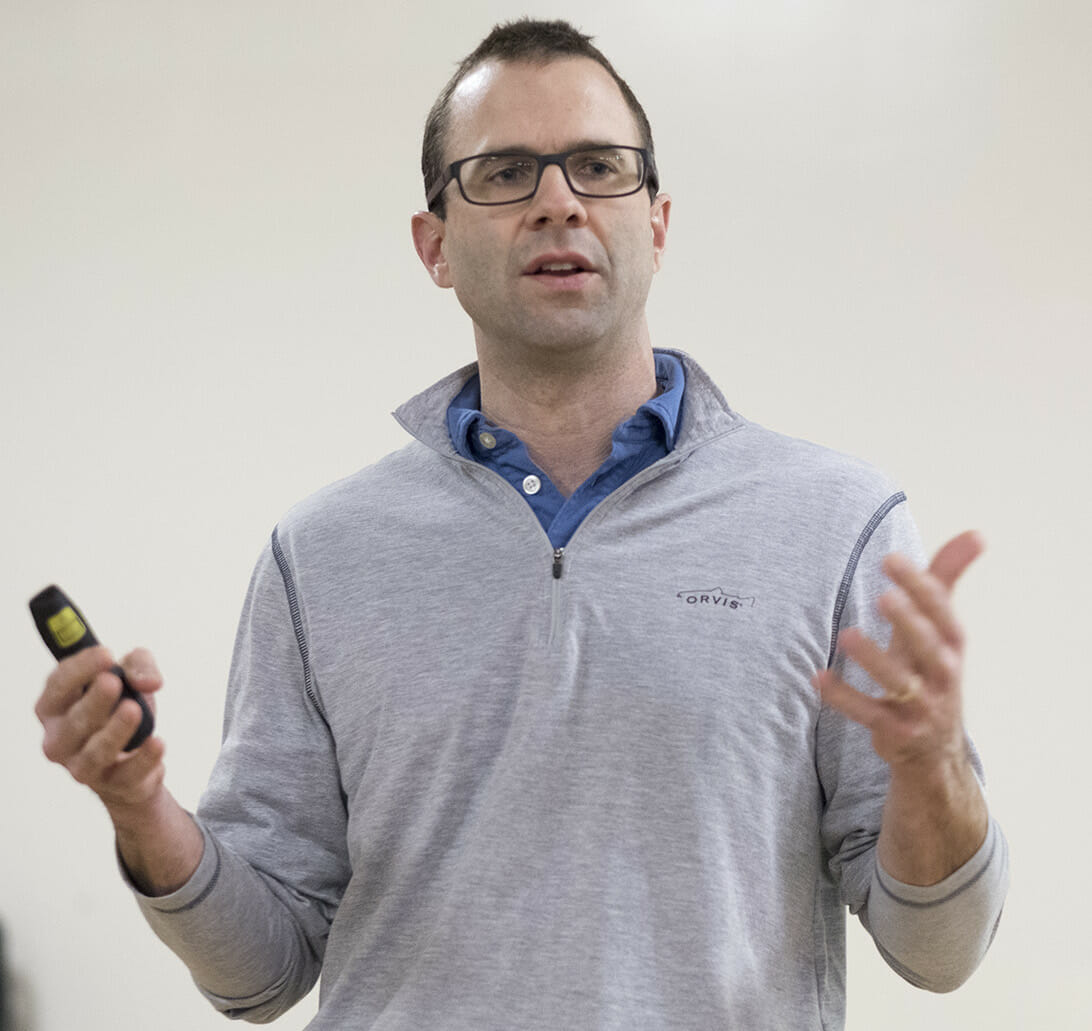 David Kinney
Eastern Policy Director
Eastern Conservation
7035220200
I came to Trout Unlimited in 2016 after twenty years as a full-time writer. My journalism career took me from the Philadelphia Inquirer to the Associated Press to the Newark Star-Ledger, where I covered New Jersey state politics. I've written three books, including The Big One, which tells the story of the obsessive striped bass fishermen of Martha's Vineyard. I'm still holding out hope that someone will turn it into a movie someday.
At TU, I lead a team working on state and federal policy in the Mid-Atlantic and Great Lakes regions. In the Delaware River Basin and Pennsylvania, we are pushing for the protection of thousands of miles of wild trout waters via special regulations. Across the central Appalachians, we are working to address the impacts of pipeline construction. In the DRB and the Great Lakes, we are advocating for dedicated federal funding to help restore and reconnect streams and address invasive species like Asian carp.
Reach out to learn about how you can help.