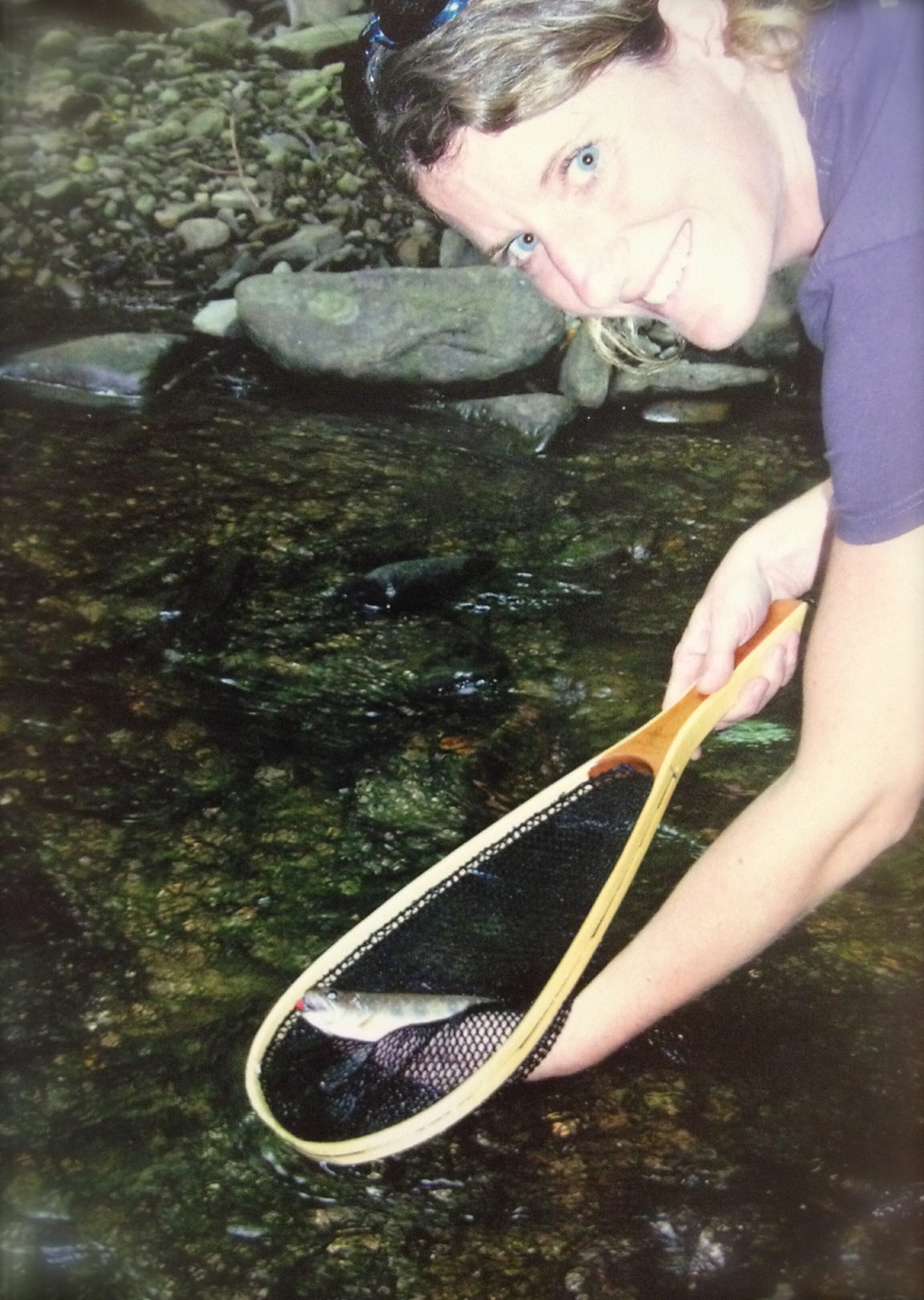 Elizabeth Maclin
Executive Vice President
Senior Staff
(703) 284-9437
1777 N Kent St. Suite 100

Arlington
,
Virginia
22209
I joined TU in 2007 to lead the organization's eastern conservation efforts, working from Georgia to Maine and over to the Great Lakes to protect, reconnect, and restore habitat for native and wild trout and salmon. In 2015, I handed over the reins of eastern conservation and took on a new role as TU's Executive Vice President.
Way back in 1993, I received a B.A. in biology from Colby College and later in 1998 an M.B.A. and M.S. in natural resource policy from the University of Michigan. As a result, I have a real soft spot for Maine and Michigan as well as western Massachusetts where as a child I spent countless vacations hiking, fishing, skiing and generally horsing about in and around my grandparents' farm and forest lands.
These days I spend much of my time hiking and exploring with my husband and two children in Rock Creek Park.
Drop Elizabeth a message.