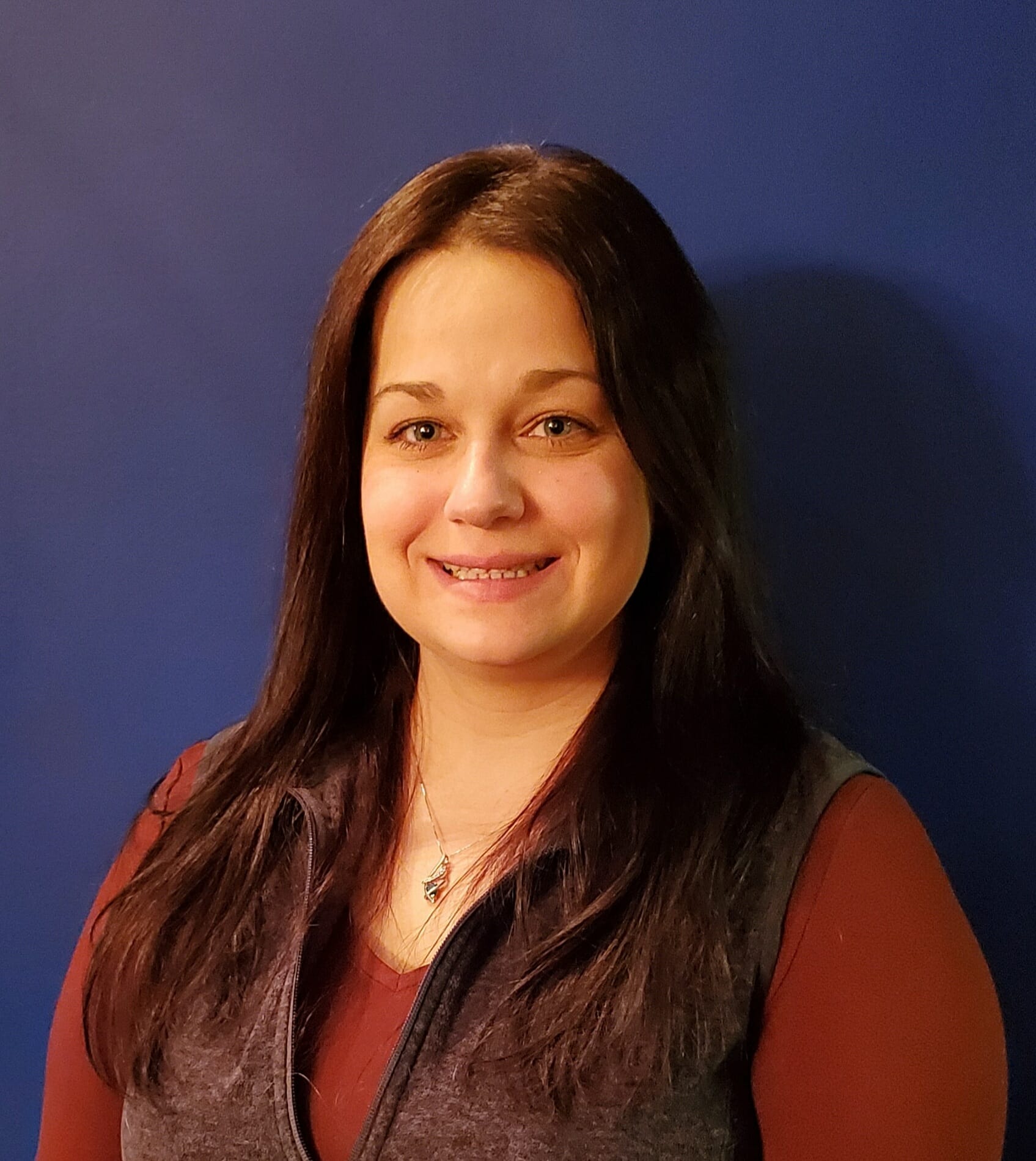 Emily Baldauff
Mid-Atlantic Organizer
Eastern Conservation
570-266-2720
Emily Baldauff is the Mid Atlantic Organizer for Trout Unlimited. Based in Throop, Pa., she supports, organizes, and trains TU members and other sportsmen to advocate on behalf of coldwater fisheries conservation. She also assists in monitoring and analyzing state-level policy and legislation.
Emily is a native of Northeast Pennsylvania and has worked extensively throughout the state and mid-Atlantic region. She holds a Bachelor of Science in Environmental Resource Management from Keystone College, LaPlume, Pa.
Emily's professional career has dabbled in all forms for conservation including climate, watershed management, water quality and restoration, permitting, environmental education wildlife, policy, and habitat conservation. Most notably, before joining TU she worked for Berks County Conservation District, Pike County Conservation District, and PennFuture. She is also currently the Susquehanna North Branch Water Trail Coordinator for Endless Mountains Heritage Region in Towanda, Pa and an Adjunct Professor at Keystone College in LaPlume, Pa teaching Environmental Science and Environmental Management & Policy.
Emily in an avid angler, kayaker, backpacker, hunter, birder, and hiker. She enjoys traveling around the USA, Central, and South America to go on these adventures. Time spent in the woods or near the river with her husband, Nick, and their beagles, Kip and Flash, is her favorite place to be.