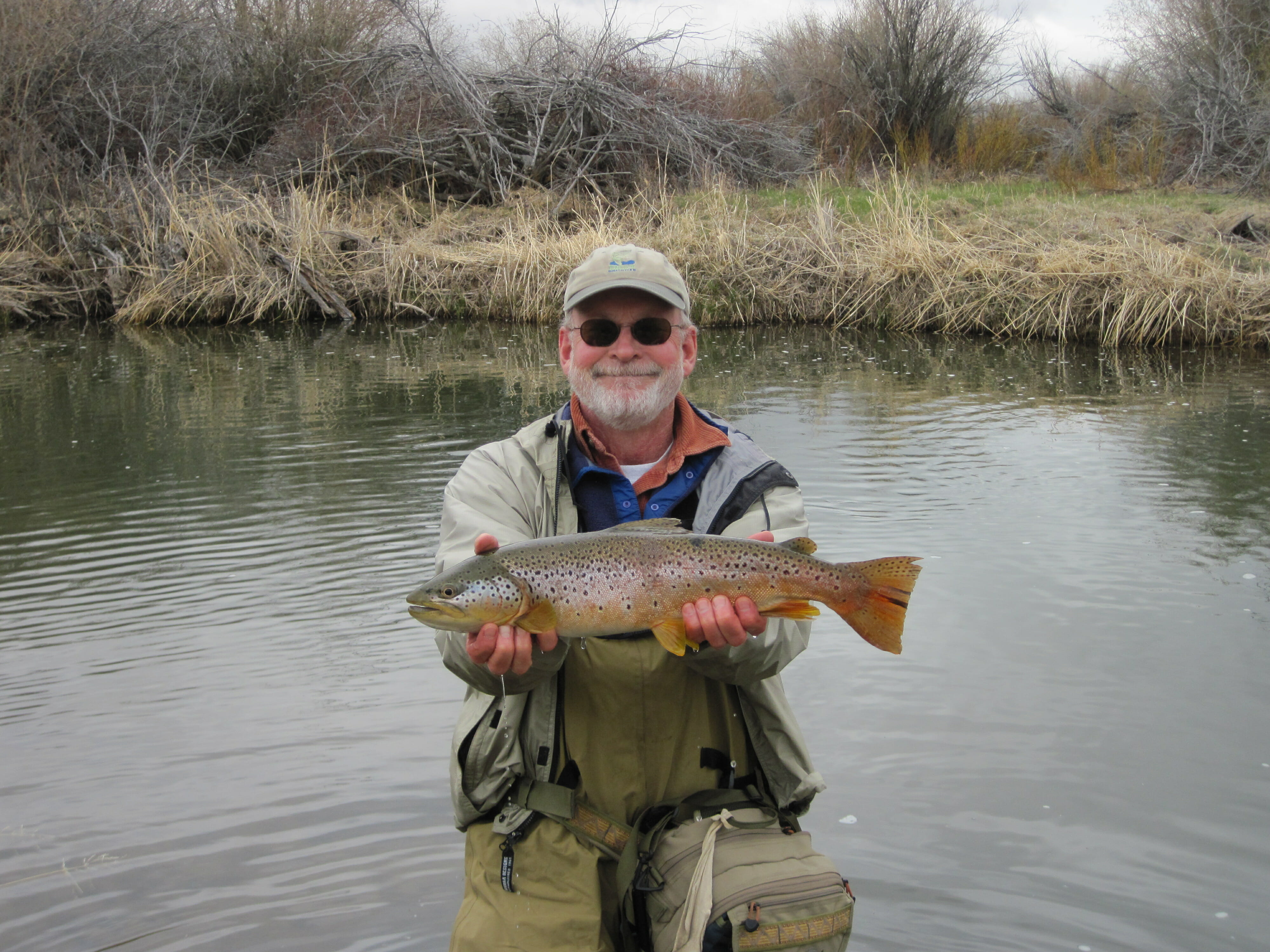 Jeffrey Streeter
North Platte Project Manager
Western Water and Habitat Program
(307) 710-5949
P. O. Box 1005
1005 Rankin Ave.

Encampment
,
Wyoming
82325
I was born into a fly fishing family. The fly vise was always ready to go (I tied my first flies on toothpicks), waders draped and drying over kitchen chairs, rods strung and in the corner of the basement. I couldn't wait to put my tiny dory in the water each spring. The most exquisitly beautiful trout I ever caught, I held in the palm of my hand. It was an Eastern Brook Trout in its native range.
I started guiding anglers on Wyoming's North Platte River two months out of college.
Working for TU lets me give back to the waters that have given me so much.