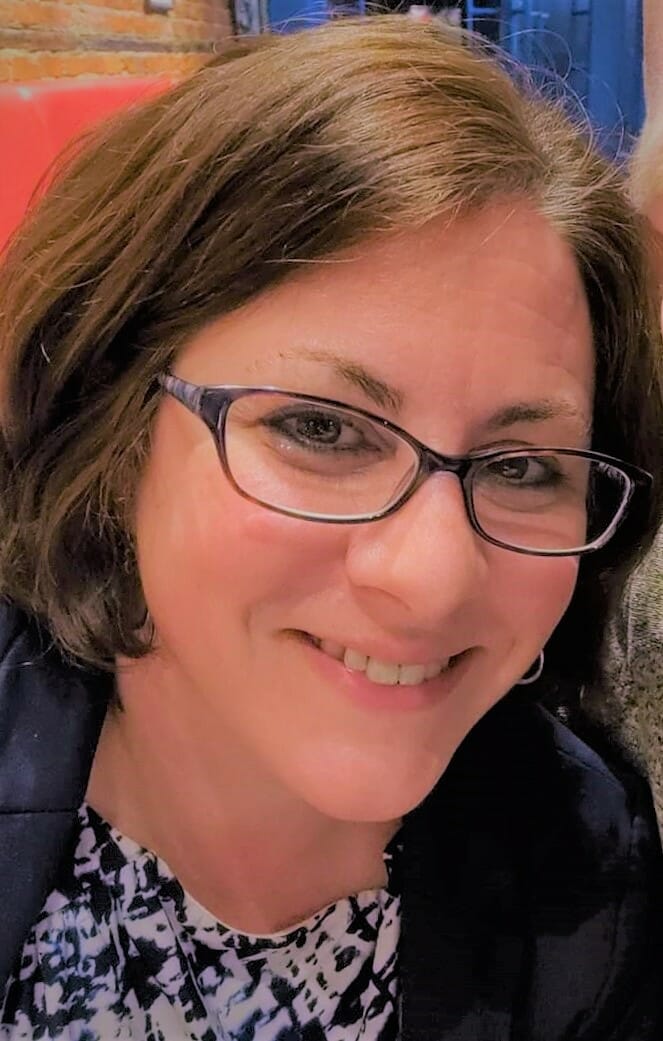 Jen Orr-Greene
Mid Atlantic Policy Director
Eastern Conservation
(717) 364-4368
Jennifer (Jen) Orr-Greene is the Eastern Policy Director for Trout Unlimited. Based in Millersburg, Pa., she manages policy and advocacy activities for a region that stretches from the upper Midwest to the Atlantic, with organizing staff in the Mid-Atlantic and Great Lakes regions. 
Jen is a native of central Pennsylvania and has travelled and worked extensively throughout the state. She studied biology at Bloomsburg University, and Wildlife and Fisheries Science at the Pennsylvania State University.  
Jen's professional career is built on her roots in aquatic ecology and has included work in watershed assessment and restoration, water quantity management, and experience in numerous water resources regulatory programs, including permitting and enforcement. She worked at both the Susquehanna River Basin Commission and the Pennsylvania Department of Environmental Protection before joining the TU team. 
While Jen describes herself as a novice (but eager to learn!) angler, she enjoys being on the water kayaking, as well as enjoying hiking. She is often sidetracked during hikes and floats by Pennsylvania's flora and fauna, and especially enjoys watching and documenting animal behavior, both above and below the water's surface. Jen also loves to listen to and make music, to read and to travel.