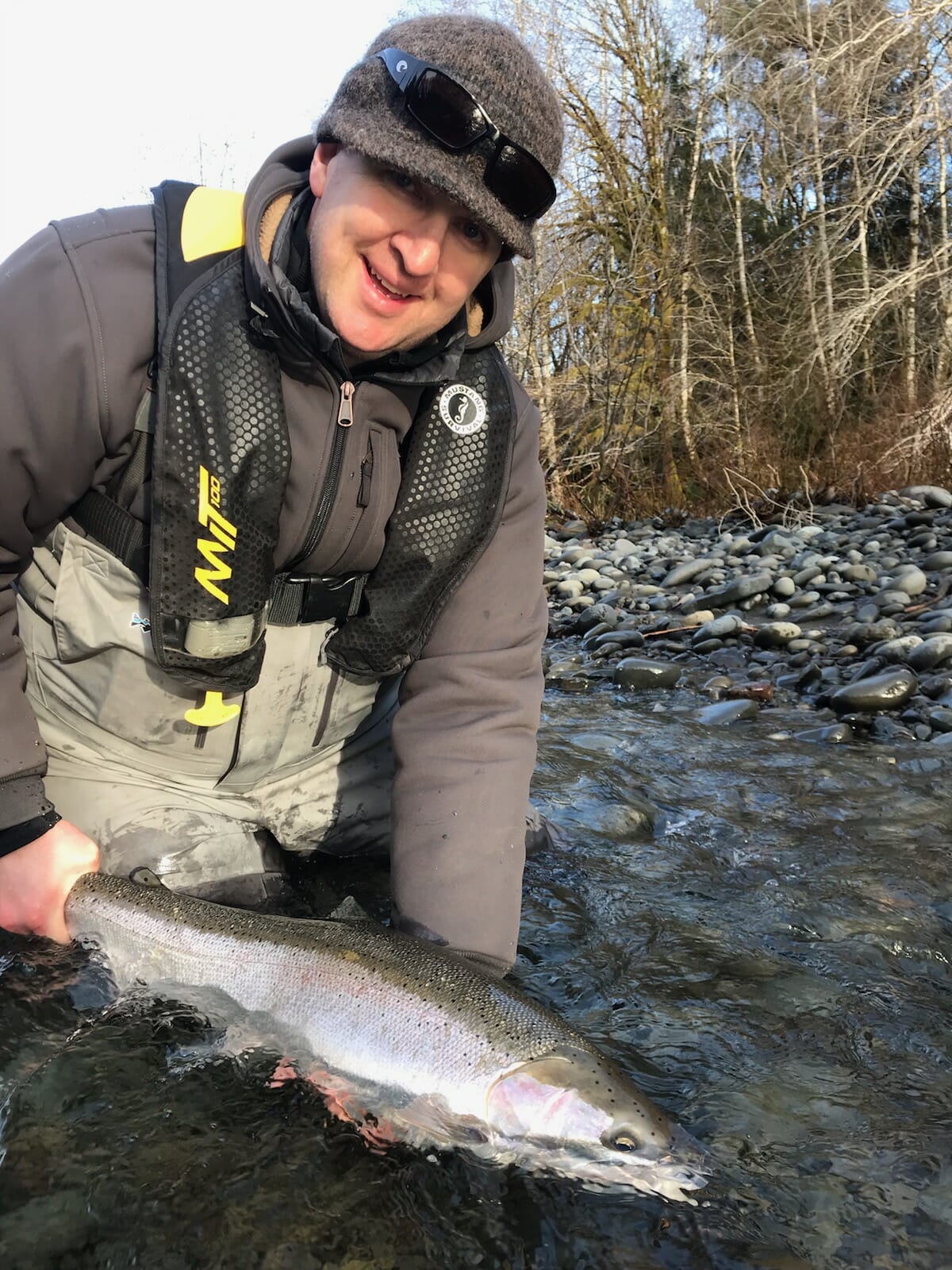 Jonathan Stumpf
Wild Steelhead Initiative Washington Advocate
Angler Conservation Program
(303)-918-8802
Jonathan is the Washington Advocate for the Wild Steelhead Initiative, working on advocacy, policy, and communications throughout the state, with an emphasis in Western Washington.
Before joining Trout Unlimited's Wild Steelhead Initiative, he spent three years advocating for wild rivers and working on hydropower reform for American Rivers, a national river conservation organization. Prior to that, he spent three years managing advocacy campaigns and communication efforts for the Theodore Roosevelt Conservation Partnership. He also volunteered for 10 years on the board of directors for the Wild Steelhead Coalition, in the role of president for seven of those years.
Growing up fishing and floating the high country trout streams and rivers of Colorado, he landed for a brief spell in Missoula, Montana for grad school, before finally settling in Seattle in 2008, where he was quickly seduced by the mystique of steelhead and the rivers of the Pacific Northwest. When he's unplugged, Jonathan is usually standing in a river with a fishing rod in hand and family in tow.