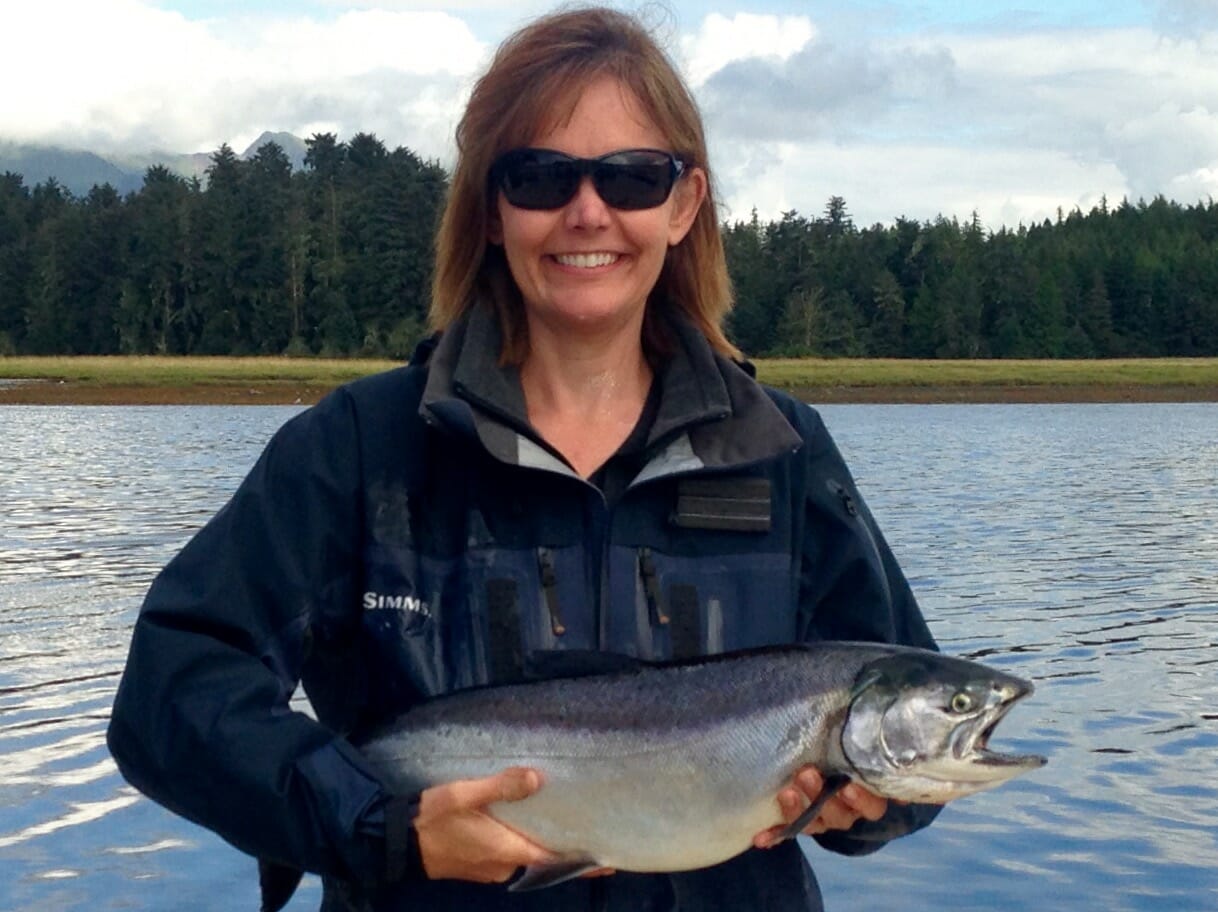 Kira Finkler
Director, Idaho Water Project
western-conservation-western-water-habitat-program
(208) 345-9800
910 West Main Street, Suite 342

Boise
,
Idaho
83702
I work closely with grassroots members, farmers, ranchers, government agencies, tribes, elected officials and other partners to catalyze freshwater conservation and further the mission of Trout Unlimited throughout Idaho.
I have more than 20 years of experience creating and executing collaborative solutions to natural resources challenges. From 2009-2012, I served as the Bureau of Reclamation's Deputy Commissioner for External and Intergovernmental Affairs in the Department of the Interior. Examples of my accomplishments in this position include leading the agency's efforts to 1) create a successful partnership with the Natural Resources Conservation Service for improving the efficiency of agricultural water use; 2) increase the hiring of young people by more than 66 percent over a three-year period; and 3) identify and measure climate change adaptation actions.
I have a total of 12 years of experience as a staff person in the United States Senate.
Beginning in 2003, I spent four years as Government Affairs Director for Trout Unlimited.
I previously volunteered as a Trustee for the Idaho Chapter of The Nature Conservancy and Sustainable Northwest, an organization dedicated to collaborative and sustainable development in rural communities.
I received a law degree from American University in Washington, DC and an undergraduate degree from the University of Arizona.