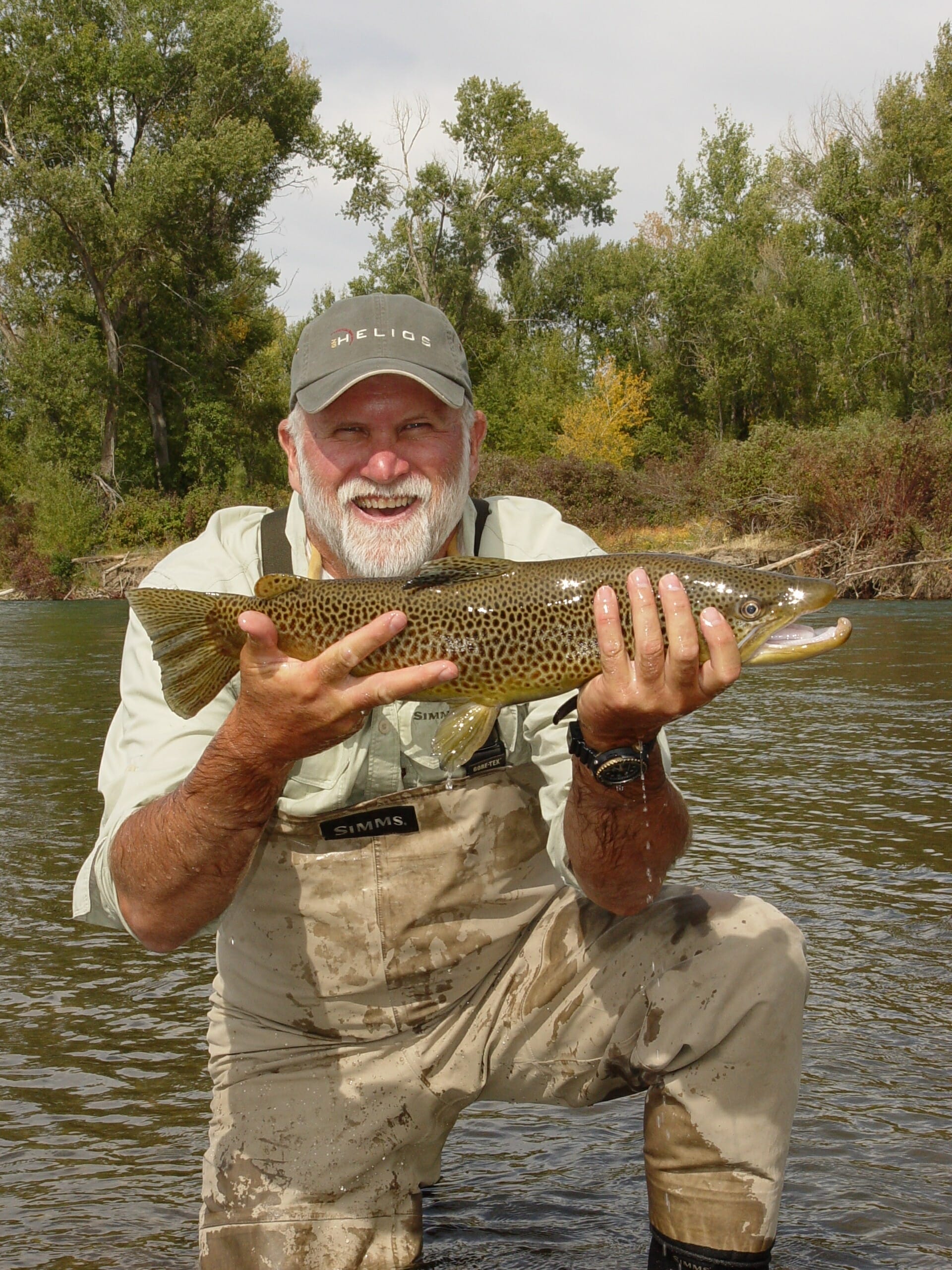 Matt Woodard
South Fork of Snake Project Manager
Western Water and Habitat Program
(208) 221-1353
151 North Ridge Ave Ste 120

Idaho Falls
,
Idaho
83401
I am a third generation Idaho dry farmer. I grew up on a dry farm 35 miles east of Idaho Falls Idaho.
Graduated from Idaho State University with a Bachelor of Science degree in Economic's in 1976 with an emphasis on environmental economic's. I farmed full time until the early 90's.
From 1991 to 2001 I worked for the local John Deere dealership in various capacities, from being a field tech on grain combines, working in the parts department, and the longest time in Agricultural machinery sales. I am a former chapter president of the Snake River Cutthroats TU / FFF chapter and currently serve as one of the board members. I am chairman of the Upper Snake River Basin Advisory Group for the Department of Environmental Quality. I am also the current chairman of the East Side Soil and Water Conservation District. I also serve on the Eastern Idaho Resource Advisory Committee (RAC) for the Bureau of Land Management (BLM) I started working for Trout Unlimited in 2001 as the Home Rivers project manager on the South Fork Snake River, I am now the new Home Rivers project manager on the Blackfoot River here in South East Idaho.