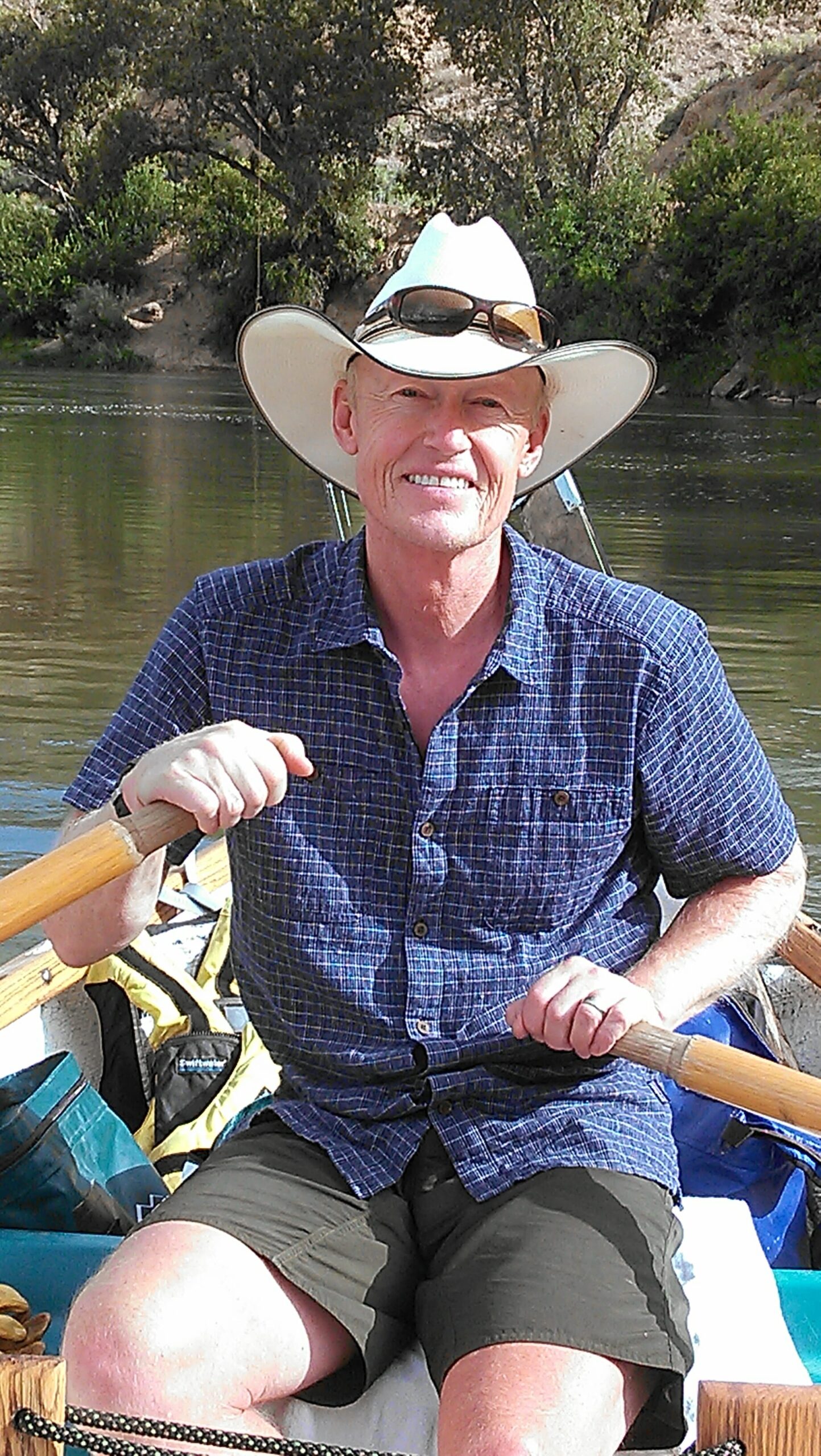 Richard Van Gytenbeek
Colorado River Basin Outreach Coordinator
western-conservation-western-water-habitat-program
(307) 690-1267
115 N 5th Street #409

Grand Junction
,
Colorado
81502
My name is Richard Van Gytenbeek and I work for TU's Western Water Project as the Colorado River Basin Outreach Coordinator. From my home in Grand Junction I travel throughout western Colorado meeting with elected officials, businesses, organizations and individuals about TU's collaborative efforts with the agricultural community and the importance of healthy rivers to West Slope communities and their economies.
My current effort is a program called Our Colorado River. The goals of the program is to highlight WWP efforts on the West Slope and to enlist support for the program's core values. The five core values speak to cooperation among water users, protection of agriculture, protection of open space and wildlife habitat and employing innovative water management techniques. Individuals, businesses, elected officials and organizations can express support for the core values by going to our website www.ourcoriver.com and becoming a signatory.
Supporters will help to tell Colorado's water leaders that the core values should be reflected in the evolving Colorado Water Plan.