Katie & Kat Share What You'll Like Best When You Join TU this July in Maine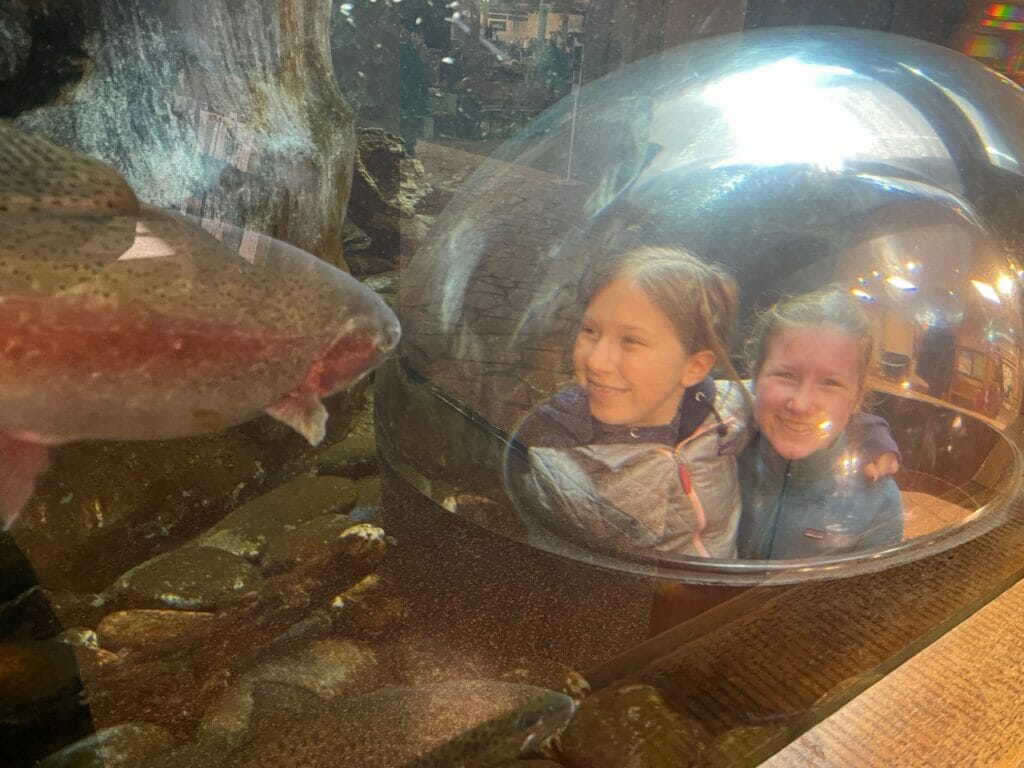 If you're going to be launching a major, family-focused event in Maine after two years of pandemic lockdown, you better make sure to consult the experts. So, when I was asked to put together a plan for CX3 Portland: Community. Coldwater. Conservation, that shifted our model and created an entirely new event – one that attracts hundreds of families from across the country – I knew I'd have to find just the right advisors.
Luckily, my two kiddos are about the most intrepid adventurers you'll find – always up for a chance to explore new places, try new things and see new sights.
When they heard they could help shape the course of Trout Unlimited's largest in-person event ever, they jumped at the opportunity to help make sure it is the kind of community event that families will flock to and kids will find exciting and interesting. (It didn't hurt that they got to play hooky from school for a couple of days too!)
Thanks to Katie's and Kat's boundless energy and enthusiasm, I'm happy to share a sneak peek of all the incredible activities you and your family will find this summer when you join us in Portland, Maine from July 20-24 for the TU's annual meeting and convention.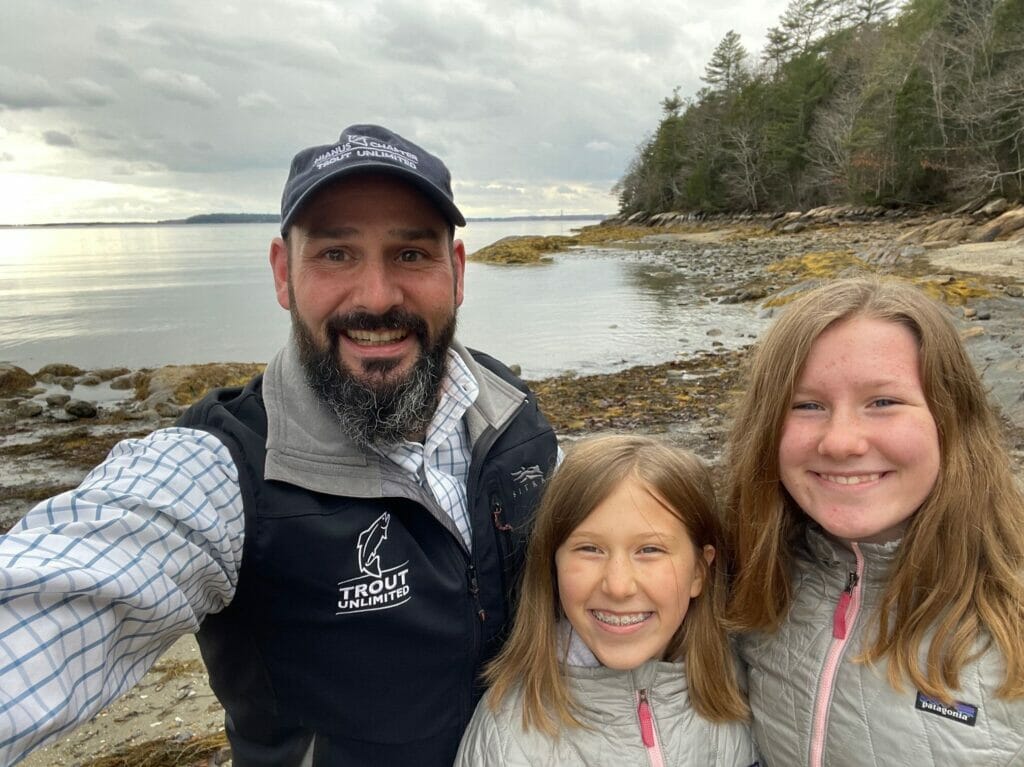 While I can't share all of the insider tips and secret haunts my professional city exploring guides found for us, I can promise you that there's something special about Portland that you recognize the minute you step out onto city streets that are backdropped with an endless horizon and choppy ocean waters.
The five-hour drive from my home in western Connecticut felt like no time at all on wide highways with a view and it was clear as we passed Hartford, Springfield, Boston and Manchester that our neighbors to the North and East will have an even shorter ride to join in the fun.
The first stop was check-in at the bayside hotel we'll be booking for the event and the girls were ecstatic when they hit the room which was modern and crisp, perfect for resting between adventures. I'm pretty sure the entire floor knew they'd arrived when they squealed hearing the indoor pool was open until 11 p.m.!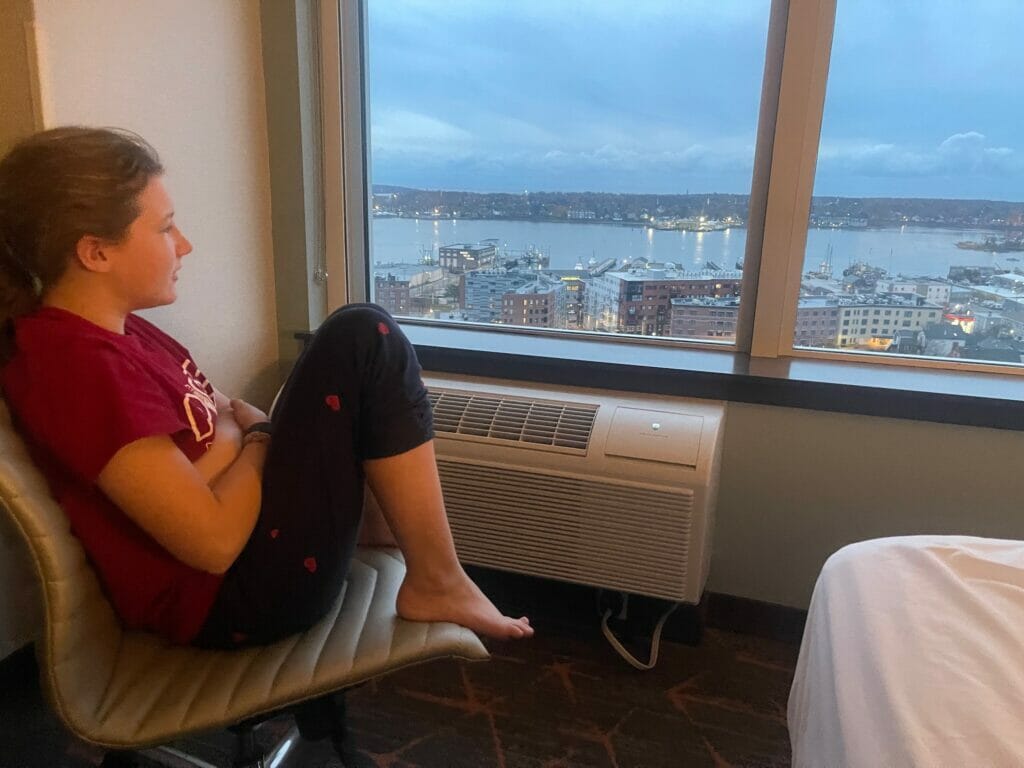 Likely the most difficult task facing my team of city-sleuths was figuring out where to eat.
For dinner we were flooded with choices from trendy vegan in cozy corner shops, five types of Thai within a few blocks walk, Italian on three corners, hand-made tacos from local ingredients just down the lane, American staples tucked into historic buildings and an entire wharf teeming with the seafood specialties that make Maine famous.
We sampled nearly all of them, taking risks with our palates and trying new flavors that did not disappoint. For most meals, we started with a seafood chowder of some type – it seemed wrong to do otherwise.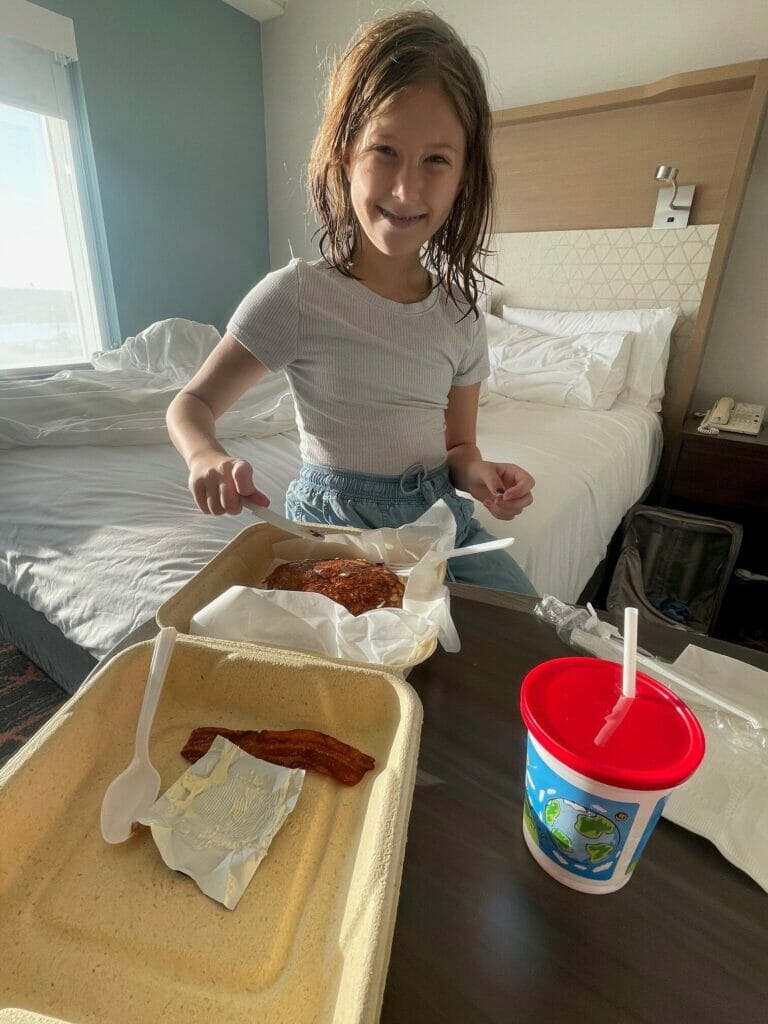 Of course it wasn't only culture and the urban appeal of the city that inspired us, we also found and explored some incredible outdoor escapes steps from the hustle and bustle of the downtown.
A breezy stroll around the three-mile Back Cove trail offered a chance to burn off those chowder calories and enjoy sweeping morning views of the mix of historic and modern structures adorning the Portland skyline.
Not ones to shirk learning – even when skipping out on school – the girls raced up to every historical sign and landmark (and there were many to be found) to find out more about how the city grew and changed, the notable characters who helped it flourish and the evolution of Portland from simply being a working wharf into being one of the biggest coastal summer escapes in the region.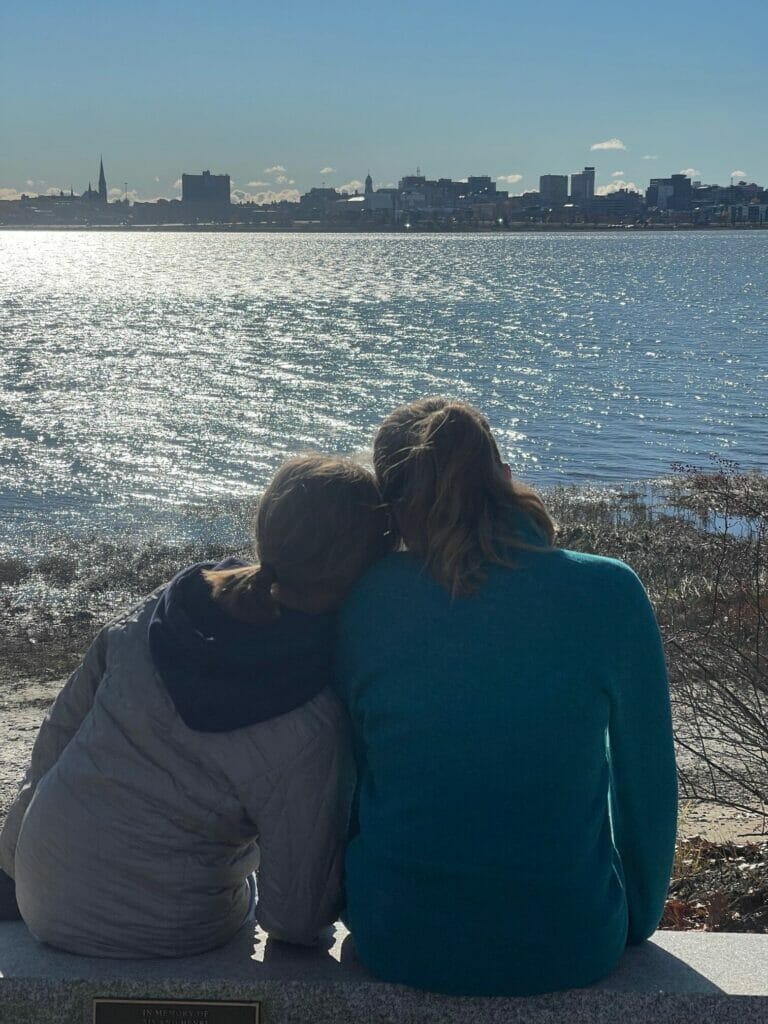 As anyone does when traveling to a new place, it's imperative that you make new friends, learn from the locals and connect with people who have interesting stories, skills and information to share.
Thanks to our new friends Karen and Casey from L.L. Bean, we found a few "secret spots" to explore and also had time to talk about all the great events and activities our guests can experience this summer thanks to our long and powerful partnership with this historic and generous company.
Stopping for lunch with Stefan Jackson, a long-time friend and consultant to TU on diversity, equity and inclusion, helped us identify important ways we can ensure equity is embedded in our event and partners are sought who will help us reflect the full, complex and diverse community that has been part of Portland's past for thousands of years and a driver of it's future.
Mac McGinley, chair of the Maine Council, shared our excitement at showcasing his beautiful state and the critical work his volunteers are doing every day to make streams run cold, clean and full of native trout and salmon. His passion for conservation was magnetic, but Katie and Kat said his cute pup Goldie stole the show!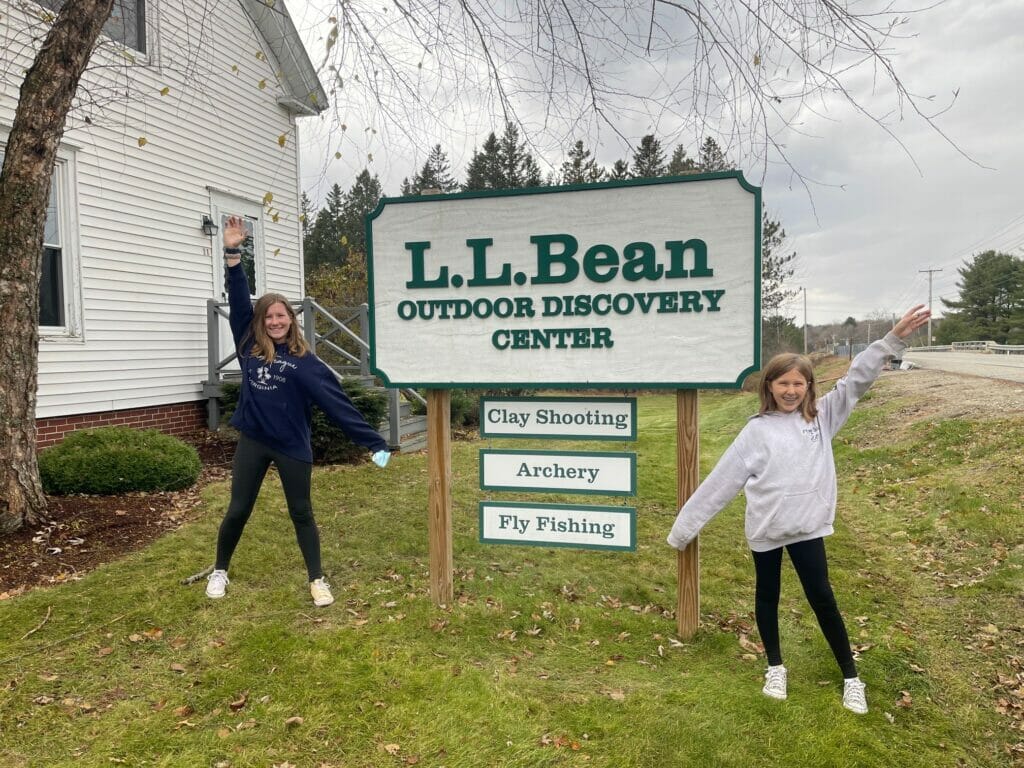 But we can't forget the conservation.
Maine is at the forefront of so many of TU's efforts to care for and recover trout and salmon. Our historic work decades ago with partners to re-open the Penobscot has kept the hope for the future of Atlantic Salmon alive and well.
Volunteers from across the state have hiked, biked, paddled and bush-wacked their way into hundreds of remote ponds to survey for native brook trout. They've even helped identify strongholds of native Blueback Trout – a char species only found in a small handful of the most remote corners of Maine.
Along with staff and a network of state and nonprofit partners, they're tearing down dams, ripping out culverts, re-opening fish passage and restoring habitat to make better homes for trout and salmon. With so many stunning streams dotting the landscape around Portland, it's easy to see where the passion comes from and why the work is so important.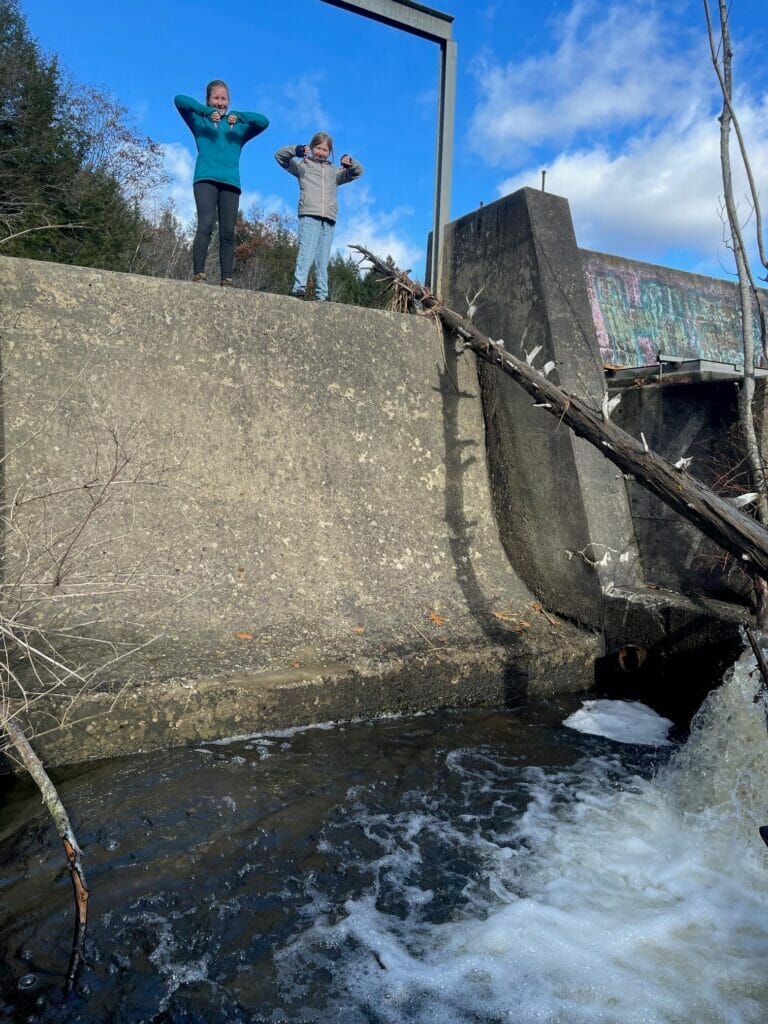 After packing our bags, thanking our hosts and finishing up some final business, we were ready to head out of town and back home to a cozy fire, three cuddly pups and a mom and wife who held down the fort while we snuck out for some fun.
Before we could leave, however, there was just one more promise left to keep – a stop at a place that Katie and Kat said was not to be missed.
After hanging around for a couple of hours, we'd had our fill of fun and called it quits and hit the road home.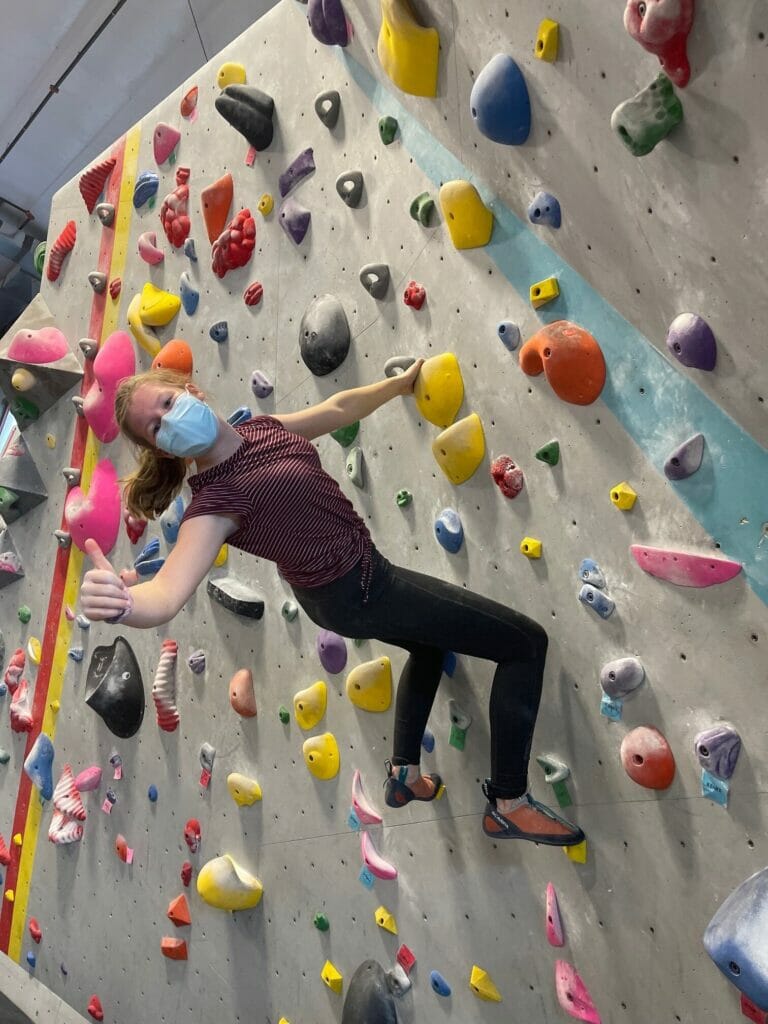 As you can imagine, in our whirlwind visit of just two days, Katie and Kat only scratched the surface of what Portland has to offer. Join us in July to help us dig deeper and find even more great family escapes in this awesome city.