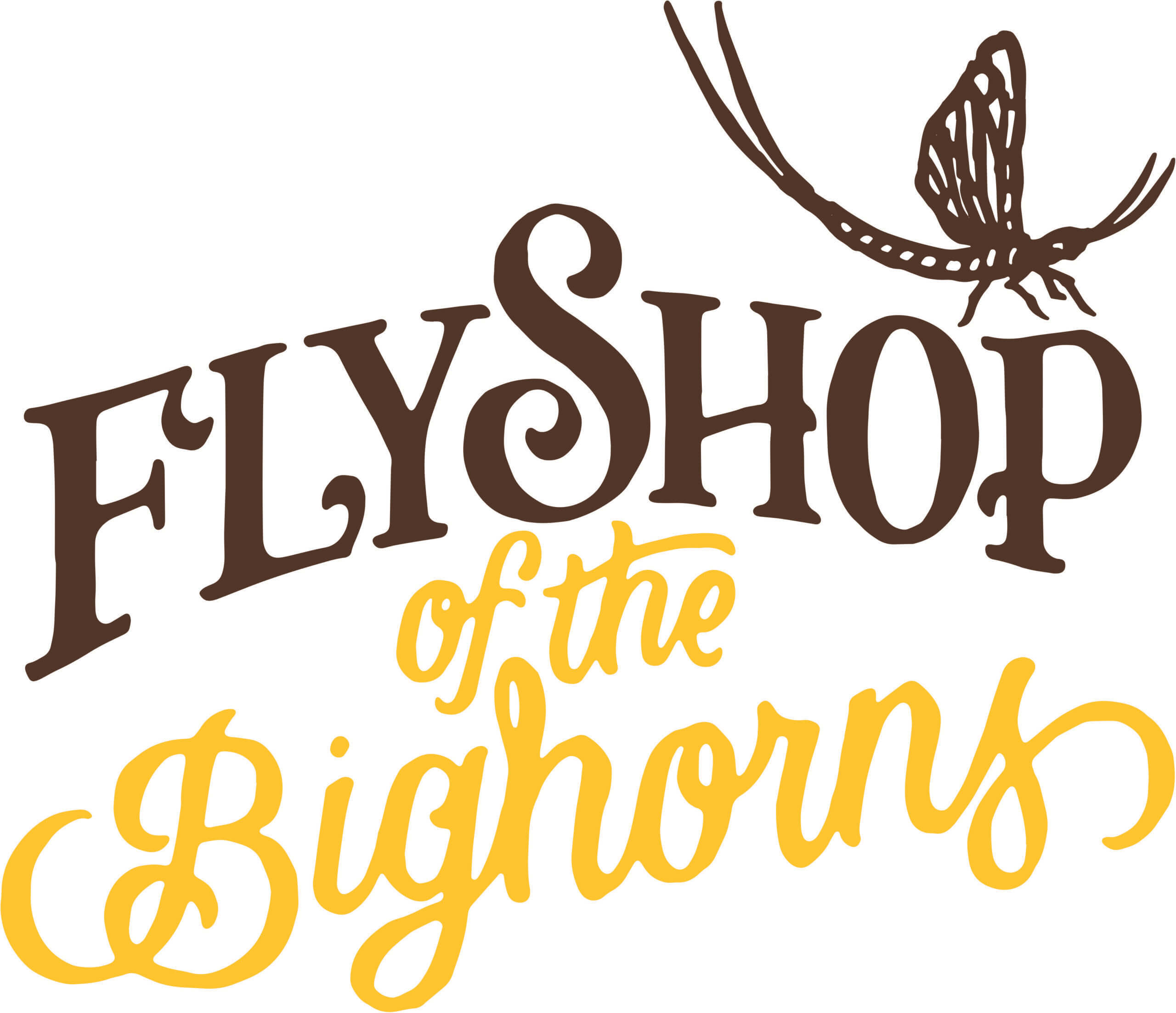 About Us
At the foot of the Bighorn Mountains in Wyoming, in the heart of historic downtown Sheridan, the Fly Shop of the Bighorns has served as our region's fly-fishing authority since 1986. We carry the largest selection of flies and fly-tying materials around.
From equipment and tackle, custom flies, fly-tying and casting classes to guided fly-fishing adventures with Rock Creek Anglers, we provide everything needed for the finest fly-fishing experience available in our region.
What we do
Our seasoned staff pays particular attention to our customers and we pride ourselves in offering up-to-date knowledge and honest advice on all aspects related to fly-fishing in our region. Furthermore, we have deep stocks of fly-patterns proven effective well beyond our local waters. Big-game tackle, wire leaders
Where we do it
Historic downtown Sheridan, Wyoming.
---
Contact