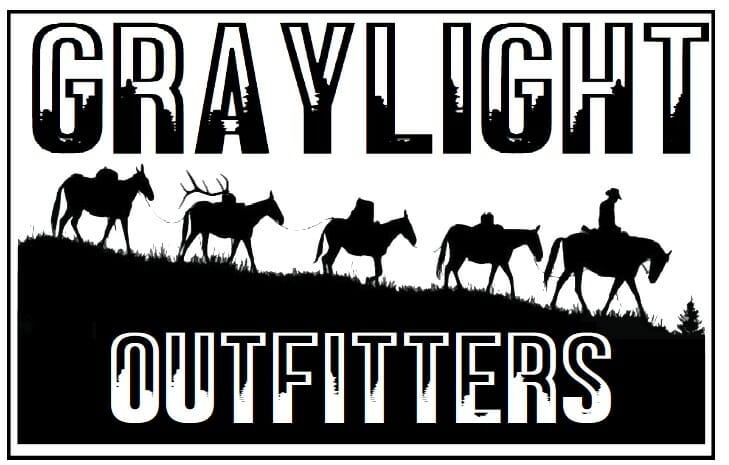 About Us
Come enjoy pack trips and fishing trips in the Teton Wilderness of Wyoming in the greater Yellowstone ecosystem. Step back in time to fish amazing fisheries without the crowds while setting your hook in a wild Yellowstone cutthroat trout. and be deafened by the silence of a true wilderness area!!
The upper Yellowstone/Thorofare affords world-class fishing for wild Yellowstone cutthroat trout.
What we do
Fishing the headwaters of the Yellowstone, Yellowstone river, Thorofare Creek, Atlantic Creek and 3 Forks of the Buffalo River, along with many high country lakes.
The camp will consist of lightweight sleeping tents, but roomy enough to stand up plus accommodate comfortable cots with pads. All-you-can-eat meals are served under a dining fly.
Where we do it
Wyoming's untouched Teton wilderness on the southern boundary of Yellowstone national park.
All fishing trips/ pack trips start from our base camp located at the Turpin Meadows trailhead. a 40-mile drive north of Jackson Hole, Wyoming.
---
Contact