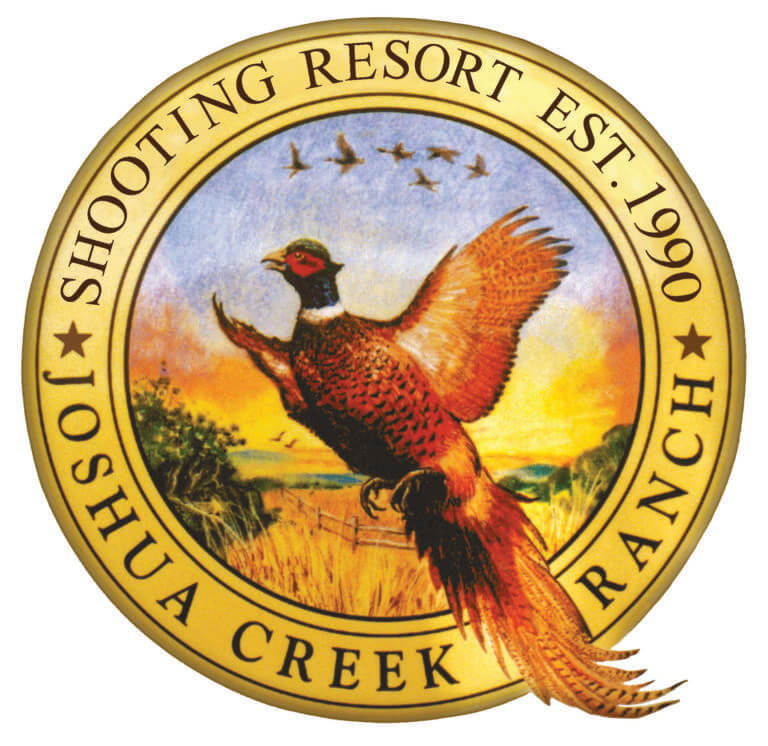 About Us
There are two seasons at Joshua Creek Ranch in the beautiful Texas Hill Country – hunting season and summer sporting resort season. Since 1990, Joshua Creek Ranch has built and maintained a reputation as one of the premier hunting lodges (primarily wingshooting) in the world. This claim is undeniable with the accolades and endorsements bestowed from top hunting industry brand programs like Orvis, Beretta, Federal Ammunition, and Shooting Sportsman Magazine, not to mention the high-volume of hunting and sporting guests the lodge hosts every year. Joshua Creek Ranch is a true sportsman's paradise that specializes in hunting, fly-fishing, and shooting sports complemented by luxury resort amenities and warm Texas hospitality.
What we do
– FLY FISHING FOR BLUEGILL, BASS, & RAINBOW TROUT
– GUADALUPE RIVER KAYAKING & FISHING FLOAT TRIPS
– UPLAND BIRD HUNTS FOR QUAIL, PHEASANT, & CHUKAR
– EUROPEAN-STYLE DRIVEN PHEASANT SHOOTS
– DECOYED MALLARD DUCK HUNTS
– SPORTING CLAYS & SIMULATED DRIVEN SHOOTING
– HANDGUN & LONG-RANGE RIFLE SHOOTING
– FREE-RANGE AXIS, WHITETAIL, & BLACKBUCK HUNTS
– LUXURY LODGING, FINE DINING & RESORT AMENITIES
Where we do it
Located 45 minutes northwest of downtown San Antonio, along the pristine banks of the Guadalupe River with spring-fed, crystal-clear Joshua Creek running through the heart of the property, Joshua Creek Ranch is a prime spot for water recreation in the warmer months. Fly-fishing along the banks of Joshua Creek is ideal for bass and bluegill, plus a rainbow trout stocking program in winter months. In 2022, the 5-star sporting resort expanded its Fly-Fishing Program to include guided float & wade fly-fishing trips in pro guide series drift boats on the Guadalupe River. The Guadalupe River is one of the most popular spots for fly-fishing in the Texas Hill Country and is ideal for catching rainbow trout, Guadalupe bass, largemouth bass, smallmouth bass, sunfish, and others. It is also one of the most scenic float trips in all of Texas.
---
Contact