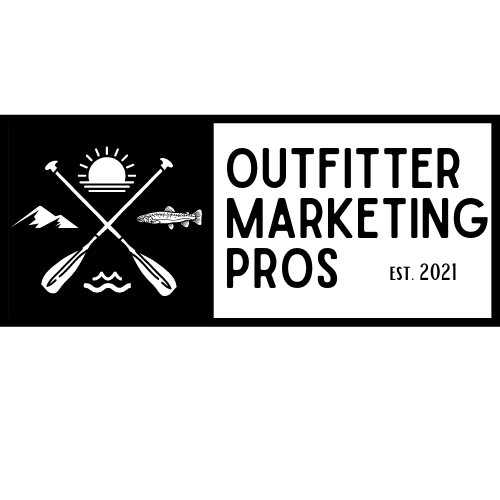 About Us
Our founder, Paul Wingfield, has over 15 years experience in the Outfitter Industry and is a former guide and outfitter owner himself. Because of our background and experience in the industry, we think we are the perfect solution to "speaking your clients language" in and through your marketing efforts. Our chief aim is to help Outfitter owners grow their business to what they dream it can be with our proven systems and online marketing strategies. We operate with a "People first, profit second" mentality in everything we do and love seeing new friendships be born out of a working relationship together.
What we do
We provide full service digital marketing solutions such as: Website Design, Search Engine Optimization, Google Ads and Social Media Advertising to help our clients scale and grow their business. We also offer a Customer Relationship Management (CRM) software that offers all of the business process tools you need in a single platform. From trip booking calendars and email/text message automation to a visual sales pipeline where you can track each prospect through your sales process. We truly provide a comprehensive solution to help bring leads in, lead them into a sale and nurture them long term so they keep coming back year after year.
Where we do it
We serve Outfitters all across the United States.
---
Contact