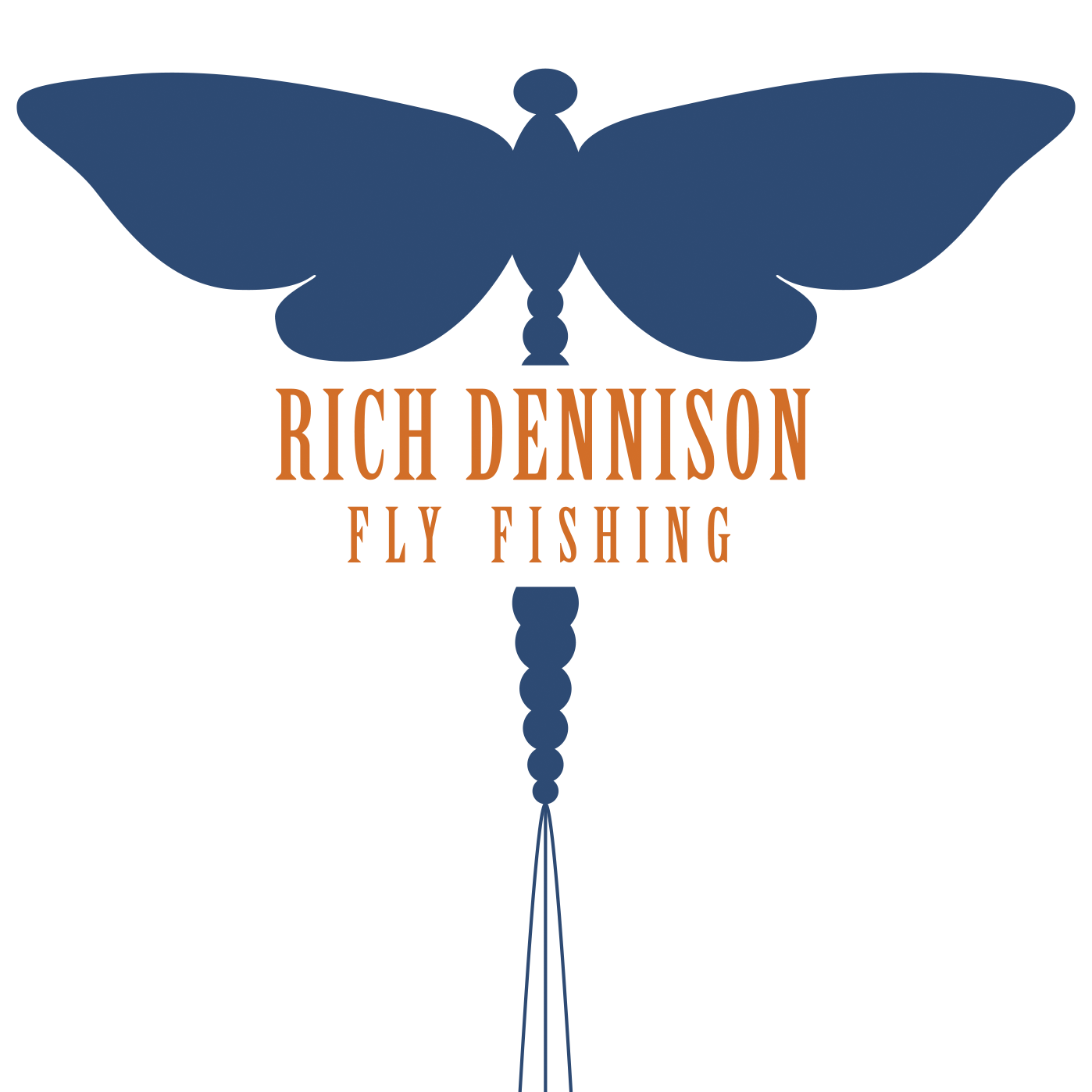 About Us
Rich Dennison is a fly fishing guide and instructor based in central Maryland. At a young age, he learned the art of fly tying and how to cast a fly rod, and began the timeless pursuit of wild trout on Maryland waterways.
He turned his passion into a career in 2010 when he entered the fishing industry, managing the fly fishing department at Tochterman's Fishing Tackle in Baltimore, Md. During his time at Tochterman's, he became an advocate for area fisheries and preserving the waterways he grew up fishing by serving as a Maryland Trout Unlimited board member and Costal Conservation Association Baltimore Chapter President and CCA Maryland board member.
In 2018, he founded Fly Anglers Fishing Club with the goal of sharing his love of fly fishing with other like-minded individuals. His knowledge of the sport and its equipment, combined with his passion for teaching others, is something that drives him and makes him a successful guide and instructor.
Rich also enjoys working as a fly fishing merit badge counselor for Boy Scouts of America. He is married with two boys who are learning to love the sport as much as he does.
---
Contact