What Are Critical Minerals?
What are critical minerals and why are they so important? We offer you a basic look at the most common and highly sought of the 56 critical minerals, explaining why they're valuable and why their production comes at a cost if not done responsibly.
Cobalt
What it's for: Cobalt, a mineral known for its bluish tint and found in the Earth's crust, is a critical component for rechargeable lithium-ion batteries found in smartphones, laptops and electric vehicles. Cobalt is also used for alloys in airplane engine parts.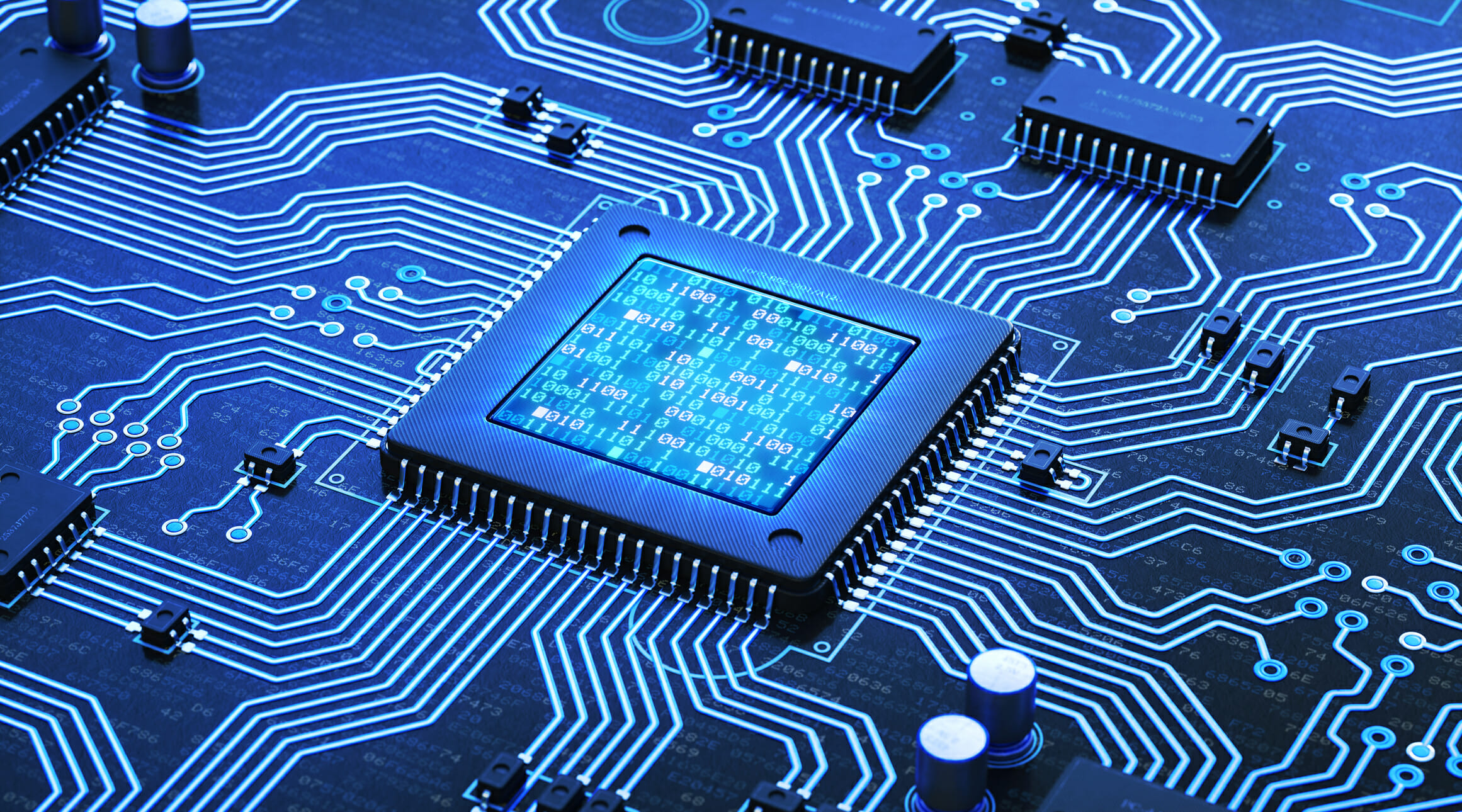 Why it's critical: With only a few known deposits of cobalt in the U.S., American manufacturers are relying almost entirely on imports from places with geo-political concerns and lax labor and environmental laws, such as China, Russia and the Democratic Republic of Congo.
Where it's found: Almost all the known deposits in the U.S. overlap with high-value fish and wildlife habitat, such as, the Boundary Waters in Minnesota and the Klamath and Rogue Rivers in California and Oregon. However, some optional development locations that may be more suitable for mining cobalt include the Blackbird Mining District west of Salmon, Idaho or the Fredericktown Mining District in Missouri.  
Lithium
What it's for: As the name lithium-ion suggests, lithium is a critical component in rechargeable batteries, used in everything from smartphones to military technology. The element is also crucial to wind, solar and electric car energy storage. Lithium itself is a chemical element that is both the lightest metal and lightest solid element.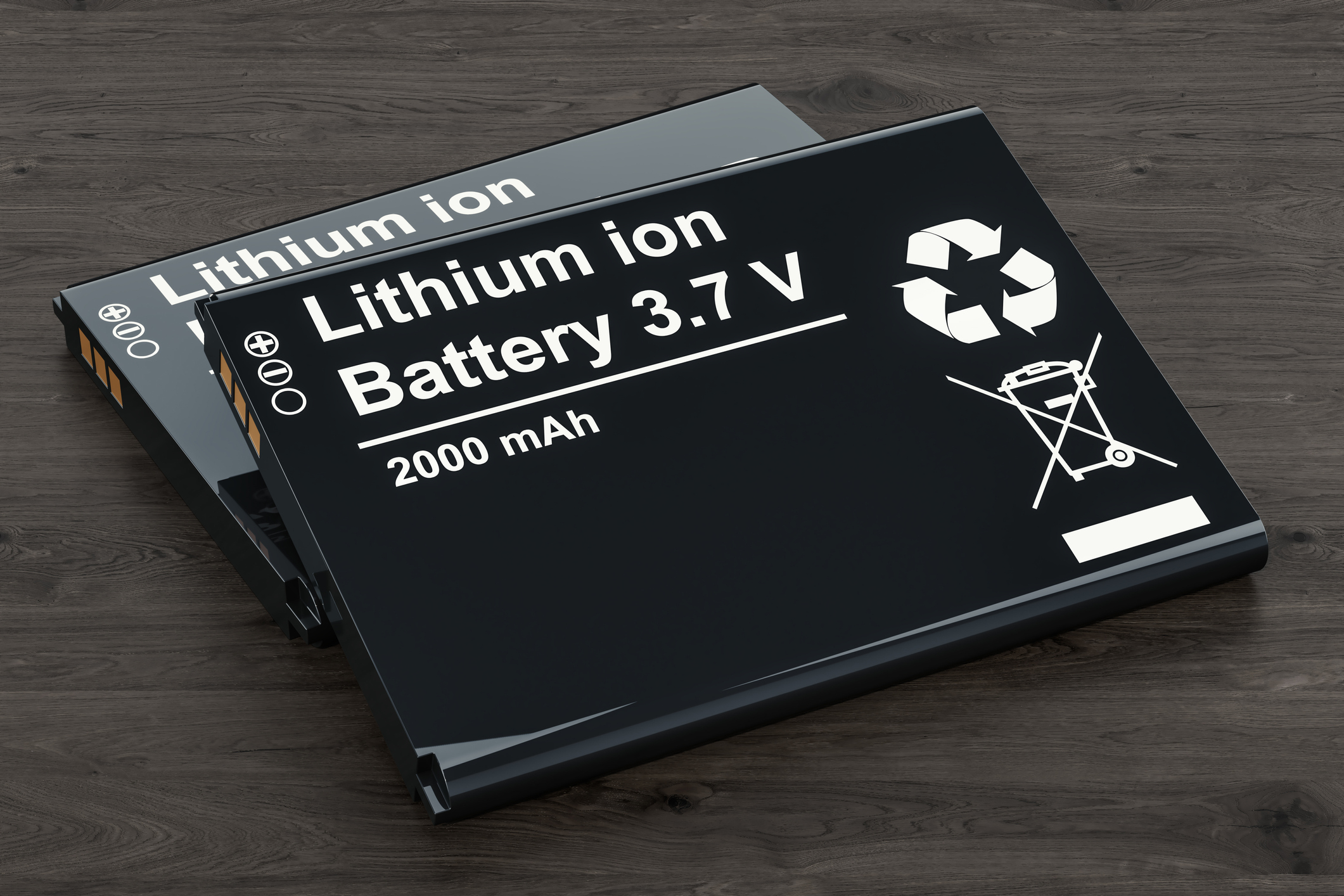 Why it's critical: Lithium's top producing countries are currently Australia, Chile, Argentina and China, while the U.S. is a relatively small producer. In 2018, the U.S. had a net import reliance as a percentage of consumption of more than 50 percent. 
Where it's found: Lithium is almost everywhere, but few places have large deposits. Numerous deposits in the U.S. exist outside of coldwater habitat and protected areas, such as the Clayton Valley brine operation in southern Nevada and the Smackover brine area of Arkansas.
Rare Earth Elements
What they're for:  There are 17 chemical elements within the overarching "rare earth elements" grouping of the periodic table of elements. Rare earth metals, and alloys that contain them, are used in many devices that people use every day, such as computer memory, DVDs, rechargeable batteries, cell phones, catalytic converters, magnets, fluorescent lighting and much more.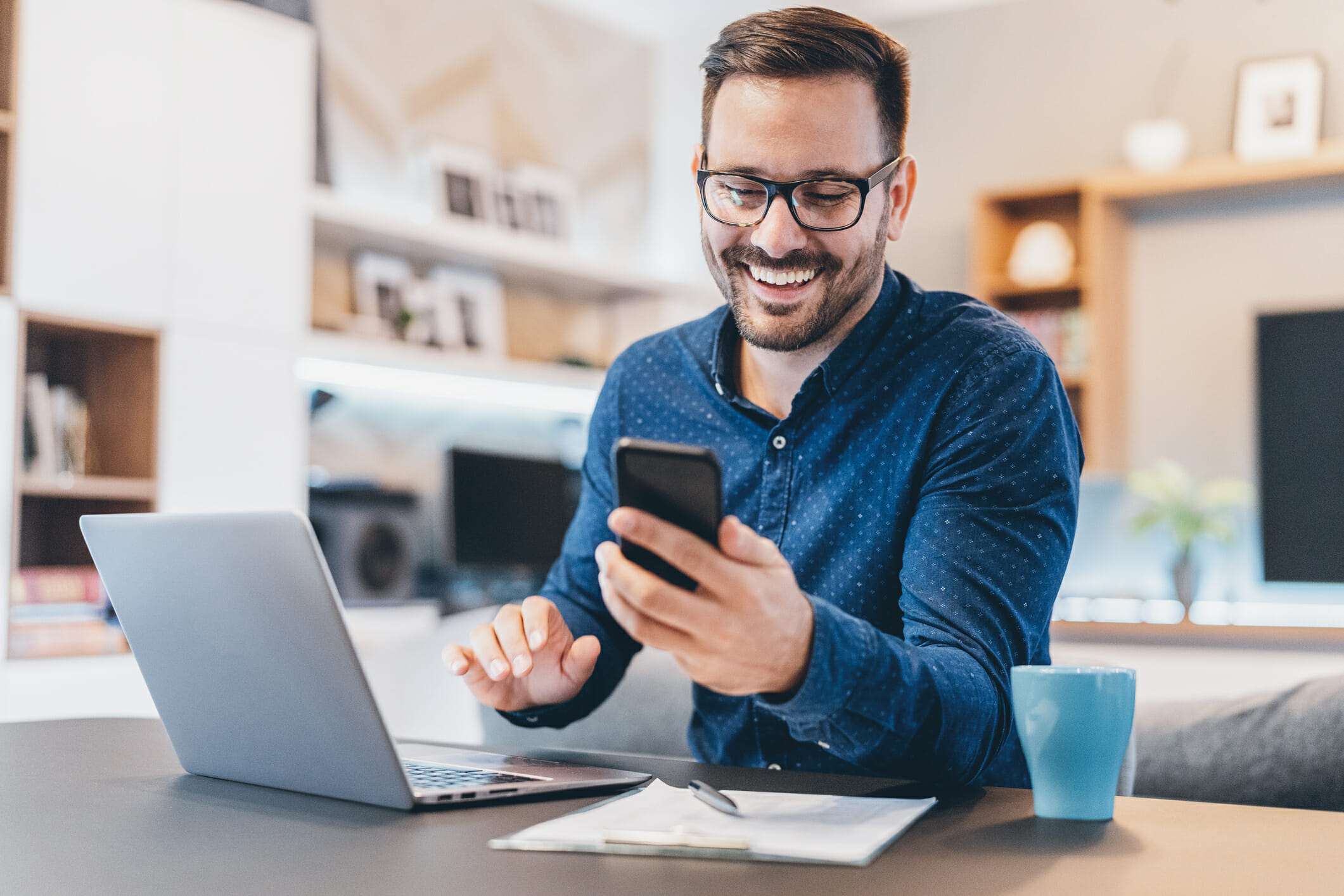 Why they're critical: The U.S. currently imports about 80 percent of its rare earth elements from other countries, predominantly China, making us susceptible to large swings in global pricing and supply. 
Where they're found: Rare earth elements, surprisingly, aren't actually rare. They're littered throughout the Earth's crust. However, finding ore in high enough concentration to process is more difficult. The Mountain Pass Mine and processing facility in southern California was the only real producer in the U.S., and at one point was one of the top producers in the world. Federal officials should encourage development of new technologies that could extract rare earth elements from active or abandoned coal mines, from water contaminated with coal ash, and from acid mine drainage at legacy hardrock mines in the western U.S.
Uranium
What it's for: Unlike the other critical minerals on this list, uranium isn't used in new technologies like smart phones or renewable energy. It's primarily a fuel source for nuclear reactors producing electricity. Of note, roughly 20 percent of the U.S. output of electricity is produced from nuclear sources. Uranium also has military applications, including nuclear warheads.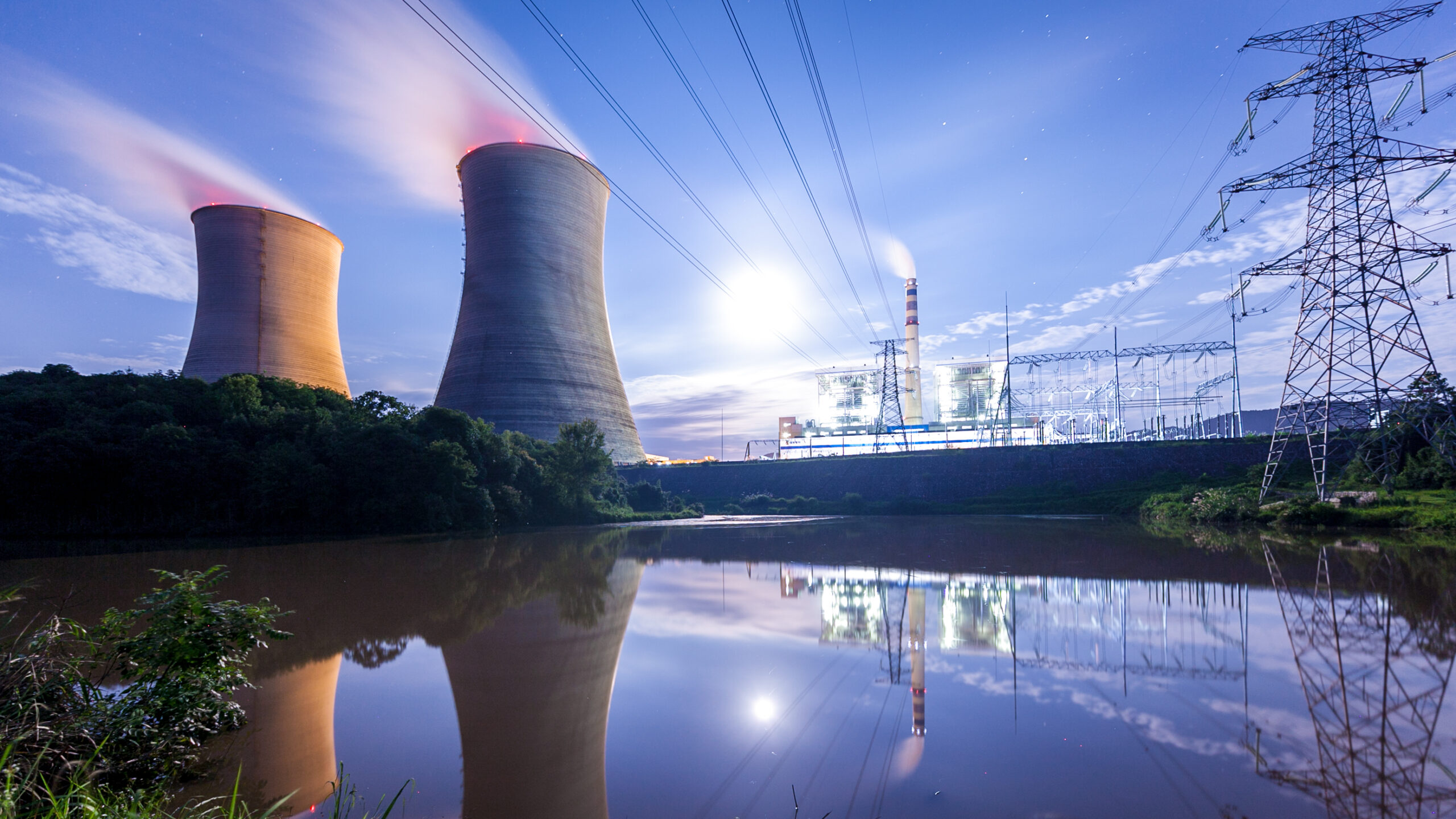 Why it's critical: It's not. Critical minerals are defined in three ways: A non-fuel mineral or mineral material essential to the economic and national security of the U.S., the mineral element needs to have threats to its supply chain and/or serve an essential function in the manufacturing of a product, the absence of which would have significant consequences for the U.S. economy or national security. 
In 1970 the U.S. Geologic Survey (USGS) and Department of the Interior (DOI) classified uranium as a fuel mineral. To be a critical mineral, the element needs to have real threats to its supply chain. Uranium doesn't and should not be on the federal list of critical minerals. Including it undercuts public trust in the process, intent, and need to forge workable critical minerals development policies.
Where it's found: Deposits of uranium ore are across the globe including the U.S., Canada and Australia. The U.S. has strong, positive trading and diplomatic ties with both countries. Furthermore, the U.S. has enough domestically-produced enriched uranium already stockpiled to meet its military needs until 2060. Regrettably, uranium's inclusion on the critical minerals list has been a talking point for proponents of overturning mining bans in places like public lands surrounding the Grand Canyon, where toxic remnants of previous mines still linger.