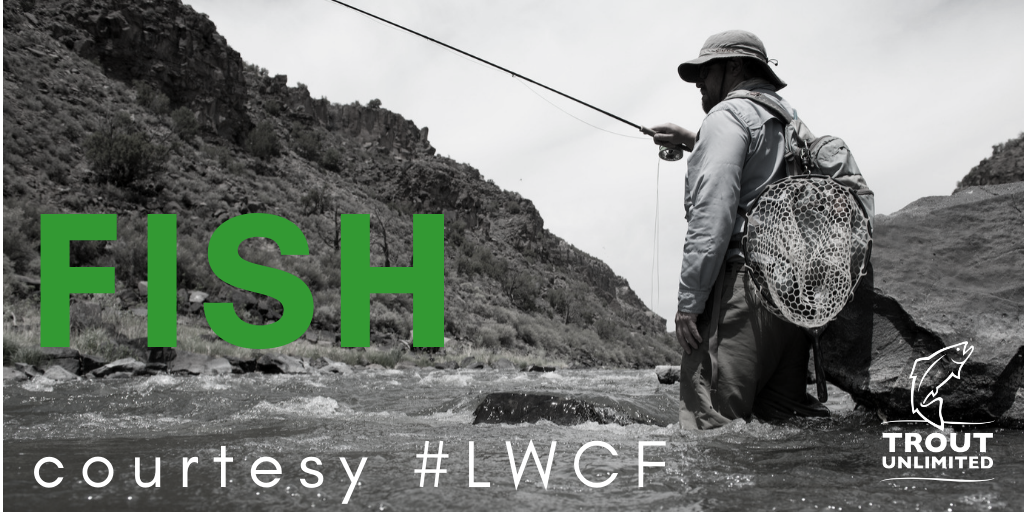 A bill introduced today by a bipartisan group of Senators may end the decades-long effort to permanently and fully fund the Land and Water Conservation Fund.
The bill, called the Great American Outdoor Act, is a package of two bills that have already cleared the Senate Energy and Natural Resources Committee with bipartisan support. By combining the two, the new bill also addresses the multi-billion dollar public lands maintenance backlog.
LWCF, which has been in existence for 56 years and cost taxpayers nothing, has only been fully funded one time — 1998. The dollars, which come from off-shore oil drilling royalties, have been the primary funding source to acquire and conserve new public lands that are essential for sustaining our outdoor traditions and protecting fish and wildlife habitat.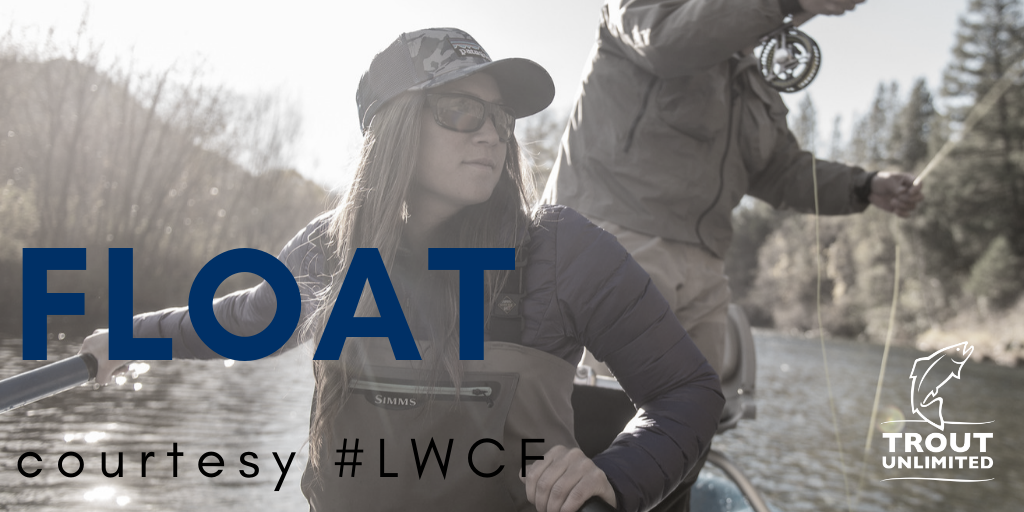 The public lands maintenance backlog has been mounting for decades and is now estimated at $20 billion, with the Park Service share alone nearly $12 billion. The Restore Our Parks Act includes $6.5 billion for the Park Service while addressing the backlog for all public land agencies remains a priority for hunters and anglers.  
"We thank Sen. Gardner and Daines, President Trump, and this bipartisan group a lawmakers for making this legislation a priority," said Steve Moyer, vice president of government affairs for Trout Unlimited. "Members of Congress on both sides of the aisle have long sought to fulfill the LWCF promise for the American people and provide much-needed funding to take care of our public lands."  
Other co-sponsors include Senators Cory Gardner (R-CO), Steve Daines (R-MT), Mark Warner (D-VA), Joe Manchin (D-WV), Martin Heinrich (D-NM), Lamar Alexander (R-TN), Michael Bennet (D-CO), Jon Tester (D-MT), Angus King (I-ME), Maria Cantwell (D-WA), Rob Portman (R-OH) and Tom Udall (D-NM).