By Mark Taylor
I probably shouldn't have been surprised.
The first truck was parked just past the "Special Regulations Trout Water" sign.
A few hundred yards farther up the gravel Forest Service road I met an SUV coming my way. Two friends from my local Trout Unlimited chapter were in it.
We rolled down our windows.
George Kesler was driving and Jack Ward was in the passenger seat.
"Kinda busy up here today," I said.
"What did you expect?" Jack said, smiling.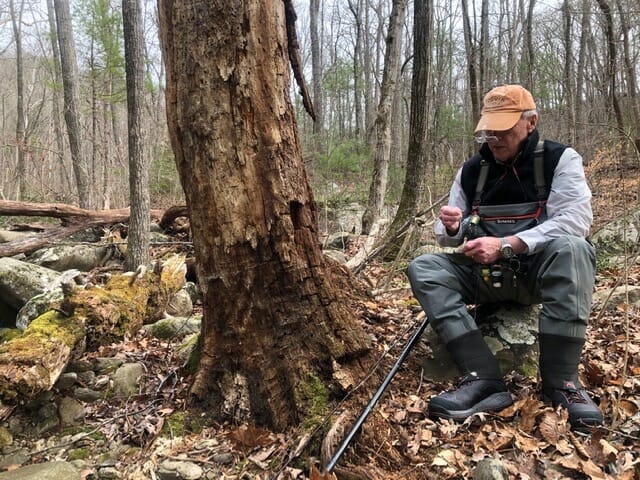 This is what happens when you get a 70-degree day in February, the peak on a string of spectacular — if disconcerting — balmy winter days we've been experiencing in Virginia's mountains.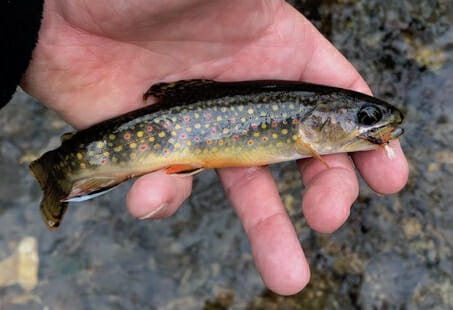 They said fishing had been pretty good. And they said that there were anglers working the sections both above and below the one they had hit.
It's one thing to get seconds on big water. On a small mountain stream like this one it's pretty much a fool's errand.
Admittedly, the goal of winter fishing really isn't to experience great fishing, is it? We just want to get out there and enjoy a break from the normal winter activities of trying flies, reading and watching fishing videos on YouTube.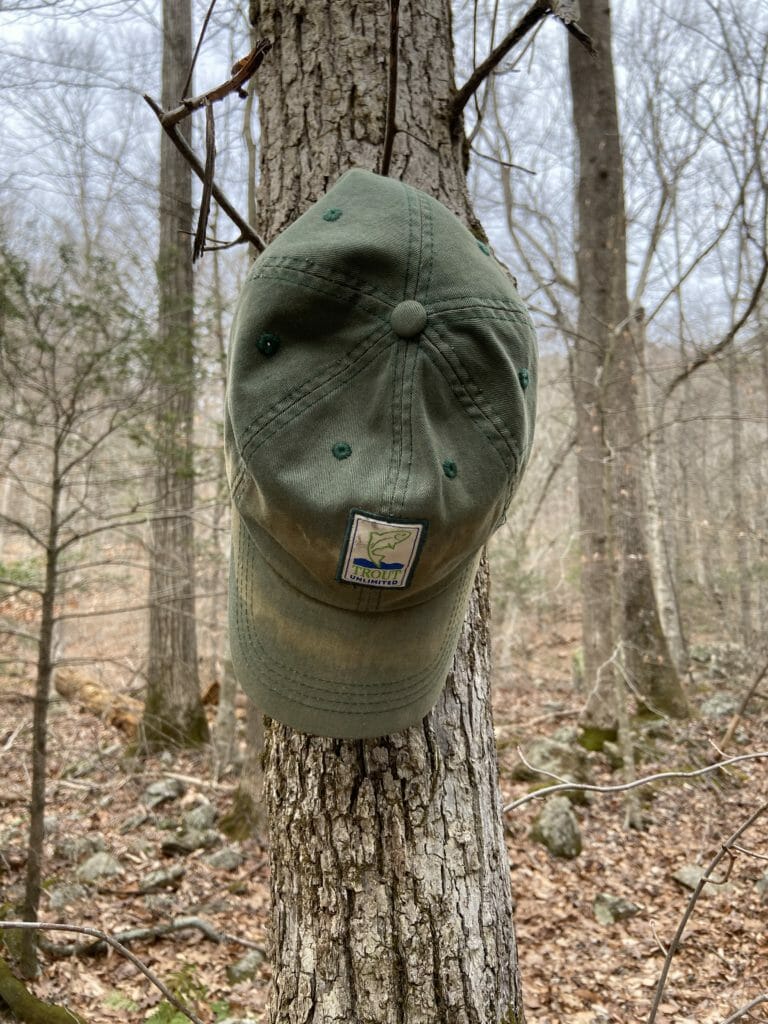 But, catching fish is nice. And, while 70-degree winter days are becoming more and more common, you still hate to waste one fishing water that's already been thrashed.
So I bailed.
Forty-five minutes later I was dropping into another tiny creek, this time with no company.
The action wasn't great. But it was decent, the creek's little wild rainbows hitting small nymphs often enough to ensure that I never drifted away from a modest level of concentration.
When a rainy cold front hit two days later it was almost a relief.
Those warm winter days are nice, but we don't want too many of them.