In the mountains of Virginia and West Virginia small streams tumble through hollows choked with hardwoods and laurel. In the valleys, creeks are born at gurgling limestone springs.
Generations ago there were trophy-sized native brook trout here. But as our nation grew the health of these creeks and these trout was an afterthought. Man's impact damaged trout streams and trout populations.
The fish held on, and they are were the foundation for a restoration and recovery effort that is turning things around.
Trout Unlimited and its partners, including the U.S. Forest Service, U.S. Fish and Wildlife Service and the Natural Resources Conservation Service, are working to improve these streams. Projects are reducing erosion, reconnecting fragmented stream sections and improving fish habitat and, ultimately, making fishing better.
And the impacts reach beyond these mountains.
These are the headwaters of the Potomac, one of the most important Rivers in the East, the key artery in a watershed that supplies drinking water for roughly 12 million people.
So, yes, the projects in these mountains are about helping trout. But the work is about so much more.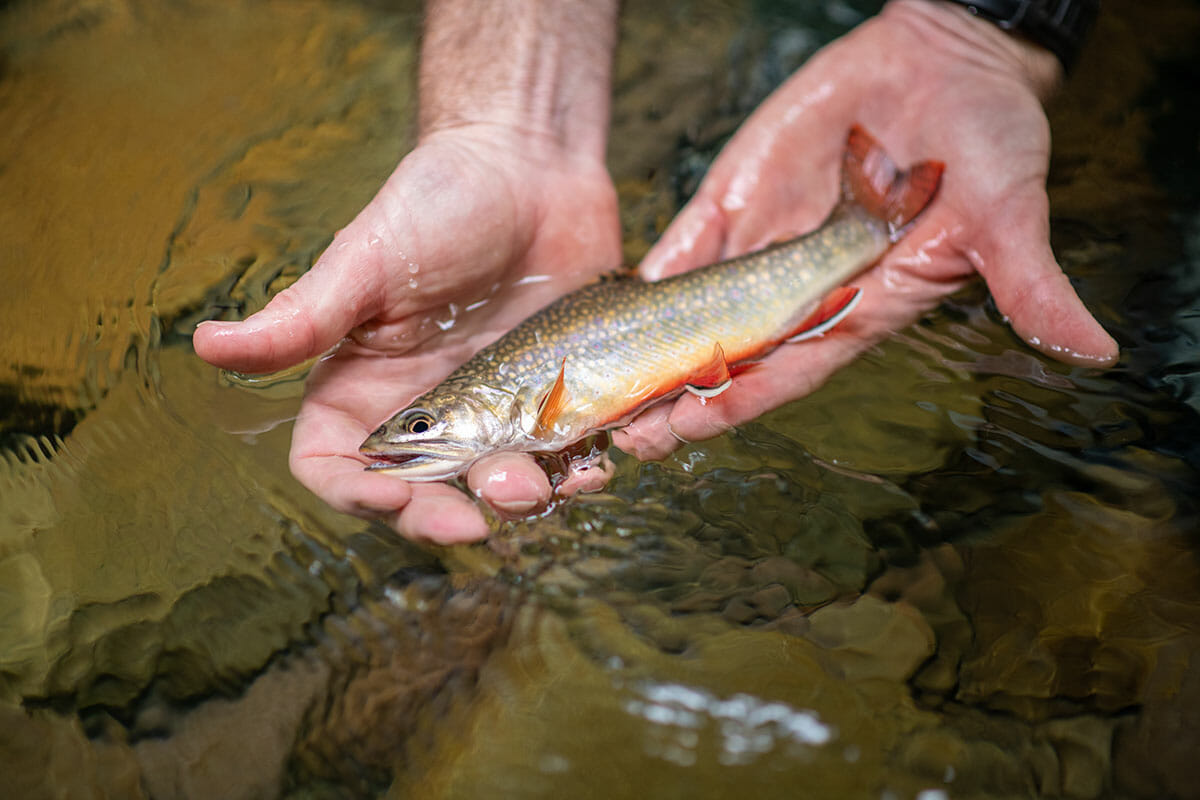 "My personal mission aligns with Trout Unlimited's mission, which is to leave my daughter with a better place than I had growing up."
— Dustin Wichterman, manager of the Potomac Headwaters Home Rivers Initiative
Potomac Headwaters Home Rivers Initiative
TU is working to restore degraded riparian and in stream habitat to reconnect isolated headwater populations of brook trout back to the main stem rivers to increase size of the native fish and strengthen these populations.
Shenandoah Valley Headwaters Conservation
By restoring degraded mountain streams and valley spring creeks, reconnecting stream segments, and reintroducing native brook trout to mountain streams and spring creeks, TU is making these places better for fish — and for fishing.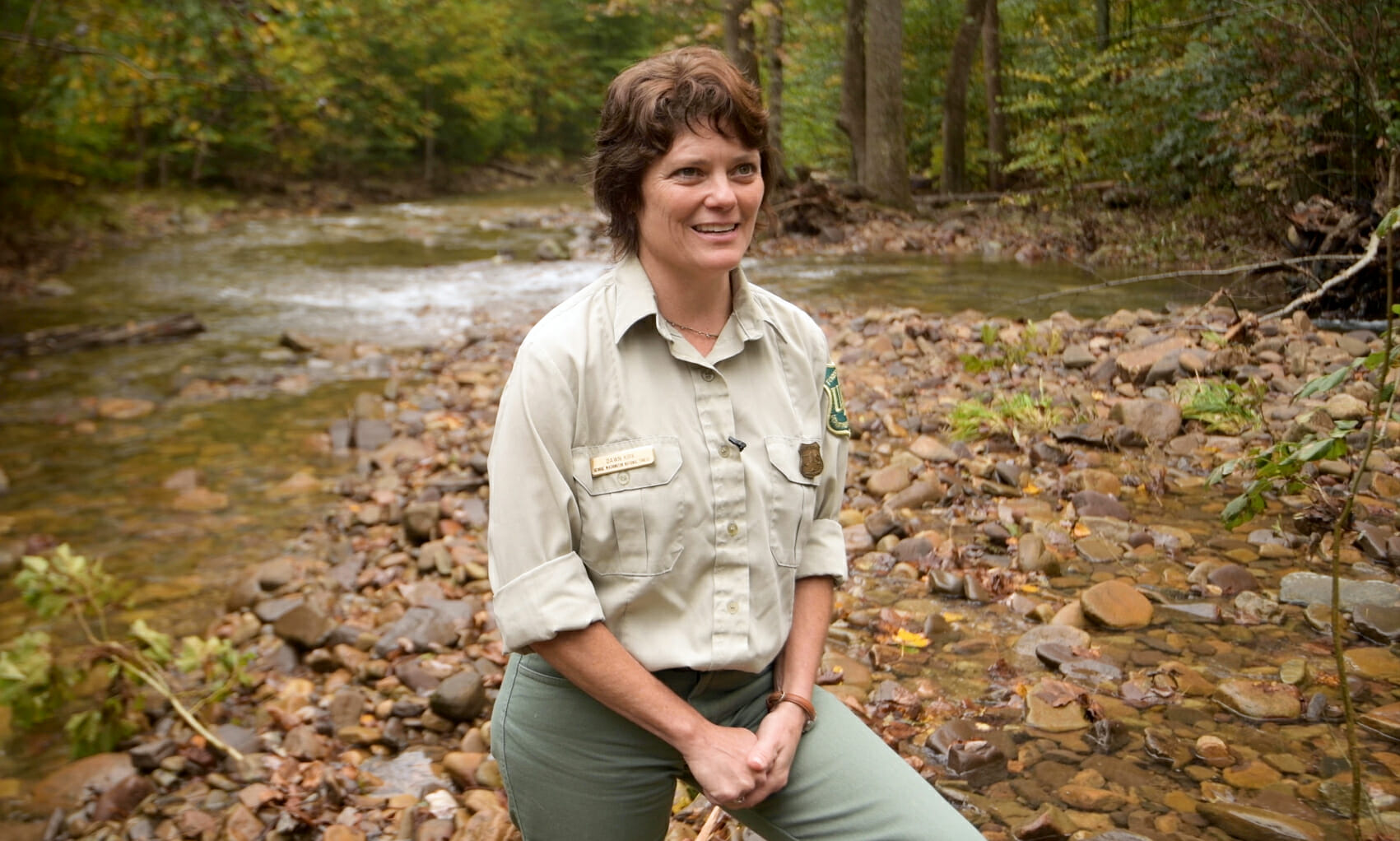 "You can build a structure and come back the next day and trout are already using it."
— Dawn Kirk, fisheries biologist, George Washington and Jefferson national forests