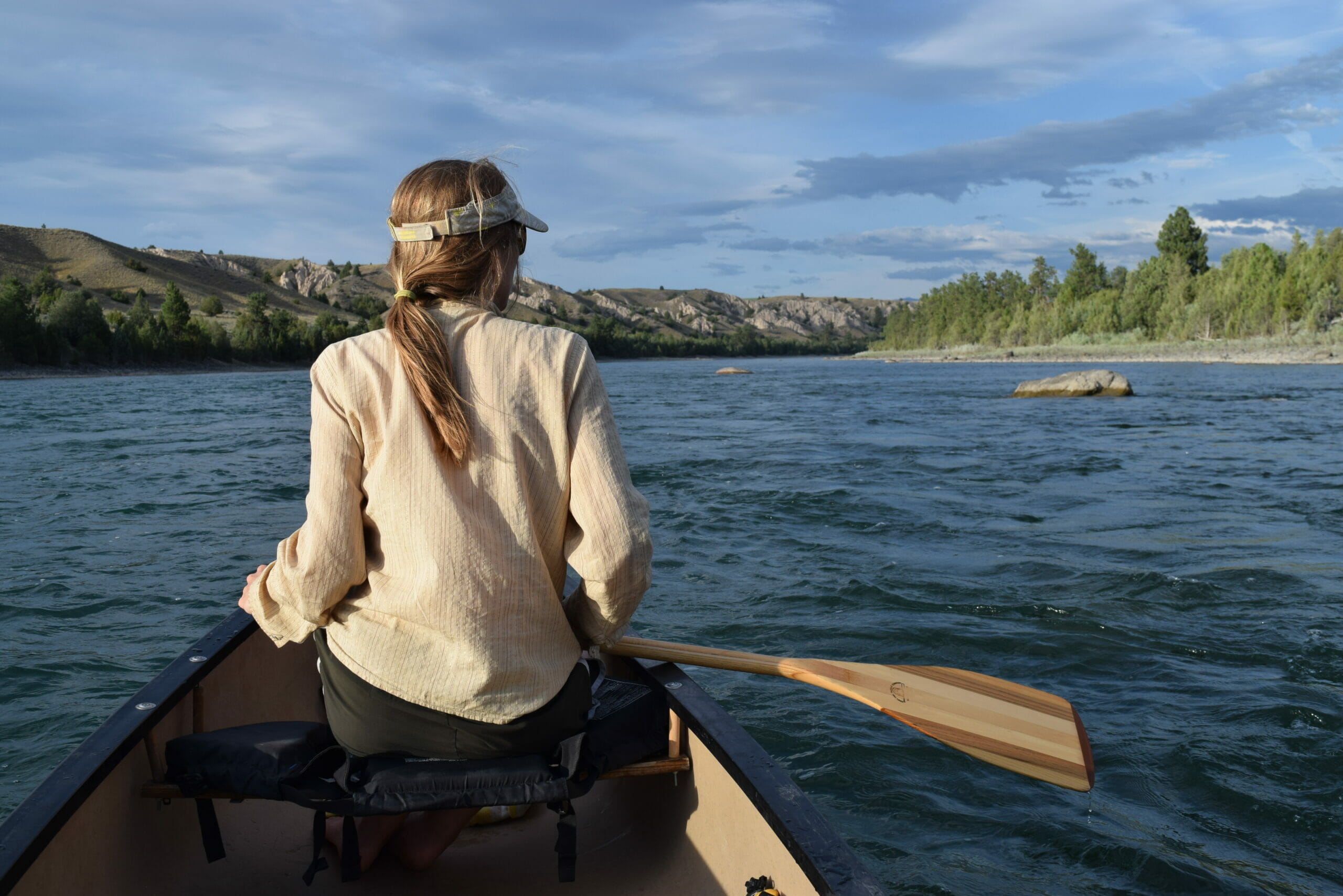 Being a pioneer means being out front. Trying new things. Mapping uncharted territory. It means having the persistence and grit to push onward, doing what it takes to reach a goal.
In the past 20 years, Trout Unlimited's Western Water and Habitat Program staff has blazed new trails in the rural West, with conservation goals and practices that have become standard operating procedure today.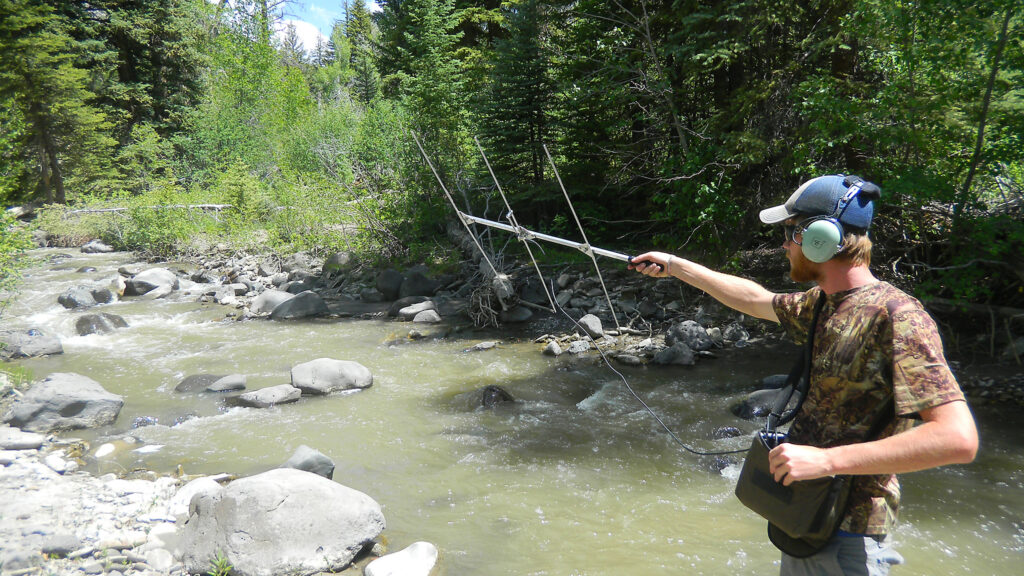 Implanting tiny radio transmitters into the bellies of native cutthroat trout, and employing beavers on restoration projects.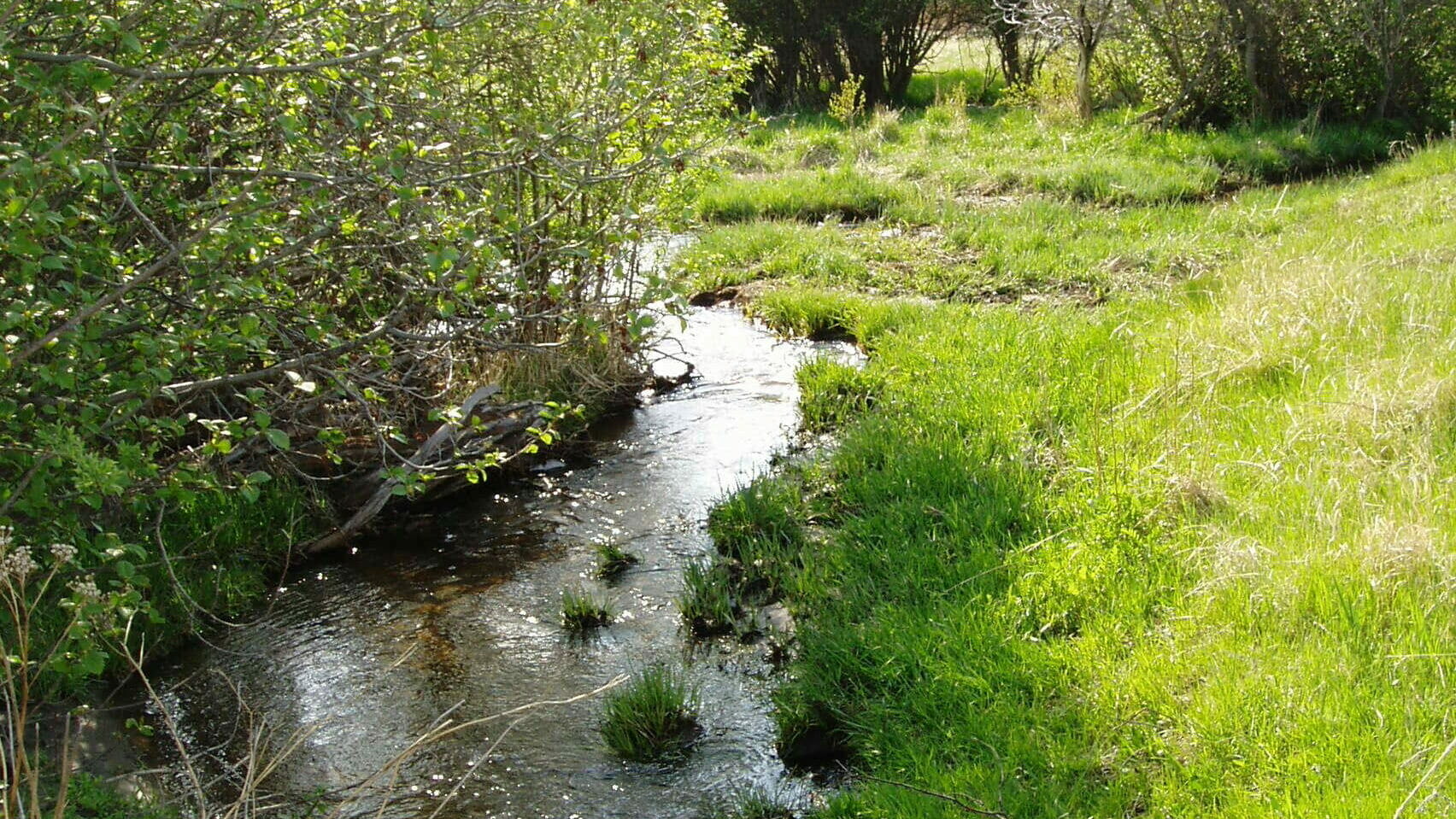 Keeping a little extra water in the stream can work miracles in protecting trout habitat, especially in the West.
The TU Way
TU's Western Water and Habitat Program has pioneered a different approach to conservation that has delivered real results in the rural West. This model is based on some foundational principles and values:
Real results — TU delivers concrete results for our partners. Our results help us build strong alliances to secure federal and state funding and to advance policy goals.
Rural roots — TU hires field staff who have strong connections to the rural communities in which we work across the West. Our connection helps us build trust; understand the full range of issues that can influence water policy locally, statewide, and regionally; and work efficiently by sharing strategies across states.
Trusted pros — TU is frequently asked to participate in state water policy advisory committees and to testify before state and federal legislative committees, where we're recognized for bringing our field-tested expertise and collaborative skills to find solutions.
Lean and mean — TU provides an extraordinary value proposition for our funders by combining a lean staffing profile with a demonstrated ability to deliver millions of dollars in state and federal grant money to our partners.