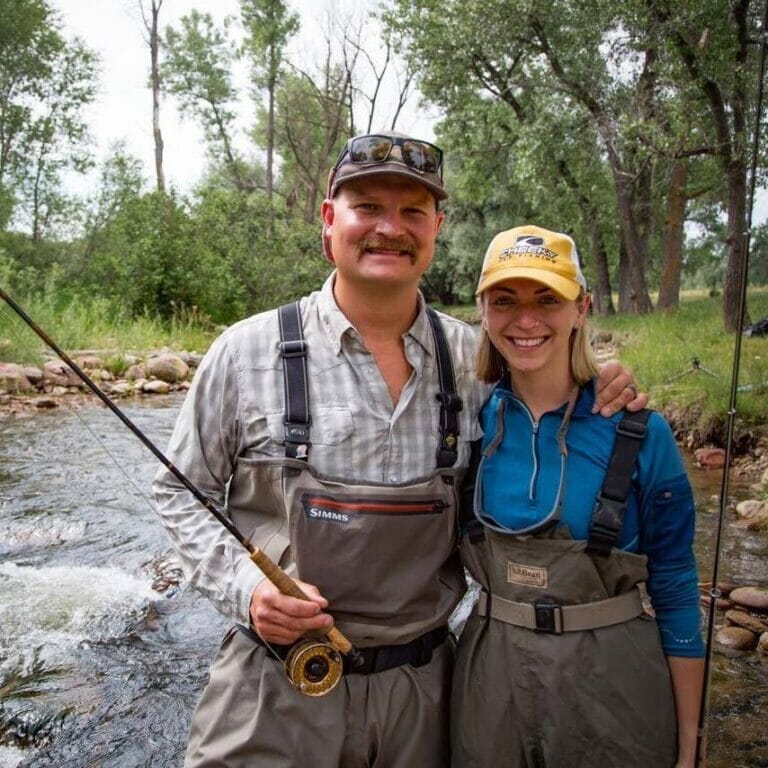 About Us
FishSki Provisions is a family business and for Tania and Rob, there is nothing better than a long day fly fishing or skiing followed by sharing a wholesome, healthy, full flavored meal with friends and family. They're named FishSki because Rob and Tania's three favorite things and passions in the world are Southwest foods, fly fishing, and skiing. In addition to creating delicious, easy to prepare, and accessible Southwest foods – the company ensures there will be great fishing and skiing in the future. Over 3% of FishSki Provisions sales are donated to local conservation or recreational access efforts that protect or improve fishing or skiing resources. Eat for an Adventure!
What we do
Taste the Southwest in FishSki Provisions easy prepare comfort foods like Hatch Chile Mac and Cheese; Hatch Chile and Jalapeno Cheddar Grits; and Hatch Chile Hemp Mac and Cheese with 35 mg CBD. FishSki Provisions Southwest foods are full flavored; require only boiling water and no straining to prepare; and are packed in colorful, recyclable, weather resistant bags. Named FishSki because 3%+ of FishSki Provisions sales is given to grassroots conservation or recreational access projects including restoration projects by Trout Unlimited Chapters. Eat for an Adventure!
Where we do it
FishSki Provisions is based and manufactured in rural Alcalde, New Mexico.
---
Contact