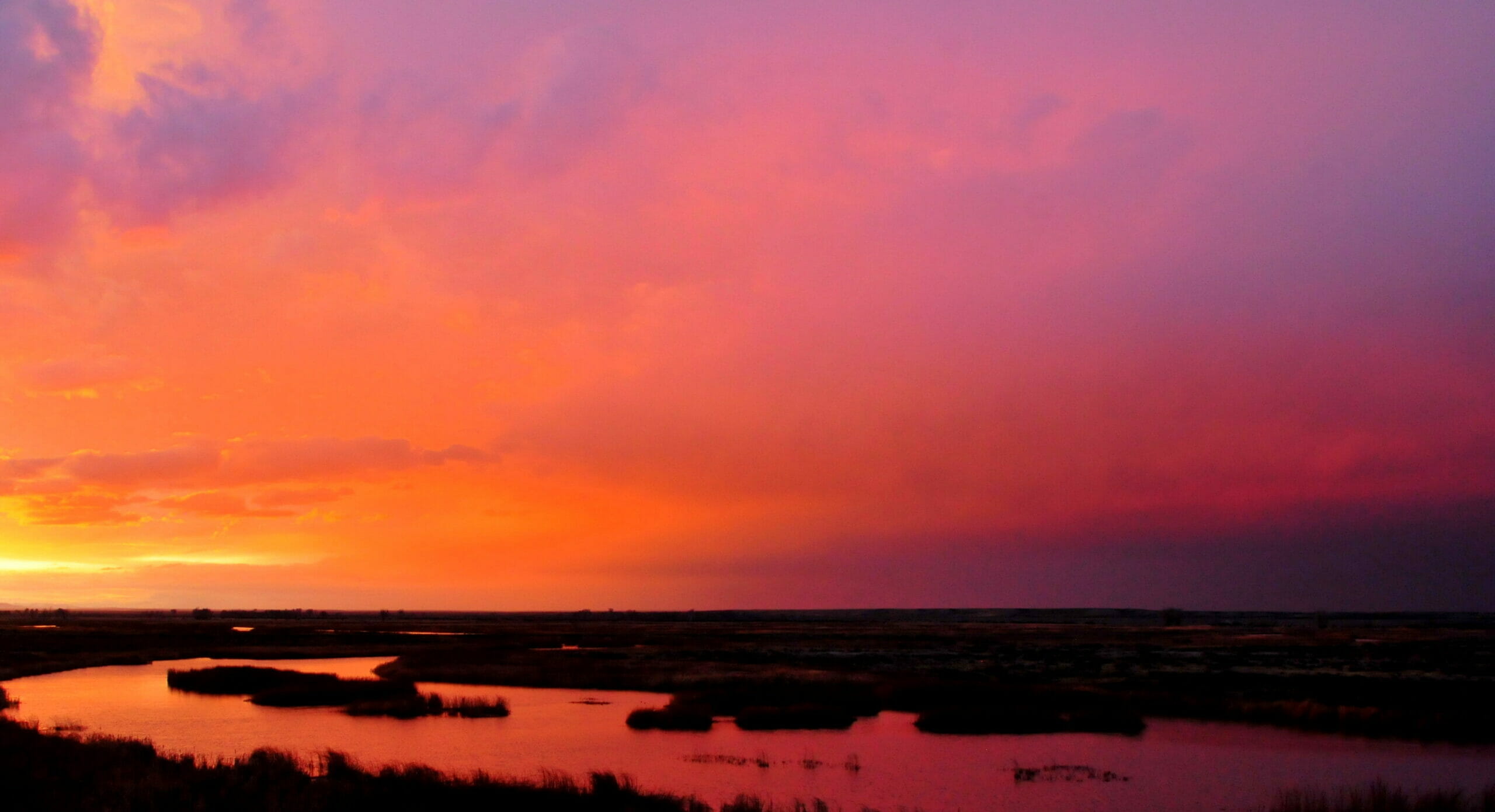 National Wildlife Refuges
You've heard us say it, but we'll say it again – public lands are one of our favorite places to explore. They hold world class fishing, memories with friends and family, and a sense of wildness that you can't find anywhere else. Most recreationists know about our National Parks and Forests. But a lesser-known public lands system – that is in no way lesser than the others – is the U.S. National Wildlife Refuge System.
Take Action
National Wildlife Refuges need our support.
Urge Congress to increase funding for these special public lands.

The US has over 550 wildlife refuges.
Meet Our Wildlife Refuges
The U.S. National Wildlife Refuge System is set apart from other public land systems because its primary purpose is conservation. This means that every use and activity on a wildlife refuge must be compatible with conservation efforts. There are 568 wildlife refuges and each one of them prioritizes conservation.
The first wildlife refuge was established in 1903 by President Theodore Roosevelt, who sought to protect migratory birds and the habitat they depend on. Since then, the System has expanded to 568 refuges, with at least one wildlife refuge present in every state across the country. The System protects over 150 million acres of land and water and protects 2,000 different species. These include our favorite fish, mammals of all sizes, vital migratory birds, and a variety of reptiles and amphibians.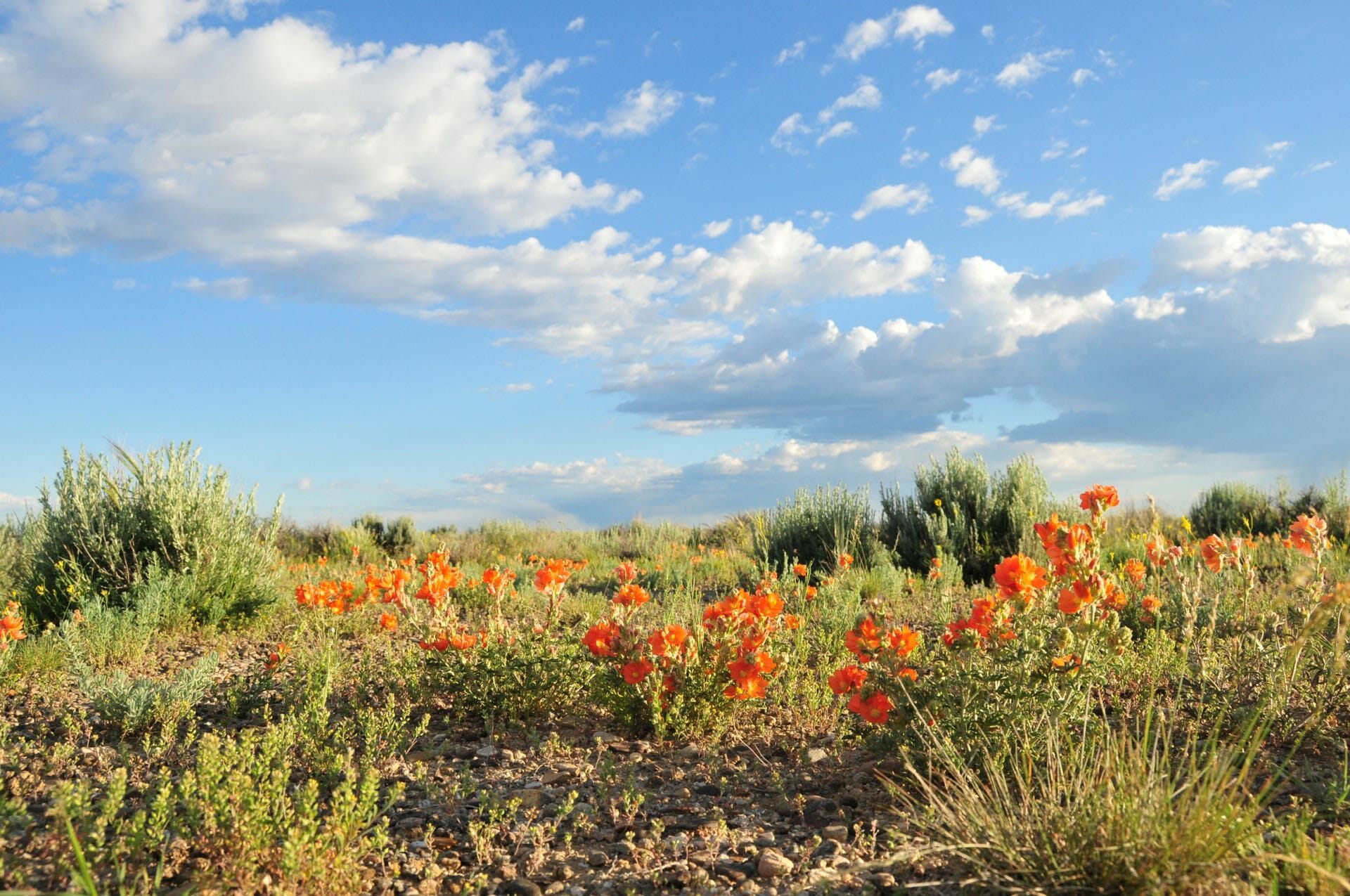 The Many Benefits Our Refuges Provide
Historically, the System has been closer to population centers than other public land systems. In fact, there are 101 urban wildlife refuges that are within 25 miles of almost every major metropolitan city in the country. With 80% of the population living in a city, urban wildlife refuges provide an accessible escape into nature for even more people from even more backgrounds.
But the System doesn't just benefit the anglers who fish on it (yes, you can fish on most refuges!) or the families who hike their trails. Having a wildlife refuge in your community benefits everyone by providing about $229 million in tax revenue at the local, county, and state levels, in addition to returning an average of $4.87 to local economies for every dollar Congress gives the System. Throughout the country, the System supports 41,000 jobs and generates $3.2 billion in economic output annually.
How to support and enjoy your local wildlife refuge
Anglers have always been at the forefront of conservation efforts and wildlife refuges are no exception. However, the Wildlife Refuge System is chronically underfunded while facing increasing visitation and climate change impacts. Our refuges need support to keep delivering incredible benefits to the American public.
Congress must increase funding to the U.S. National Wildlife Refuge System to ensure the longevity of these incredible public lands.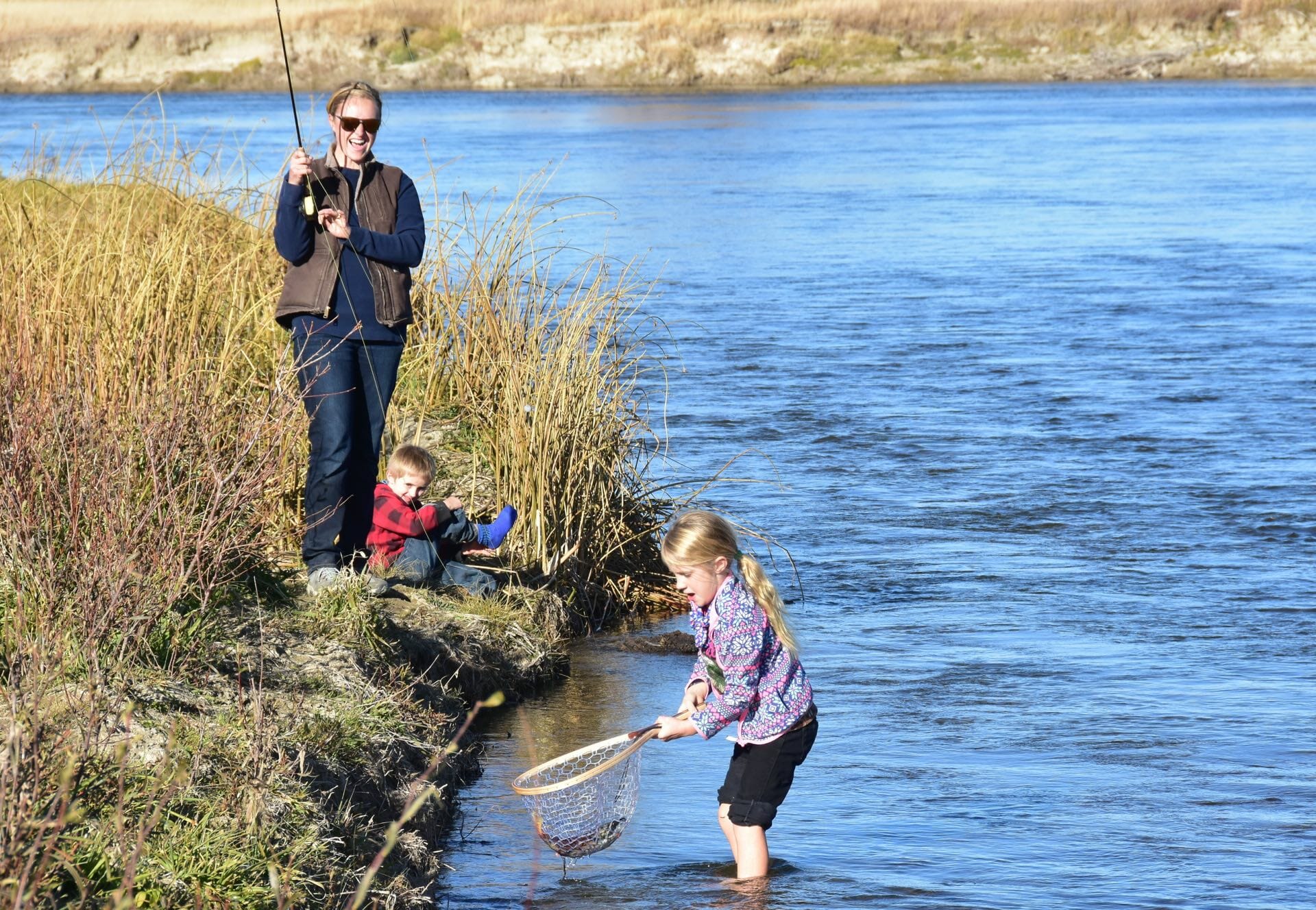 You can support wildlife refuges by joining Trout Unlimited in our vision for the future of the System, which we laid out in this 2021 report. The report details how we can increase access, conserve biodiversity, and sustain fish and wildlife habitats. By including the voices of recreationists, Tribes, local communities, and you, the Wildlife Refuge System can thrive for generations to come.
Ready to get out to your local refuge? Head here to learn about fishing on wildlife refuges and here to learn about hunting. When you go, be sure to bring a friend who hasn't explored a wildlife refuge yet too and tag us (@TroutUnlimited) in any photos or videos of your adventures and use the hashtag #RepYourRefuge!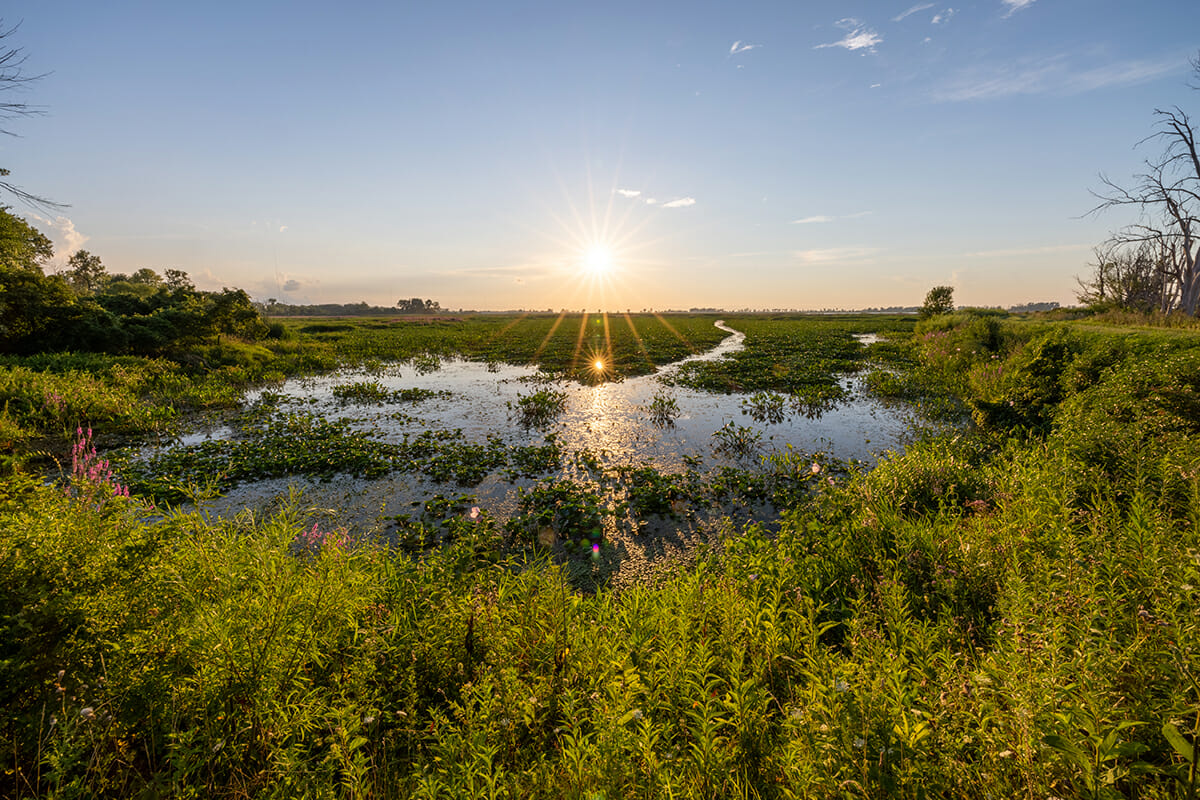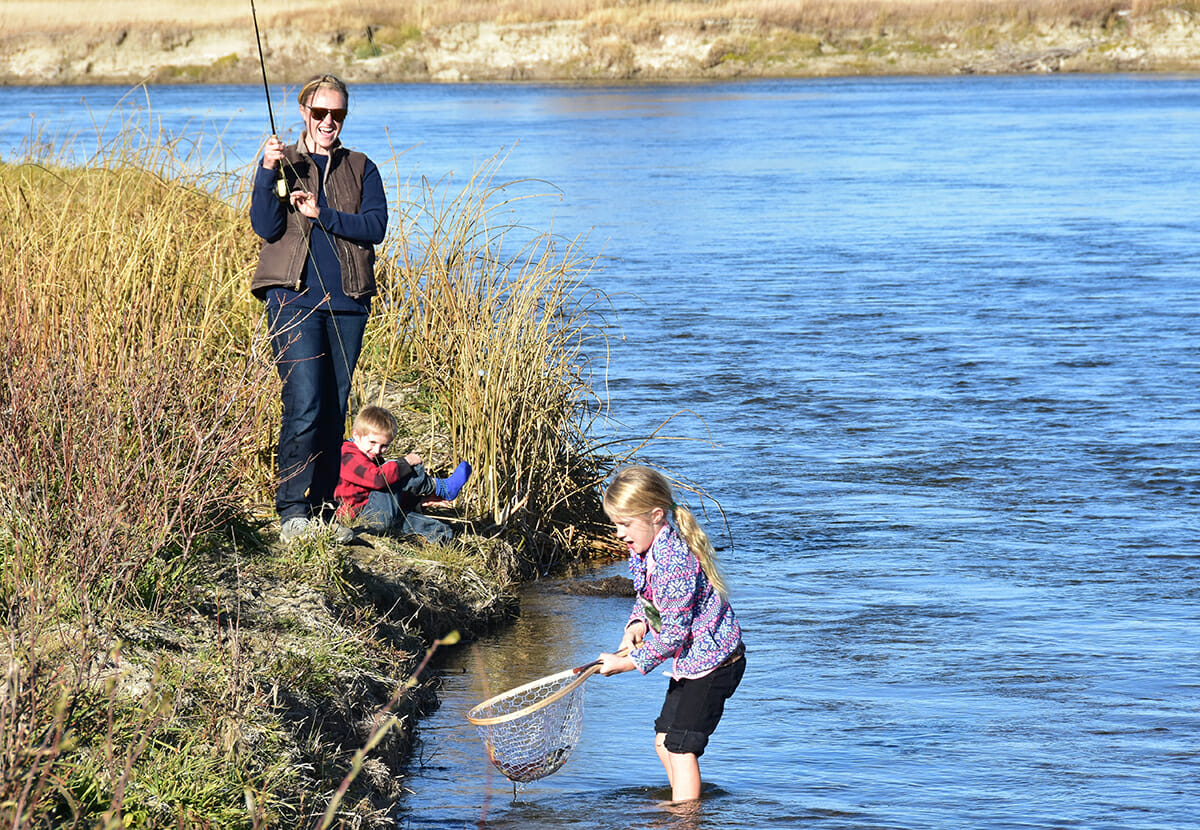 10 Ways to Enjoy Your National Wildlife Refuge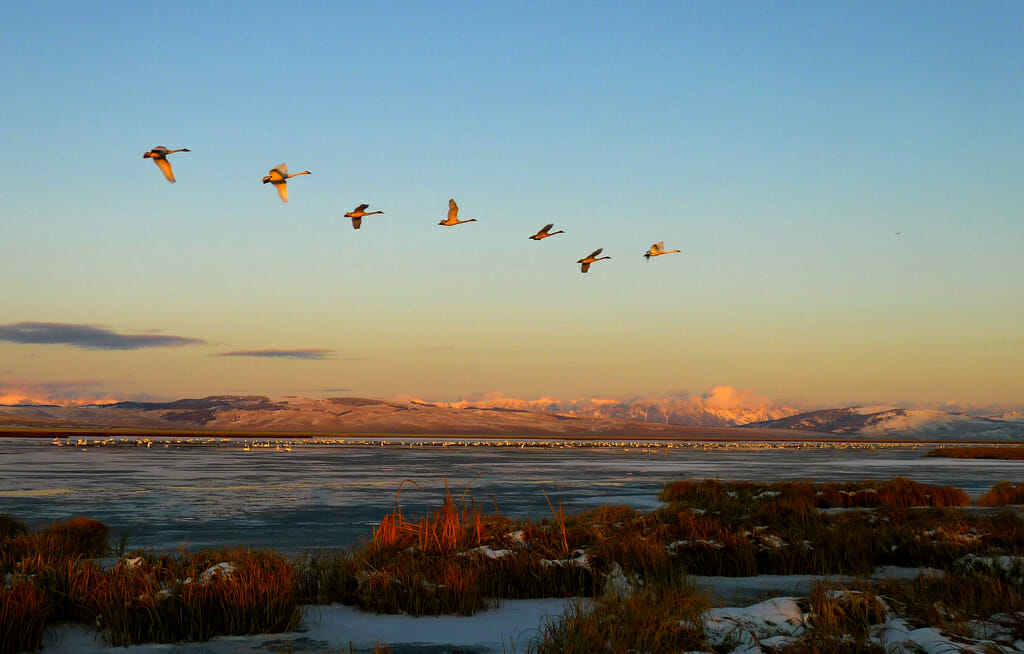 On protecting prime fishing spots, a balancing act