It's been a year since the America the Beautiful Initiative launched, which set the ambitious goal of preserving 30% of our land and waters by 2030. Trout Unlimited supported this goal and even pushed it a step further. Here at TU, we've been saying "30 by 30 plus 20" because the Global Deal for Nature points out that we should be working to maintain, protect, and restore at least 50% of our natural ecosystems.
America the Beautiful Initiative: why it matters and first year accomplishments
Our trout and salmon are on the front lines of climate change impacts and habitat degradation. At the rate things are going now, we could lose 47% of all trout habitat by 2080. And I get it – that might sound far off and maybe even intangible. But we are already feeling the impact of this, with some of our favorite streams struggling to flow every year, iconic runs dwindling to almost nothing, and planning our summer trips around the lengthening wildfire season. Achieving the 30X30 goal can help reduce the ill effects of climate change (i.e., fires, floods, and drought) on fish and people, and ensure our grandkids can enjoy our favorite places to fish.
But it's not all doom and gloom, I promise.
To achieve the ambitious 30×30 goal, federal agencies have already acted in a variety of ways. In just one year:
The Biden administration announced they are reinstating protections under the 2001 roadless rule to 9.3 million acres of the Tongass, and ending large-scale harvesting of old growth forests.
The U.S. Department of Agriculture submitted an application to the Bureau of Land Management for a mineral withdrawal for the Minnesota Boundary Waters and, last month, the Biden administration canceled two leases for the highly contested Twin Metals Mine. The leases were located in the Superior National Forest within the Boundary Waters Canoe Area Wilderness watershed.
The U.S. Fish and Wildlife Service's National Fish Passage Program has removed or bypassed over 80 barriers to fish, the EPA Healthy Watersheds Program worked with partners to protect 800,000 acres and 3,300 perennial stream miles;
The Department of the Interior provided $118 million in funding for wetland conservation projects and National Wildlife Refuges;
The Bureau of Indian Affairs awarded about $14 million to Tribal organizations to support climate adaptation planning and projects;
The Recreation Economy for Rural Communities program launched, and 2.1 million acres in 88 wildlife refuges were opened to fishing and hunting.
This is just to name a few of the actions taken to help protect our lands and waters across the nation.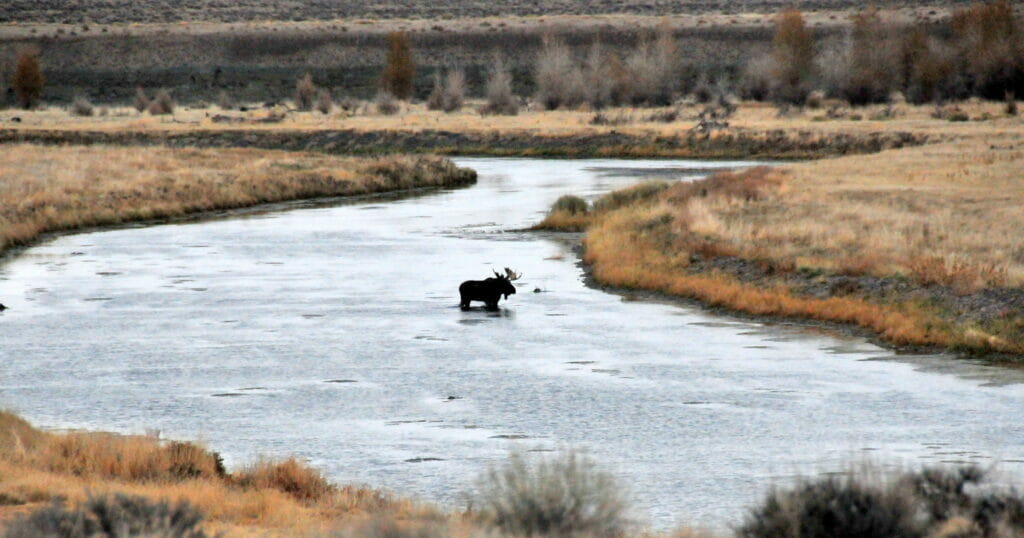 What counts?
That is one of the big questions surrounding the effort to conserve 30% of our lands and waters. Flexibility is important to capture the many ways that public and private lands contribute to America's conservation portfolio, but without a baseline threshold it's difficult to track progress and ensure that the initiative is centered around lands and waters that provide long-term conservation benefits. If everything counts, what's the point?
On the surface it seems like a simple question but dig a little deeper and it quickly gets complicated. To helps answer this important question, the Biden administration has launched the Conservation Atlas, described as "an accessible, updated, and comprehensive tool through which to measure the progress of conservation, stewardship, and restoration efforts across the United States." Importantly, the administration has initiated a formal comment period to collect input specific to the development of the Atlas. You can share your input here and help shape the future of conservation in America.
Since the launch of America the Beautiful, we've continued our collaborative stewardship across public and private partnerships with the goal of protecting five million acres of federal land and restoring and reconnecting 5,000 stream miles of high priority coldwater habitat by 2025. We've strengthened our community relationships to uplift voices in local processes that affect resource extraction and conservation in and around our home waters. We even released a joint report expanding on the Initiative's explicit goal to enhance the U.S. National Wildlife Refuge System – this highlighted the importance of this public land system and the importance of including angling voices in its future management.
But we aren't done yet
We applaud the progress that's been made so far but are ready to keep pushing further, more ambitious action. While we continue our on-the-ground conservation work, we are also advising aspects of this Initiative through various regulatory processes and outreach. We remain committed to being the bridge between communities and decision makers so we can ensure our rivers and streams for future generations.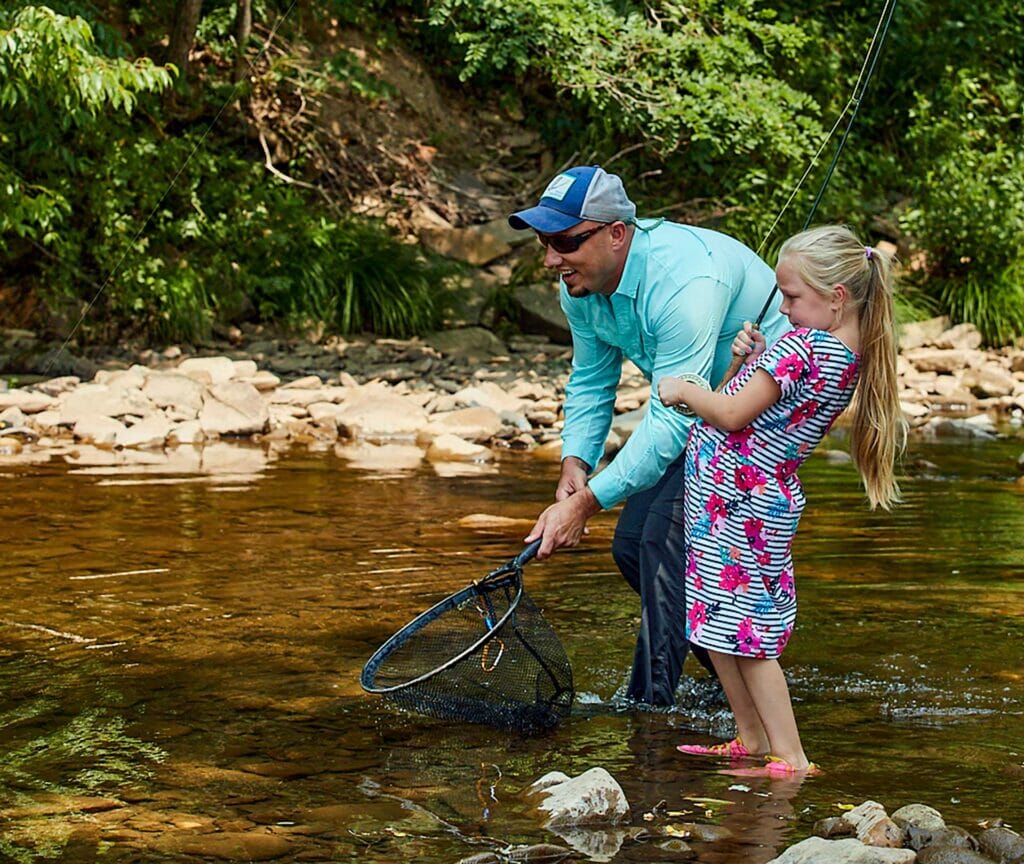 As for what you can do, take a few minutes to reach out to your city, state, and federal representatives and urge them to support 30×30 efforts. Get involved in your local TU chapter in restoration projects. And tell a friend to do the same – maybe even bring them fishing on your local wildlife refuge so they too can experience the joy of our rivers, streams and public lands.