As the days get longer and the weather warms up, it's natural to feel excited to go outside and float rivers, fish streams, and hike trails. No matter what part of the country you live in, there's always a new place to explore. Although they are sometimes overlooked, we recommend visiting a National Wildlife Refuge during your next adventure. The National Wildlife Refuge System aims to conserve important habitat and make outdoor recreation accessible to all Americans. So, as you make your to-fish-list for the summer, don't overlook these hidden gems:
Out West: Ruby Lake National Wildlife Refuge in Nevada
Here's something you don't expect to see in the northeast desert of Nevada: a lush wetland oasis teeming with wildlife and fish. But that's exactly what you get at Ruby Lake NWR. The Wildlife Refuge is made up of connected, pristine springs and lakes that provide a secluded escape for hundreds of species and ambitious anglers alike. While it's not the easiest to get to, the chance to fish while sharing a view of the Ruby Mountains makes the effort worthwhile.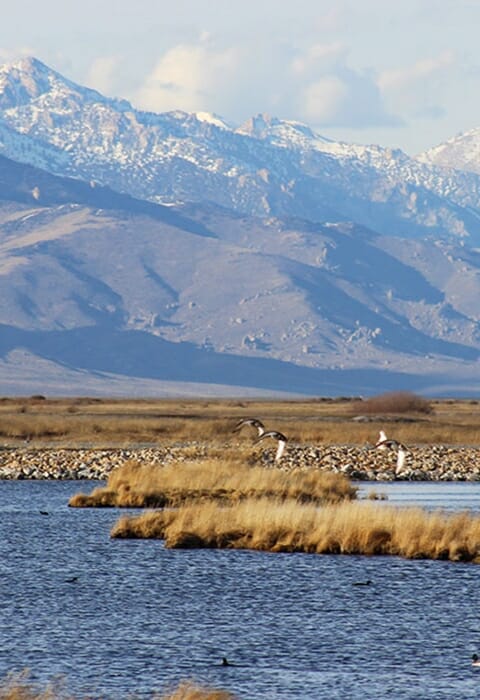 In the East: Umbagog National Wildlife Refuge in New Hampshire and Maine
Don't forget your binoculars when you head to the Umbagog NWR, which stretches over New Hampshire and Maine. Keep your eyes peeled for the nearly 230 species of birds that reside there as you fish the rivers surrounding Umbagog Lake. Be sure to stay clear of moose while finding the native brook trout population amongst the refuge's clean waters.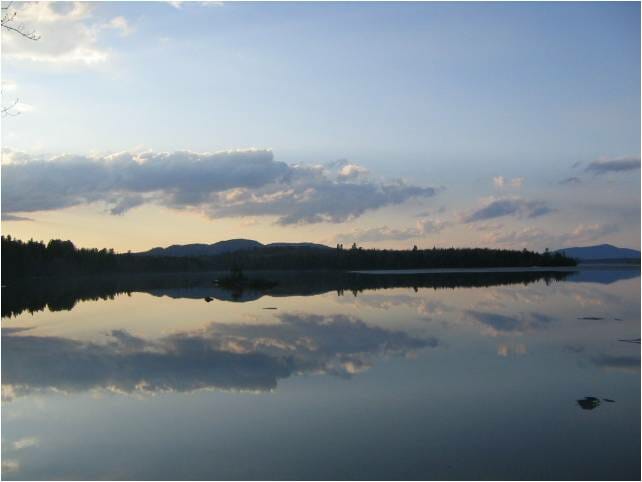 In the Midwest: Whittlesey Creek National Wildlife Refuge in Wisconsin
I'm from the Midwest and there's nothing I love more than a hot, summer day spent on one of the Great Lakes. If you're planning some time near Lake Superior, take the time to go fishing at Whittlesey Creek NWR. You'll find salmonids, including migratory coho salmon, plus rainbow and brown trout. And thanks to the efforts of TU volunteers and the U.S. Fish and Wildlife Service, there is restoration work happening along the creek to improve the health of its unique coaster brook trout population.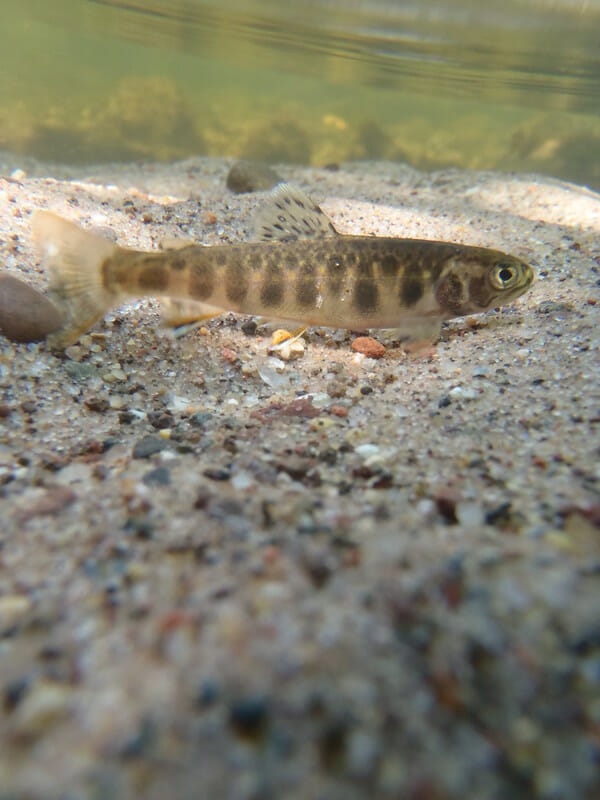 Around Appalachia: Canaan Valley National Wildlife Refuge in West Virginia
When a power company proposed a dam that would flood the Canaan Valley, West Virginians pushed back. Instead of a dam, the Canaan Valley Wildlife Refuge was established. This wildlife refuge was the 500th in the nation and is one-of-a-kind in the East. It sits high in the Allegheny Mountains, giving it a climate more like the wilds of Canada and Maine. Plus, you can fish there! Among other fish, you can find native brook trout in the tributaries of the Blackwater River.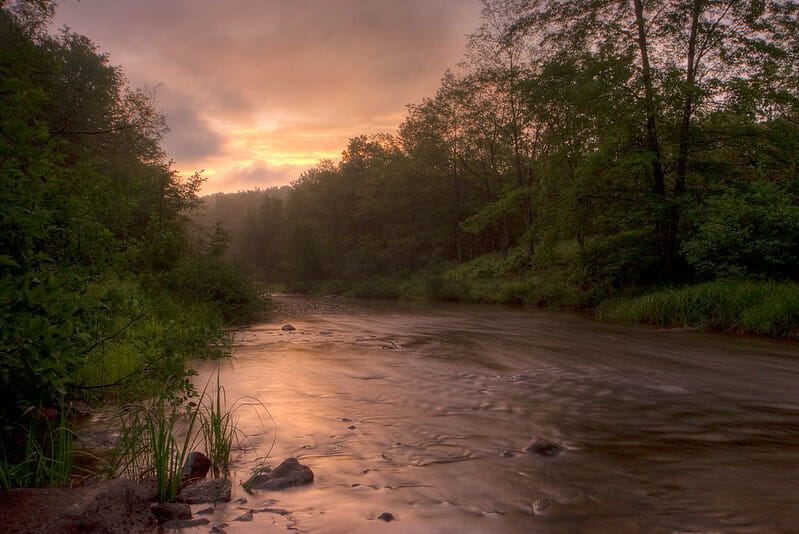 Find other places to fish and explore this summer right here! Don't forget to tag us (@TroutUnlimited) in your photos out on a Wildlife Refuge and use the hashtag #FindYourRefuge.