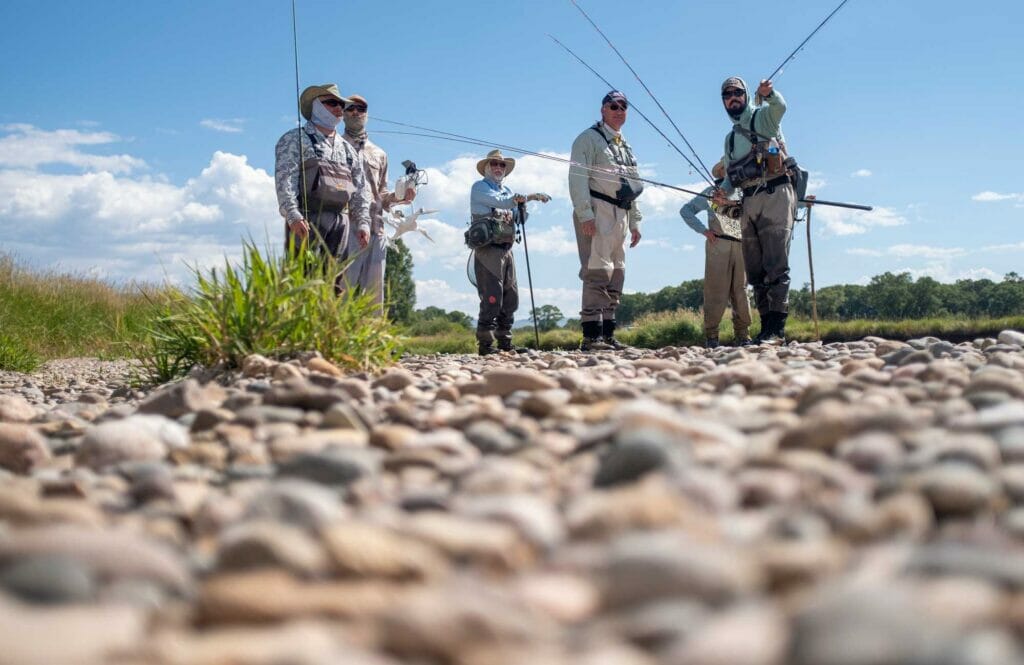 We bring the therapeutic healing of fly fishing to our nation's heroes. Through our network of over 400 local chapters nationwide, Trout Unlimited partners to serve and engage local first responder and military communities through fishing, conservation, and the sustaining support of the TU community.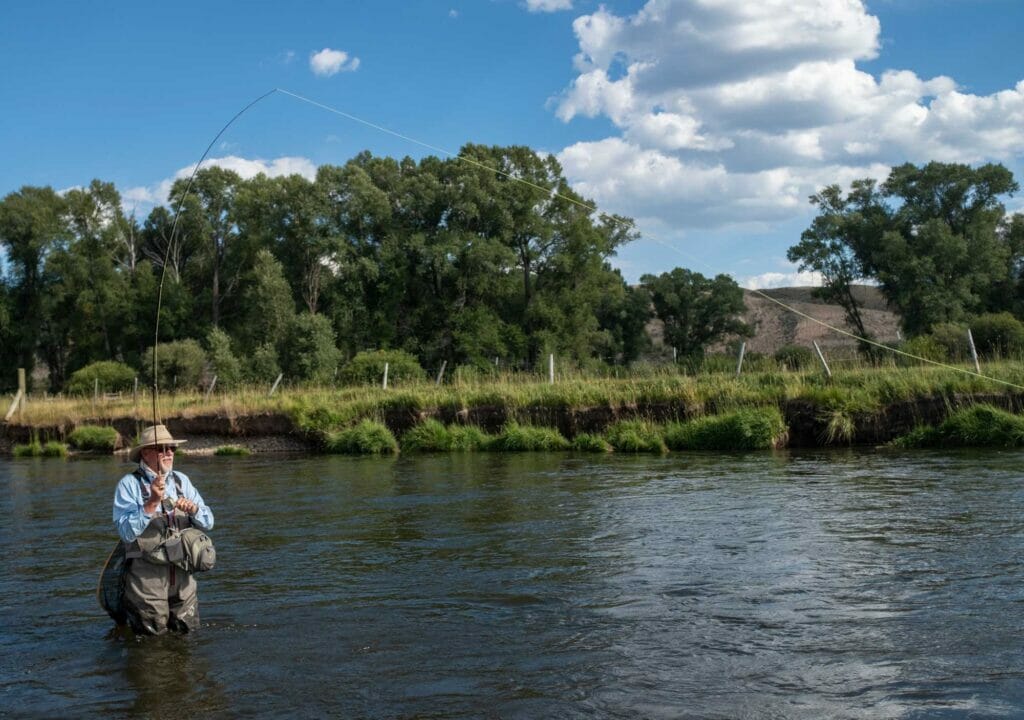 Fishing transports the angler from the problems and worries of daily life. All anglers need this, but for our community heroes, the need is often acute.The healing power of nature — and the activities that lead us afield — are capable of working miracles in the lives of those that have experienced trauma. Each year, TU chapters put on many hundreds of fly fishing events designed specifically for the veteran and/or first responder community. TU's volunteers serve as mentors and guides to local veterans and first responders, teaching and sharing the restorative and therapeutic benefits provided by fishing. The TU chapter then becomes a place where friends are made; where someone comes to learn fly tying, roll casting and the thrill of a strike, and then returns to teach it to new members. It is a place where a passion is born and a commitment to conservation is fostered.
"I would like to share my gratitude to the Trout Unlimited Service Partnership for their work, their mission, and their devotion to helping veterans and families like us. Thank you for recognizing that there is a need, and providing a relaxing and therapeutic aid through fly fishing, to help our service members find a peaceful distraction from what they may be dealing with. I have never felt so uplifted by a single group of people as I did when my husband and I were privileged to participate in a couple's fly fishing trip through the Service Partnership."
With TU chapters present in over 400 communities across the nation, our Service Partnership activity ranges from unique, community programs to joint efforts with large, national veteran service organizations.