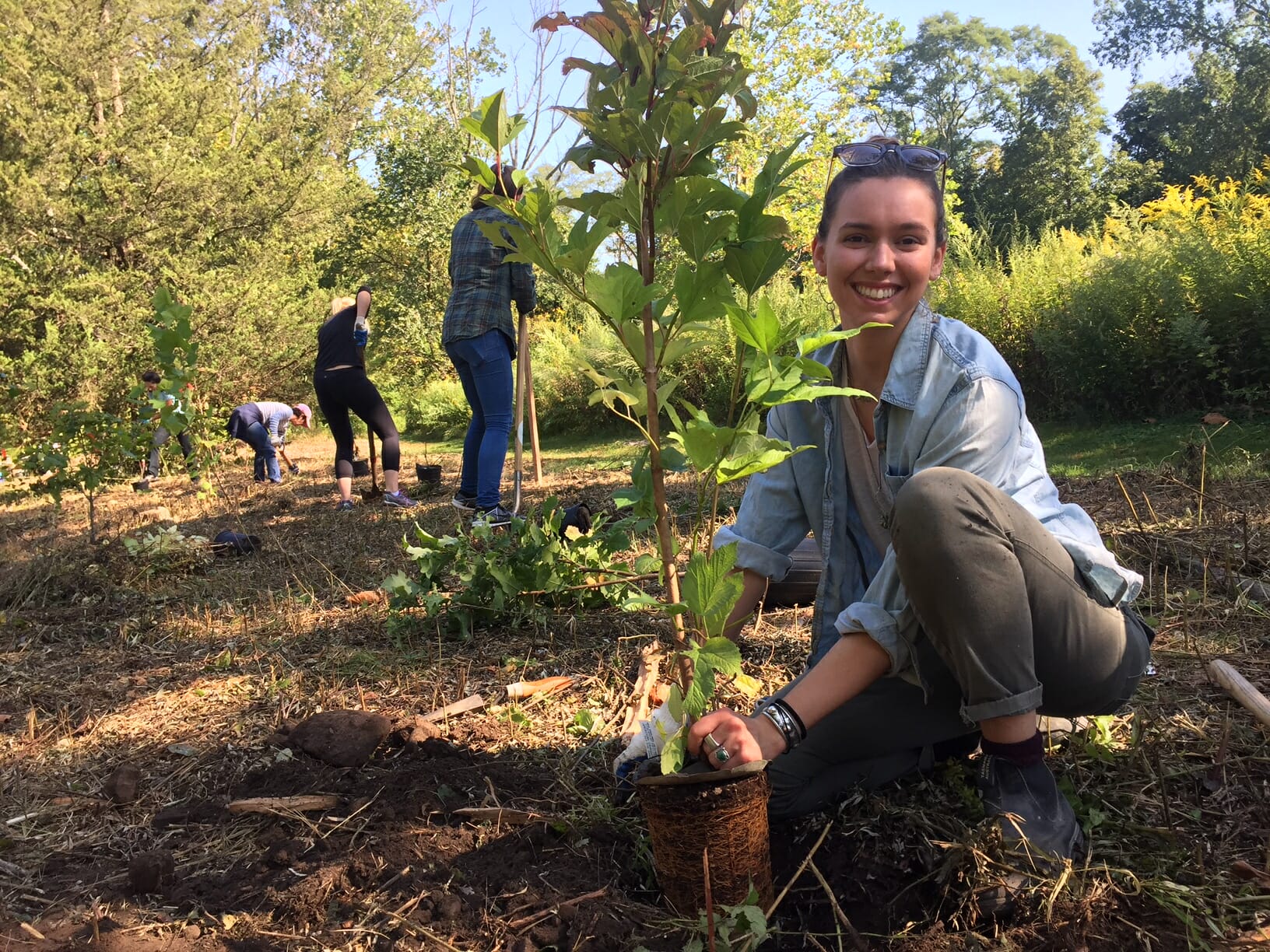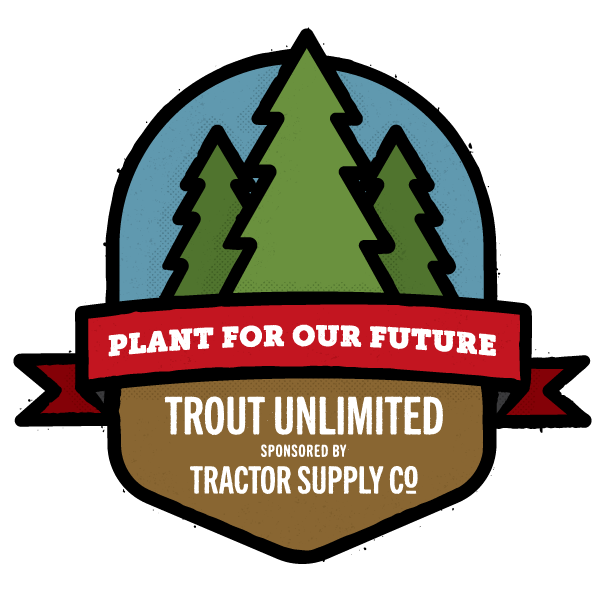 Plant For Our Future
Care for and recover rivers
while conserving water and
combatting climate change
Get your hands dirty this year caring for your local rivers at a TU "Plant for Our Future" event!
Thanks to the support and partnership of Tractor Supply Company, a partner who has set an ambitious goal to conserve 25 million gallons of water by 2025, TU is excited to increase our efforts in tree planting activities for the second year of this fun, family-friendly and impactful event.
From April 16 – 28, TU is celebrating Earth Day, Arbor Day and National Volunteer week the best way we know how, by hosting volunteer tree plantings across the country. You're invited to join in the fun of making our streams healthier, our air cleaner and our planet cooler.
Trees planted along the river banks – known as a riparian buffer – provide some of the most crucial benefits to our communities. Their roots hold back sediment, prevent erosion and filter polluted stormwater runoff, their branches and leaves shade and canopy the water keeping it cool on the hottest day and as they grow they sequester carbon dioxide from the atmosphere helping directly combat the pace of climate change.
Best of all, tree plantings are fun, family-friendly ways to connect to make a meaningful difference!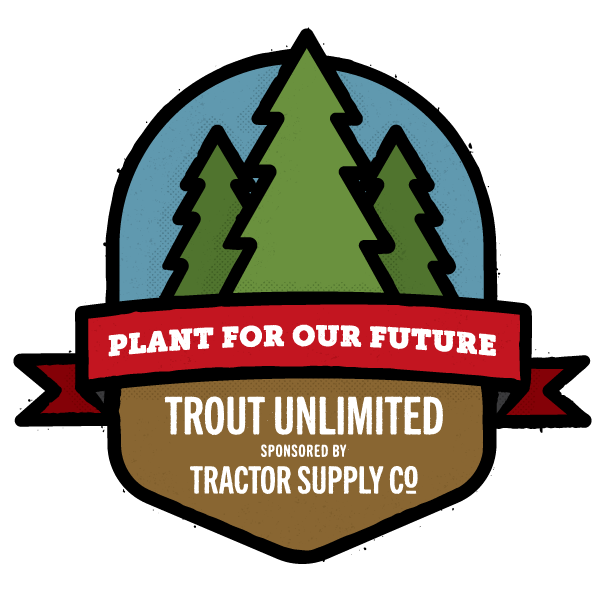 Need an Earth Day activity? We've got you covered.
Are you and your family looking for a way to make a meaningful difference on Earth Day? There's nothing more powerful – or easier – than joining a TU tree planting on or around Earth Day to help ensure a cleaner future for our land, air and water.
Even better, when you and your children plant a tree on Earth Day in your local community, you can come back to visit it every year and watch it grow!
Plant a tree locally for Arbor Day
Right on the heels of Earth Day, Arbor Day is a national effort to focus on the many benefits of tree planting. With local Arbor Day events happening in almost every state in the country, you and your family are sure to find a place to plant a tree with your children on our tree planting calendar.
If you don't see a planting near you, reach out to your local TU chapter and help plan an Arbor Day tree planting in your community!
Conserve water and combat climate change with every tree
The benefits of tree plantings are clear to see in the quality of the rivers and streams where there is a healthy and verdant buffer. Each tree planted helps conserve water by capturing rainfall and storing it in the plants and the ground and by reducing polluted stormwater runoff.
Beyond the immediate ecosystem benefits, however, every tree you plant can also sequester up to 48 pounds of carbon dioxide a year, making tree planting a climate change mitigation powerhouse.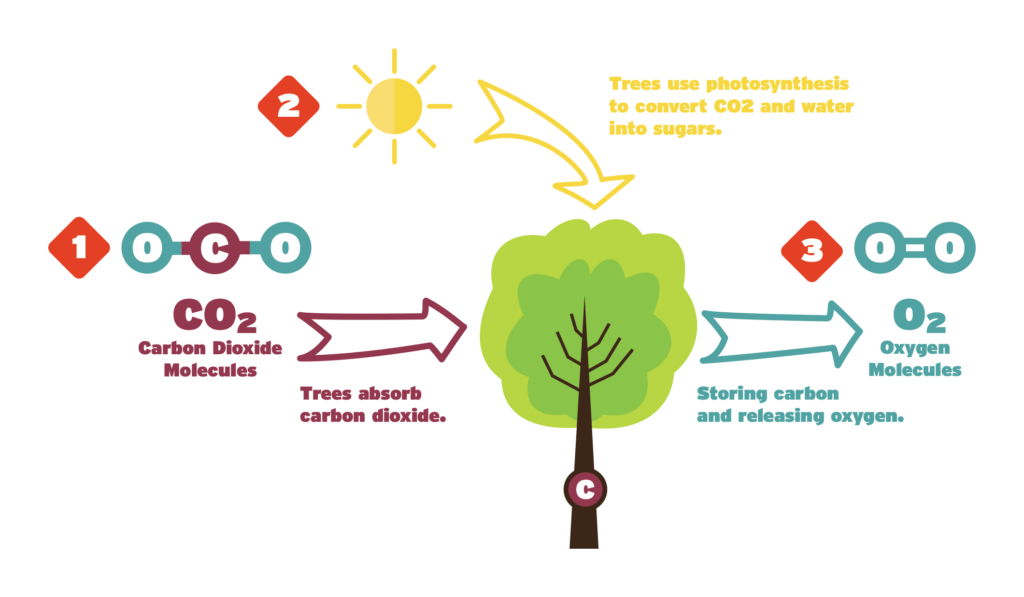 Working with the U.S. Forest Service, and thanks to the support of the Tractor Supply Company, TU is tracking all of our riparian buffer plantings for Earth Day, Arbor Day and every day, because studies show these trees and shrubs grow faster and capture more CO2 than trees planted in other environments.
See why your local tree planting projects can help combat climate change in this article from Helen Neville, TU's Senior Scientist.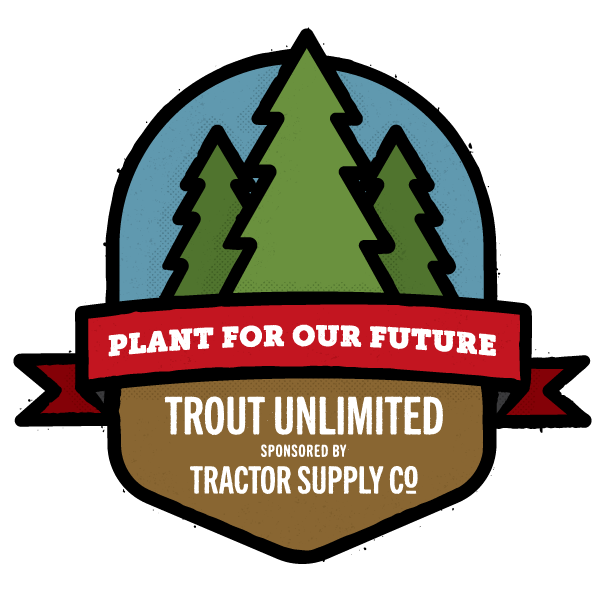 Plant a tree with your children to secure a cleaner future!
If you're going to take part in an Earth Day event or an Arbor Day tree planting, be sure to bring your children or grandchildren along with you. There's nothing more meaningful than time spent as a family making a difference in your local community.
Not free this Spring? Check out the TU Event Calendar frequently for fun, family-friendly outdoor activities, kids fishing days, environmental volunteer opportunities and more all year round.