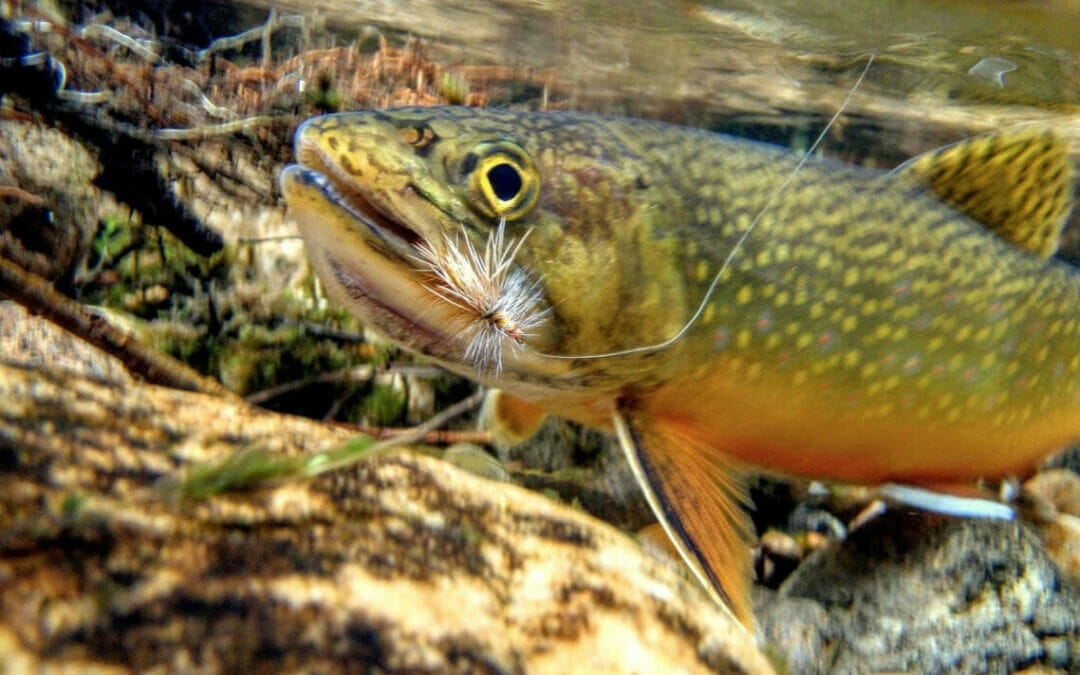 This week, anglers across the nation are celebrating the passage of a sprawling conservation bill, the American Conservation Enhancement Act (H.R. 925), or ACE Act for short. Earlier this month, the package was approved by the U.S. Senate, and on Wednesday, it passed in the House of Representatives. The ACE Act now goes on to President Trump for his signature. He is expected to sign it
Join Trout Unlimited today
Help us protect the places you love to fish, and to make your fishing better.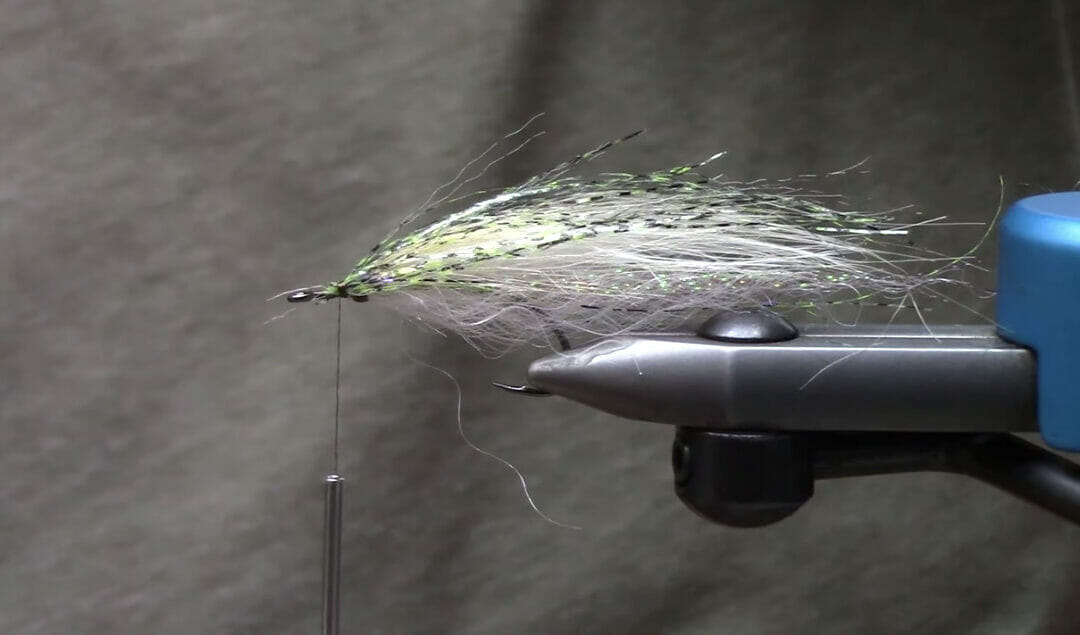 'Tis the season for baitfish patterns. See Matt Callies of Loon Outdoors tie a simple baitfish pattern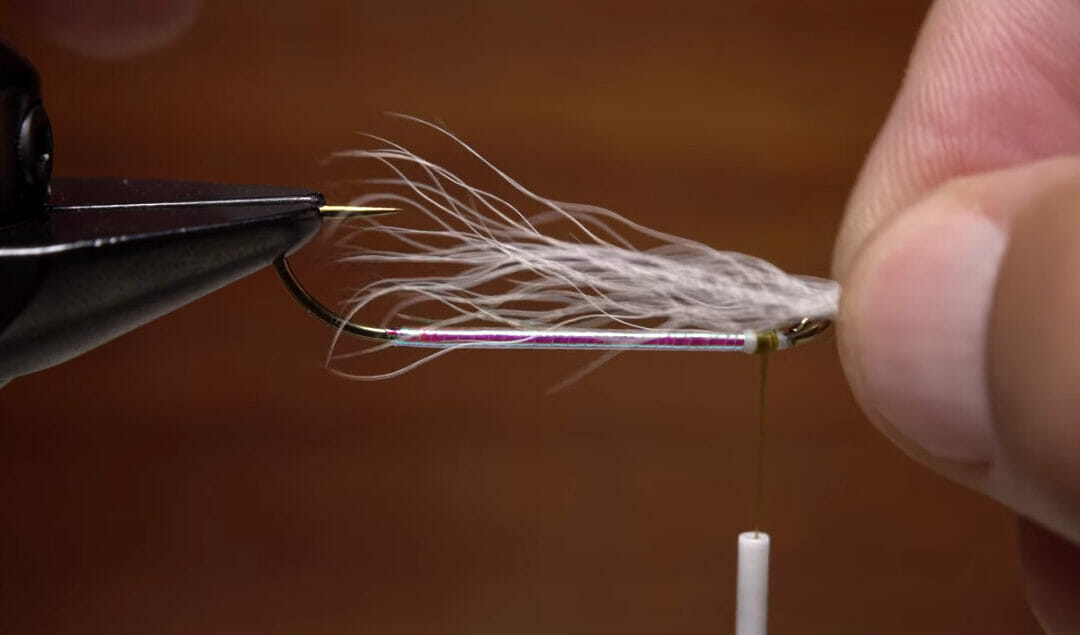 Baitfish imitations work great in the fall, particularly where migrating brown trout are found. As these fish move out of lakes or upstream from big water to spawning habitat, they just get more and more aggressive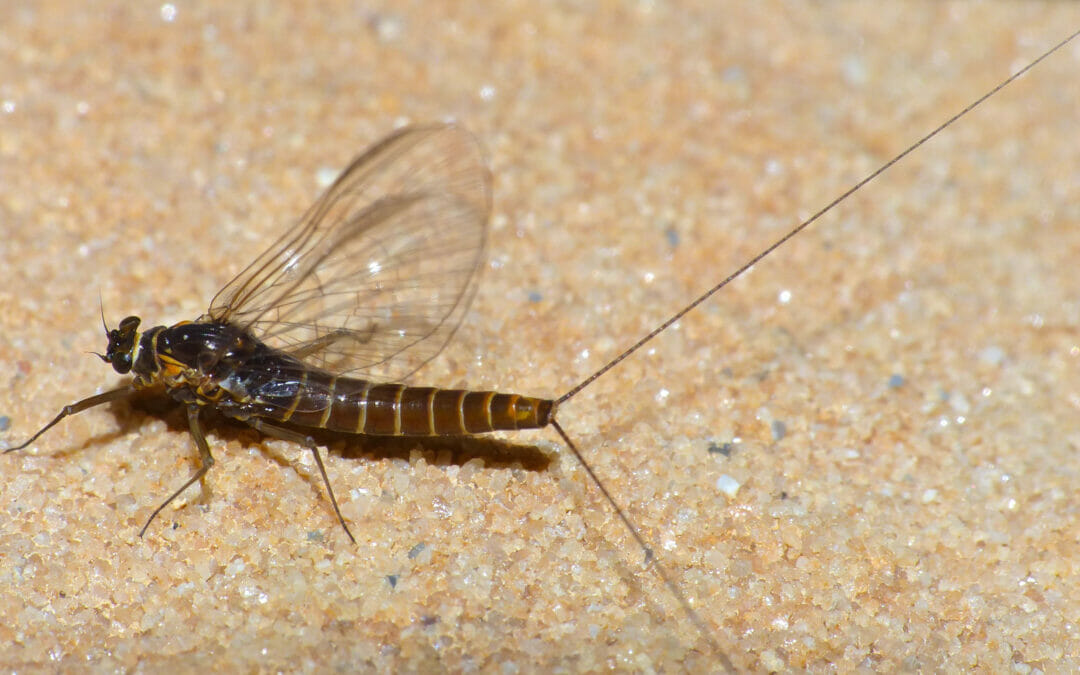 I've been using UV resins on my flies for several years now, all with the intent of making flies last longer on the water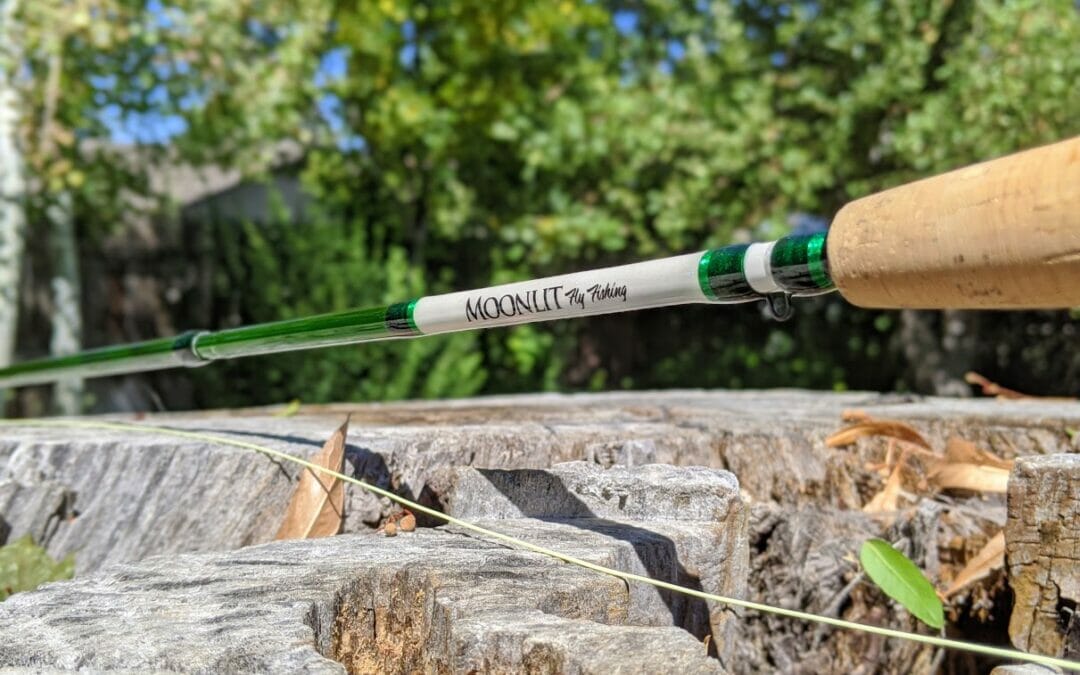 I love to fish glass. Love it. I love the slower cast, the softer feel. I love how glass gives smaller fish some heft. I love the bend in the rod that stretches into the cork. Glass fly rods, in my opinion, provide a more intimate, visceral connection with the fish we're all after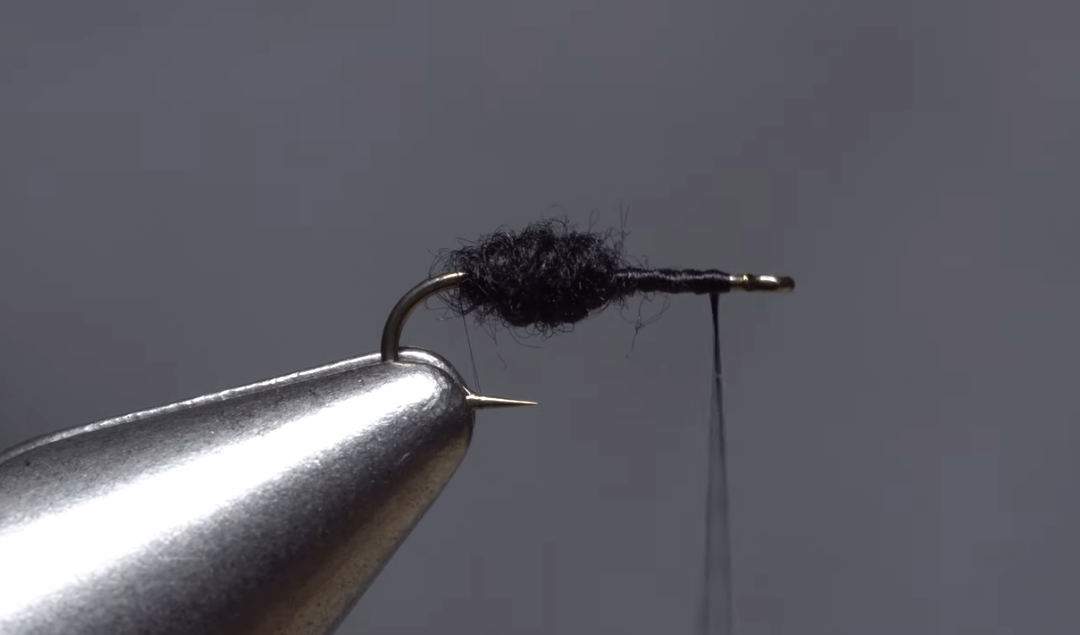 The first couple weeks of September are usually pretty great dry-fly weeks as things cool off a bit and trout look up for big bites of protein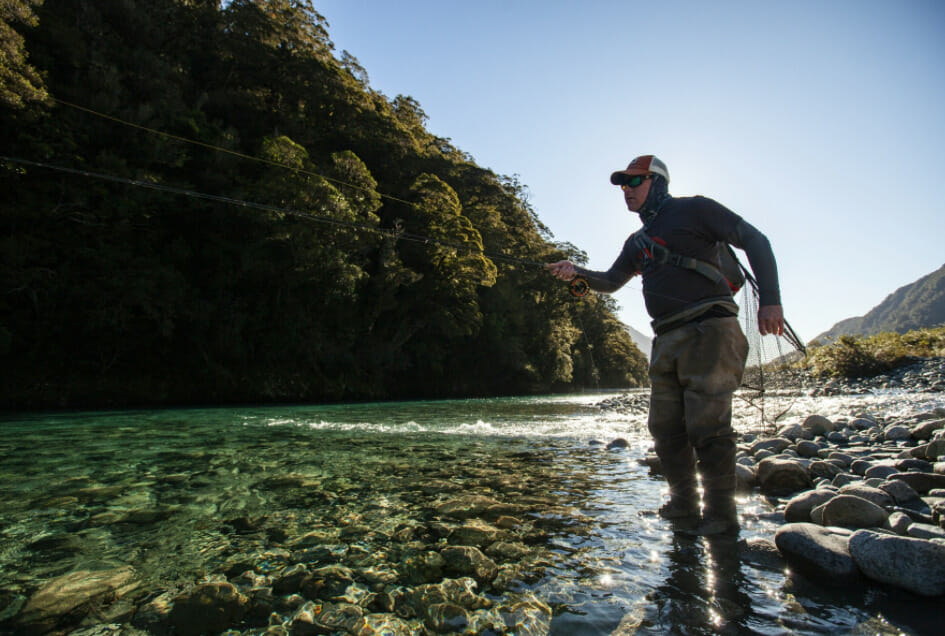 When the tube arrived from Scott, I expected it to be something special. So, I wanted the first analysis to more than a cursory shakedown. I headed to the grass field behind my house for some quality one-on-one time, poured myself a small mason jar of red wine, put on some Bose noise-cancelling headphones, strung up the rod, and got ready to "dance." I put my playlist on shuffle, the first song that came on was AC/DC's "Hell's Bells"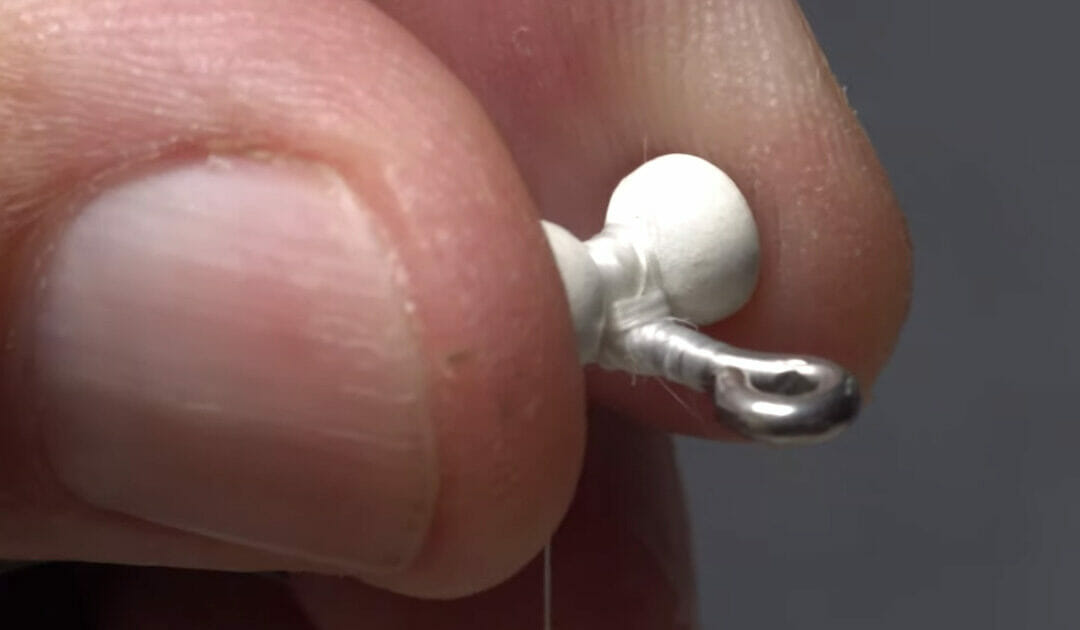 Certain materials, when tied to a hook shank, just don't take well to being secured with thread. The lack of friction between the material and the metal of the shank makes it very easy for some tying materials to spin, even after multiple wraps and efforts to tightly bound them to the shank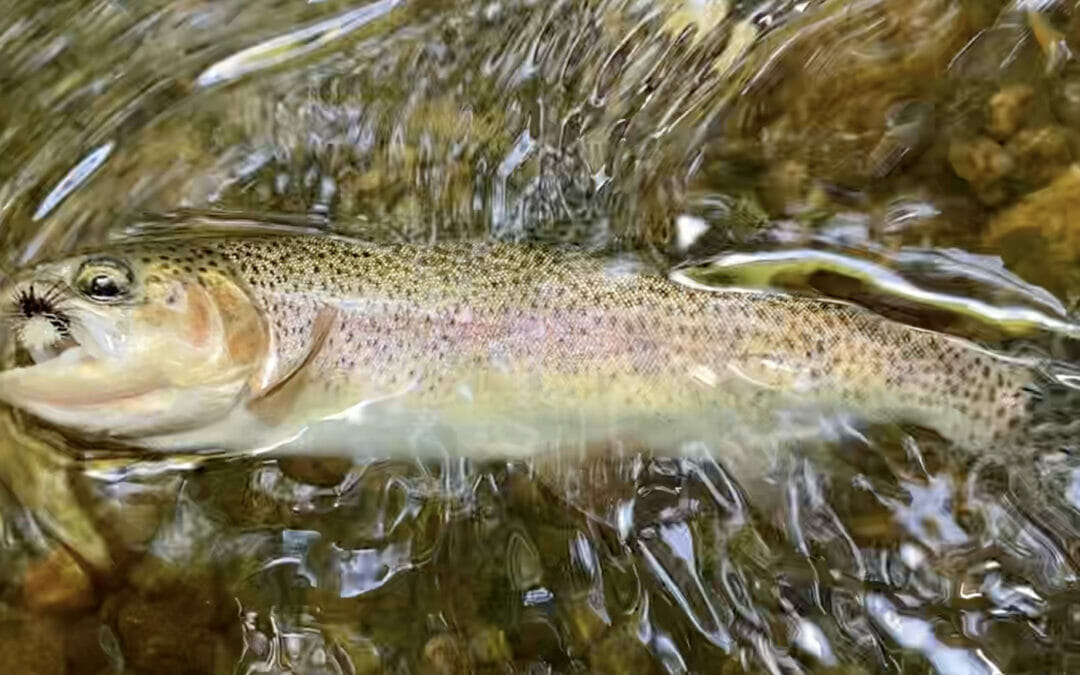 Late summer and early fall offer some of the season's best dry-fly fishing on small creeks in the east. This isn't hatch-matching fishing. It's terrestrial season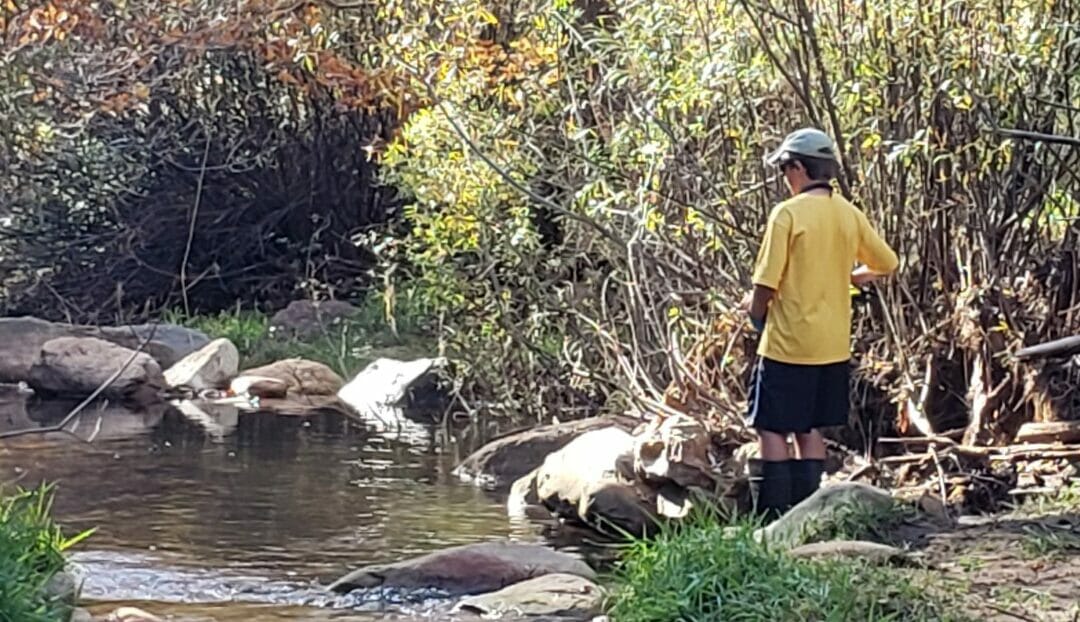 I love to cast a long line, but it doesn't happen often. If I do, it is ideally with no false casts. The longer my fly is in the air, the more likely it will be caught by a bush. Fewer false casts also means my fly is in or on the water in front of fish longer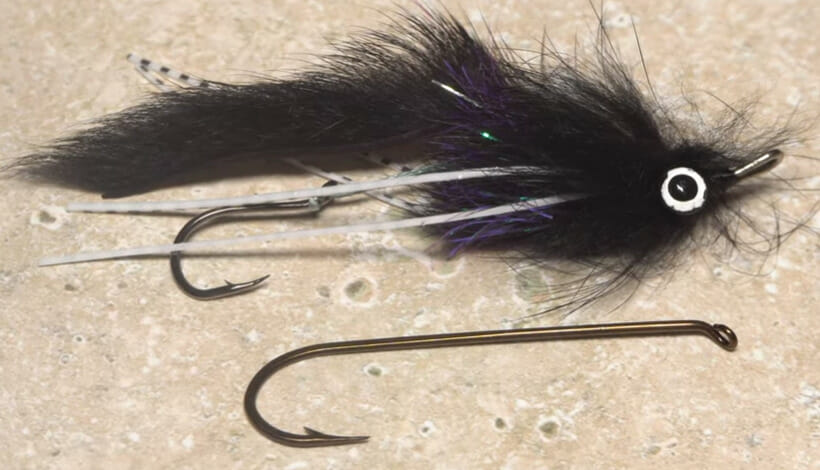 There are a few choices when it comes to choosing which shank to use for the flies you're tying, but, generally speaking, the idea is the same: shanks let you make longer fly bodies and then hang a "stinger" hook off the rear of the fly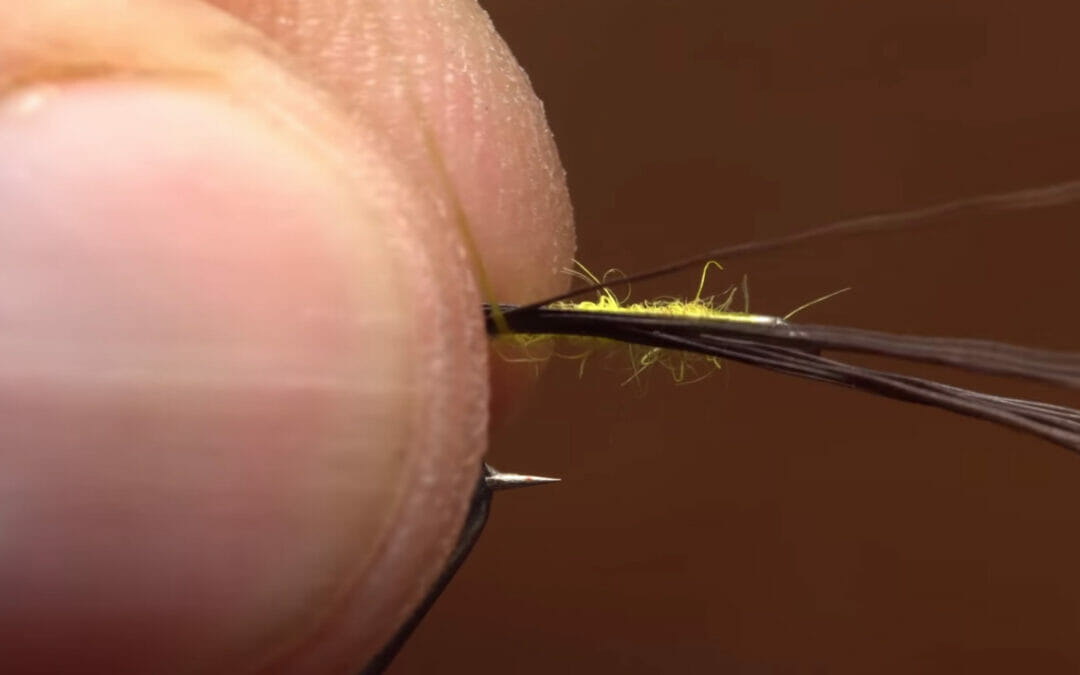 As attractor dry flies go, the Humpy is near the top of my list. Tied to imitate nothing in particular, but still incredibly "buggy," the Humpy is a great high-floating searching pattern for trout in backcountry settings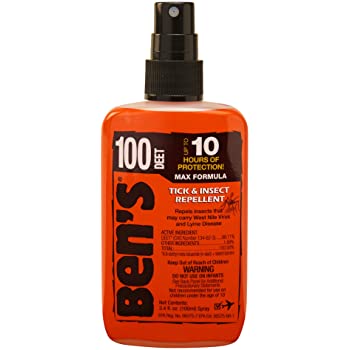 Chad quickly reached into a pocket in his sling pack and pulled out a little bottle of bug spray. He quickly doused in his exposed arms in the oily concoction and then passed it around. Johnny did the same — a few pumps and then he handed the bottle to me.
Create a call to action
Keep the C2A short and sweet.
Link the image and the button to the page you want people to go to. 
You can use light or dark text.
Get fly patterns, fishing tips and conservation news in your inbox weekly.