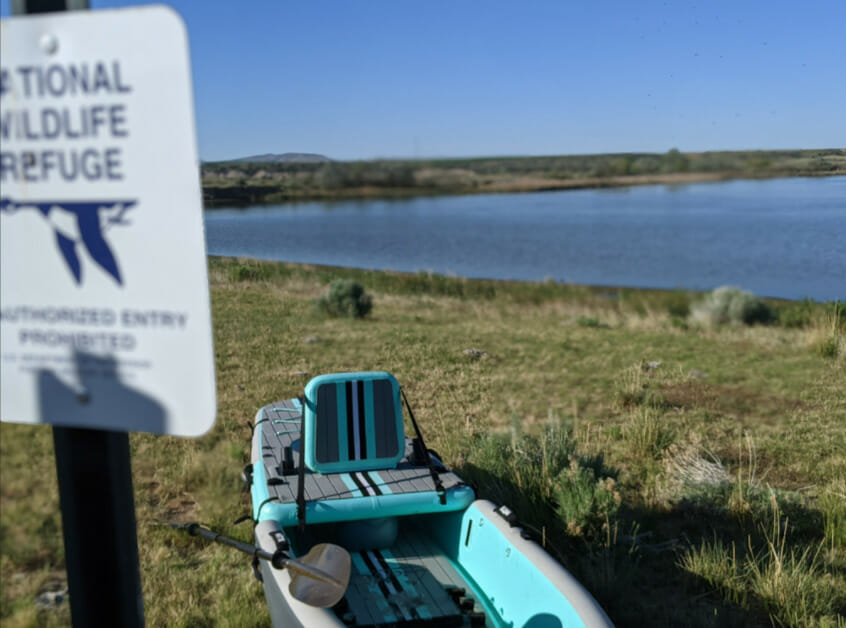 It's easy to suggest to new anglers that they become immediately familiar with the rules and regulations, but it will take time to teach the little things to newbies as they hit the water in greater numbers and frequency
Join Trout Unlimited today
Help us protect the places you love to fish, and to make your fishing better.
The "float-and-fly" technique is pretty similar to the old fly and bubble rig you might have tried as a youngster, or before you completely converted fly fishing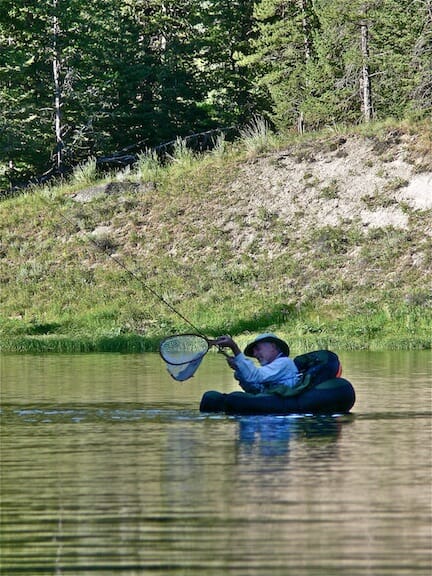 I'm not much of a lake guy. Don't misunderstand that statement. I like lakes as an idea. Fishing them, though, is problematic, mostly because the lakes I would relish fishing are well off the beaten track
The good, old San Juan Worm is one of the best fly patterns out there, even if you might feel a bit sheepish tying it on for fear one of your buddies will see you casting it and accuse you of high-brow cheating
Eventually, I got to where I could place just the right amount ahead of the hackle and behind the hook eye before I whip-finished the fly
Sleek, slender and heavy Euro-style nymphs are gaining popularity in the U.S., largely thanks to international fly-fishing tournaments where European anglers tend to take top honors more often than not. Make no mistake about it, these Perdigon-style nymphs catch fish....
It moved so slowly that it took me a moment to grasp what was happening. I believe I uttered the standard expression all anglers rely on in such circumstances, which is, of course, "Holy Toledo!" Except you don't use the word "Toledo."
In August 2020, TU worked with our partners in northeast Wisconsin to remove a remnant logging dam in the North Branch Oconto River near Wabeno
Fly casting is an art grounded in physics. Line tension is, indeed, the key to every successful cast
Cold fingers sting back to life, pressed firmly against the vent as warm air, fresh from the engine block, puffs on pink digits
I'm a "freelance" fly fisher by trade. Even on new water, I tend to look for what appears to be familiar. Long, deep runs. Structure. Riffles. Tailouts. Rising fish. And when I see the latter, I become somewhat laser-focused. Rising fish are feeding fish, and...
This time of the year is a great time to be out chasing trout. Winter doesn't have to get in the way of that
Like a lot of us, his passion is fly fishing, and, like a lot of us, he ties his own flies
Create a call to action
Keep the C2A short and sweet.
Link the image and the button to the page you want people to go to. 
You can use light or dark text.
Get fly patterns, fishing tips and conservation news in your inbox weekly.