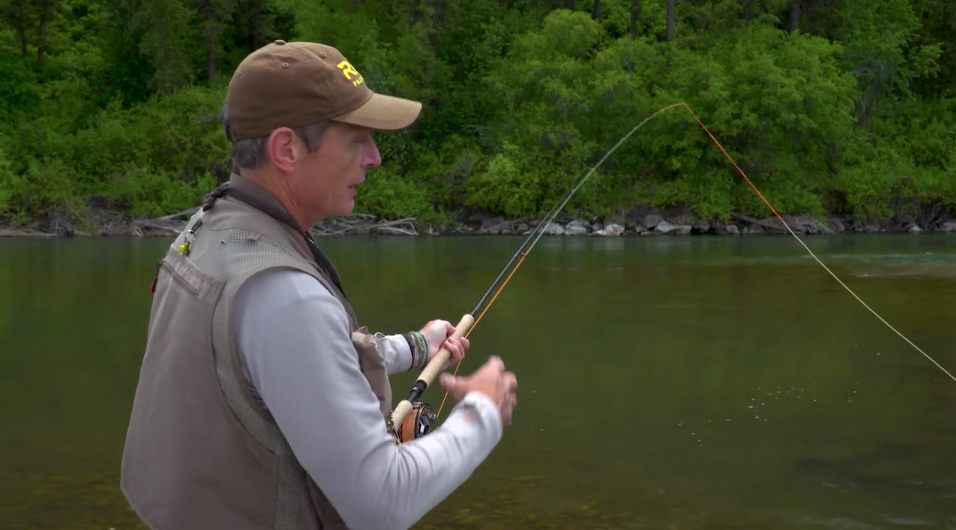 On the whole, the spey cast looks a lot harder than it really is. But there is an art to it, and RIO's Simon Gawesworth has mastered that art. For a good spey cast to occur, a lot of little things have to come together, and if you've never spey casted...
Join Trout Unlimited today
Help us protect the places you love to fish, and to make your fishing better.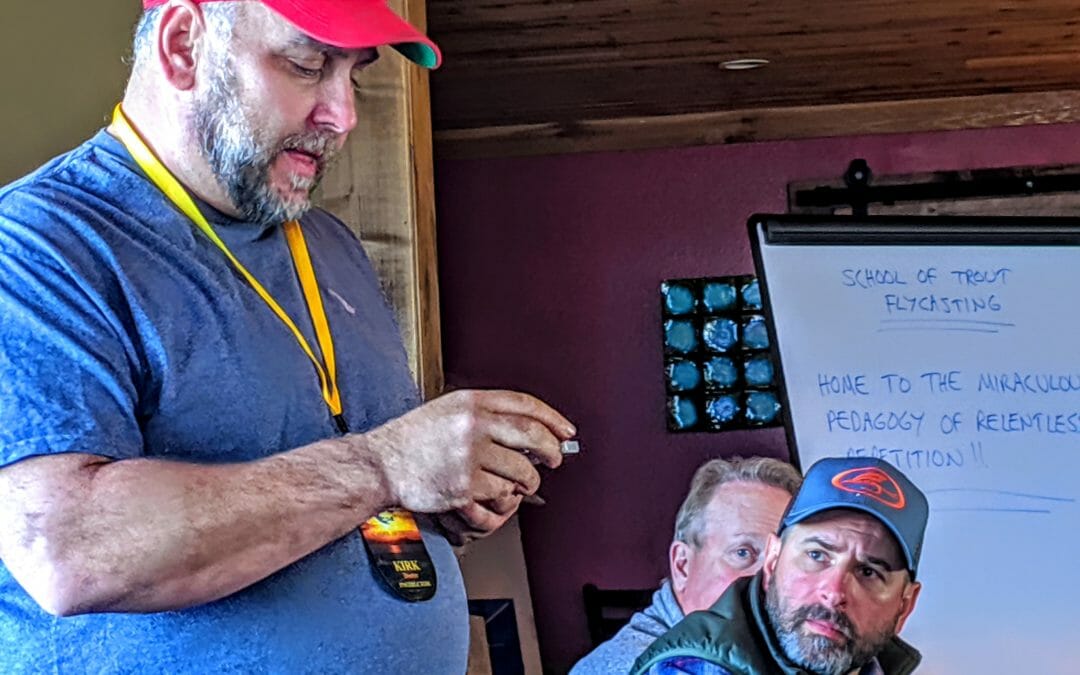 'Tis the season. Over the weekend, my buddy and fellow TU-er Kirk Deeter and I faced off in fantasy football. We're both underachieving this year–it seems we both have the bad fortune to play the highest-scoring opponents in the league every week this season, so...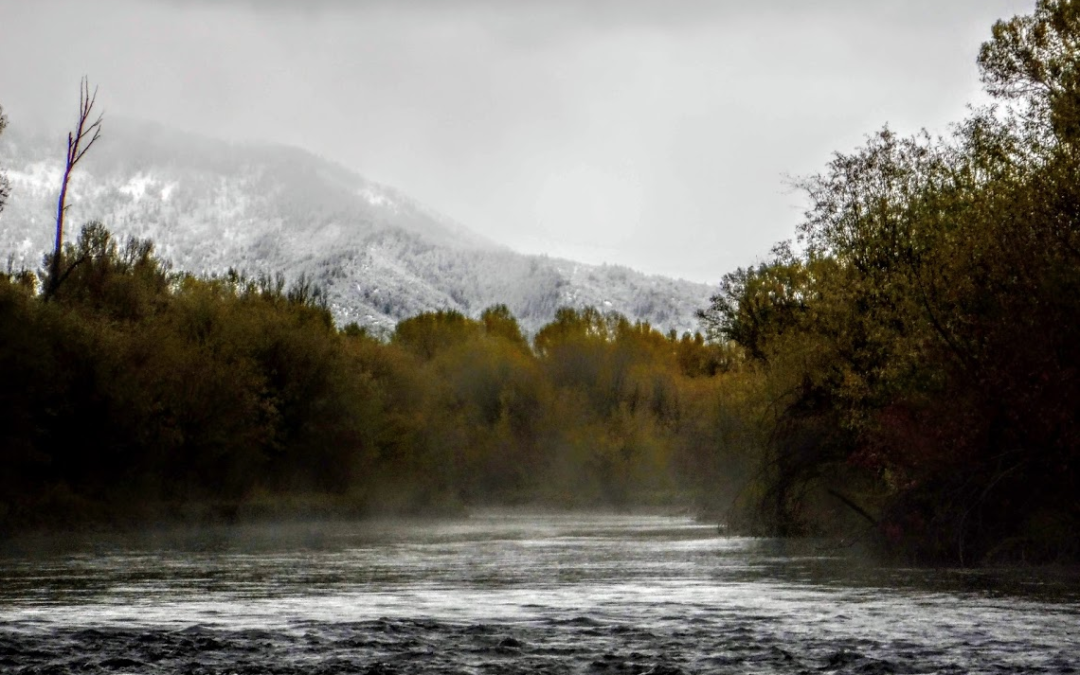 It's a tiny little bug, but it — and its many variants — might be the single-most important fly of fall. The venerable Blue-winged Olive, the vise-borne imitation of the tiny baetis mayfly, is the dry-fly king of autumn, even though it rarely materializes on the...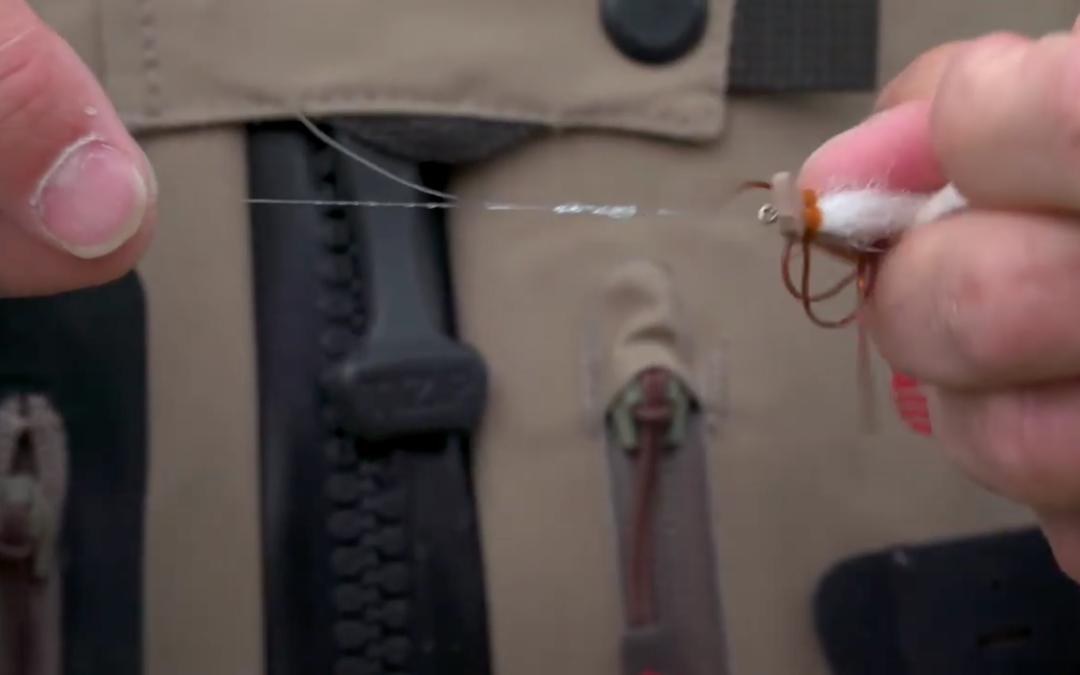 As anglers, we naturally spend more time thinking about the big stuff—where the fish might be and what flies they might be after—than we do about what makes the big stuff so rewarding. You know … like ensuring our equipment is in good shape, our knots are solid...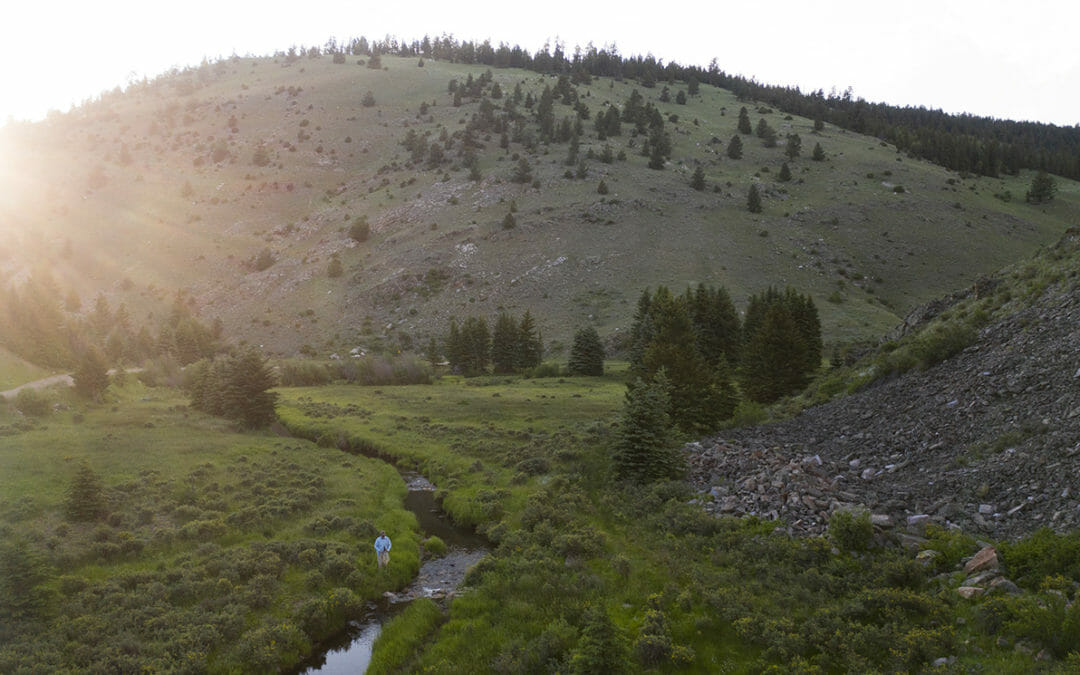 It's impressive to think about what our bodies do for us while on the hunt for trout. Clawing our way through thick brush, scooting down steep slopes or lunging to jump from boulder to boulder touches on only some of the contortions we make while fishing. ...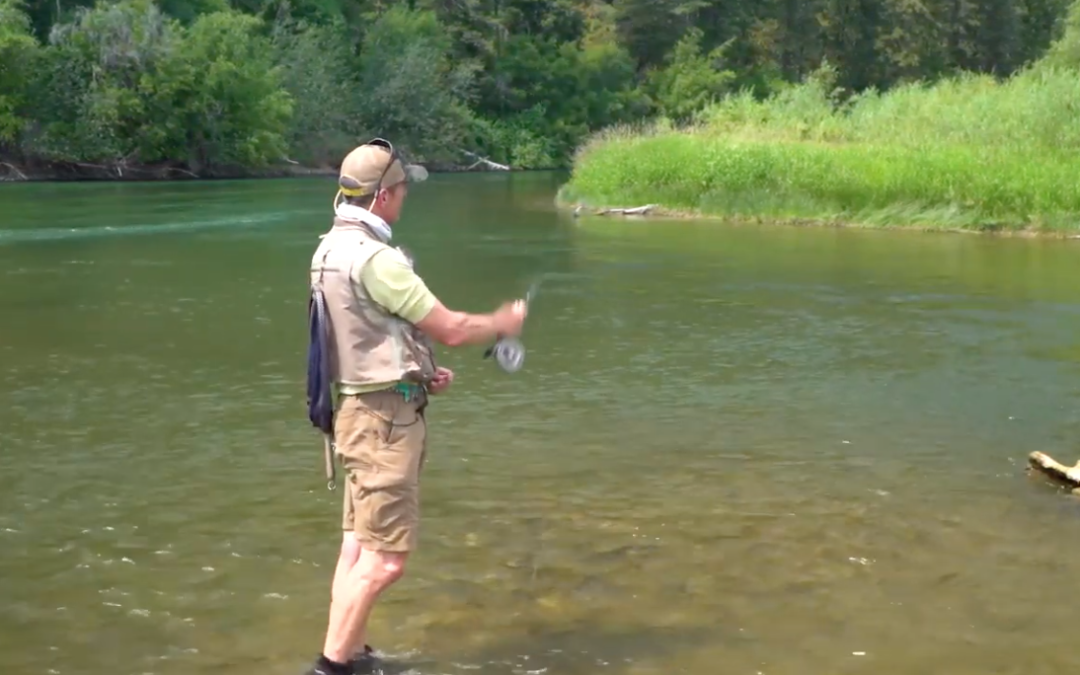 Many of us, particularly those who walk and wade with a fly rod in hand, incorporate the upstream mend in order to get a better, longer drift when we're nymphing or floating a dry fly through fishy water. But for anglers who are swinging streamers or...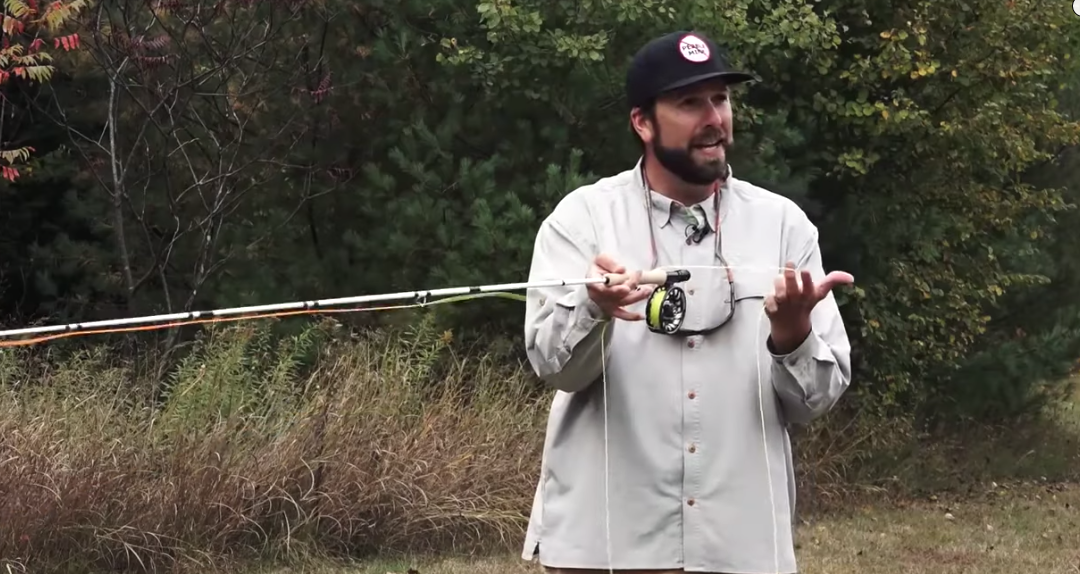 Once you have the simple cast down—the pick-up-and-lay-down cast—it's time to start bringing your line hand into the equation. In the short video below, Orvis' Pete Kutzer shows us the proper method for holding the line while casting, including where your...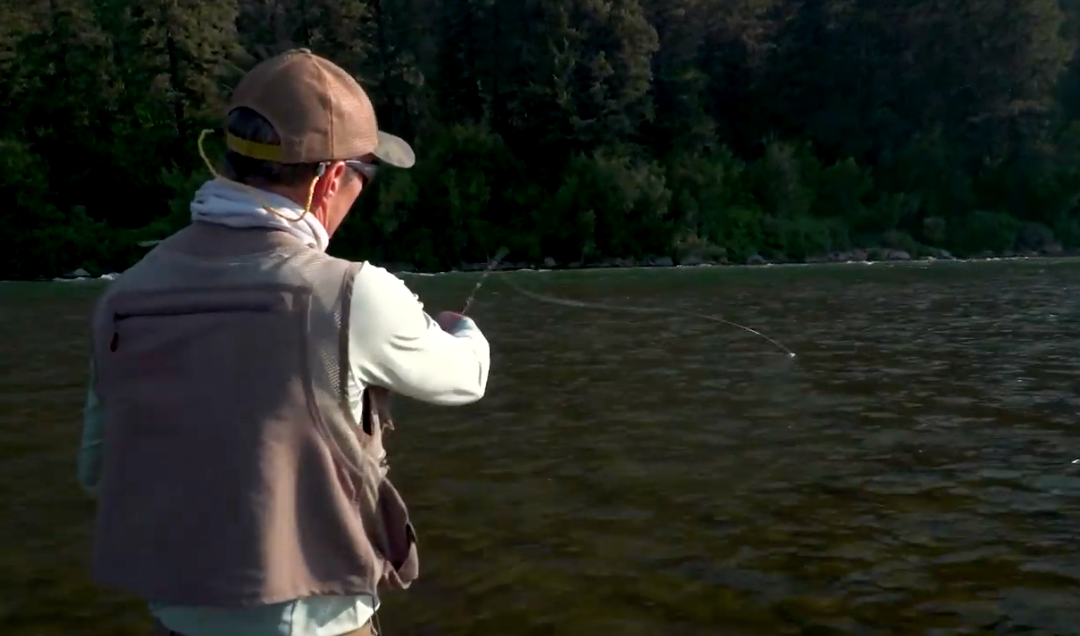 I love to swing soft-hackle flies. It's one of the best fishing methods I know for trout in steadily moving water with a generally constant depth. Below, RIO Products Brand Manager Simon Gawesworth shows you what kind of water you'll be looking for when...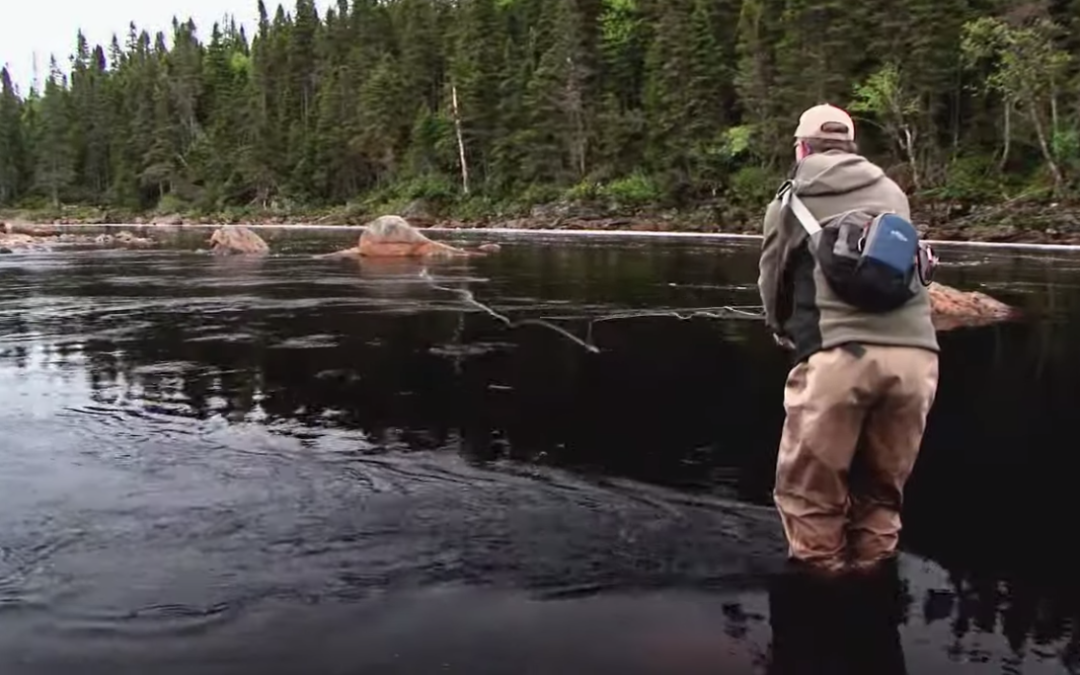 Atlantic salmon—at least those that swim wild in the ocean and migrate into the rivers and streams of Newfoundland and Labrador—are a bucket-list fish for a lot of fly fishers. And they should be. They rival any other salmon species when it comes to taking flies and,...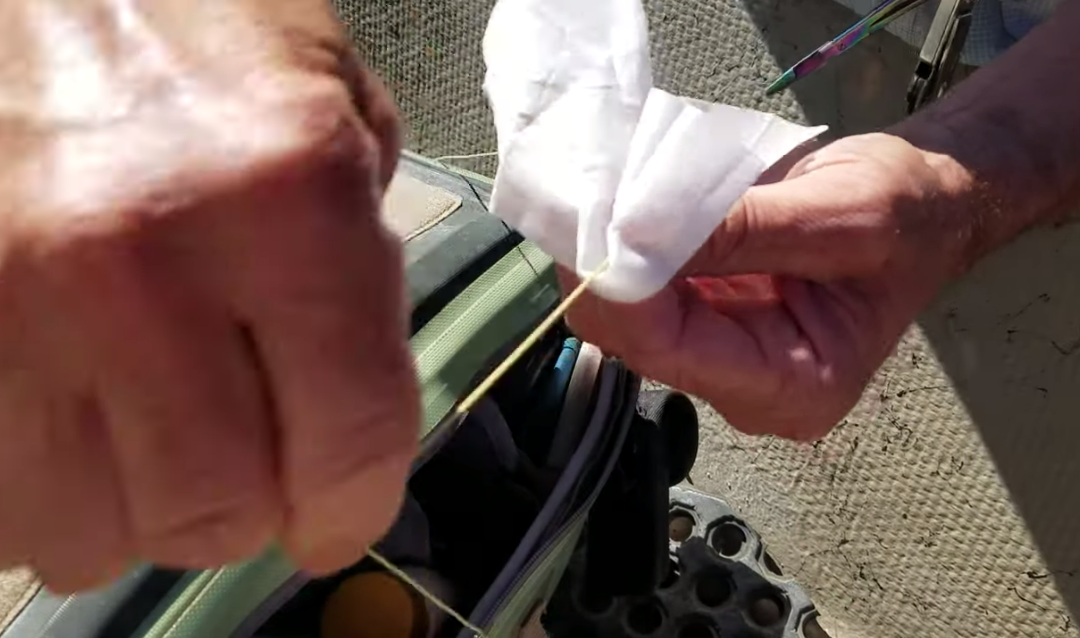 It's dry-fly season. Well, it's what I like to call "hopper season," especially here in the West, where big trout will look up for terrestrial bugs that will occasionally end up in the water, thanks to a timely wind gust or just dumb luck. But...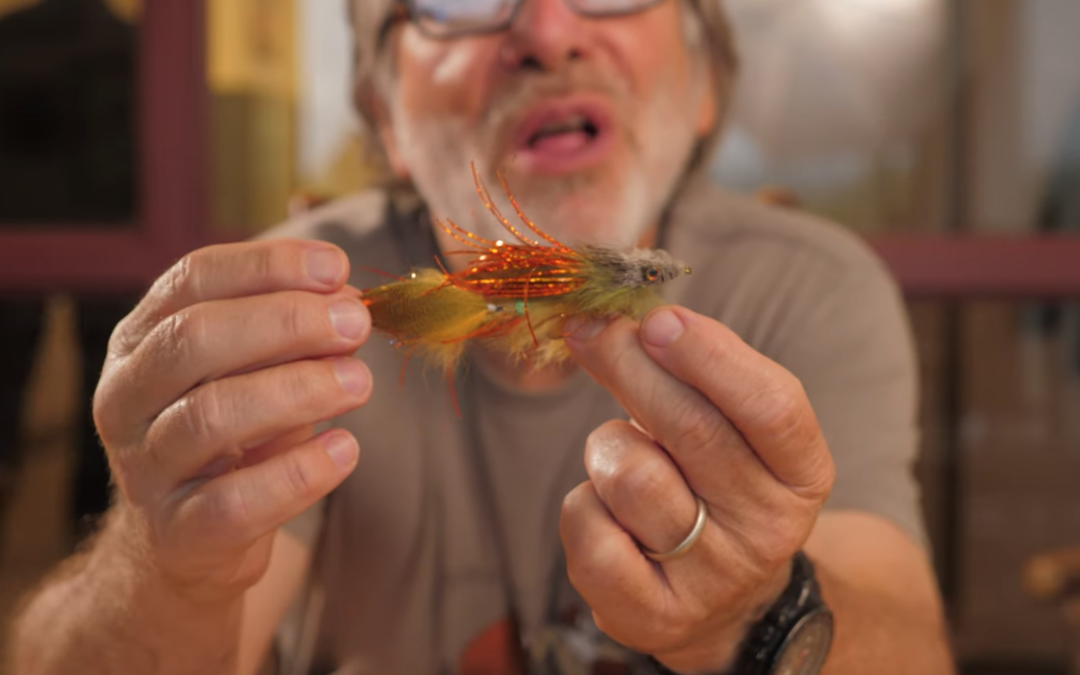 I'm not ready to give up on summer just yet—hoppers are flitting about and occasionally slapping the water here on our western trout streams. But the media world generally moves about a month ahead of schedule. So I wasn't surprised when I saw that Orvis...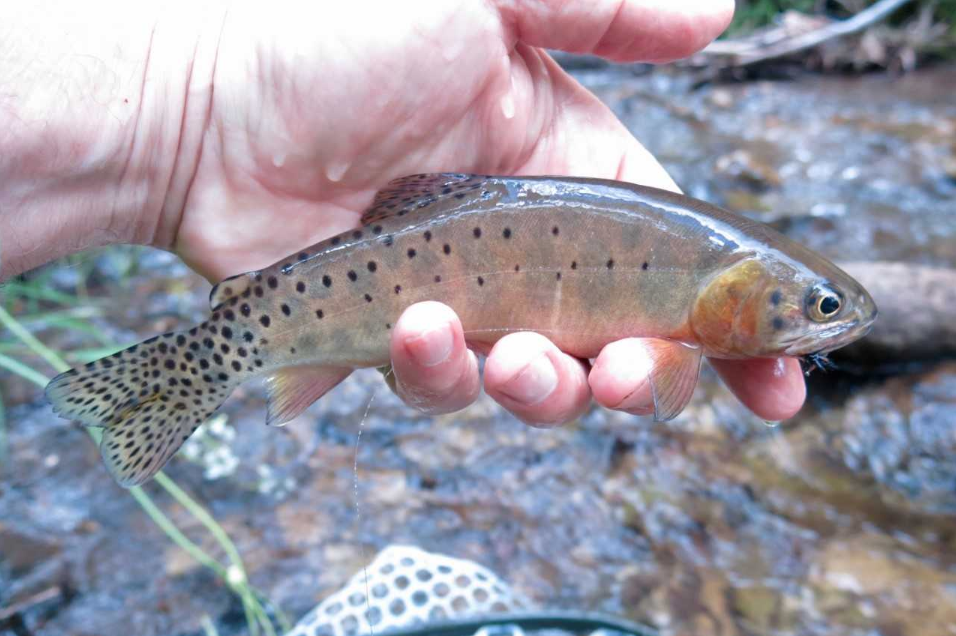 Native Rio Grande cutthroat trout. Contrary to many conservation-minded anglers, I am one who believes that, along with cockroaches, coyotes and Siberian elm trees, brown trout will survive the apocalypse. They possess many of the traits we Americans admire most: they...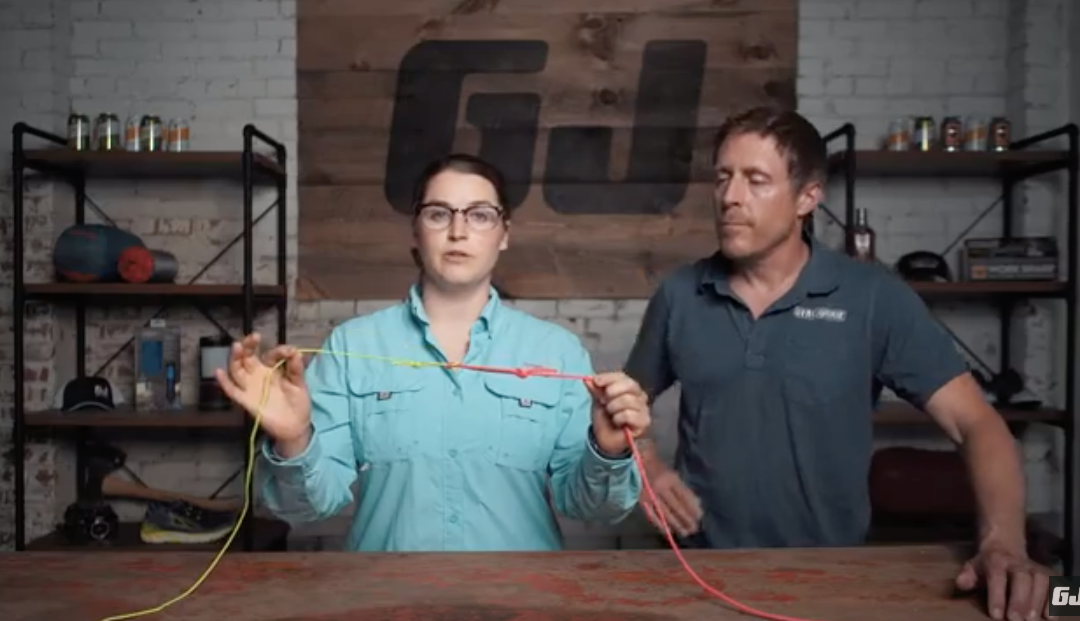 Line to leader. Leader to tippet. Tippet to fly. If you can learn the three simple connecting knots for rigging your fly-fishing outfit, you can hit the water in almost any situation. The folks at Gear Junkie and Denver Outfitters teamed up to produce the...
Create a call to action
Keep the C2A short and sweet.
Link the image and the button to the page you want people to go to. 
You can use light or dark text.
Get fly patterns, fishing tips and conservation news in your inbox weekly.