There are many considerations when getting into a boat. These obviously include safety, comfort, and logistics. This list goes on and on, but the one thing anglers need to think about that other boaters do not, is noise.
Join Trout Unlimited today
Help us protect the places you love to fish, and to make your fishing better.
It moved so slowly that it took me a moment to grasp what was happening. I believe I uttered the standard expression all anglers rely on in such circumstances, which is, of course, "Holy Toledo!" Except you don't use the word "Toledo."
In August 2020, TU worked with our partners in northeast Wisconsin to remove a remnant logging dam in the North Branch Oconto River near Wabeno
Fly casting is an art grounded in physics. Line tension is, indeed, the key to every successful cast
Cold fingers sting back to life, pressed firmly against the vent as warm air, fresh from the engine block, puffs on pink digits
I'm a "freelance" fly fisher by trade. Even on new water, I tend to look for what appears to be familiar. Long, deep runs. Structure. Riffles. Tailouts. Rising fish. And when I see the latter, I become somewhat laser-focused. Rising fish are feeding fish, and...
This time of the year is a great time to be out chasing trout. Winter doesn't have to get in the way of that
Like a lot of us, his passion is fly fishing, and, like a lot of us, he ties his own flies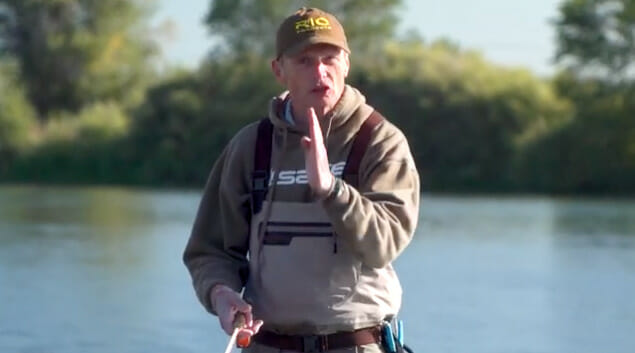 With all the perceived nuances to casting among new fly fishers, it can sometimes seem daunting to cast straight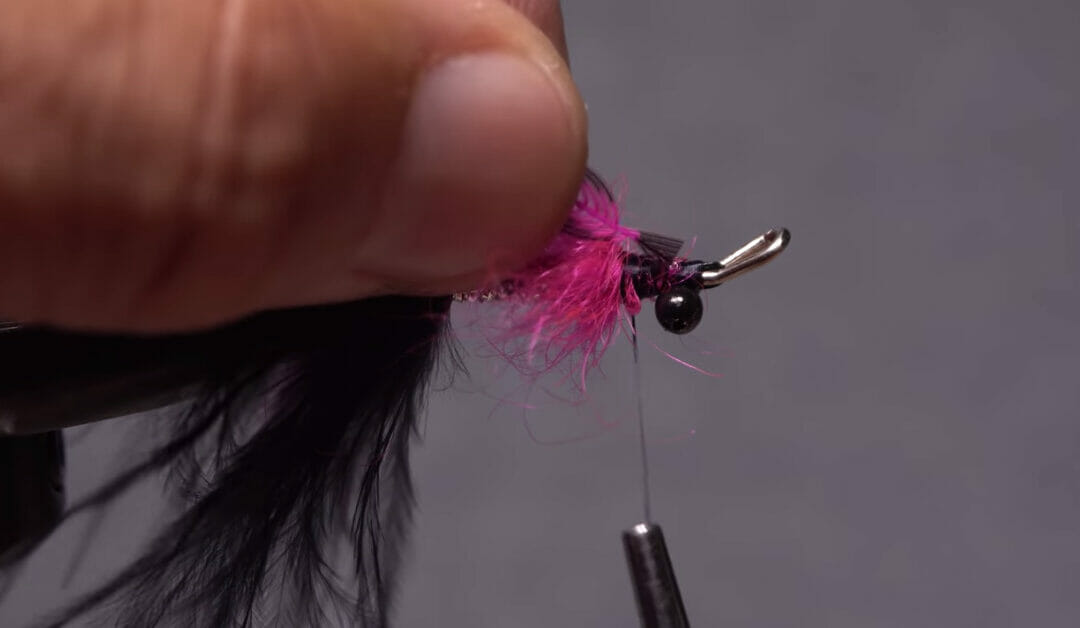 Articulated streamers are quickly becoming some of my favorite patterns to tie at the vise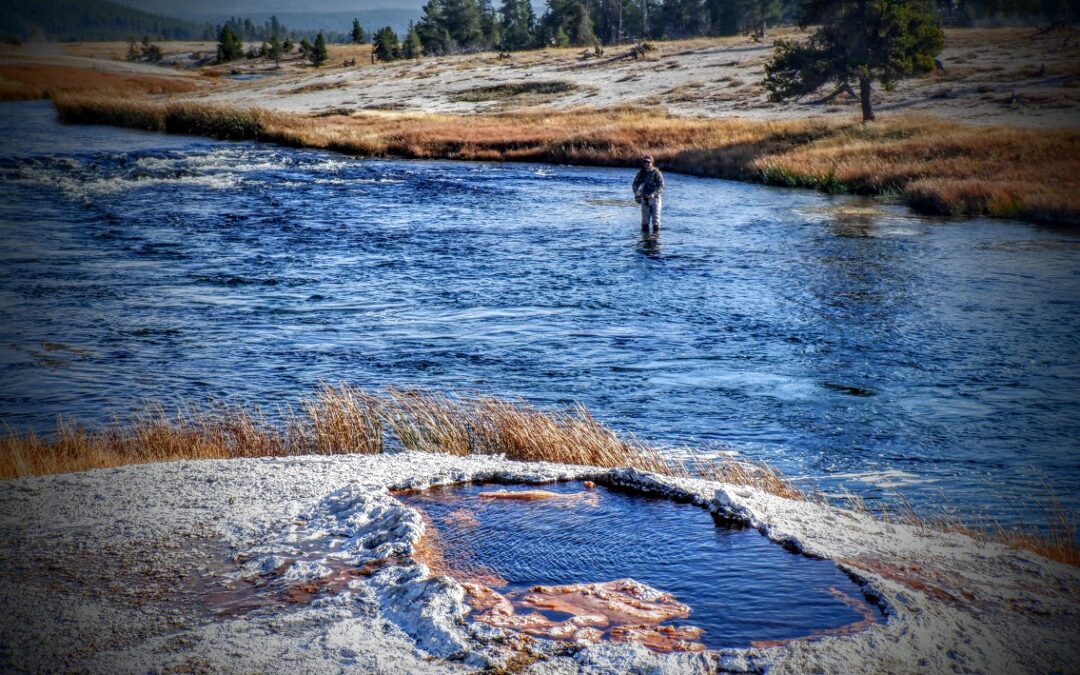 The Firehole River above Firehole Falls was once a fishless ribbon of water sourced largely from hot springs, geysers and primordial seeps that pushed to the surface from the bowels of the planet.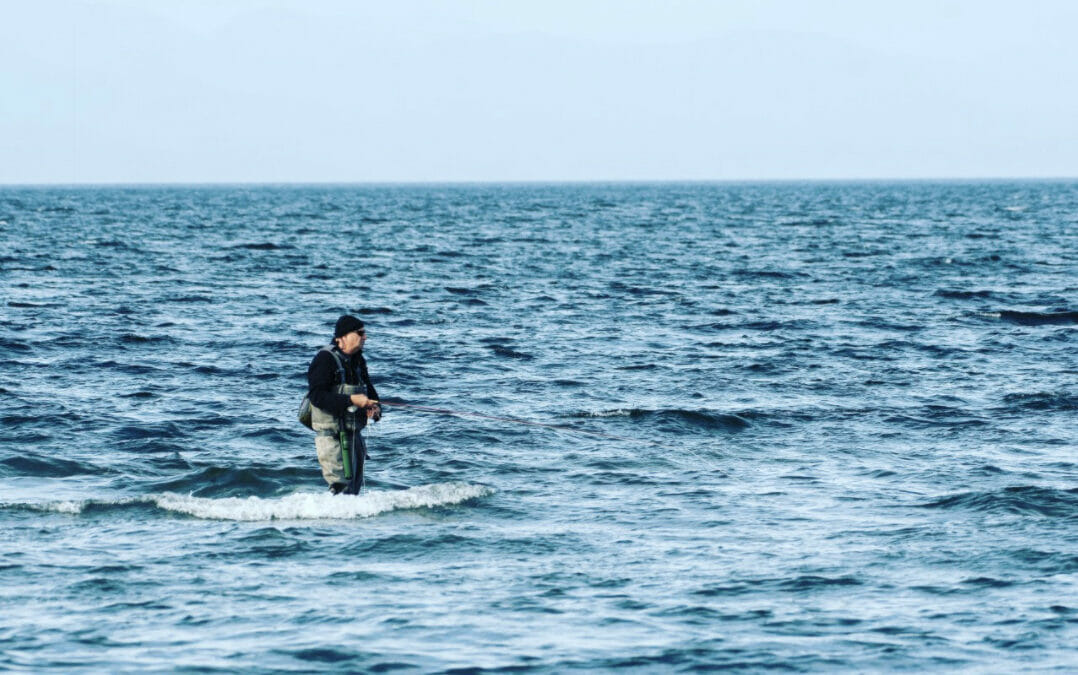 How are the blues and fishing intertwined? Check this out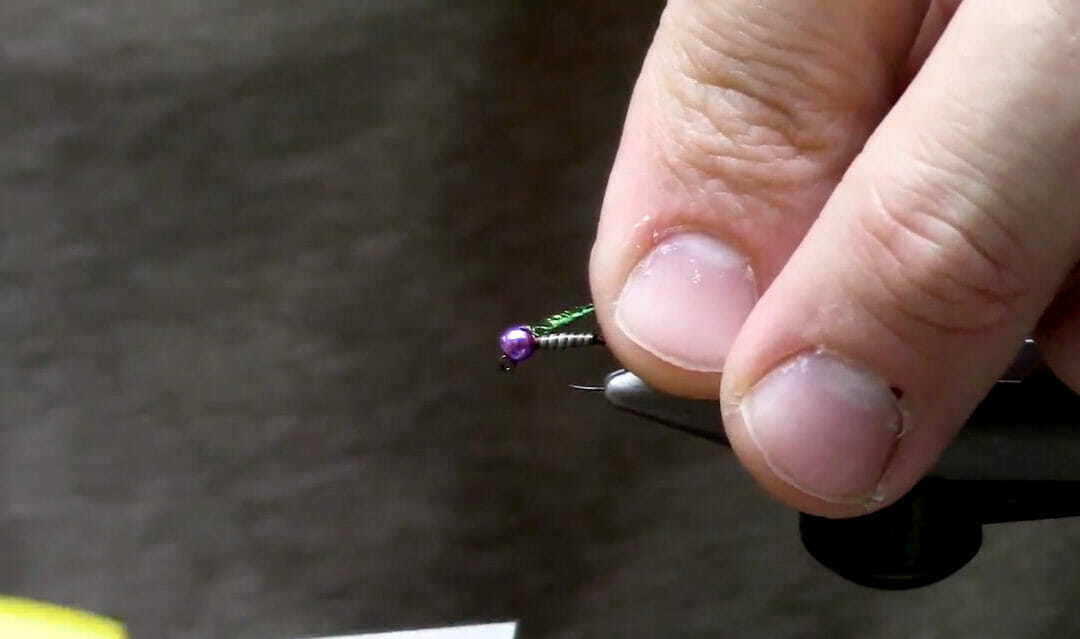 Try a double-nymph rigs, using a heavier bug as the lead fly and trailing behind it a smaller fly
Create a call to action
Keep the C2A short and sweet.
Link the image and the button to the page you want people to go to. 
You can use light or dark text.
Get fly patterns, fishing tips and conservation news in your inbox weekly.