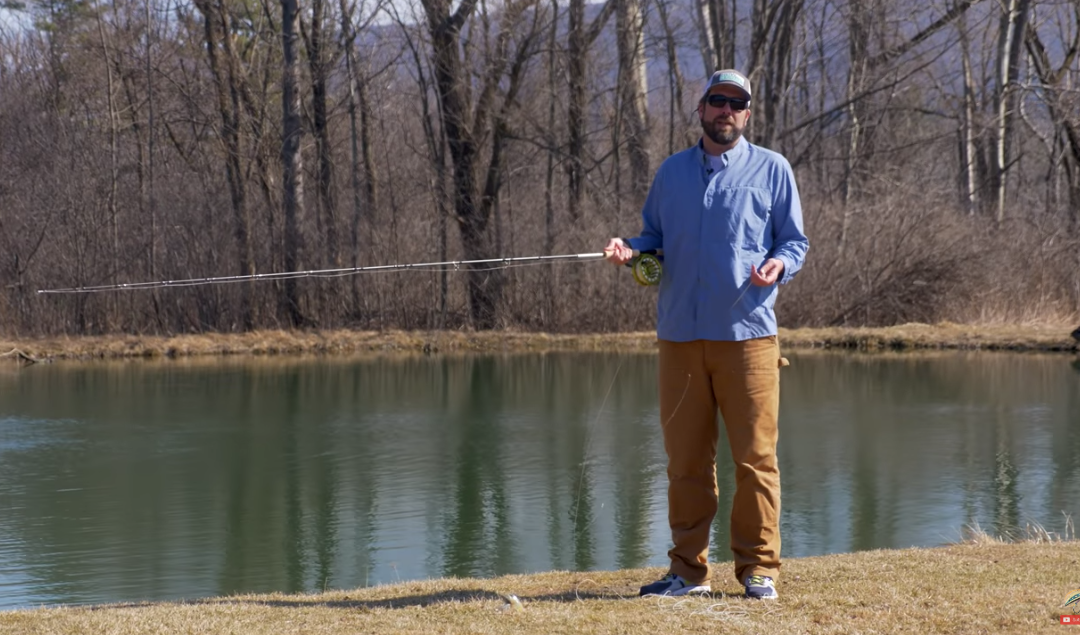 Sinking and sink-tip lines are great for getting flies down deep in the water column where the big trout eat, but they can be a pain to cast and then recast. First, these lines are heavy—hundreds of grains, for the most part. Second, they don't really allow for...
Join Trout Unlimited today
Help us protect the places you love to fish, and to make your fishing better.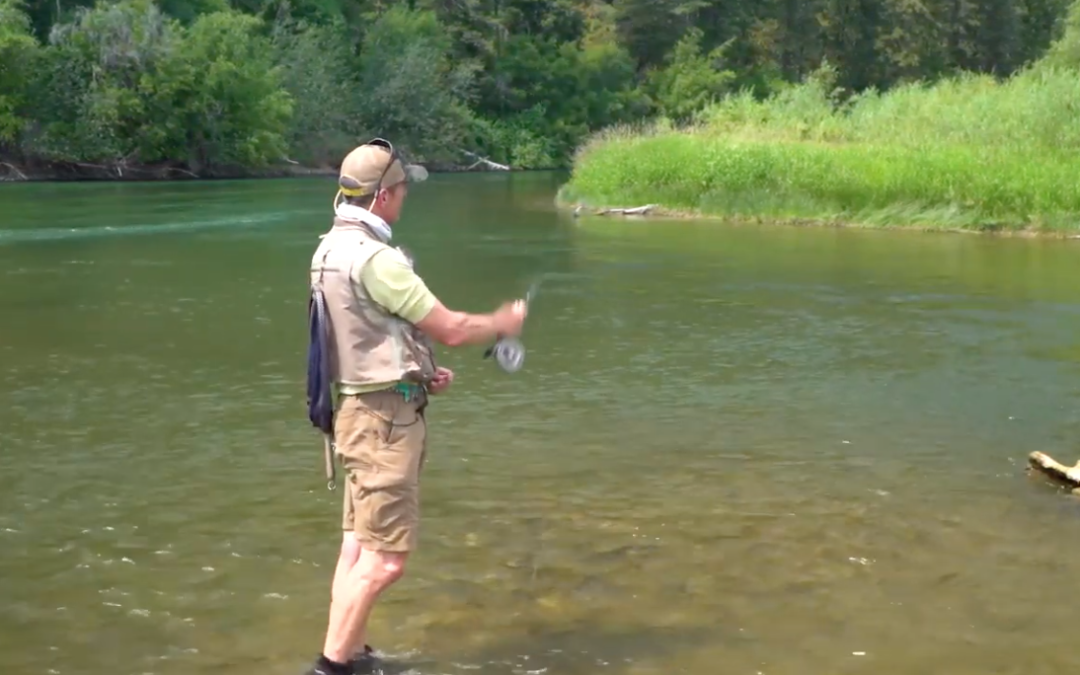 Many of us, particularly those who walk and wade with a fly rod in hand, incorporate the upstream mend in order to get a better, longer drift when we're nymphing or floating a dry fly through fishy water. But for anglers who are swinging streamers or...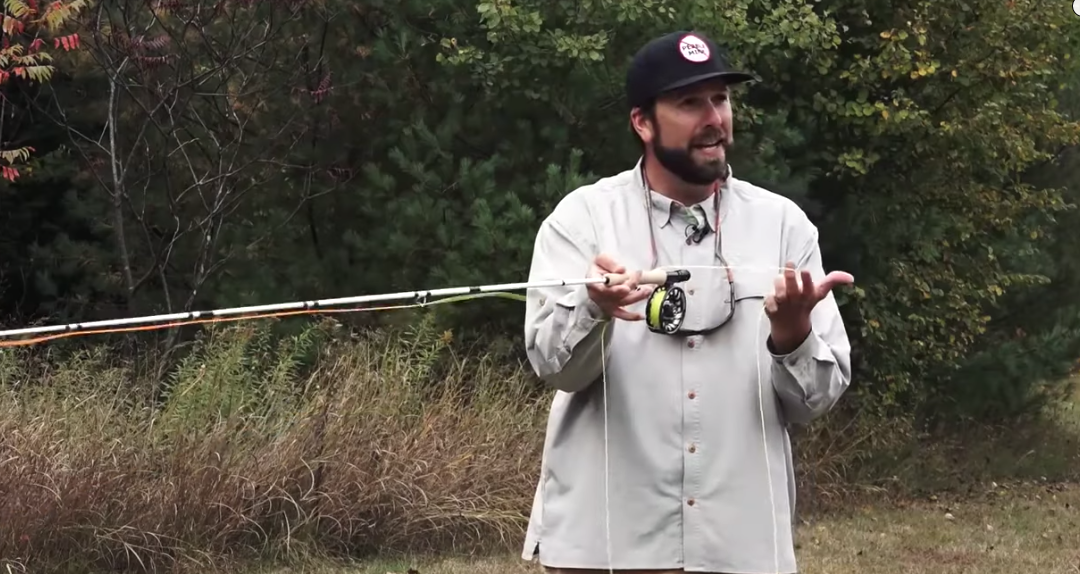 Once you have the simple cast down—the pick-up-and-lay-down cast—it's time to start bringing your line hand into the equation. In the short video below, Orvis' Pete Kutzer shows us the proper method for holding the line while casting, including where your...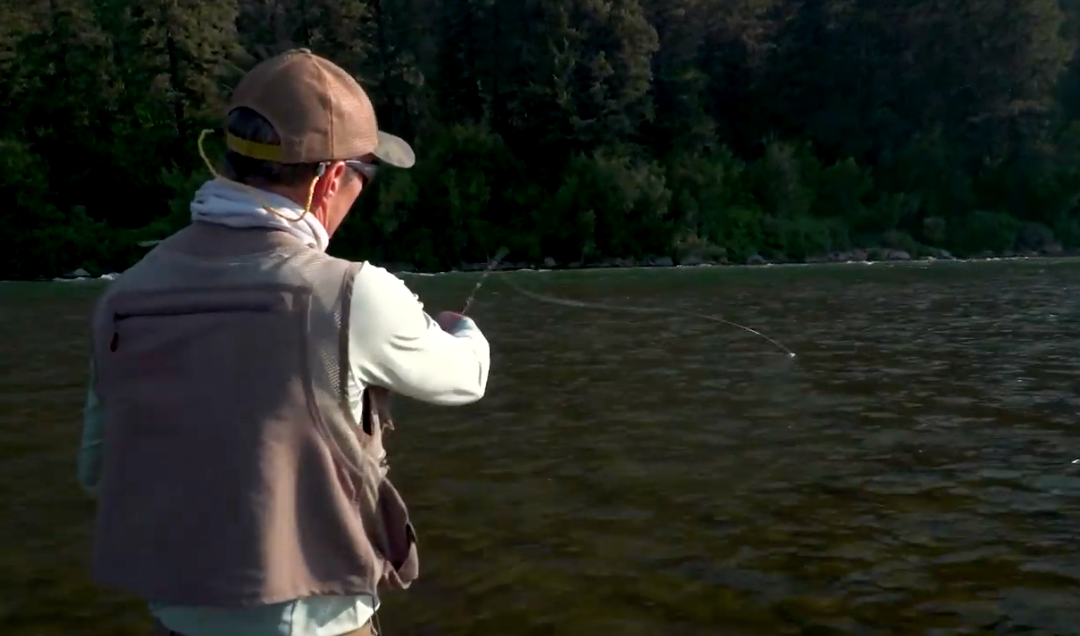 I love to swing soft-hackle flies. It's one of the best fishing methods I know for trout in steadily moving water with a generally constant depth. Below, RIO Products Brand Manager Simon Gawesworth shows you what kind of water you'll be looking for when...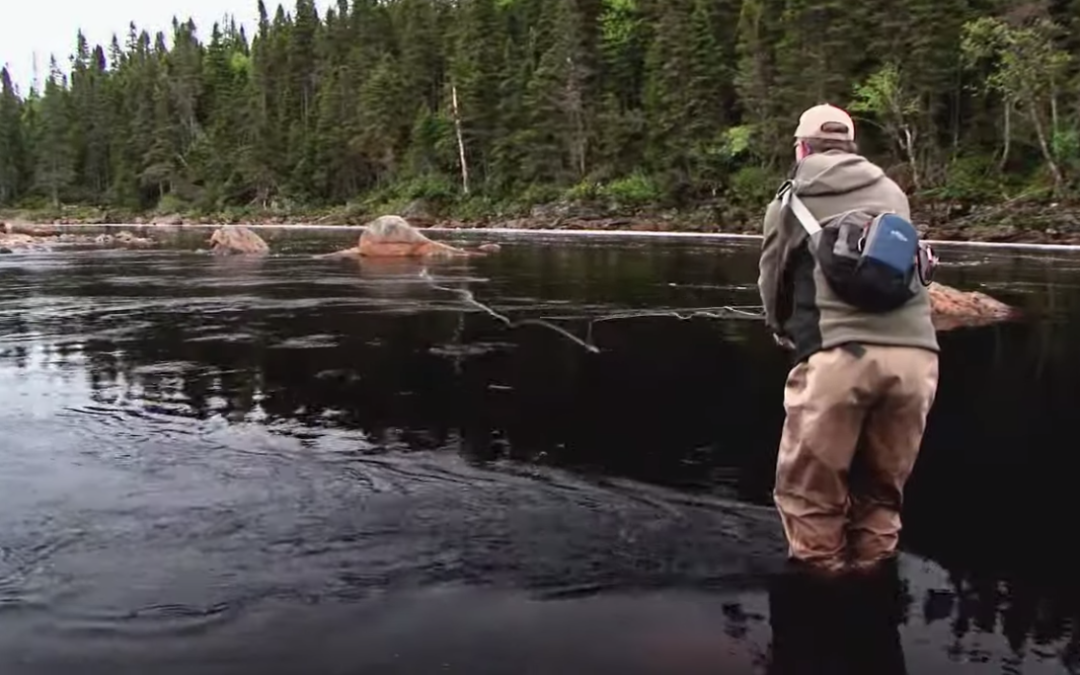 Atlantic salmon—at least those that swim wild in the ocean and migrate into the rivers and streams of Newfoundland and Labrador—are a bucket-list fish for a lot of fly fishers. And they should be. They rival any other salmon species when it comes to taking flies and,...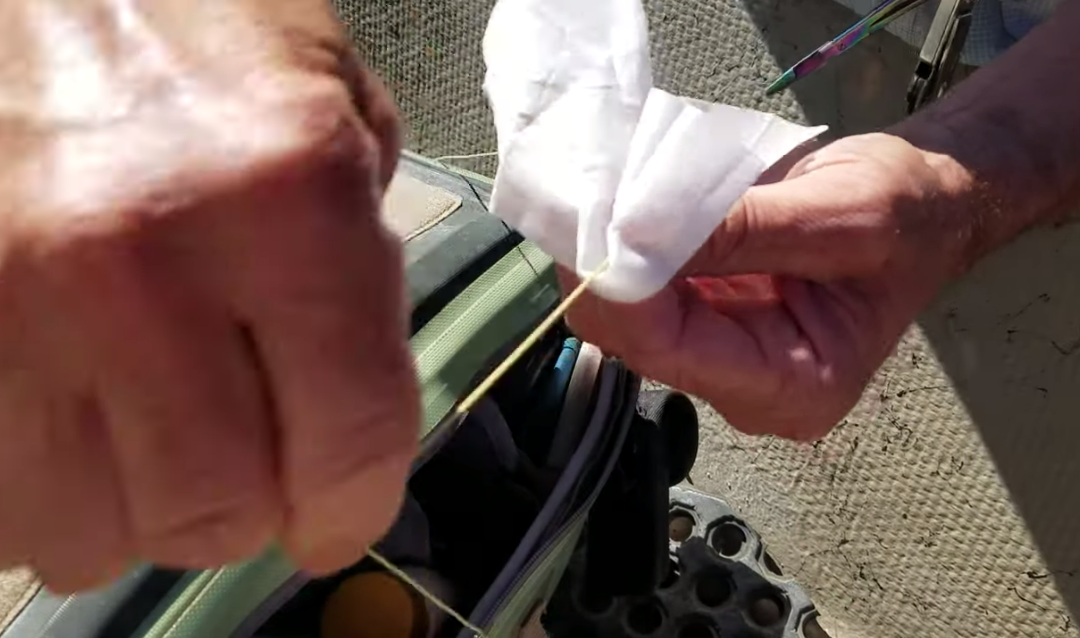 It's dry-fly season. Well, it's what I like to call "hopper season," especially here in the West, where big trout will look up for terrestrial bugs that will occasionally end up in the water, thanks to a timely wind gust or just dumb luck. But...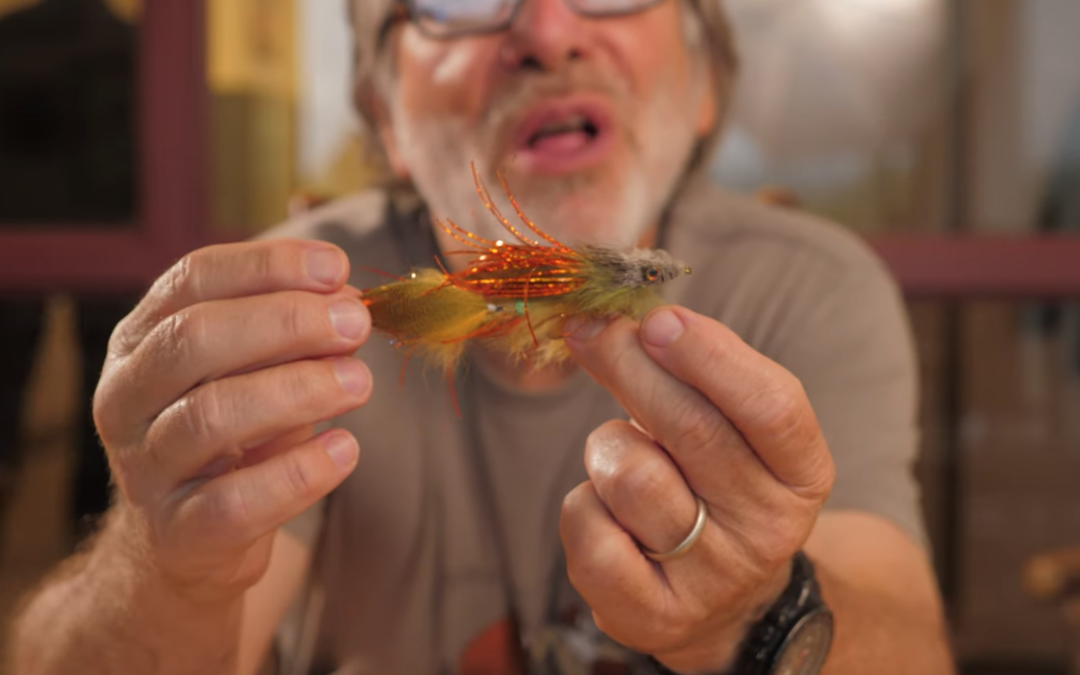 I'm not ready to give up on summer just yet—hoppers are flitting about and occasionally slapping the water here on our western trout streams. But the media world generally moves about a month ahead of schedule. So I wasn't surprised when I saw that Orvis...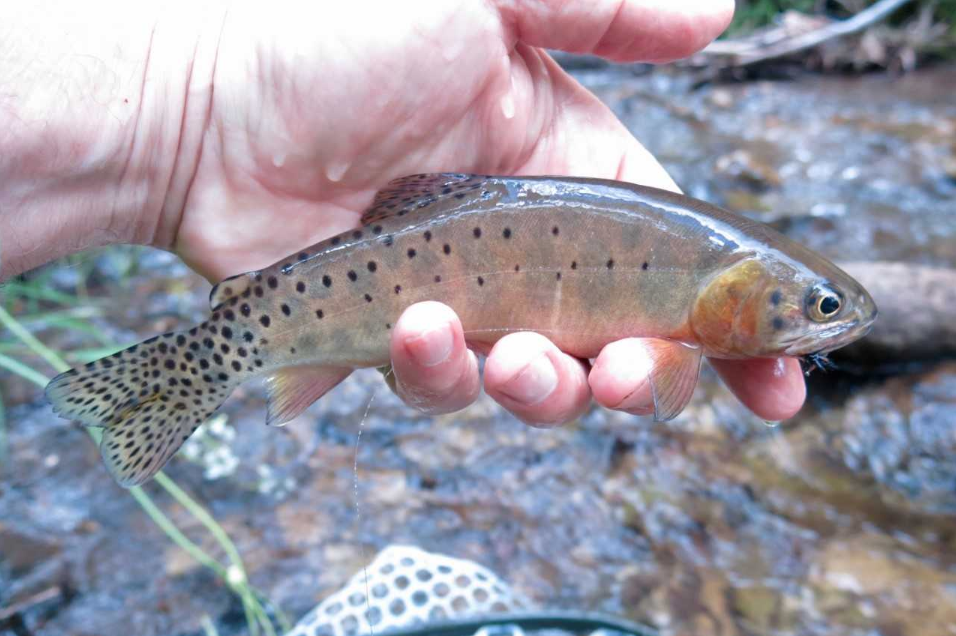 Native Rio Grande cutthroat trout. Contrary to many conservation-minded anglers, I am one who believes that, along with cockroaches, coyotes and Siberian elm trees, brown trout will survive the apocalypse. They possess many of the traits we Americans admire most: they...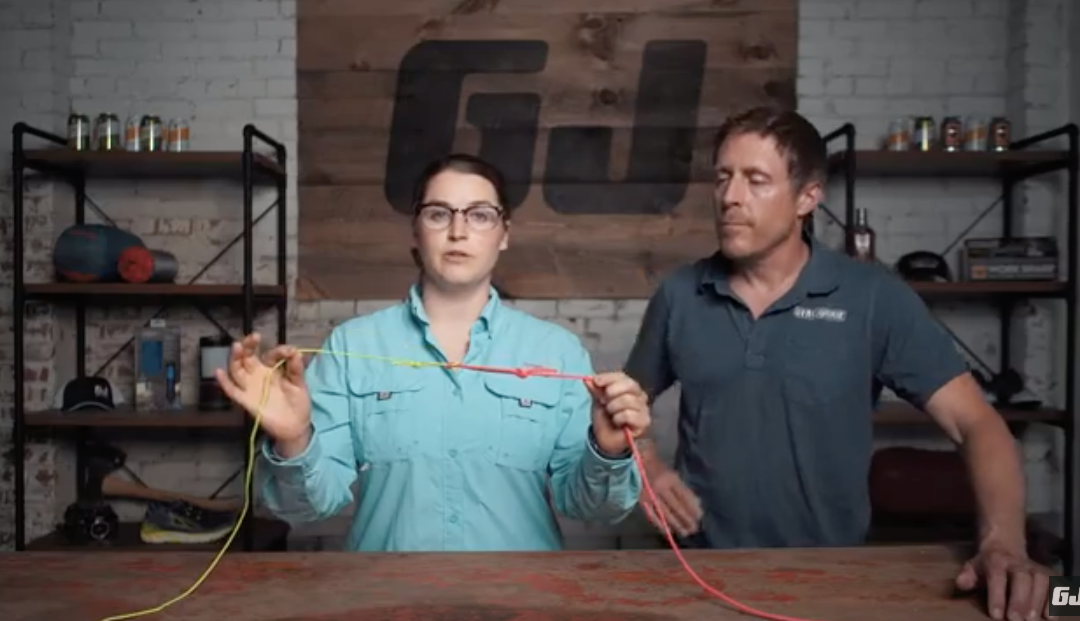 Line to leader. Leader to tippet. Tippet to fly. If you can learn the three simple connecting knots for rigging your fly-fishing outfit, you can hit the water in almost any situation. The folks at Gear Junkie and Denver Outfitters teamed up to produce the...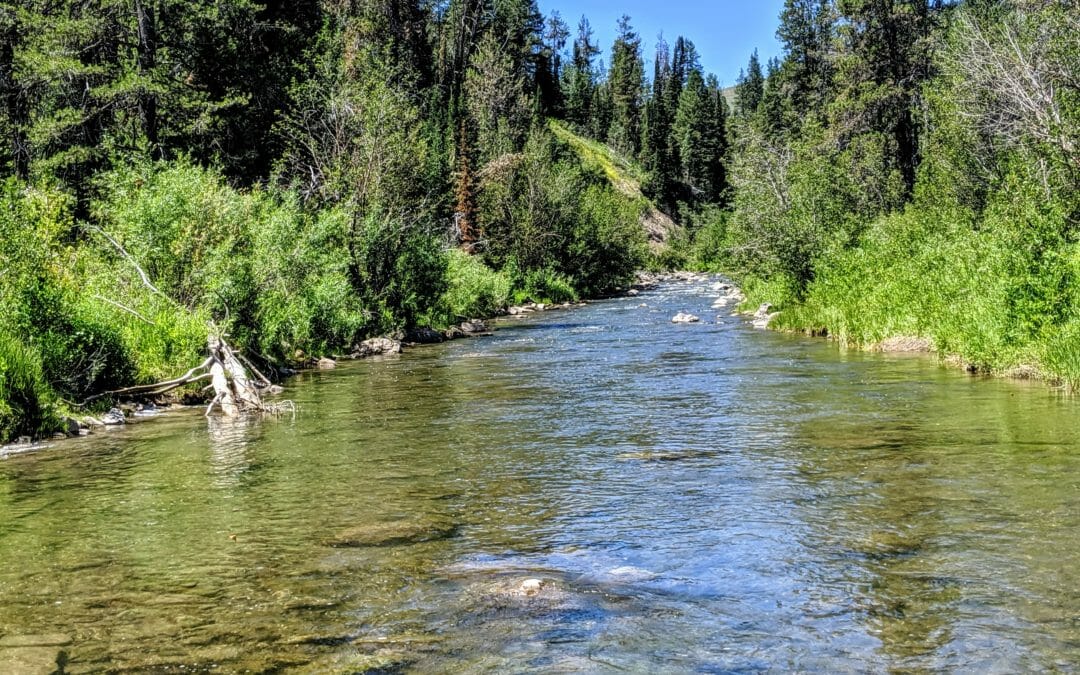 A fairly average-looking run on a stream. Or is it? I'd been fishing a small native cutthroat trout stream in eastern Idaho, and came upon what, at first blush, looked to be a fairly featureless stretch of stream. But, as I got closer, I noticed a few things....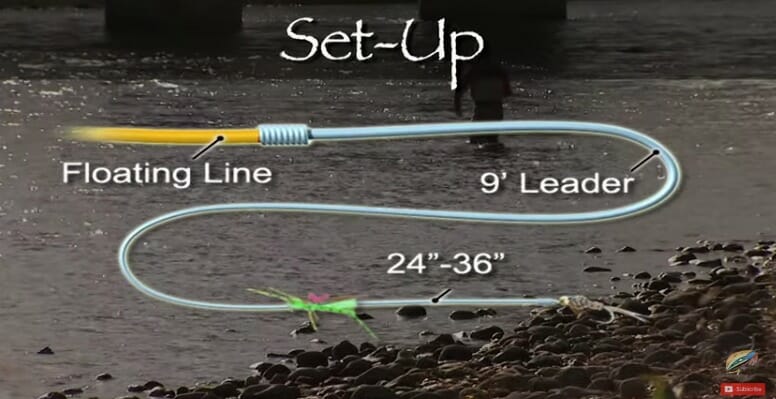 With terrestrial season coming on strong throughout the country, it's an obvious time to start flinging a hopper-dropper rig. But what's the best way to do it? What knots make the most sense? How far below the high-floating hopper should the...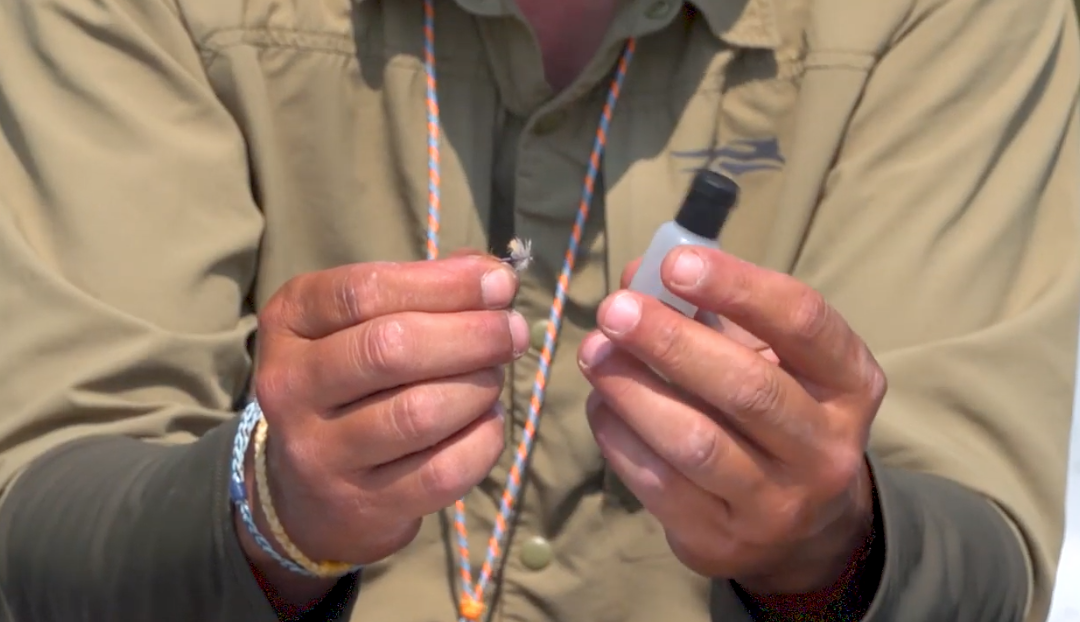 Not all fly floatants are created equally. What's more, not all fly floatants are appropriate for universal use on the water. For instance, CDC flies will do better if the angler applies a silicon-based floatant rather than a gel floatant. Bigger flies might...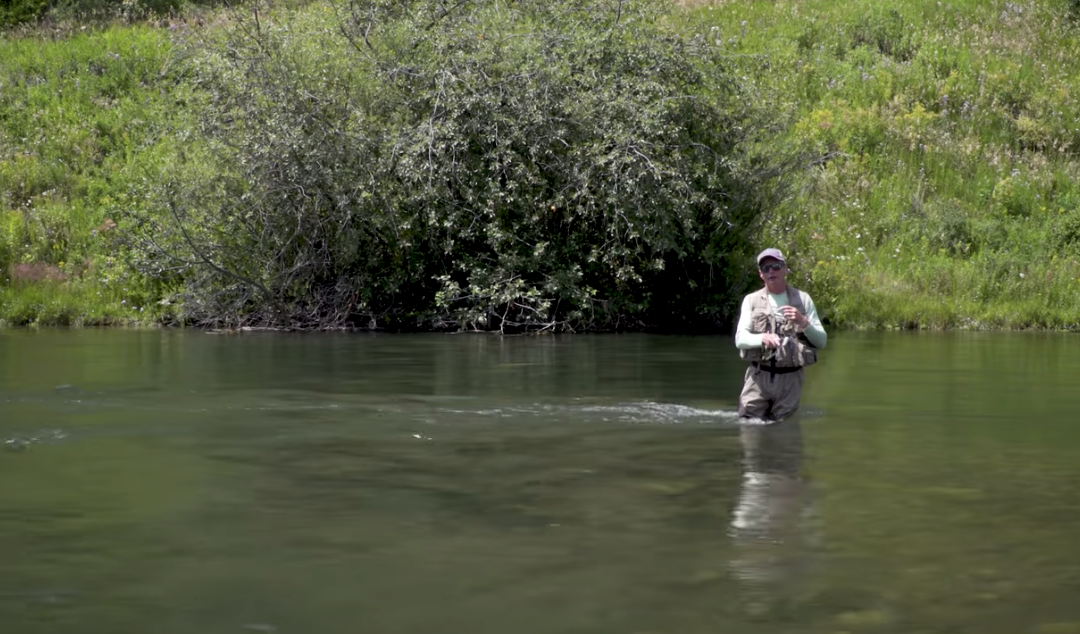 The "upstream and dry" approach is a commonly accepted method—and on some European waters, it's required—for fly fishing. Here in the U.S., we're blessed with a lot of trout water, and, thankfully, a lot of public lands on which we can fish at...
Create a call to action
Keep the C2A short and sweet.
Link the image and the button to the page you want people to go to. 
You can use light or dark text.
Get fly patterns, fishing tips and conservation news in your inbox weekly.