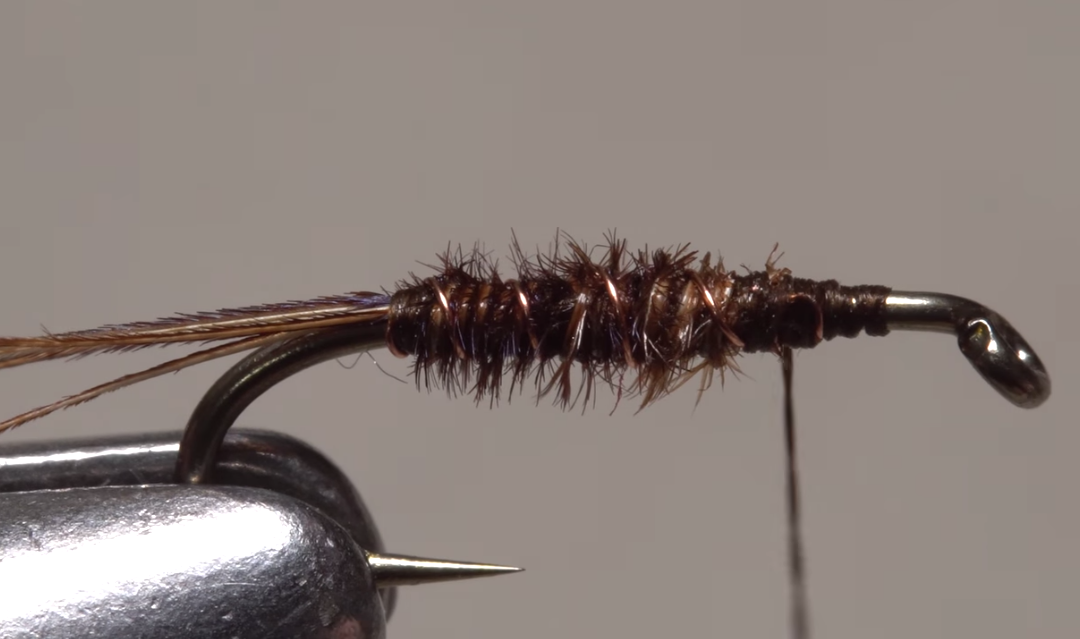 The venerable Pheasant Tail Nymph turns up in most fly boxes, as it should. It's a buggy pattern, and the iridescence of the peacock herl tied in as the bug's abdomen always seems to draw trout to this classic fly. Over the years, the patterns has evolved...
Join Trout Unlimited today
Help us protect the places you love to fish, and to make your fishing better.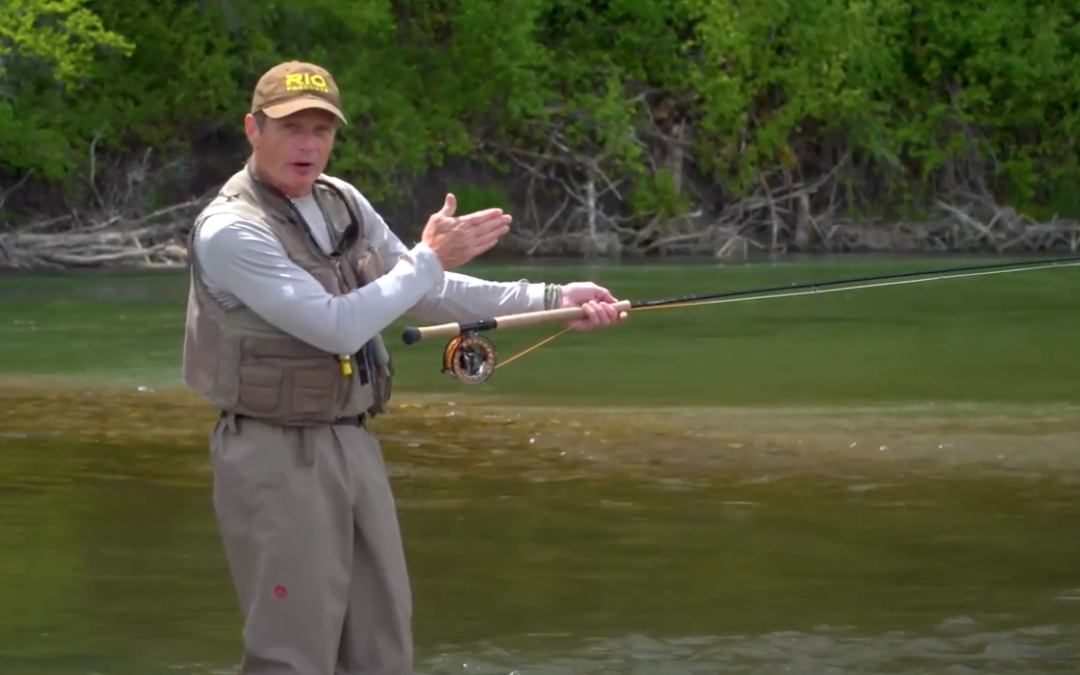 For some of us long-time trout anglers, the idea of spey casting on trout water used to seem kind of pointless. Who needs to throw that much line, for crying out loud? Well, honestly, you do. And so do I. So, if we don't know how to spey cast, it's time we...
Create a call to action
Keep the C2A short and sweet.
Link the image and the button to the page you want people to go to. 
You can use light or dark text.
Get fly patterns, fishing tips and conservation news in your inbox weekly.