Multi-year collaboration will benefit fishery, community
When collaboration works well, it has a tendency to grow into new opportunities. It happened this summer during a call between Chris Wood, CEO and president of Trout Unlimited, and K. C. Walsh, executive chair of Simms Fishing Products.
They had been discussing how to stand united against Pebble Mine in Alaska. As things wrapped up Walsh told Wood he wanted to explore more opportunities for the organizations to work together.
"It was great to hear K.C. wanted to see if there was more we could do together," Wood said. "I told him I had some ideas but that I wanted to talk to some of our folks and get more options."
As it turned out, one of the items high on Trout Unlimited's wish list was right in Simms' backyard near Bozeman, Mont.
The result of that simple conversation led to the announcement today that Simms and Trout Unlimited are launching a multi-year partnership on the Gallatin River as part of TU's Home Rivers Initiative.
Simms has committed a quarter of a million dollars over three years. This allows Trout Unlimited to hire a full-time staffer to focus on the Gallatin River.
"With this support of TU's Home Rivers Initiative, we are committing to a legacy of stewardship for one of our most important Montana rivers," Walsh said. "Suburban development, irrigation demands and angling pressure will continue to challenge the Gallatin River, and Simms is proud to partner in this effort with TU to drive conservation and restoration efforts."
Trout Unlimited hopes to have the new position filled early in the spring of 2021. In addition to coordinating stream restoration and river access site work with existing conservation organizations in the watershed, the Gallatin River project manager and outreach coordinator will also work with Simms to provide staff to help with community science opportunities for local students and volunteer efforts on the Gallatin.
"Three cheers to Simms for stepping up to help Trout Unlimited protect and recover the river that defines their community. Restoration of the Gallatin and its tributaries will help provide high-paying, family wage jobs in rural communities across Montana," Wood said. "It will also help improve an already great fishery in a state that, to many, is the Holy Grail of fishing. We look forward to working with Simms and its employees to bring people together to recover the Gallatin."
This will not be the first work by Trout Unlimited on the Gallatin and its tributaries. Jeff Dunn, Upper Missouri and Yellowstone project manager for Trout Unlimited, has been working on the Gallatin for nearly 20 years.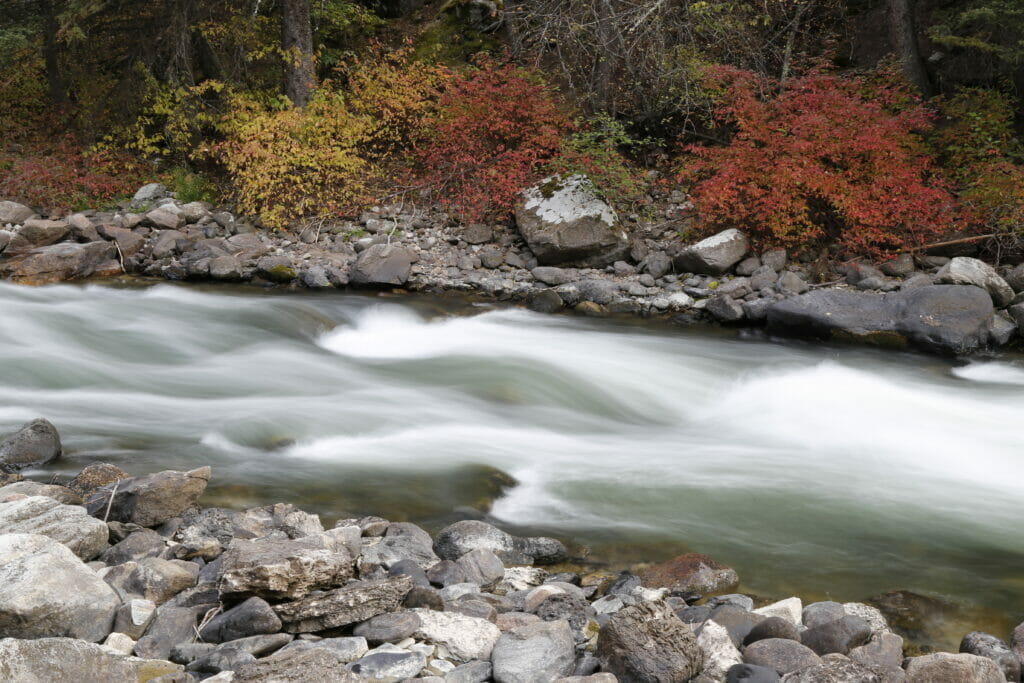 "This generous commitment from Simms is going to be a really big deal for the Gallatin," Dunn said. "TU works with a group of great partners across the watershed and this funding will allow us to bring more resources to help tackle habitat restoration and streamflow projects that will improve this beloved local river and its fishery."
Trout Unlimited will continue to work with established partners like the Madison-Gallatin Trout Unlimited Chapter, Montana Fish Wildlife and Parks, the Gallatin River Task Force, the Gallatin Watershed Council and Custer-Gallatin National Forest, and look for new collaborative opportunities.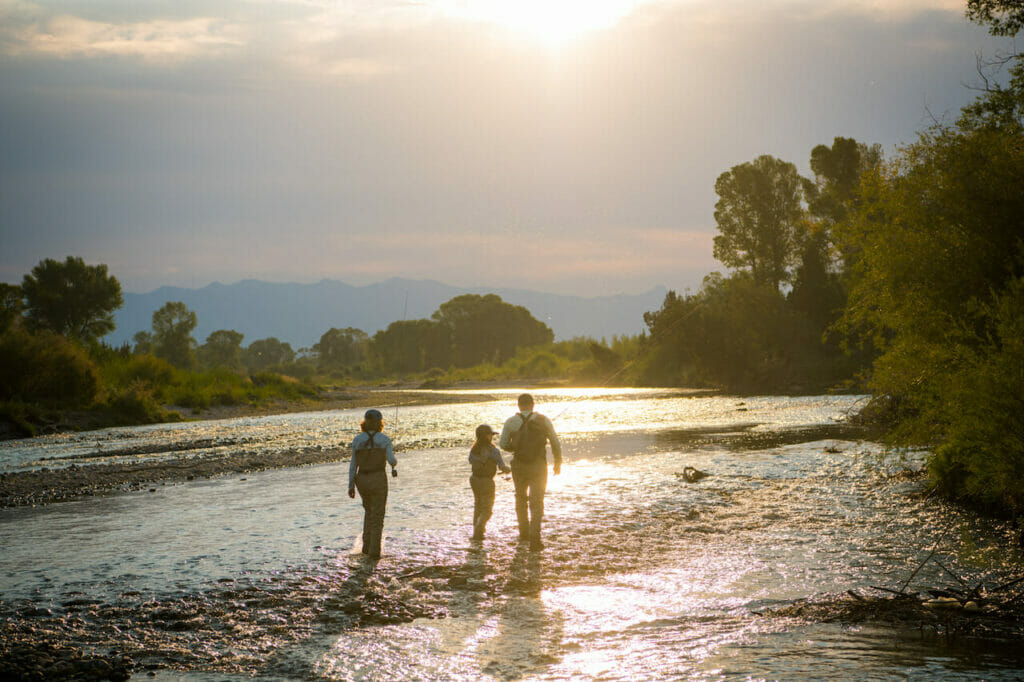 "We're thrilled to join forces with TU and support the Home Rivers Initiative here in the Gallatin Valley," said Casey Sheahan, Simms CEO. "The Gallatin River gives so much to our local community and is such an important fishery, it feels great to form such a meaningful and impactful long-term partnership with TU to ensure a healthy fishery for years to come."
Simms is asking those who love the Gallatin to support the new collaboration on Giving Tuesday, or at any time, with a donation to the new Gallatin River Home Rivers Initiative.
Brett Prettyman is a communications director for Trout Unlimited's Western Water and Habitat Program. His favorite part of the drive from Salt Lake City to Bozeman to see his son at college is the stretch along the Gallatin River.