Recently, Trout Unlimited teamed up with Omaze, a company that organizes giveaways that give back, to raise money and support for the Save Bristol Bay campaign. Entering to win a 4 night stay at TU Business Member, Alaska Sportsman's Lodge, Omaze randomly selected a winner who ended up being a TU member- Fred Cheatham from Carlsbad, California! Congratulations, Fred!
The nationwide giveaway allowed participants to gain additional entries by giving more donations. Donations raised over $10,000 for Trout Unlimited's efforts to protect one of the most productive and wild places on the planet from the proposed Pebble mine. Thank you to all who participated and donated in this giveaway- our work wouldn't be possible without your generous support!
We took a minute to check in with our winner Fred, who will head out to Alaska Sportsman's Lodge to meet the salmon and Midnight Sun next summer with his wife. Read more about Fred, what he's looking forward to most in his trip back to Bristol Bay, and why conservation is important to him!
What made you want to enter this giveaway?
When able, I donate to many of the Trout Unlimited sponsored events but I really never dreamed I would win this trip. Any conservation efforts in that area would allow my children to go there to enjoy it just as I have. I have fished the Bristol Bay area one time prior with my friends, but my wife and I have always wanted to go to Alaska together.
Have you ever fished Bristol Bay before? Alaska?
I have fished the Bristol Bay area and I am excited for another opportunity. My friends and I fished the Naknek River while staying at both the Naknek River Lodge and the Katmai Trophy Lodge – they were transitioning to the newer lodge in the middle of our stay so we got to stay at both locations. Amazing trip but never thought I would get to go back to Alaska again.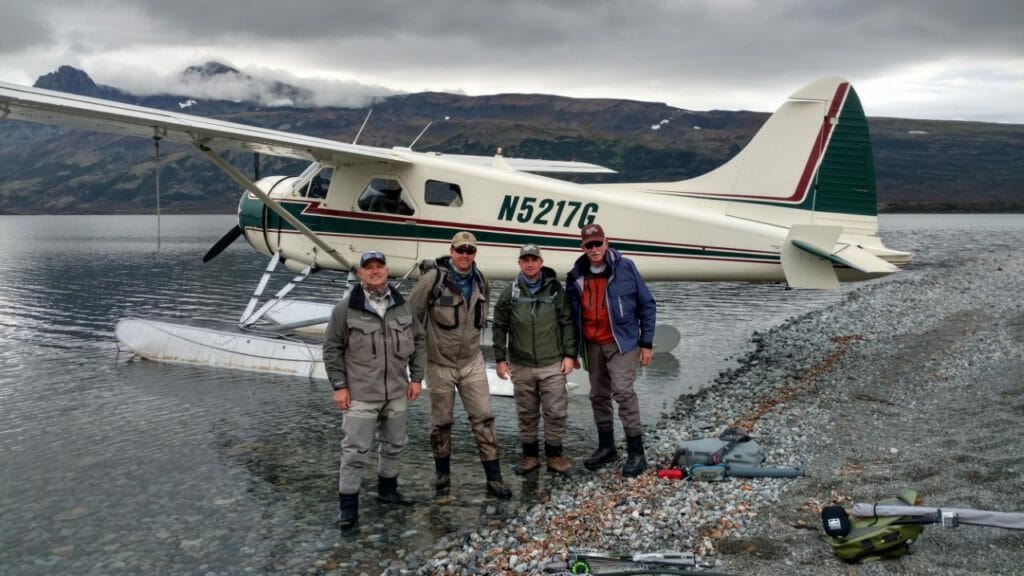 How long have you been a Trout Unlimited member?
Since 2014.
What is your favorite stream to fish, or your "home stream?"
Nothing near me in SoCal but I really enjoy fishing the Truckee, Yuba, and Feather Rivers. Our family goes up north quite a bit and so far, those are my favorites. Hard to select just one.
Why is conservation important to you?
If we don't stand our ground now, our rivers and waterways will be destroyed by corporations looking to make a short-term profit. I want my daughters (and others) to have the same sense of serenity that I do while standing in the middle of a river while soaking up the beauty God gave us. It blows my mind as to how many species and waterways we have destroyed already. I can't imagine any of our fisheries being as healthy as they are without the conservation efforts of Trout Unlimited and other fantastic conservation groups.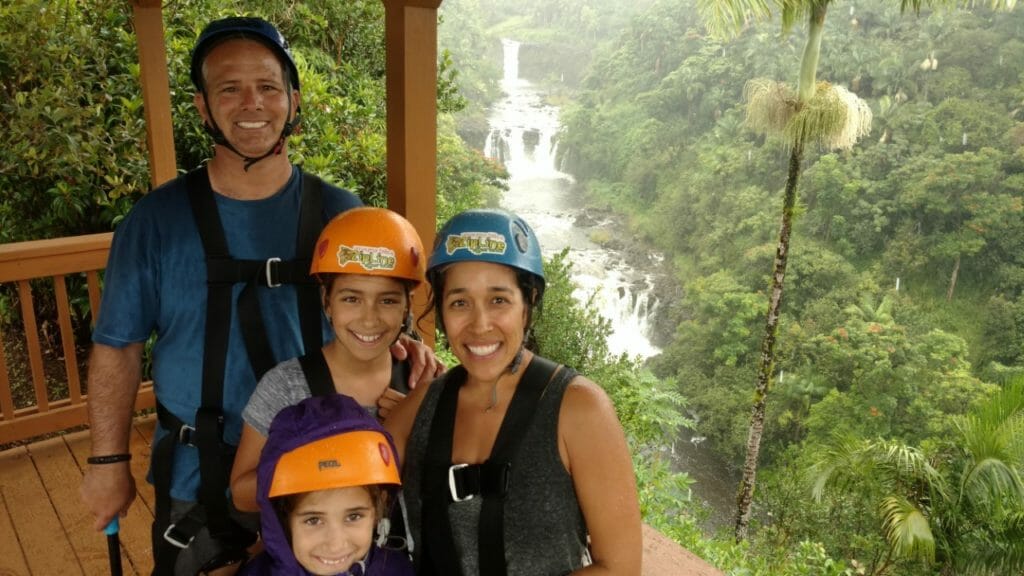 What are you most looking forward to in your trip to Bristol Bay?
Celebrating our anniversary together in a place we never thought we would be able to go together (my wife really likes spas and I really like fishing). Really though, I want to watch my wife hook a large Rainbow and fight it to the net. I want to get a photo of her beautiful smile while displaying a 31" rainbow.
What fish is on your "hit list" for your trip to Bristol Bay and why? Big-ol-Bows. I have only experienced it one time in my life but hooking a 31" rainbow and seeing my line go under water directly in front of me while the trout is jumping in a complete different location. I am still amazed as to how fast and strong they are.
What are 3 things that you are sure you won't forget when packing for your trip to Bristol Bay?
1. My wife 2. My humility – those big rainbows beat us the majority of the time 3. A camera – for that time they don't.
Final words from Fred!
Since I spend the majority of my time at work and don't have a lot of free time, I needed to find a way to help out. I learned a great deal from my good friend / fly fishing guide / conservation advocate, Jon Baiocchi (Baiocchi's Troutfitters). After listening to all the great things he and his father have done for the fly fishing community, I decided to do what I can and donate to conservation groups certainly more qualified to fight for the cause than I am.
Thank you for this amazing opportunity.
Want to learn more about the Bristol Bay and how you can get involved in TU's efforts to stop the Pebble mine? Visit www.savebristolbay.org today!