By Chris Collier
A pair of college interns are helping Trout Unlimited collect field data and prioritize restoration projects for brook trout in Wisconsin's Northwoods.
Interns play an important role for TU during the summer, but the program in the Great Lakes and beyond was in doubt earlier this spring.

In mid-March, TU's field programs had to freeze the hiring process for seasonal employees due to questions about field work safety during COVID-19. This included our summer intern program in northern Wisconsin.
While the prospect of losing a year of data collection was frustrating, the real disappointment was we were losing the opportunity to give two undergrads real-world conservation experience and inspire them to become coldwater conservation champions.
Fortunately, TU staff created social distancing guidelines for field work that made it possible to re-open the hiring process.
Rachel LaPorte and Hannah Kieler are the 2020 seasonal interns in northern Wisconsin.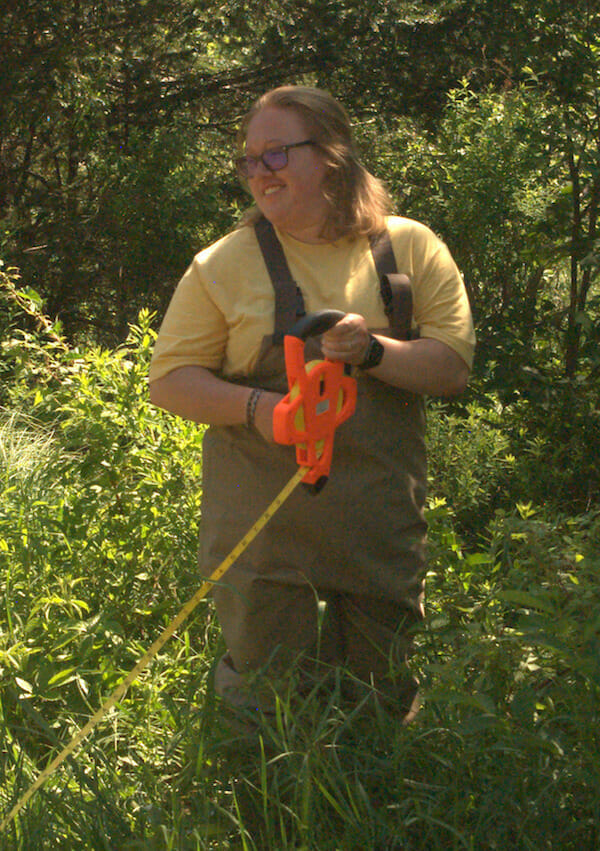 Rachel is a marine biology student at Wisconsin Lutheran College. She is excited to join our team this summer because, "TU offers a great real-world learning experience in the conservation profession and the work helps to protect my home waters."
Hannah is a marine biology and aquatic and fisheries science student at the University of Washington.
Despite being on the west coast for school, Hannah is from Spooner, Wisc., and is excited for the opportunity to gain experience working in coldwater streams close to home.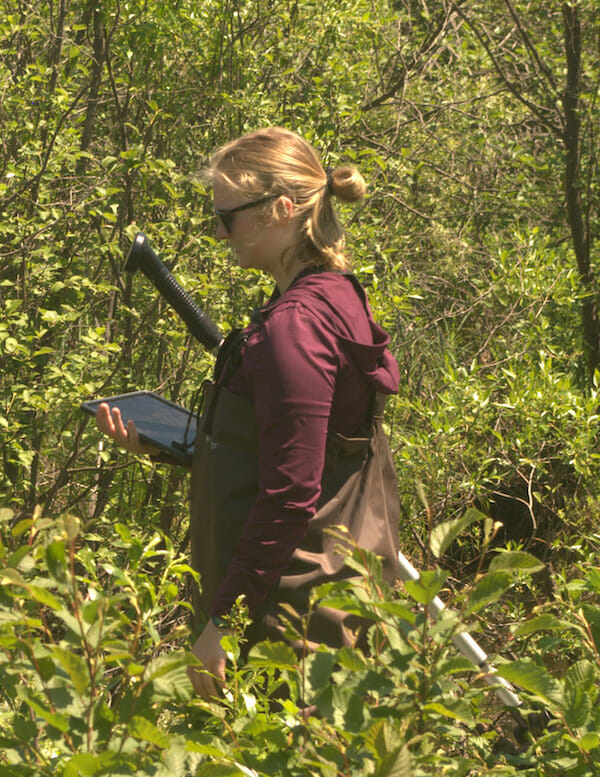 While she had plenty of opportunities in the Pacific Northwest, Hannah is excited about spending the summer with TU.
"It gives me an opportunity to gain experience in freshwater systems with an organization investing in my home state," she said.
Rachel and Hannah have started their summer completing fish passage inventories in the Pemebonwon River watershed located in Marinette and Florence Counties.
They are also going to have the opportunity to assist the Forest Service with in-stream habitat surveys for future restoration projects and may help with brook trout movement studies at future project sites.
A special thank you is owed to the Wisconsin Council of Trout Unlimited and the Northeast Wisconsin TU chapters, which have contributed funding that makes our intern program possible.
Even in the face of tighter budgets, the commitment of Wisconsin state council and chapters is inspirational and shows how committed our members and volunteers are to coldwater conservation.
If you would like to learn more about northern Wisconsin Great Lakes projects please contact Chris Collier at chris.collier@tu.org.