Today, the House Natural Resources Committee passed three bills that would better conserve habitat and sporting opportunities in some of California's most productive coldwater fisheries and upland hunting zones.
Trout Unlimited has worked for the past five years to help develop these measures and provided written testimony to the committee in support of today's markup.
These bills—the Northwest California Wilderness, Recreation and Working Forests Act (HR 2250), the Central Coast Heritage Protection Act (HR 2199), and the San Gabriel Mountains Foothills and Rivers Protection Act (HR 2215)—are also supported by dozens of other sportsmen's groups and businesses.
Rep. Jared Huffman, an avid angler himself, is the author of HR 2250. This bill would help conserve the world-class fishing and hunting opportunities found in northwest California by addressing key threats to habitat and access, including a dramatic increase in uncharacteristically severe wildfire, threats to water quality from illegal marijuana cultivation, and the need for improved recreational infrastructure.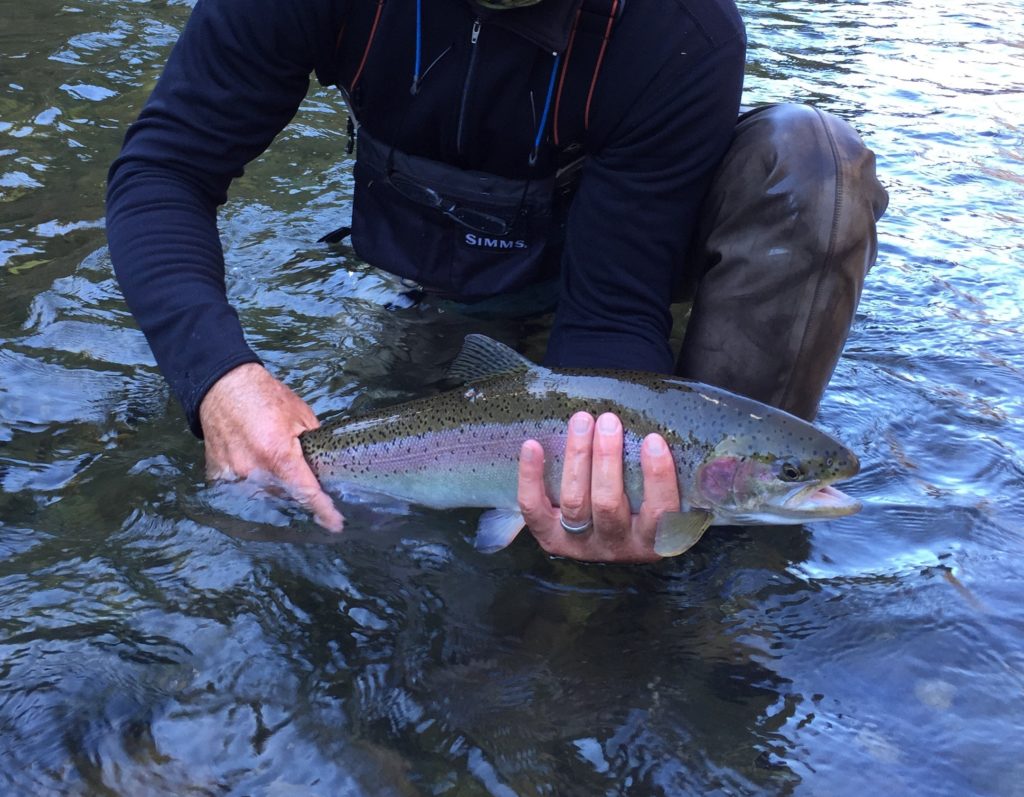 HR 2250 would help protect and restore some of the most famous steelhead and salmon fisheries in the world, including the Trinity, Eel, Mad and Mattole Rivers, as well as some of the best blacktail deer hunting grounds in California, through a combination of new designations and landscape restoration and wildfire threat reduction activities.
Rep. Salud Carbajal is the author of HR 2199, which would designate 159 miles of new federal Wild and Scenic River segments along central coast streams and improve recreation infrastructure. Wild and Scenic River designation will help conserve coldwater habitats and fishing opportunities in a semi-arid region where the lower portions of coastal watersheds often dry back in the summer and where there are few coldwater fishing opportunities.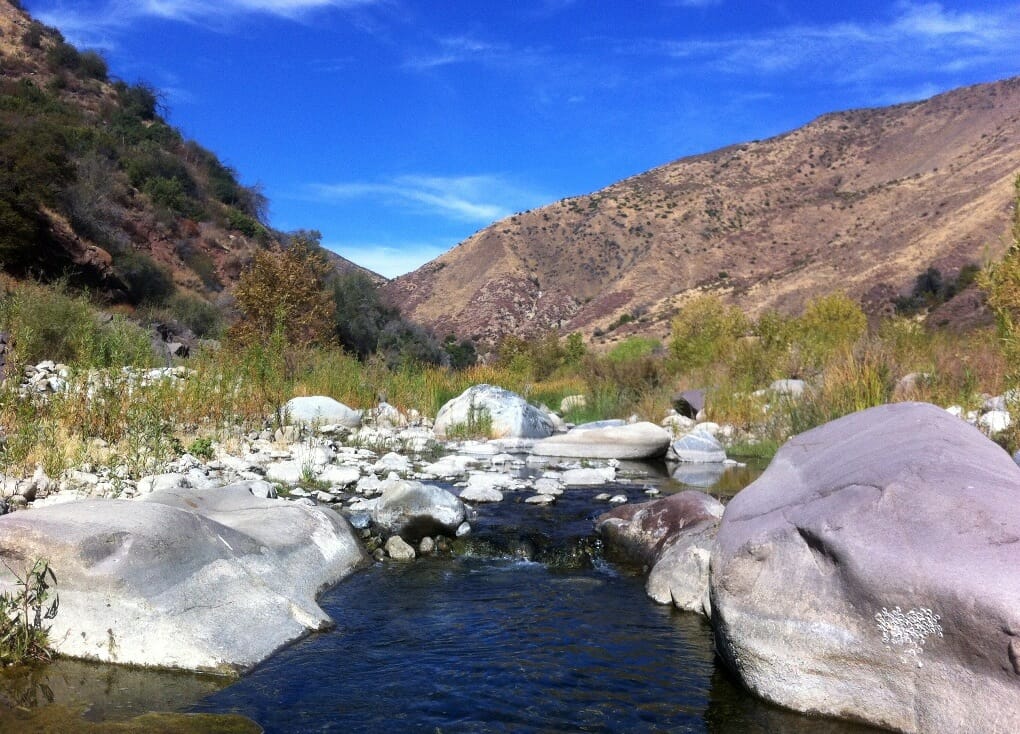 Sespe and Piru Creeks in the Los Padres National Forest, in particular, would benefit from the Wild and Scenic River designations delivered in this bill—these creeks are two of only three state-designated Wild Trout streams in southern California and Sespe Creek supports a rare population of southern steelhead.
Rep. Judy Chu is the author of HR 2215. This bill would designate as Wild and Scenic River nearly 26 miles of the north, west, and east forks of the San Gabriel River. The upper reaches of the San Gabriel River harbor wild trout with remnant southern steelhead genetics—the southern steelhead is one of the rarest native fishes in California and is presently listed as Endangered under the ESA.
Both the east and west forks of the San Gabriel provide trout fishing. Wild and Scenic River designation ensures that fishing will remain a recognized use of the resource and strengthens protections for habitat values that are the basis for coldwater angling opportunities by preventing new dams or diversions and limiting development in the river corridor.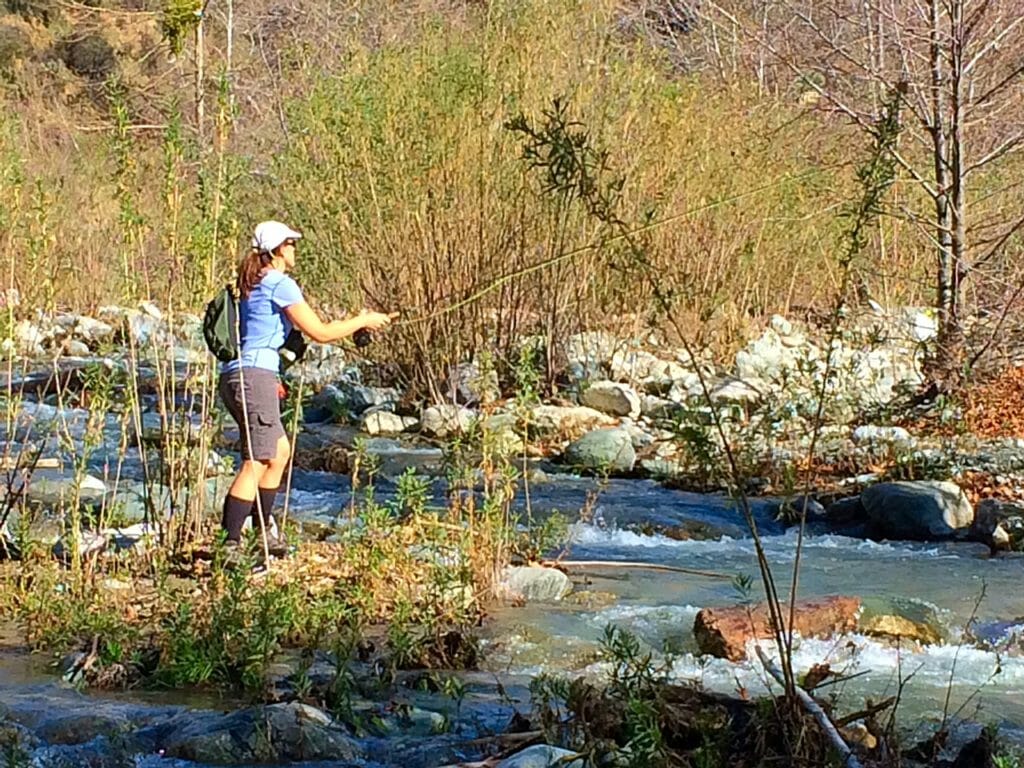 Sen. Kamala Harris has sponsored counterparts to all three bills in the Senate.
TU volunteer-leaders praised the latest progress on these bills. "For sportsmen, there is no substitute for good habitat," said Charlie Schneider, president of TU's Redwood Empire Chapter. "Some of the best salmon and steelhead habitat in California is found in the public lands that will be better protected and restored under HR 2250. We are grateful to Rep. Huffman and Sen. Harris for their leadership in conserving our legendary steelhead and salmon runs and to supporting the robust recreational fishing economy of our region."
Consistent with TU's cooperative approach to coldwater conservation, all of these bills were built on years of discussion and feedback between the congressional sponsors and counties, timber companies, outdoor recreation and hospitality businesses, conservation and recreation groups, fire and resource agencies, and local communities.
Permanently protecting the outstanding recreational, scenic, and habitat values of California's watersheds is key to sustaining our sporting heritage and the ability of our citizens and communities to connect with nature. These bills are now ready for a vote by the full House. TU will continue to publicize the fishing and hunting values that would benefit from these measures, and to support their progress through Congress, until they become law.