My dog, Cooper, gave me a plaintive stare as I loaded up the truck on a chilly May morning, the dawn light just beginning to break over the Sangre de Cristo Mountains. Normally my German shorthaired pointer is a fixture on all my fishing trips, but on that day I was planning to wade the storied Arkansas River and he'd have to stay back at camp; I didn't want anything distracting me from landing monster trout on one of Colorado's famed Gold Medal waters.
As I drove down to the river access, I couldn't help but notice the expanse of sun-bleached stones signifying lower-than-usual flows. A quick stop at the gas station in Cotopaxi and a conversation with some locals confirmed my assessment—the Ark had been running lower and warmer than in years past and showed signs of continuing that trend. Within half an hour of my first cast, I shed my waders and (unsuccessfully) stalked my quarry in swim trunks and sandals.
This story is not unique to the Arkansas. In the summer of 2021, soaring air and water temperatures proved problematic for fish and for Colorado anglers, prompting Colorado Parks and Wildlife to implement the largest voluntary fishing closure on the Colorado River in the state's history. Closures on the Eagle and Roaring Fork Rivers followed shortly thereafter.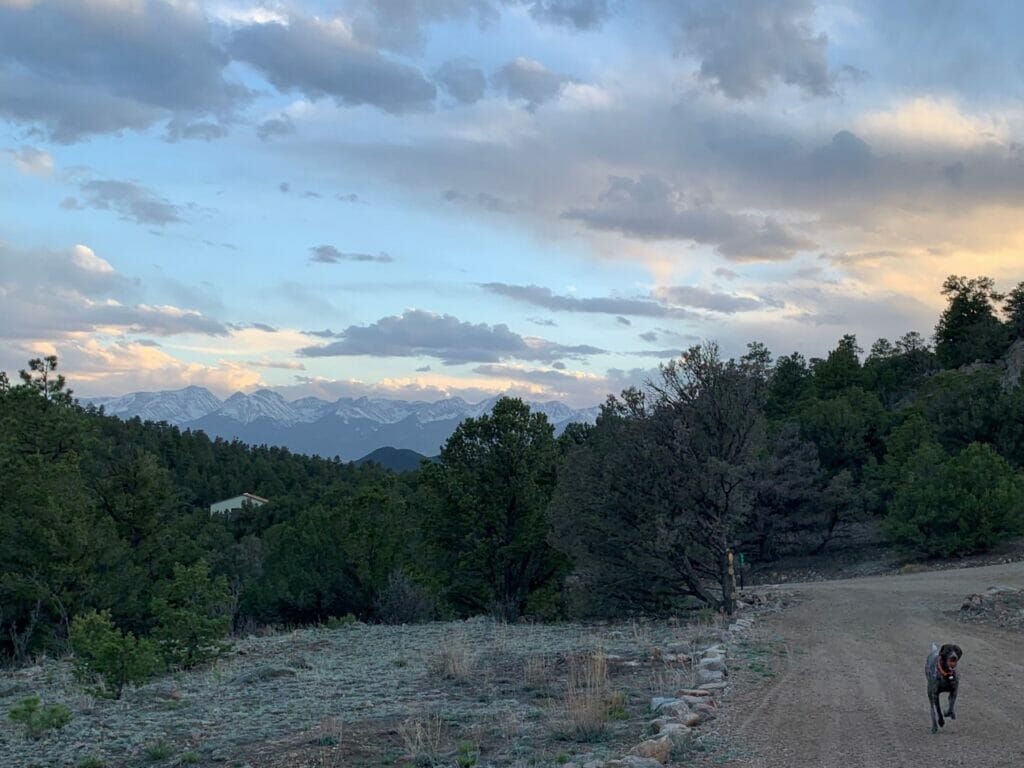 Unless we want years like this to become the norm, we must act now to push for meaningful action on climate change. Join the growing number of anglers, guides, and other small business owners in pushing for commonsense climate legislation by contacting your elected representatives.
Sweeping budget and infrastructure legislation under consideration right now will shape whether and how the country addresses the threats that climate change poses to our communities, waters, and fish.
Low rivers and high water temperatures are undoubtedly bad for trout, but they also threaten Colorado's tourism and outdoor recreation industries, which are major drivers of the state's economy. In my role with Trout Unlimited, I spend a lot of time interacting with guides and outfitters around the Southwest region and I hear the same refrain: climate change is real, it is non-partisan, it is impacting our economy and outdoor heritage, and it needs to be treated with urgency.
Across the country, we are already seeing the impacts of climate change, from longer and more intense fire seasons in the west, to more frequent and devastating hurricanes in the east, from drier winters in the north to more severe heatwaves and flooding in the south. Whether you own a business, enjoy hunting and fishing, or just hope to leave a habitable environment for your children and grandchildren, it's important to heed the call to action and urge our leaders to face this threat head-on.
To learn more about how climate change is impacting trout habitat and what you can do to help, visit tu.org/climate.
Jay Chancellor is the southwest regional director for the Angler Conservation Program. He's based in Denver.