Last week the Department of the Interior released a long-awaited report on the Federal oil and gas leasing system (TU statement). The report details shortcomings of the antiquated oil and gas program and recommends policy options to better balance energy development with other uses on public lands, such as hunting and fishing.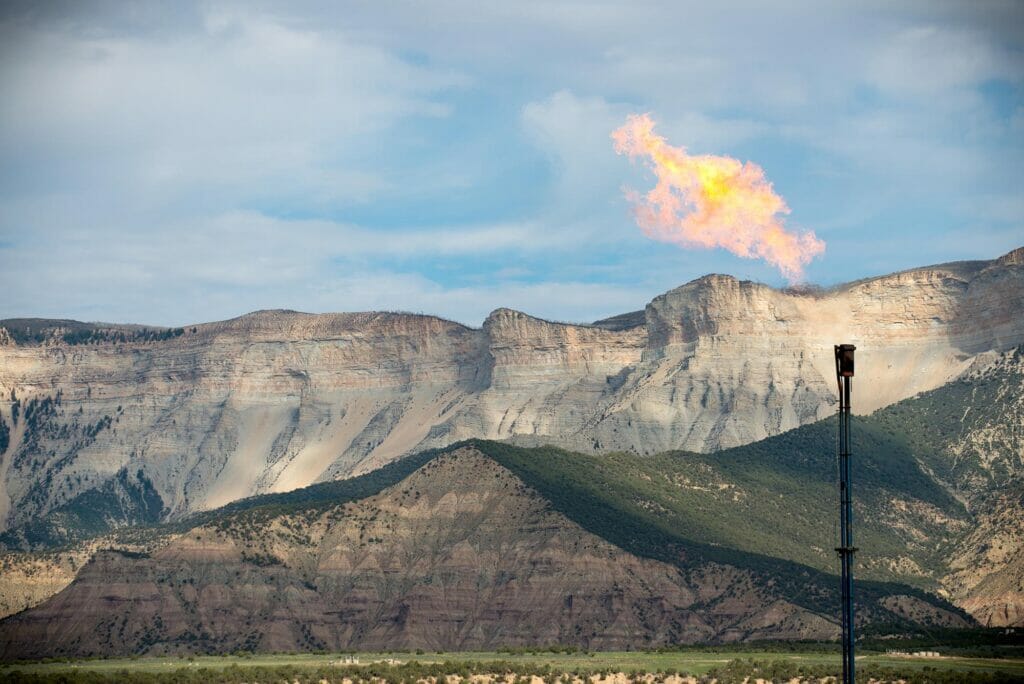 Trout Unlimited has spent more than a decade advocating for responsible oil and gas leasing reforms that give greater consideration to fish and wildlife conservation. Under the current system, anonymous speculators can nominate millions of acres of public lands for oil and gas leasing even if they are unlikely to actually produce energy resources. This needlessly creates conflicts with fish and wildlife, burdens land managers and does not benefit taxpayers.
The Interior report identified several actions TU supports to modernize public land oil and gas development, including increasing minimum bond amounts, curbing speculative leasing, ensuring oil and gas development is not prioritized over other land uses, and creating more transparent and just public processes.
But there is only so much that can be done by Interior. It is essential that Congress step up and does its part to bring balance back to public land management. Thankfully, there is an opportunity to do that right now.
The House of Representatives recently passed the Build Back Better reconciliation proposal, which included several provisions to update federal oil and gas leasing, including ending non-competitive leasing, imposing new per-acre lease nomination fees, improving bonding requirements, and establishing a speculative leasing fee for non-producing leases.
Right now, the Senate is considering its own reconciliation proposal with a goal of passing it before Christmas, and it's essential that the House-passed oil and gas reform provisions are included in the upper chamber's bill.
We've seen the problems with the outdated federal oil and gas leasing program play out on the ground—in Montana's North Fork of the Flathead, in the Wyoming Range and in New Mexico's Valle Vidal. In each of these world-class hunting and fishing destinations, speculators nominated oil and gas leases and federal agencies were compelled by antiquated laws to sell these leases, often at fire-sale prices. Outcry from hunters, anglers and local communities ensued.
Eventually, bipartisan majorities in Congress had to step in to protect each of these places by withdrawing specific public lands from future oil and gas leasing. Wouldn't it be easier to simply avoid these situations in the future by modernizing leasing laws? We think so.
Please take action today. Tell your members of Congress to modernize public lands oil and gas leasing as part of the Build Back Better reconciliation proposal.
Learn more at www.tu.org/oilandgasreform.