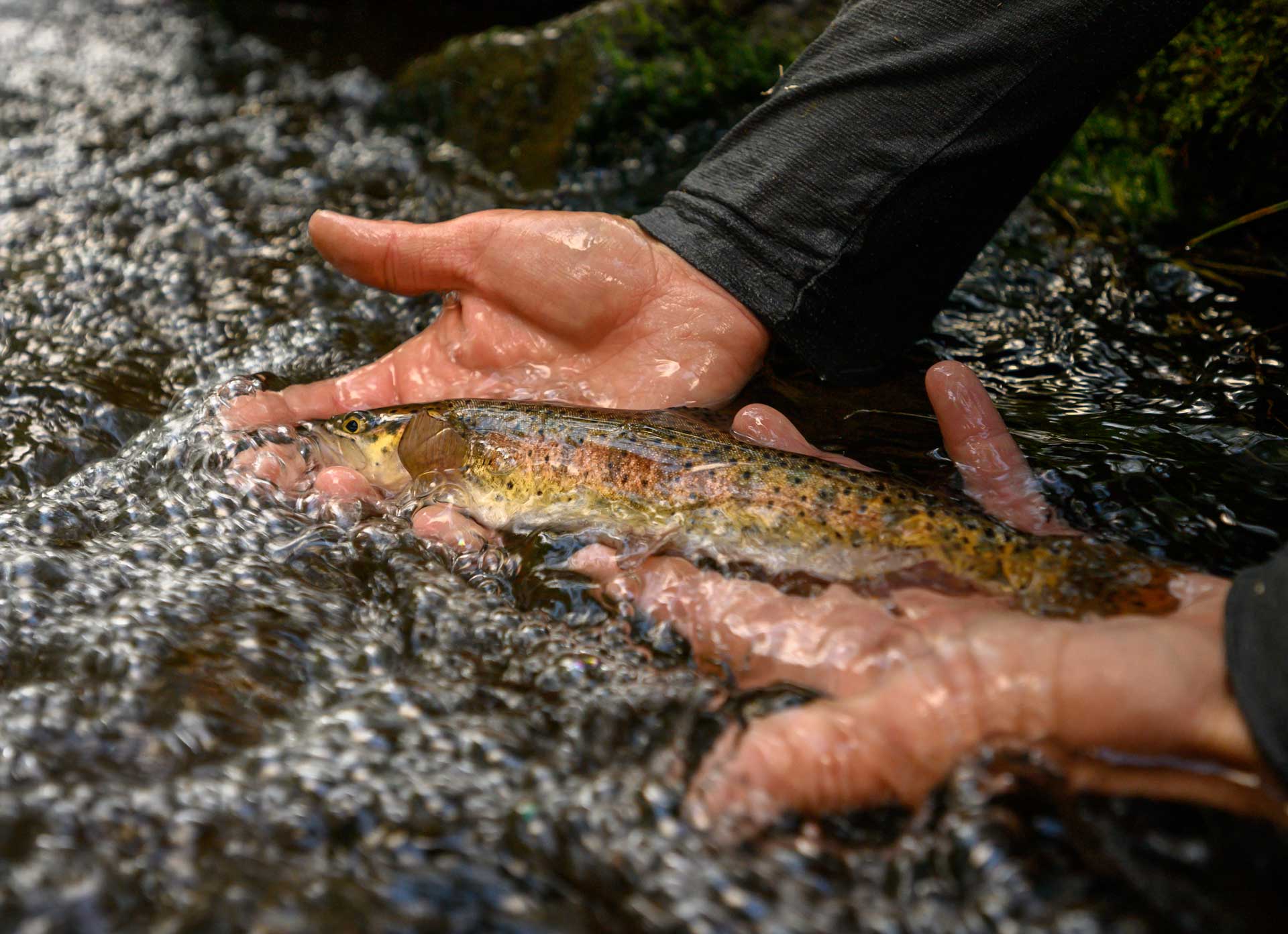 In collaboration with the National Wildlife Federation and Rocky Mountain Wild, Trout Unlimited released a report showing how the practice of selling oil and gas leases on public lands with little or no potential for development wastes limited land management agency resources and threatens big game species, native and wild trout populations, and sage grouse habitat.
Why it matters
Trout Unlimited's efforts to balance coldwater conservation with responsible energy development include curtailing speculative leasing, ending non-competitive leasing and strengthening bonding and reclamation requirements. We support both administrative and legislative solutions to create a paradigm shift that ushers in a new era of responsible energy development on public lands. 
Public lands are essential to sustaining our hunting and angling traditions. Working together with industry, urban and rural communities and federal, state and local governments we can find common ground to improve polices and advance solutions for federal energy development programs. Not updating policies, laws and regulations has resulted in many of our public lands not being utilized for their highest and best use, and taxpayers, wildlife, local businesses and outdoor enthusiasts alike are suffering because of it. Bringing the federal oil and gas program into the modern era involves common sense reforms that are long overdue.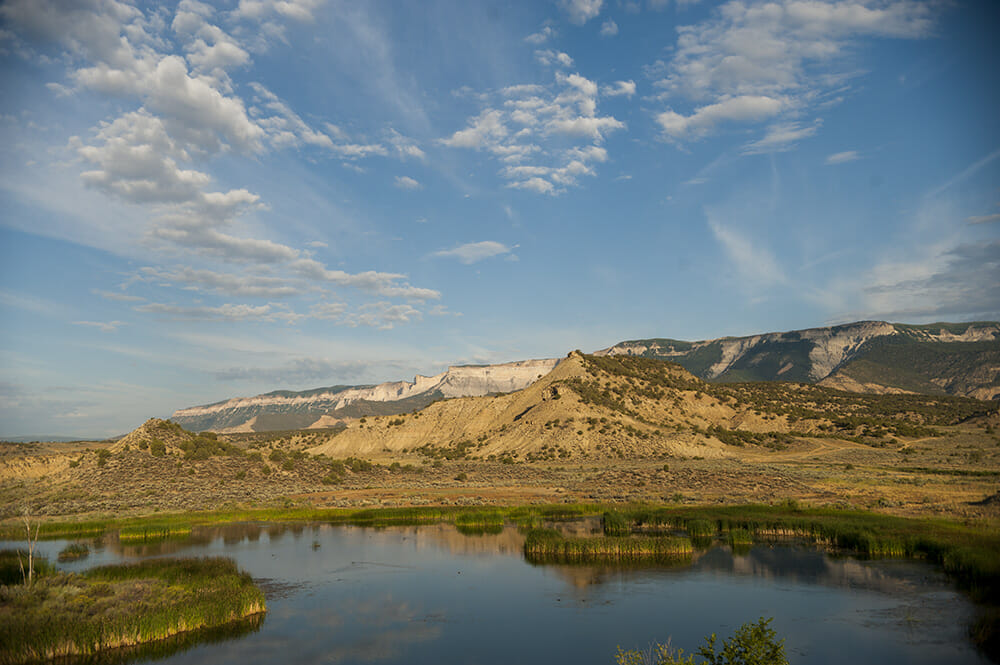 More than 90 percent of BLM lands – our public lands – are available for leasing. But our analysis shows that only 23 percent have moderate to high potential for oil and gas development. Leasing public lands should not be done on speculation, but rather where there are recoverable reserves that will provide value to the American people and to businesses.
Facts and figures
More than 90% of Bureau of Land Management lands are currently available for oil and gas leasing (see map below). Yet only 23% of BLM-managed lands in the western United States are considered moderate to high potential for oil and gas resources. Outdated BLM policies encourage speculation and prioritize oil and gas development, resulting in significant resource conflicts and inefficient use of agency resources.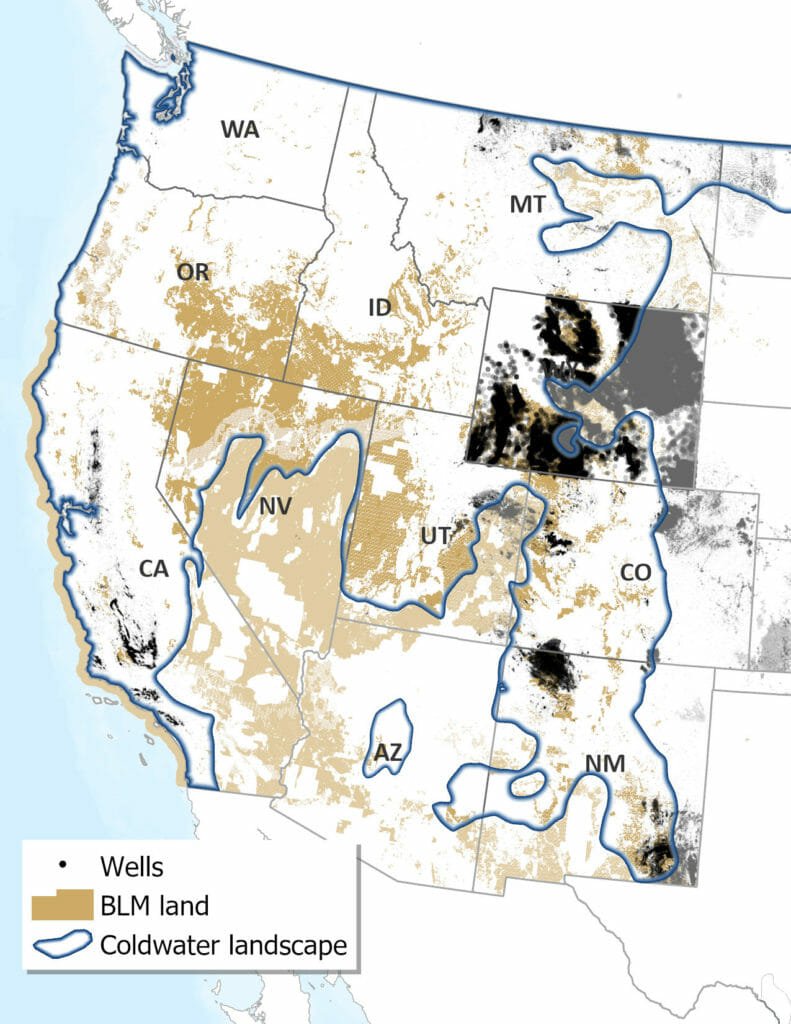 Why put an end to speculative leasing? Watch below:
Leaving lands with low or no development potential open for leasing and exploratory drilling drives speculative leasing. Speculative leasing involves public lands that are not proven to contain oil and gas resources worth extracting, but that agencies offer for lease nevertheless. Understaffed and underfunded agencies must then divert limited resources to evaluate dubious proposals, taking away from other priorities like managing for fish and wildlife conservation and recreation.
Moreover, speculative leasing in high value fish and wildlife habitat fuels conflict, as we have seen in places like Nevada's Ruby Mountains and Montana's North Fork of the Flathead River, as well as the Rocky Mountain Front where conservation organizations have had to buy out leases from oil and gas companies. In these places broad coalitions formed to pass federal legislation that would prevent new speculative leasing proposals and exploratory drilling that would impact these special places.
The Federal Onshore Oil and Gas Leasing Reform Act of 1987 requires that public lands available for oil and gas leasing first be offered under a competitive bidding process. Lands that do not receive a bid are offered later at rock-bottom prices that lets oil and gas companies lease public lands for just $1.50/acre non-competitively. This spurs speculation, and in places like Montana's Tendoy Mountains, has generated controversy where several non-competitive leases have been packaged into a single "unit" where development has been proposed on top of a mountain in the middle of popular hunting grounds and native cutthroat trout habitat in the headwaters of the famed Beaverhead River (read more). Further, according to the Government Accountability Office, 99 percent of recently issued noncompetitive leases never produced any oil or gas.
All public lands users, including the public and industry, have a responsibility to leave the land better than they found it. Sufficient bonding is an insurance policy for the public to know that regardless of the financial status of an operator, our public lands and resources will be reclaimed after oil and gas procurement, even if the well is orphaned. A recent Government Accountability Office report (Bureau of Land Management Should Address Risks from Insufficient Bonds to Reclaim Wells) found that "bonds held by BLM have not provided sufficient financial assurance to prevent orphaned oil and gas wells."
Companies should pay to clean up their own oil and gas operations, not leave taxpayers or landowners with the bill. To ensure interim and final reclamation plans are adequate to restore fish and wildlife habitat requires increasing decades-old bond amounts to cover the actual cost. Further, royalty rates have languished since 1920, and the minimum bid and rental rates have stayed flat since the mid-1980s, while drilling activity has more than doubled since 1985. As a result, taxpayers are not receiving fair market value for the commercial development of publicly owned oil and gas resources.
Maps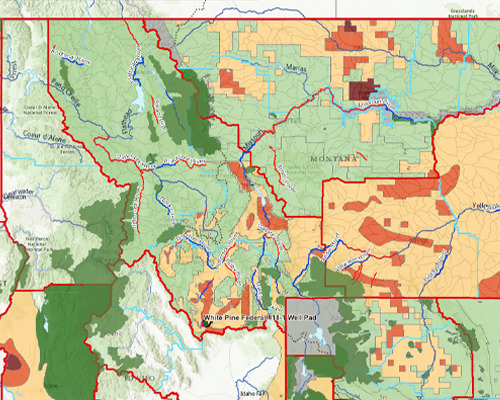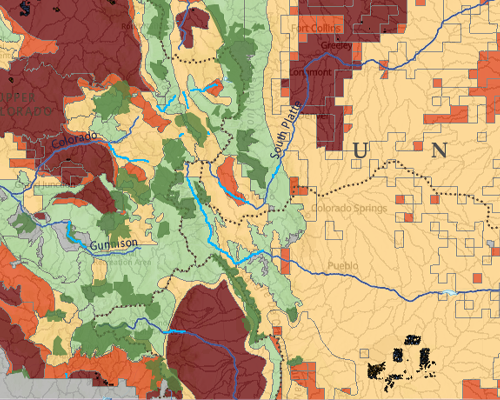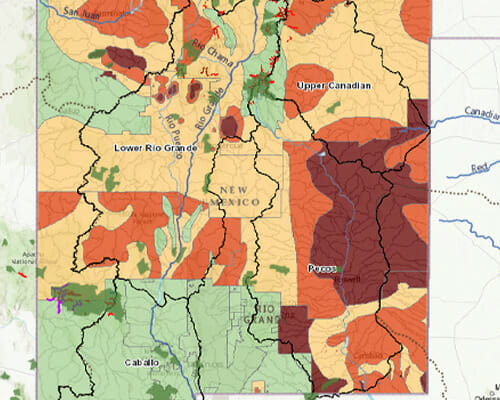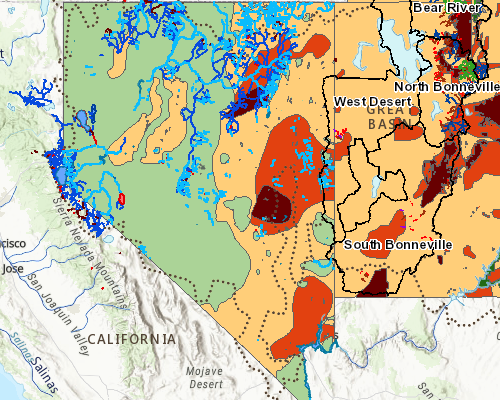 Energy Assessment Mapping Applications
TU's approach to coldwater conservation emphasizes protecting intact habitat, reconnecting fragmented fish habitat, restoring degraded habitat and at-risk native trout and salmon populations and building a powerful, diverse constituency for conservation. Public engagement is key to our success and Trout Unlimited continually looks for new and creative ways to maintain and enhance our mission.
For over a decade, TU has engaged in energy issues by connecting policy, administrative actions and technical recommendations to places on the ground where we work and our members fish. In some sensitive watersheds the only responsible development is no development at all. But in other locations coldwater conservation and energy development – including both traditional and renewable energy – need not be mutually exclusive. Through partnerships and intentional, upfront land management planning and implementation, we can sustain world-class fishing and hunting opportunities while providing opportunities for energy development when and where it can be done responsibly.
Our maps, created through Geographic Information System spatial analysis, use the best available science to identify the relationship between high-value fish and wildlife habitat and energy resources. Data obtained from state and federal agencies are used to create each mapping application for Colorado, Nevada, Montana, Wyoming, Utah, Idaho and New Mexico. The web maps allow users to search, add and analyze a variety of data layers in seven states including active lease data provided by the BLM and updated on a regular basis. The public-facing web maps provide Trout Unlimited and other users the ability to overlay several resource values at once to help with informed decision-making and engagement and can be used as an advocacy tool when it comes to balancing the multitude of uses on public lands, including both conservation and energy development.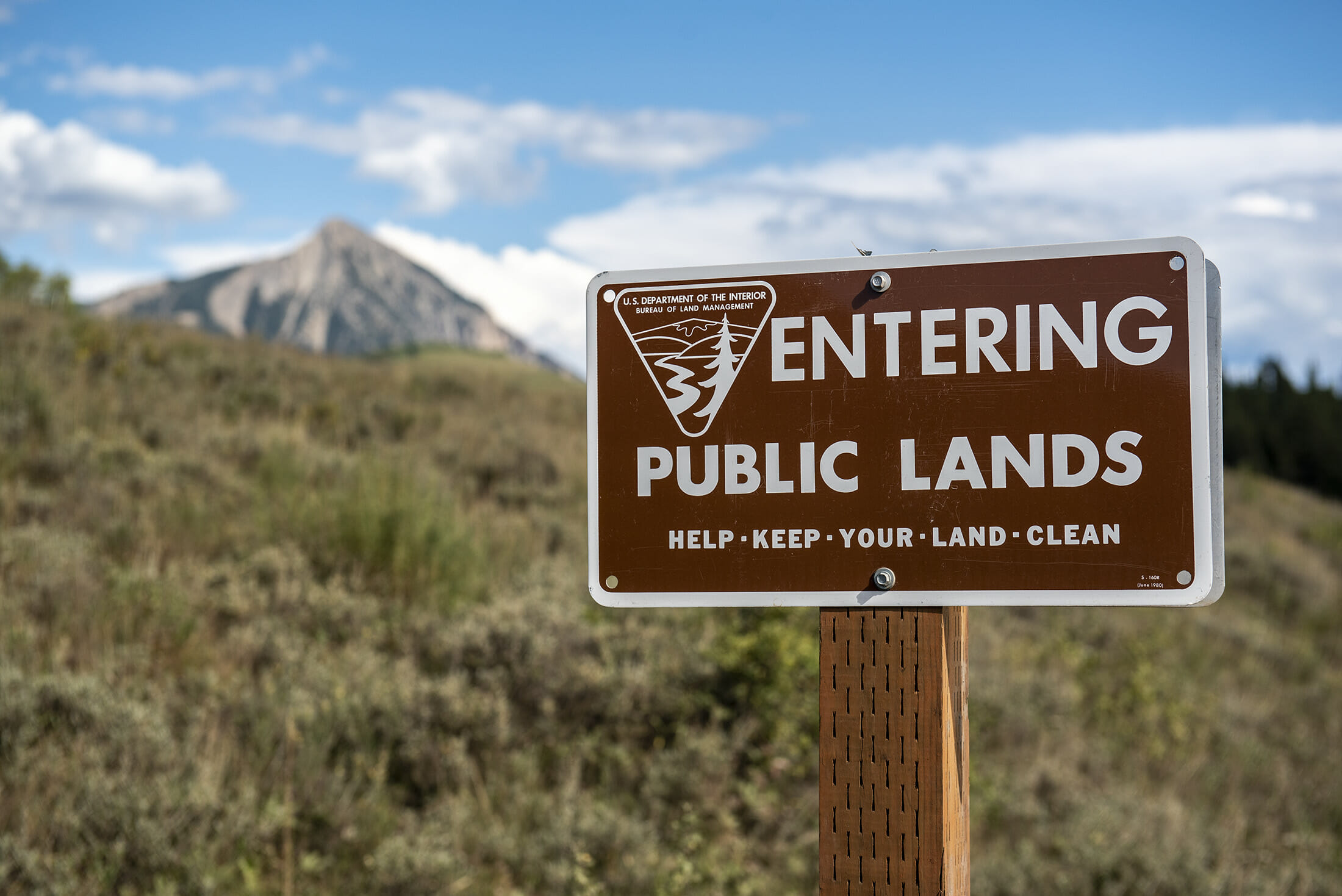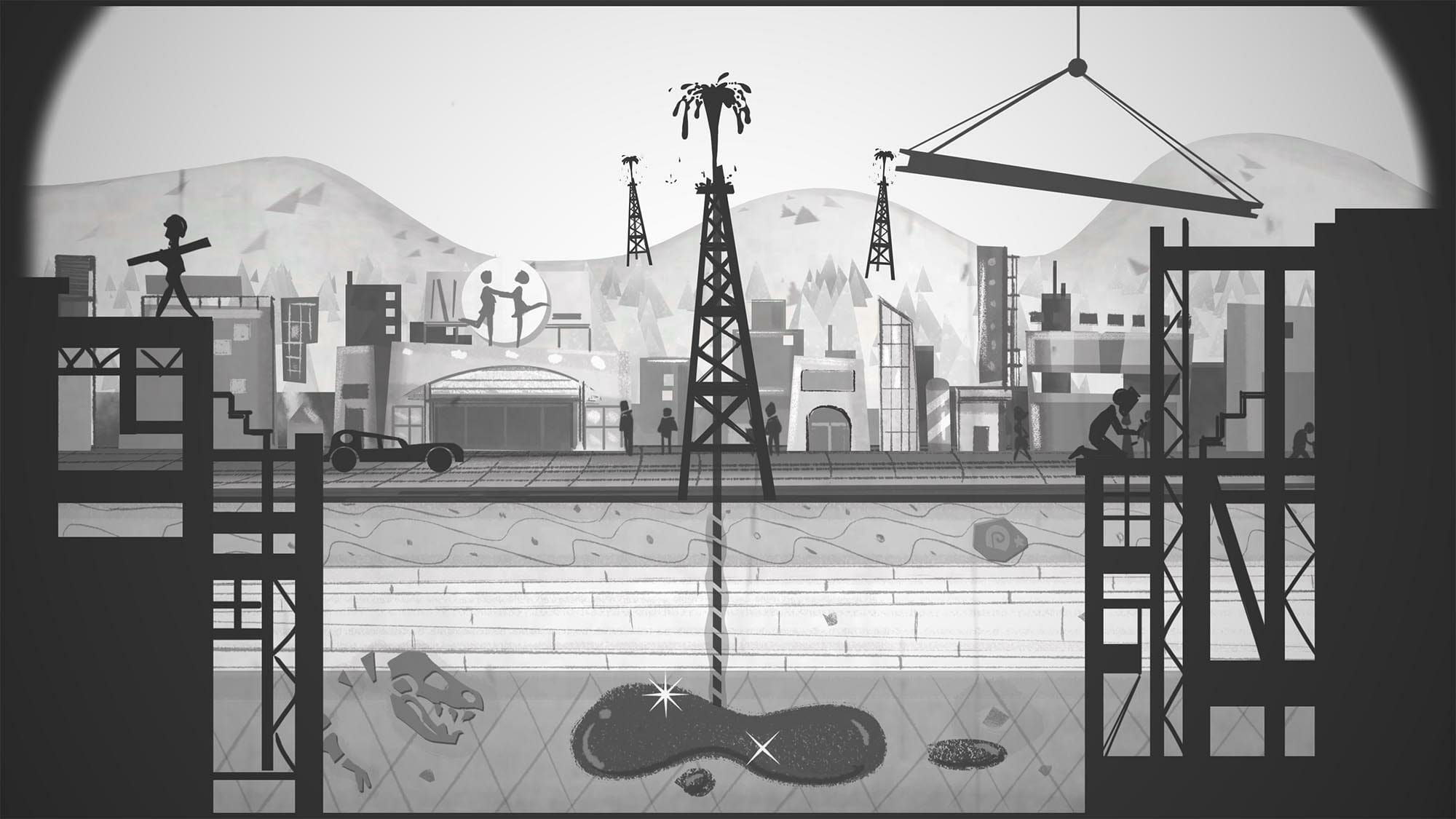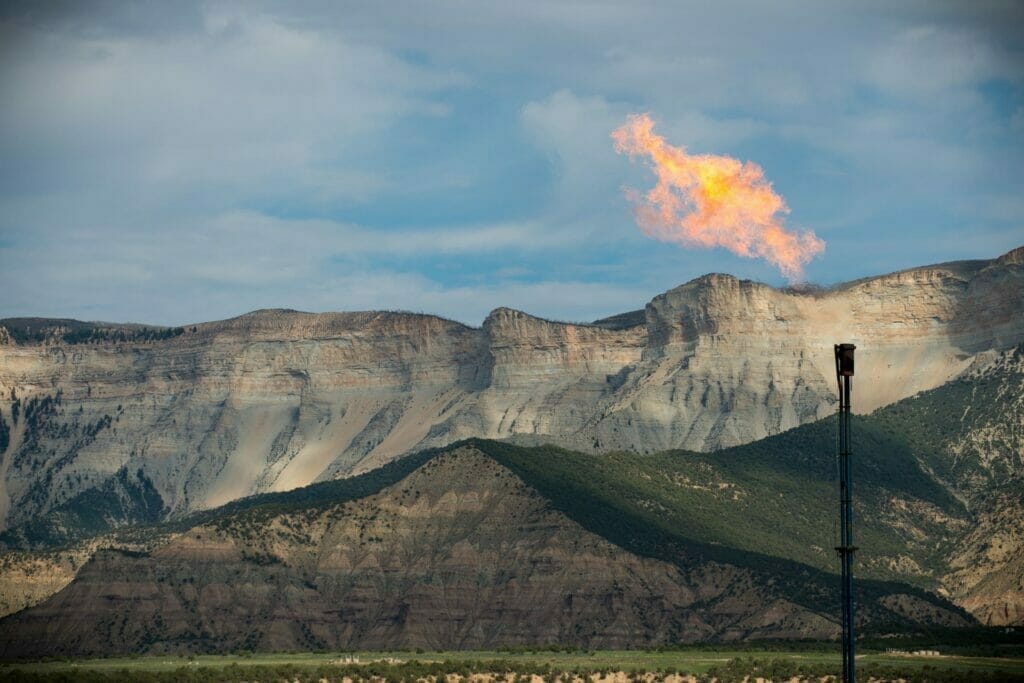 Conservationists: Energy development strategy should be done responsibly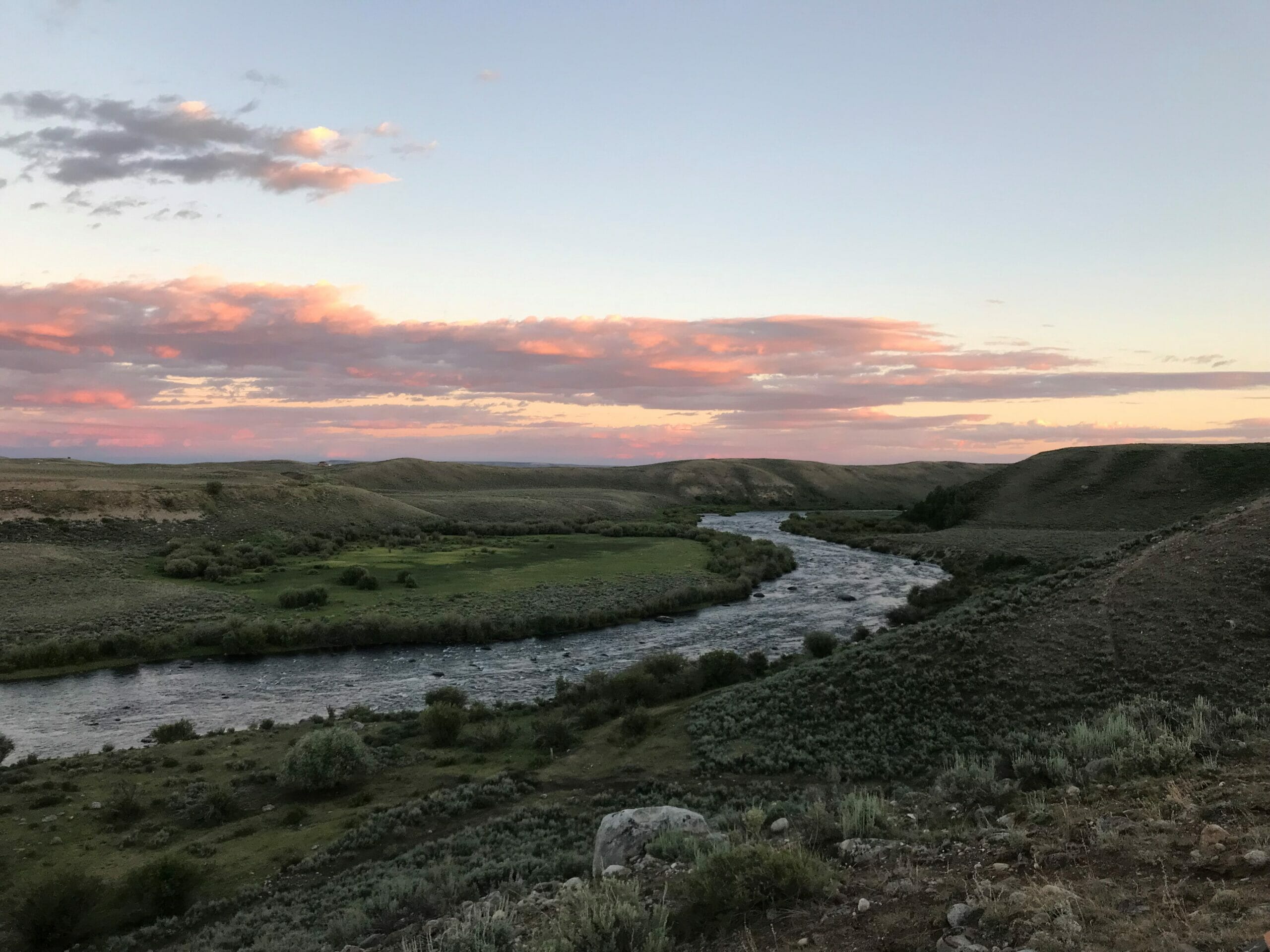 Muscle memory on the Green River