Comments are needed through September 22nd to help bring balance back to public lands
Across the West, 73 percent of the remaining native trout habitat is located in watersheds on public lands. Native trout were once abundant across the country, however more than 50 percent of trout populations have been widely extirpated from their historical range. Unfortunately, the federal onshore oil and gas program fosters speculation and all too often oil and gas leasing is proposed on top of important fish and wildlife habitat.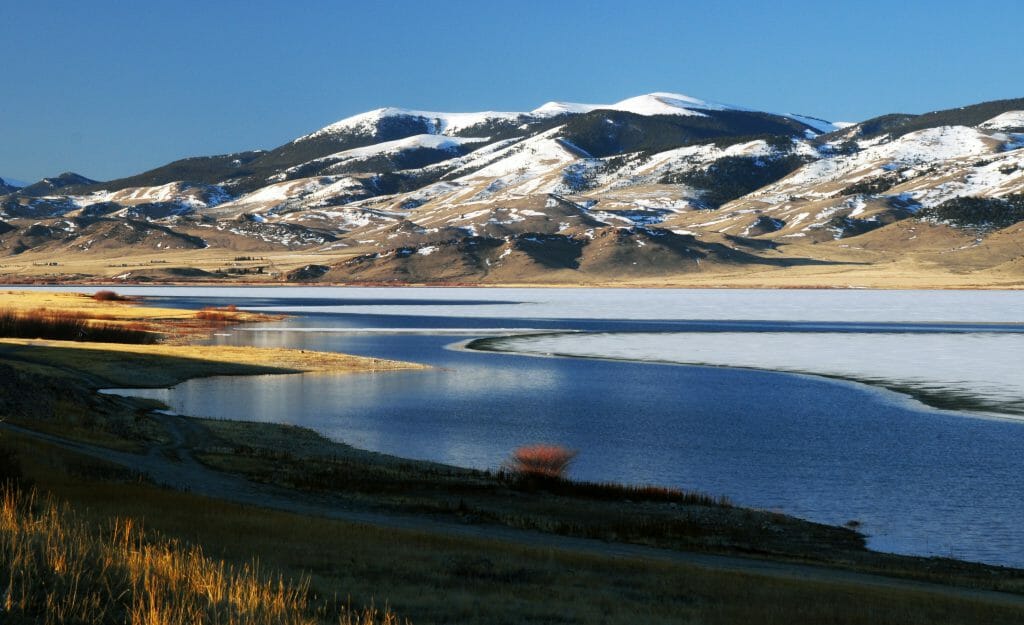 Important landscapes like the Ruby Mountains of Nevada and the Tendoy Mountains of Montana support native trout fisheries and world-class angling and hunting, yet due to outdated policy and regulations, the Bureau of Land Management (BLM) and U.S. Forest Service have had to entertain speculative lease nominations and risky exploratory well proposals in these and other sensitive landscapes.
The BLM is proposing new rules that will govern oil and gas leasing on our shared public lands for years to come, and it is important that the BLM hears Trout unlimited members' and anglers' perspectives before September 22, 2023. These updated rules are needed to improve public land management and ensure that fish and wildlife are given a fair shake when oil and gas leasing is proposed on over 192 million acres of public land open to oil and gas leasing. The proposed rule would also implement the Inflation Reduction Act's mandated reforms of the oil and gas leasing program, allowing taxpayers to get a fair return for the development of public minerals and ensuring responsible development when public land oil and gas resources are leased to private companies.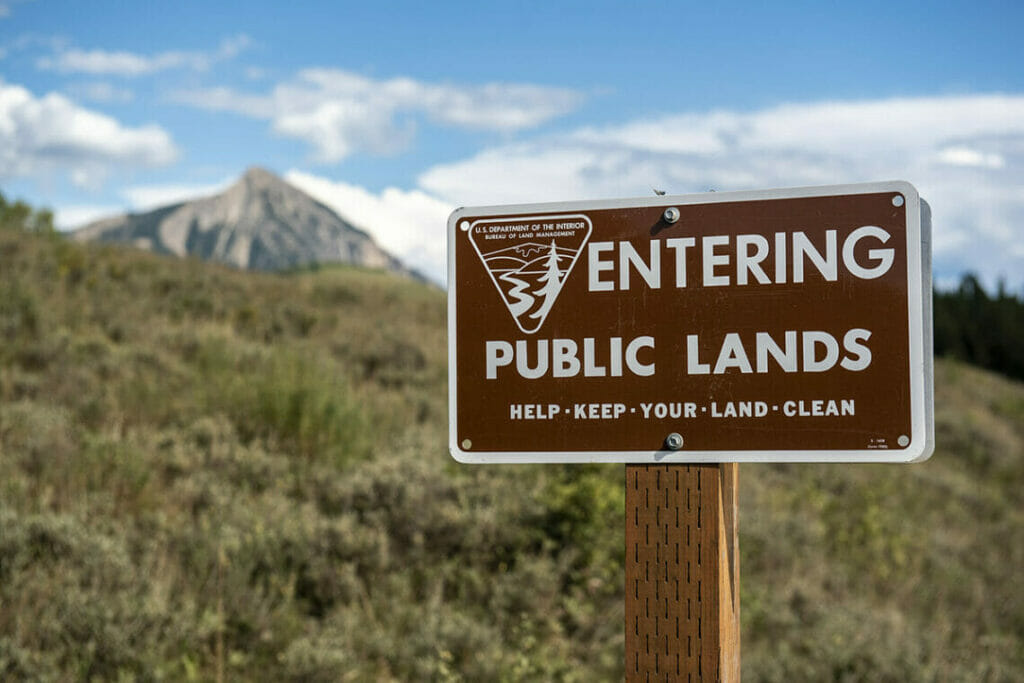 The proposed rules align with Trout Unlimited's priorities to fix the broken oil and gas leasing program, including legislative proposals under consideration in Congress. Bills like Senator Michael Bennet's Oil and Gas Bonding Reform and Orphaned Well Remediation Act and the Public Engagement Opportunity on Public Land Exploration (PEOPLE) Act would ensure adequate financial resources are available for future cleanup and remediation, as well as improve transparency of the federal oil and gas leasing program. Additionally, Nevada's Senator Catherine Cortez-Masto and Representative Susie Lee have introduced the End Speculative Oil and Gas Leasing Act to curtail frivolous lease nominations in places like the Ruby Mountains, the crown jewel in Nevada's outdoor heritage, where tens of thousands of acres of have been nominated for oil and gas leasing.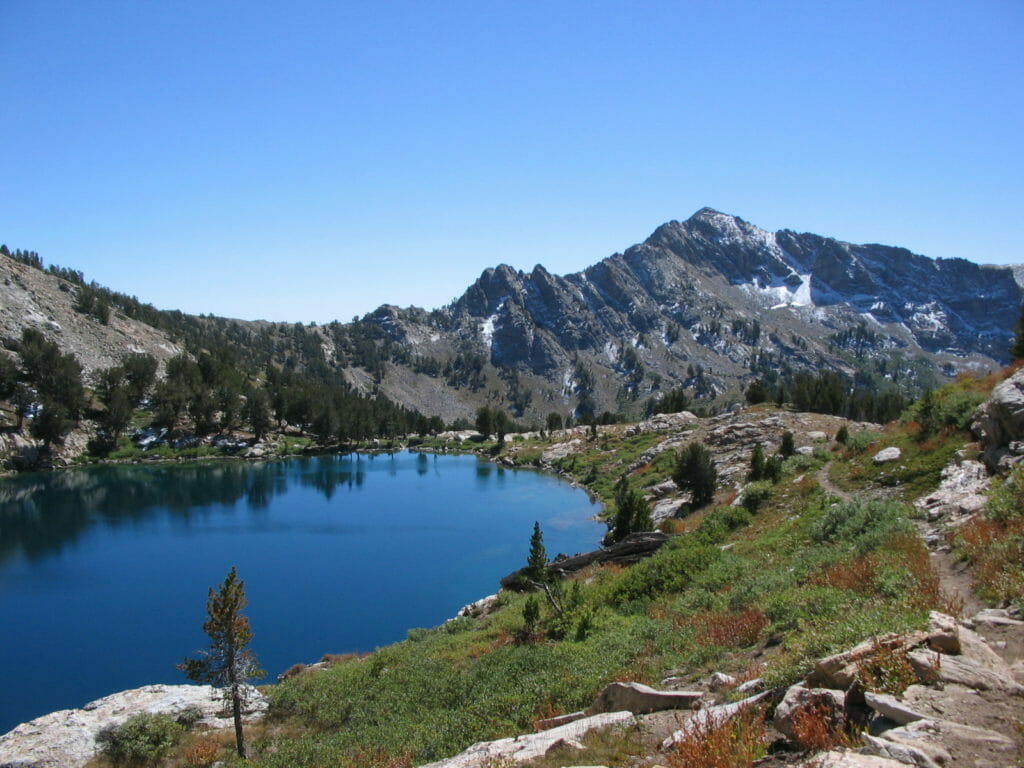 While these legislative proposals are necessary and Trout Unlimited will continue to fight for their passage in Congress, the BLM's proposed rule will help fill important regulatory gaps that leave hunters and anglers with the short end of the stick. For instance, the Tendoy Mountains in Southwest Montana, where speculative oil and gas leases have repeatedly been extended even though the area is unlikely to produce oil or gas and could be better managed for Westslope cutthroat trout conservation and big game hunting opportunities.
Trout Unlimited supports the common-sense and decades-overdue proposed leasing reforms that will help ensure the BLM can manage and restore our public lands for the benefit of all users, including for outdoor recreation and conservation, while preventing taxpayers from being left holding the bag on clean-ups and reclamation. The proposed oil and gas rules are an important part of a comprehensive approach to managing public lands to bring energy development into the 21st century, while maintaining robust fish and wildlife populations.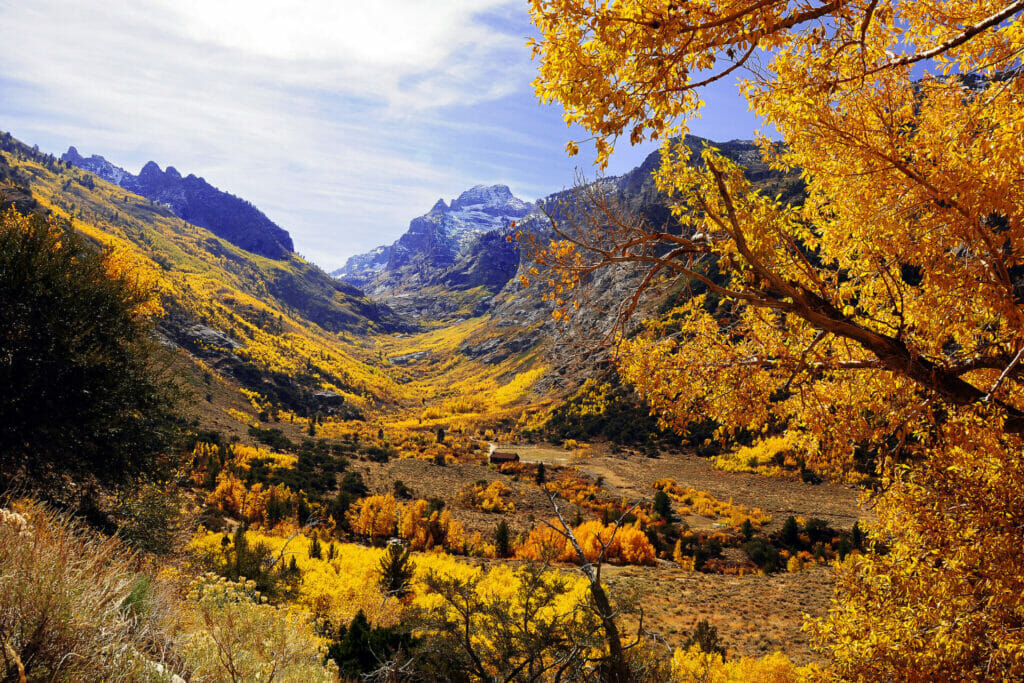 Make your voice heard!
BLM has announced a 60-day public comment period on the proposed oil and gas rule and will be holding a series of public meetings. 
Comment: Submit A Formal Comment  to speak up for your public lands. You can use the message points outlined in this blog and TU encourages you to make the message unique to you and your experiences on these lands, with detailed comments about why public lands matter to you!