A watershed can be understood as the area that drains into a given river or lake. While that definition is simple, the mechanisms that sustain — or threaten — the health of a watershed often are not. These mechanisms include biological, physical and chemical processes that happen instream, as well as on the ridges, slopes and other landscape features adjacent to streams. Sometimes activities or events far from a river are a primary cause of degraded water quality or other problems that show up in that river.
For example, flooding and accelerated erosion along a stream could be due to poor upland forestry practices many miles away. Similarly, abandoned mine tailings near an ephemeral stream could impact aquatic invertebrate communities in a mainstem river downstream. Successful watershed restoration requires an understanding of all these processes, how they interrelate, and what strategies and tactics work best to identify and mitigate the causes of degradation.
---
Impairment of habitat and water quality limits the health and productivity of trout and salmon fisheries in many watersheds. Fortunately, many types of watershed degradation are reversible. Trout Unlimited applies various strategies, including curtailing pollution from abandoned mines, reducing runoff from farmlands, retaining stormwater, stabilizing and re-vegetating streambanks, and enhancing instream habitat, to address such degradation and rebuild habitat and fishery productivity.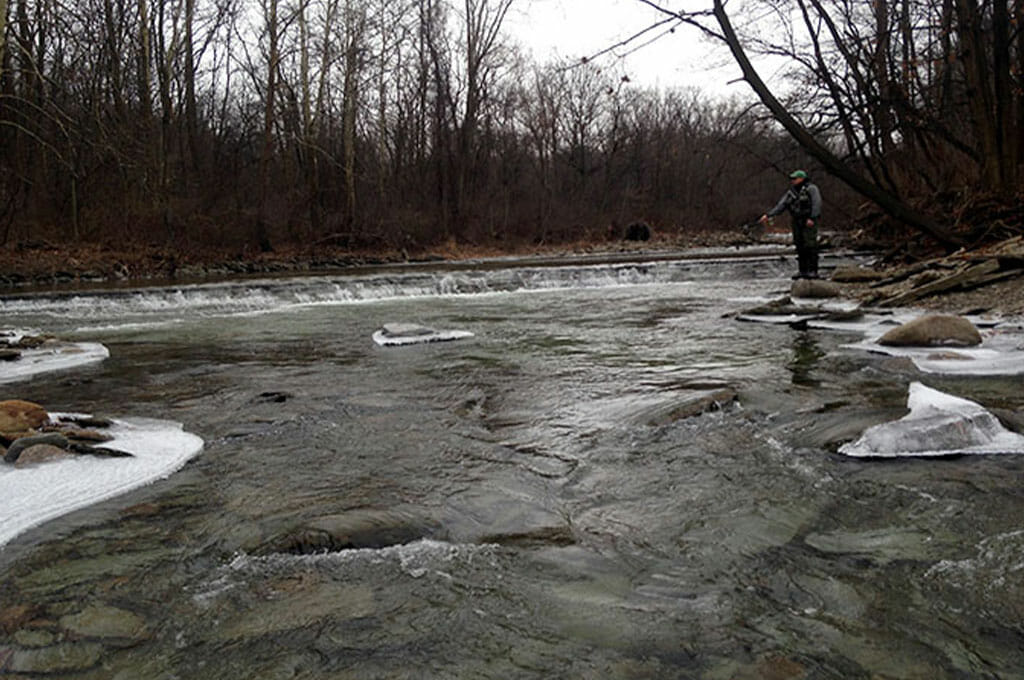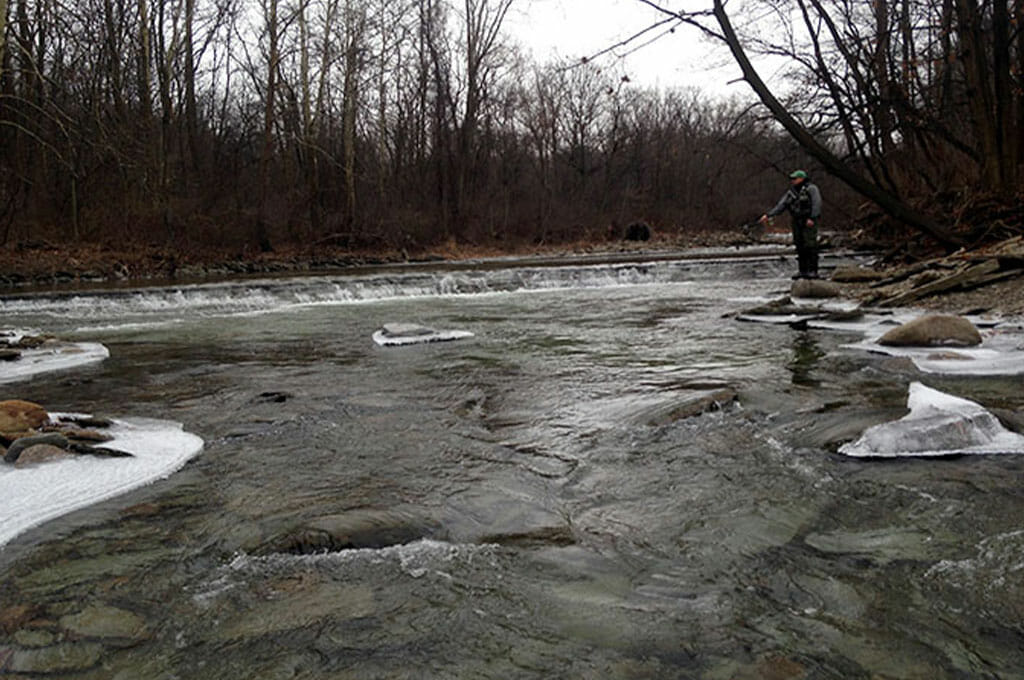 In diverse watersheds such as Maine's Penobscot River, the Potomac in West Virginia, the Driftless Area in the Midwest, and small coastal streams in California, Trout Unlimited has helped to recover listed salmonid species, strengthen fisheries, and make fishing better through watershed restoration.
Examples of this work include restoring meadow hydrology in the Sierra Nevada mountain range, to alleviate impacts on native trout from both flooding and drought; decommissioning logging roads perched at the top of tributaries to improve water quality and habitat for native bull trout in Montana's Bitterroot River; and restoring streamside vegetation and facilitating recolonization by beavers in Great Basin streams such as Nevada's Maggie Creek.

All Trout Unlimited restoration projects address the causes of degradation rather than merely the symptoms. To sustain healthy streams and trout populations, we need durable restoration solutions. Thus our watershed restoration projects utilize partnerships and process-based restoration practices to help streams and landscapes function without chronic intervention over the long term.