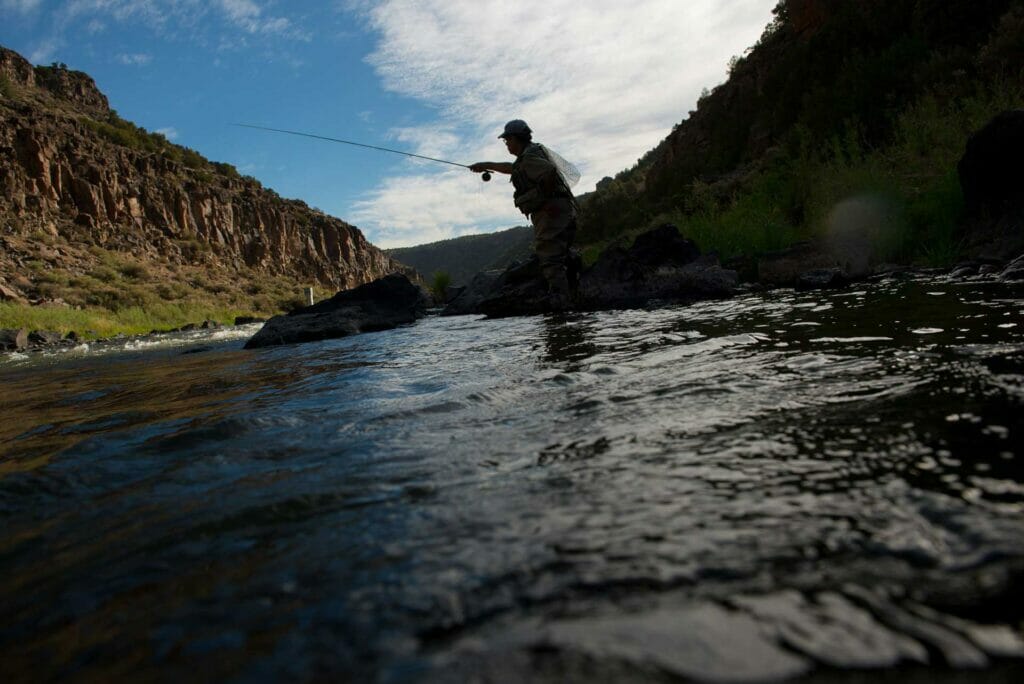 We are kicking off a monthly series focusing on our work in the Upper Rio Grande basin. This post educates readers to the work that has been done, work that will be done and introduces us to partners and staff who are dedicated to making this initiative successful across TU's Protect, Reconnect, Restore and Sustain framework.
Through over two decades of working in the Rio Grande basin, Trout Unlimited has engaged numerous partners in protecting, restoring, reconnecting, and sustaining the watershed's most critical landscapes and coldwater ecosystems. Along with other significant milestones, Trout Unlimited played an important role in the designation of the Rio Grande del Norte National Monument, the restoration of Rio Grande cutthroat trout in the Sand Creek and Rio Costilla watersheds, and Trout Unlimited continues to reinforce stewardship practices that have served the Rio Grande's tribal and rural communities for untold generations. It is in the spirit of these efforts that Trout Unlimited launched the Upper Rio Grande Initiative.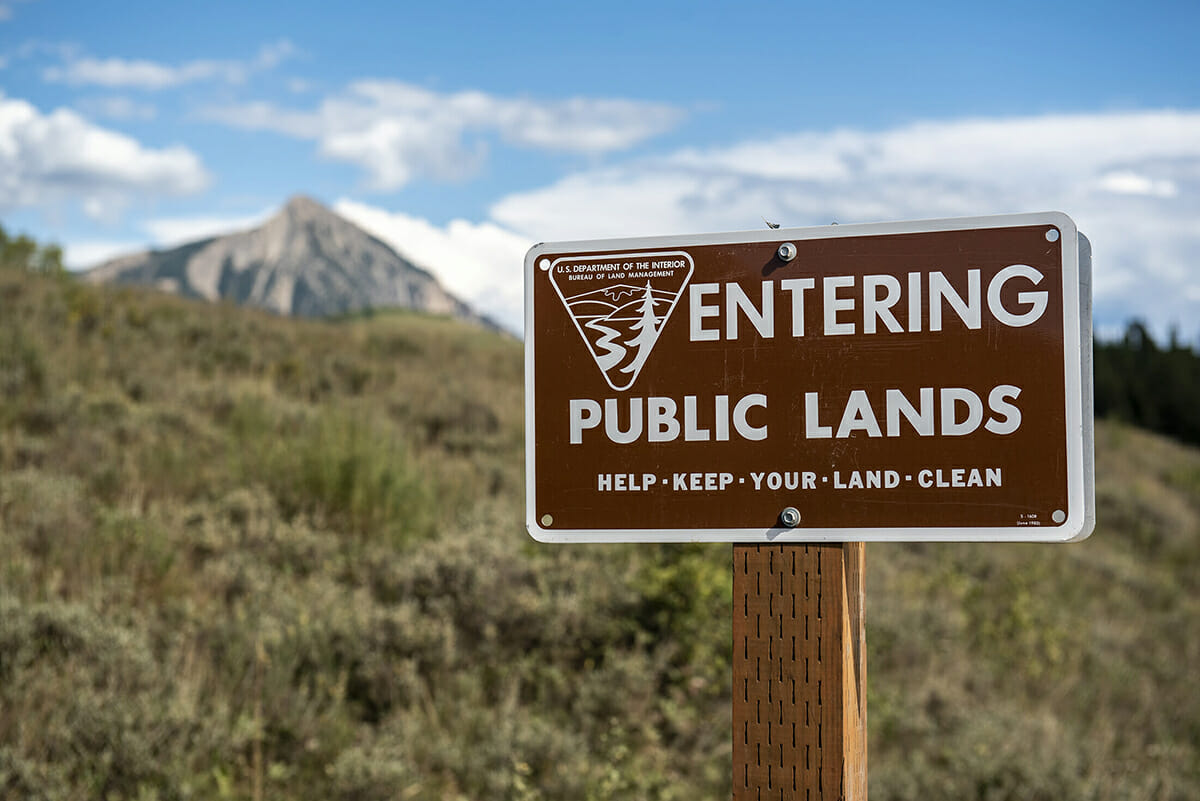 A boom for trout (and taxpayers)
New drilling policies are a win for fish and wildlife. Now a key federal agency needs to modernize its oil and gas leasing rules.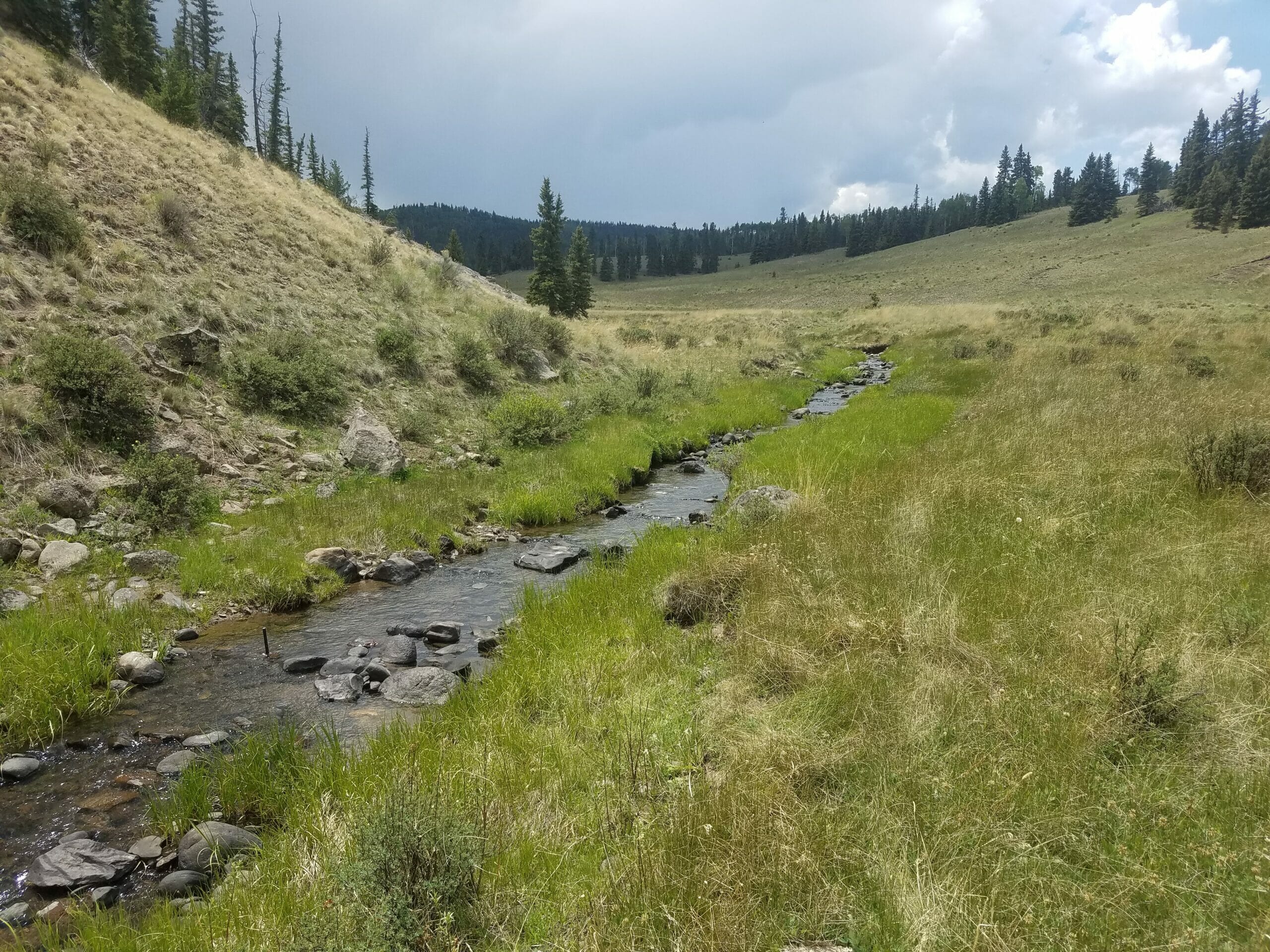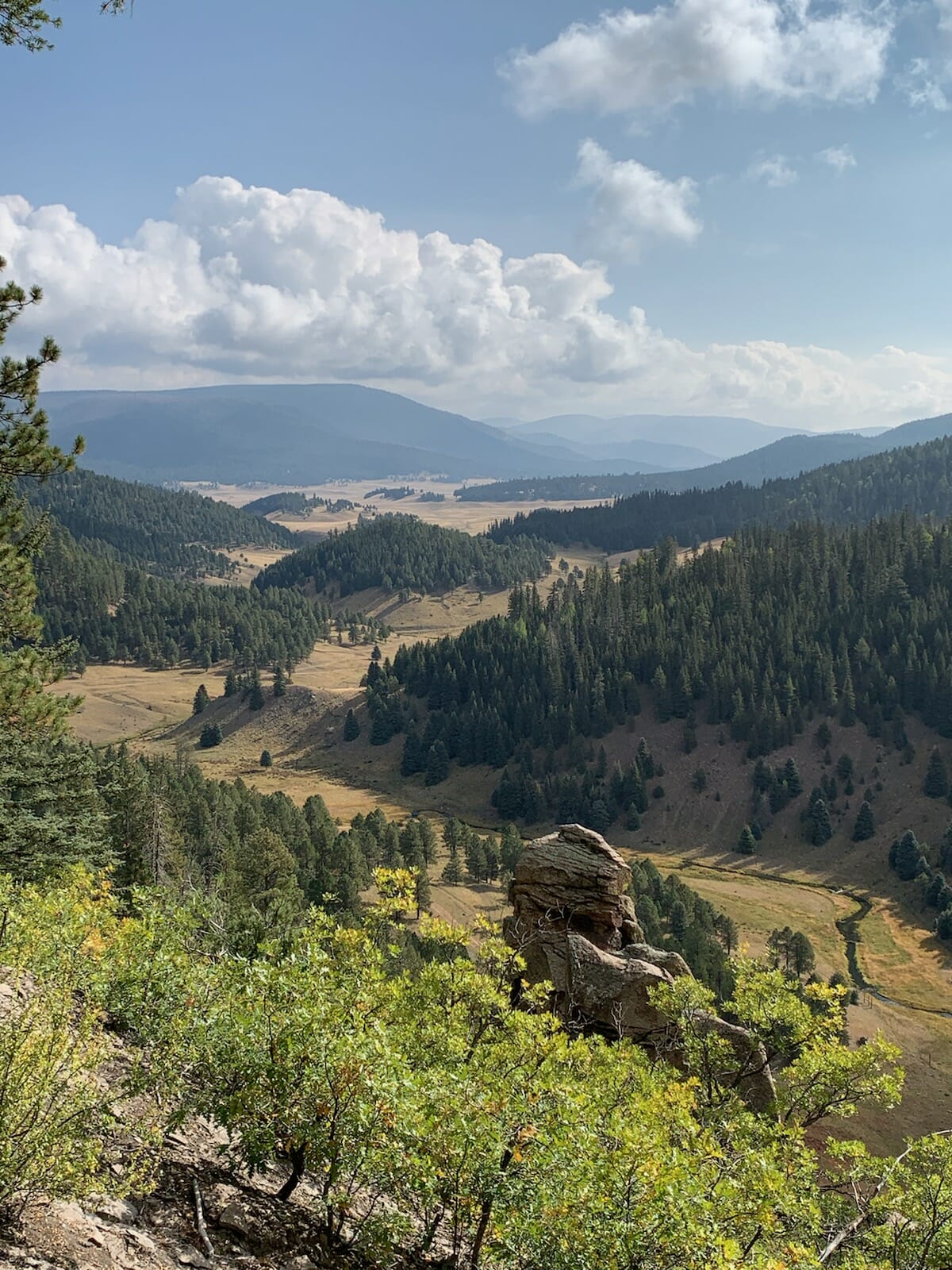 Conservation in Cow Country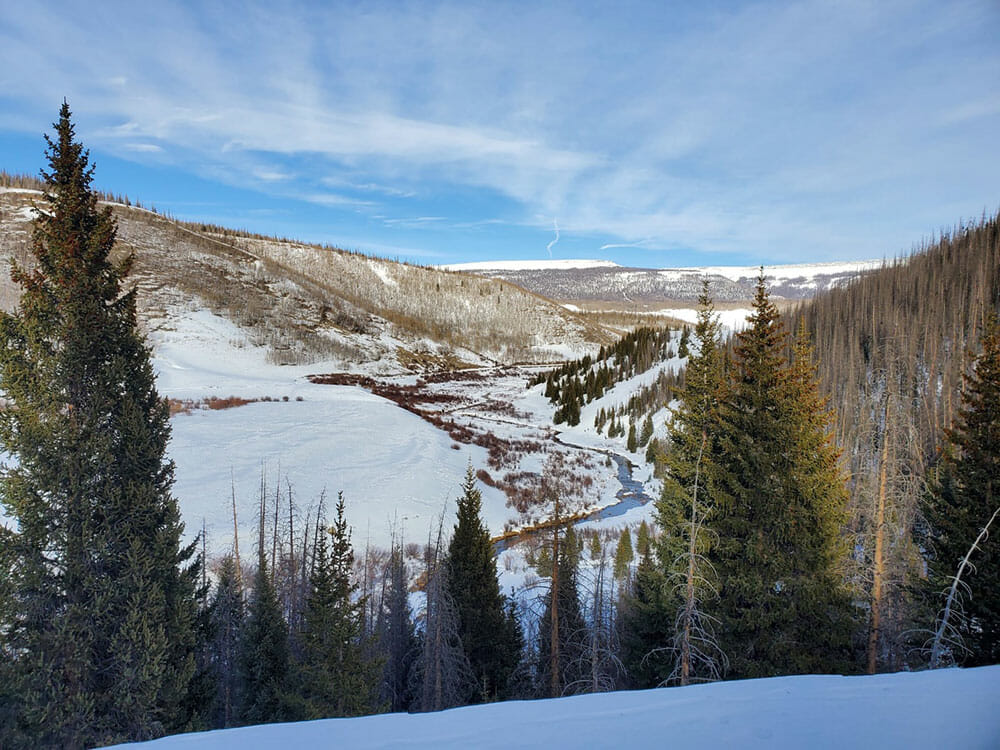 Puzzle season for TU Winter Flow Program
Table of Contents
Upper Rio Grande Initiative
Follow along at TU.org for more on specific projects and programs, partnerships and advocacy efforts across this landscape. While Trout Unlimited has been working on projects in the Upper Rio Grande River basin for years, we look forward to continuing that work, forging new partnerships and creating a robust and resilient watershed for all to benefit. We'll be providing monthly updates, but if you have any questions, would like to get involved or for more information, please don't hesitate to reach out to Jay Chancellor at jay.chancellor@tu.org or Kevin Terry at kevin.terry@tu.org.