Highlighting two threatened fisheries on opposite ends of America
In 2020, Captains for Clean Water released the film "Everyone in Between" which highlights the need to protect two critical fisheries that are at great risk: Bristol Bay and the Everglades. The film just won "Best in Conservation" at the 15th annual Drake Fly Fishing Video Awards last month. Watch "Everyone in Between" here.
"Everyone in Between" follows the story of guide John Landry who fishes in both Bristol Bay and the Everglades. When the film was released in 2020, the formerly proposed Pebble mine was on track to be granted its key federal permit. The film helped elevate the need for everyone from Alaska to Florida to speak up for special fisheries and take action for places that are at risk. It also called on sport anglers to tell President Trump that Pebble's key federal permit should be denied. Thanks to anglers and hunters speaking up, clear science, and a proposal that failed to meet Clean Water Act standards, Pebble's permit was denied in November 2020. Landry is currently a Trout Unlimited Save Bristol Bay Guide Ambassador.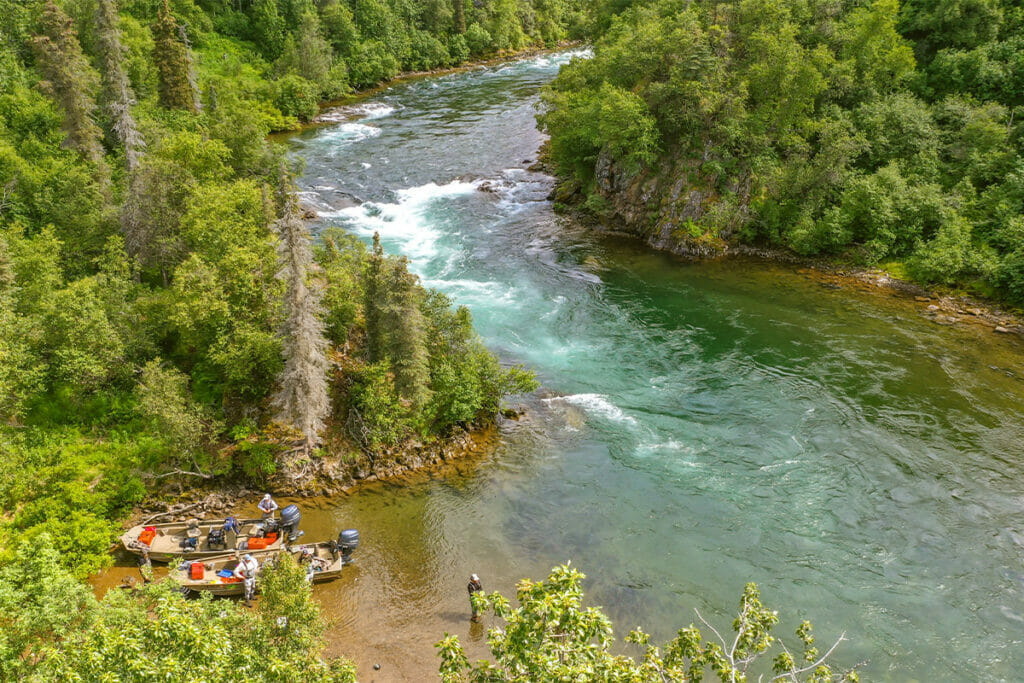 Thanks to the Captains for Clean Water team and filmmaker Noah Miller for their role in sharing the importance of conserving incredible places like Bristol Bay. Well done, and a much-deserved award.