On Monday, Congress passed the omnibus spending bill, which will fund the federal government until next year. The legislation also includes several significant western water bills critical to Trout Unlimited's work in the West. TU thanks the House and Senate leadership for the passage of these important water bills and applauds the bipartisan work to advance tribal water rights, rural water supply projects, ecosystem restoration and irrigation infrastructure represented in the suite of water bills passed by Congress.
Among these bills are tribal water rights settlements and infrastructure construction recommendations. The Navajo-Utah Water Rights Settlement, for example, sponsored by Sen. Mitt Romney and Rep. Rob Bishop of Utah, resolves water rights claims of the Navajo Nation within the state of Utah. The landmark Montana Water Rights Protection Act sponsored by U.S. Sens. Steve Daines and Jon Tester finally provides Congressional ratification of the negotiated water compact and settlement between the Confederated Salish and Kootenai Tribes (CSKT), the state of Montana, and the United States. Congress noted that the $1.9 billion CSKT water compact is the largest water rights settlement in history between the federal government and a federally-recognized tribe.
The Navajo-Utah Water Rights Settlement affirms the tribe's right to 81,500 acre-feet of water per year and provides $210 million in federal funding for clean water access for communities on the Navajo Nation at a time when the lack of running water on the reservation has exacerbated the effects of the COVID-19 pandemic there.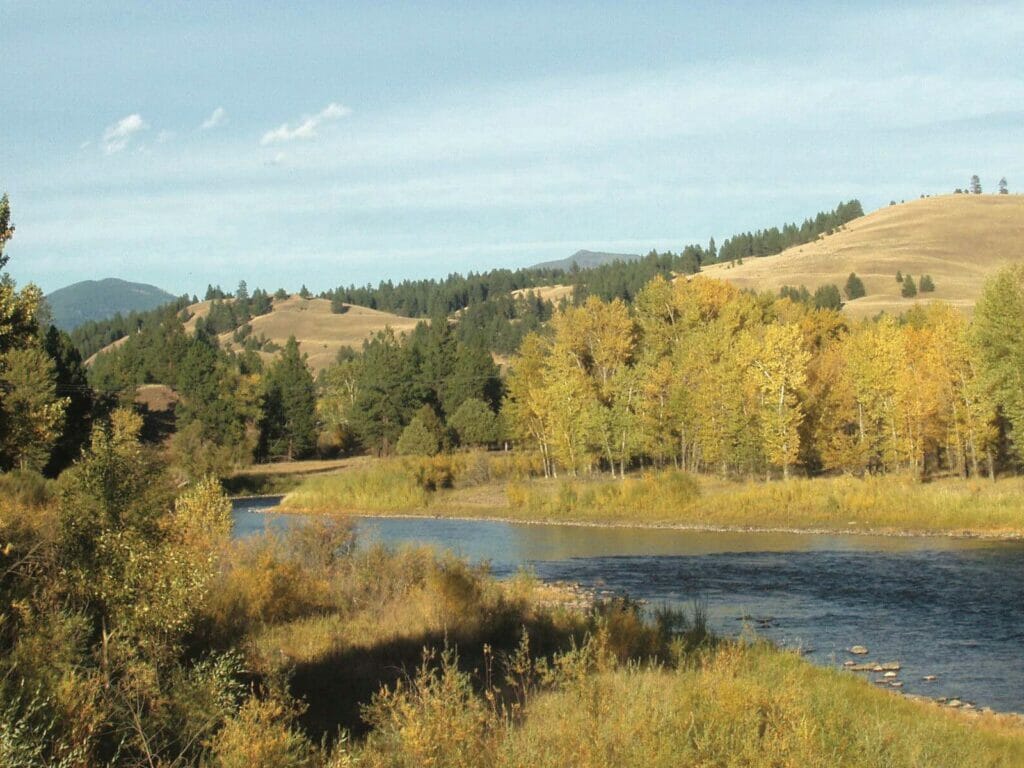 The Montana Water Rights Protection Act finally settles on- and off-reservation-based water rights thereby avoiding decades of costly litigation that would create tremendous uncertainty for nearly all water users in western Montana. As part of recognizing and ratifying CSKT's water rights, the settlement will provide millions of dollars in renovation and restoration funds to the Flathead Indian Irrigation Project that will deliver benefits to cold-water fisheries like native westslope cutthroat and bull trout in western Montana. 
The omnibus bill also contains additional provisions in support of tribal water settlements for the Pueblos of Nambé, Pojoaque, Tesuque and San Ildefonso in New Mexico and the Kickapoo Tribe of Kansas, while also supporting administration of health benefits across the nation for Native American veterans.   
The suite of water bills arises from the West's long history of irrigation on arid lands. The bills show the way to build healthier watersheds while upgrading irrigation infrastructure, supporting rural communities and innovating water management. Much of the irrigation infrastructure in the West is decades—if not more than a century—old and is desperately in need of maintenance, repair and/or replacement.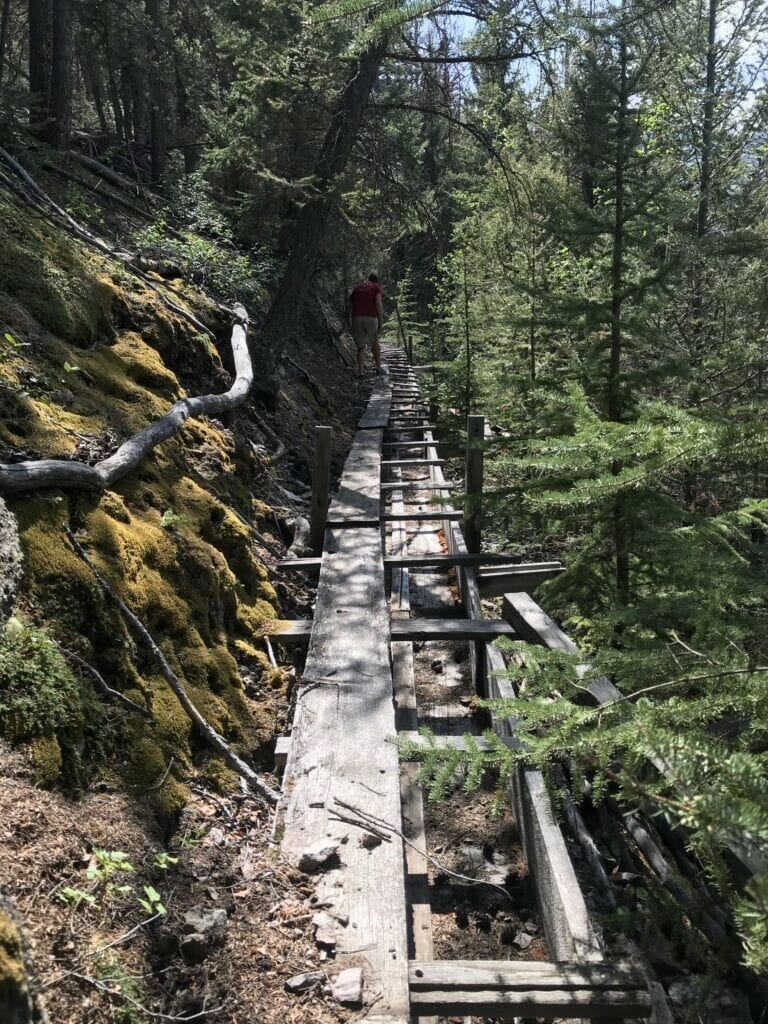 The Bureau of Reclamation's WaterSMART grant program provides federal funding to irrigation infrastructure projects, and other water-delivery or water use projects, that conserve water, increase ecological resilience, and proactively mitigate conflicts over water scarcity. The water bills strengthen provisions for projects that benefit both producers and the environment. Highlights of this programmatic expansion include the addition of:
Natural water storage—such as the construction of Beaver Dam Analogs—as an eligible project purpose;
Non-profit organizations, in partnership with irrigation districts, as eligible entities for funding;
Enhanced, federal cost-share from 50 to 75 percent for multi-benefit projects, such as a project that increases water efficiency by eliminating ditch seepage in order to deliver the same amount of water for consumptive irrigation use while diverting less, accomplishing an increase of water in the source to help deliver water through natural stream channels while improving aquatic habitat;
Increased accountability for benefits associated with irrigation efficiency projects, such as monitoring for higher streamflows or improved aquatic habitat; and
Extends until 2026 the Cooperative Watershed Management Program at $20 million/year.
These provisions increase federal funding for the kinds of multi-benefit projects TU works on across the West. For example, the Kittitas Reclamation District (KRD) in Washington received funding from a WaterSMART grant in 2018 to line 1,600 feet of the South Branch Canal which will conserve 183 acre-feet of water per year.
This conserved water will be dedicated to in-stream flows in the upper Yakima River Basin to improve habitat for at-risk populations of salmon and steelhead. This project is part of the larger Yakima Basin Implementation Plan, which is the result of a diverse stakeholder group that includes producers, TU and other conservation organizations, the Yakama Nation, irrigation districts, and state and federal agencies.
The group identified their shared goals of environmental conservation, enhanced fisheries, and water security. The Yakima Plan has an ambitious goal to conserve up to 170,000 acre-feet annually through irrigation infrastructure upgrades achieved through projects like this one on the South Branch Canal.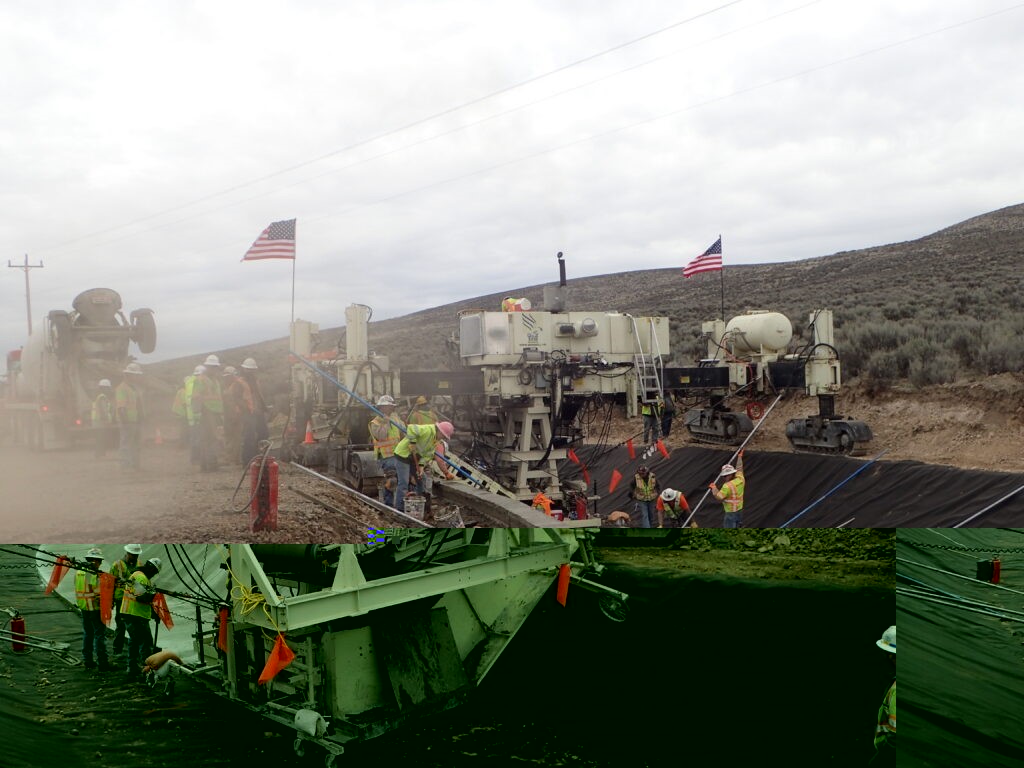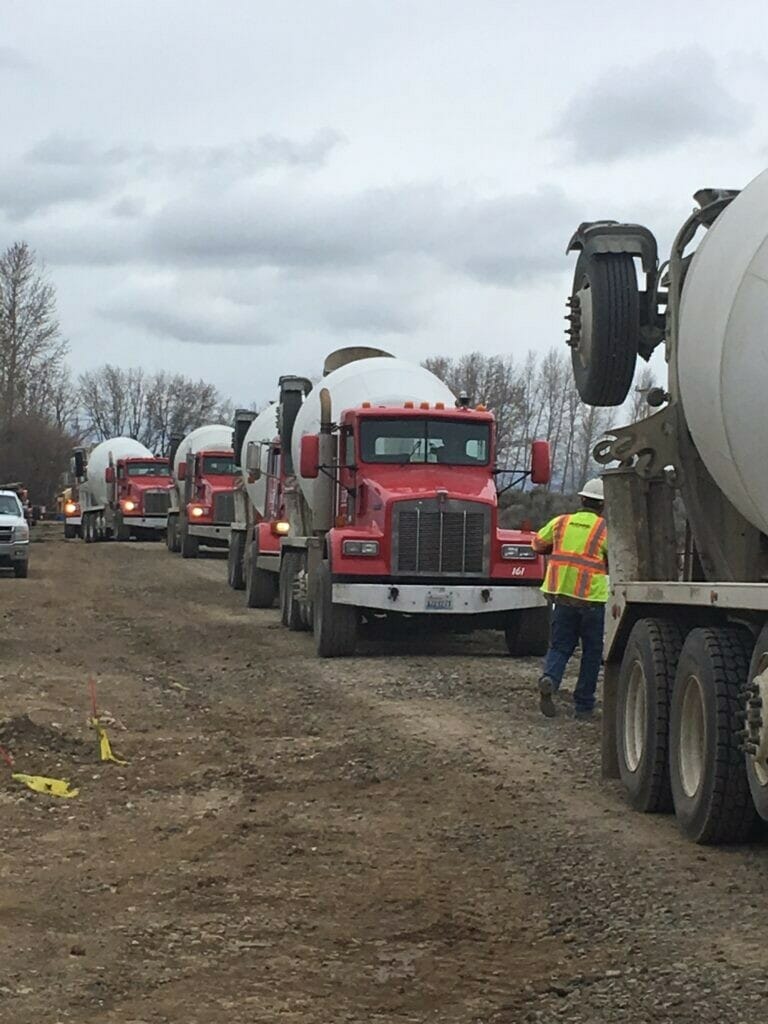 The omnibus legislative package also includes a provision, sponsored by Sen. Martha McSally of Arizona and Rep. Dan Newhouse of Washington, that establishes an account to fund work on the West's aging water infrastructure.
To make sure that rural communities' water supply is considered, the Clean Water for Rural Communities Act, sponsored by Sen. Steve Daines and Rep. Greg Gianforte, both of Montana, authorizes funding for the construction and study of two rural water supply projects in central and eastern Montana.
In addition, a new pilot program under the Bureau of Reclamation was added to improve ecological health. The Aquatic Ecosystem Restoration provision, sponsored by Sen. Kamala Harris and Rep. Huffman of California and Sen. Ron Wyden of Oregon, creates a new program to fund improvements to fish passage and improve aquatic health by addressing large-scale aging infrastructure, prioritizing basin-scale, multi-stakeholder collaborative solutions. TU applauds this pilot program to help Reclamation support basin-scale solutions to water scarcity that also restore river function and health.
With the omnibus bill passed out of Congress and awaiting the president's signature, TU is looking ahead to a new presidential administration. TU asks the incoming Biden-Harris team to faithfully implement the legislative changes to WaterSMART included in the bill. Doing so will help achieve the incoming administration's priorities of addressing climate change and economic recovery by increasing ecological resiliency and making agricultural water systems more secure in the face of drought while also creating jobs in local economies.
TU applauds the bipartisan work by legislators to find common ground on critical western water issues. TU looks forward to working with the Biden-Harris Administration to implement these measures that will help protect, reconnect, and restore the watersheds of the West.