A visual update on our work to secure protections for steelhead in southeast Alaska.
Entering its fifth year, the Alaska Fish Habitat Mapping and Community Science Project is an ongoing effort by Trout Unlimited and Wild Steelheaders United staff and volunteers to expand Alaska Department of Fish and Game's (ADFG) Anadromous Waters Catalog (AWC) by documenting previously unknown anadromous waters and species in Southeast Alaska.
As we've shared previously in our short film, Anadromous Waters, this work is critical for not just documenting and adding stream miles and species to the AWC, but also adding protections for all streams and species by accounting for the variation in migration and spawn timing, along with varied habitat use.
During the 2022 field season, the project engaged 18 volunteer observers over 10 survey days and conducted 4 additional surveys without volunteer assistance. These surveys resulted in 16 AWC nominations for species and/or waters additions, with a net total of over 73,500 feet (nearly 14 miles) of anadromous habitat in 20 water bodies including two new steelhead streams! With the 2022 nominations, this project has added over 356,000 feet (over 67.4 miles) of waters/species to the AWC since its inception in 2018.
What follows are some of the words and images that first appeared in the Umpqua Feather Merchants 2021 product catalog ("Indexing the Tongass: Signature Tyer Mark Hieronymus"). We've added some additional detail and photographs in this expanded version. We at TU thank Umpqua for all they have done to support steelhead and salmon habitat in Alaska and the Lower 48.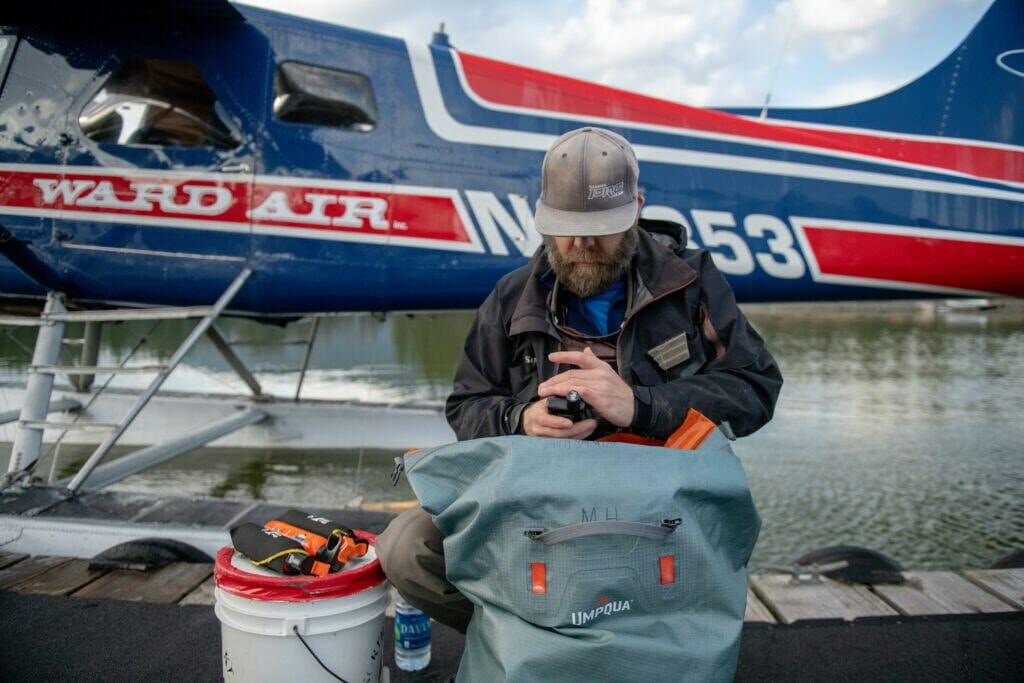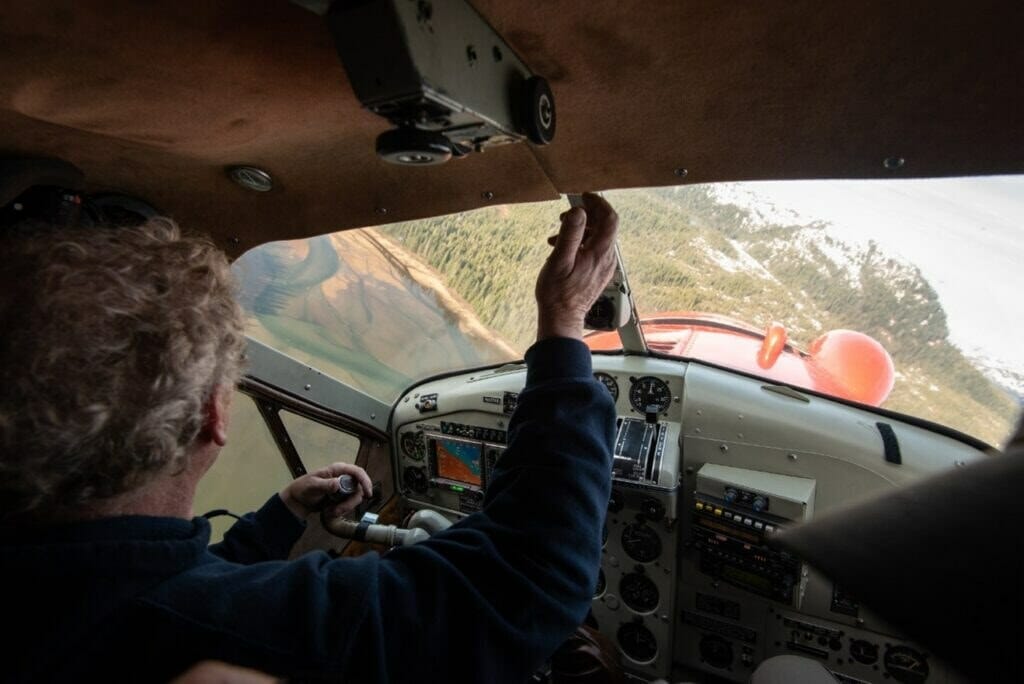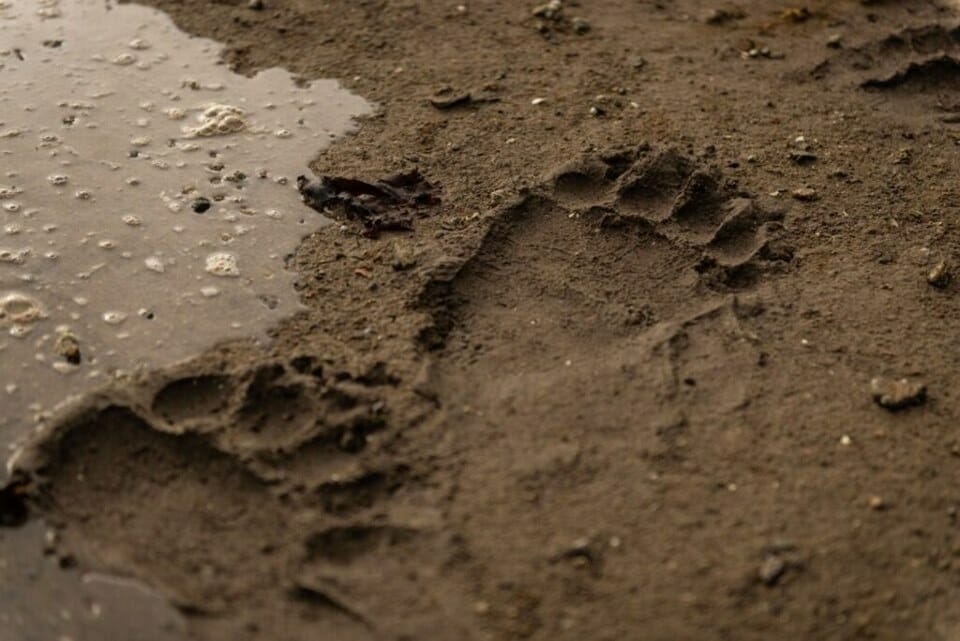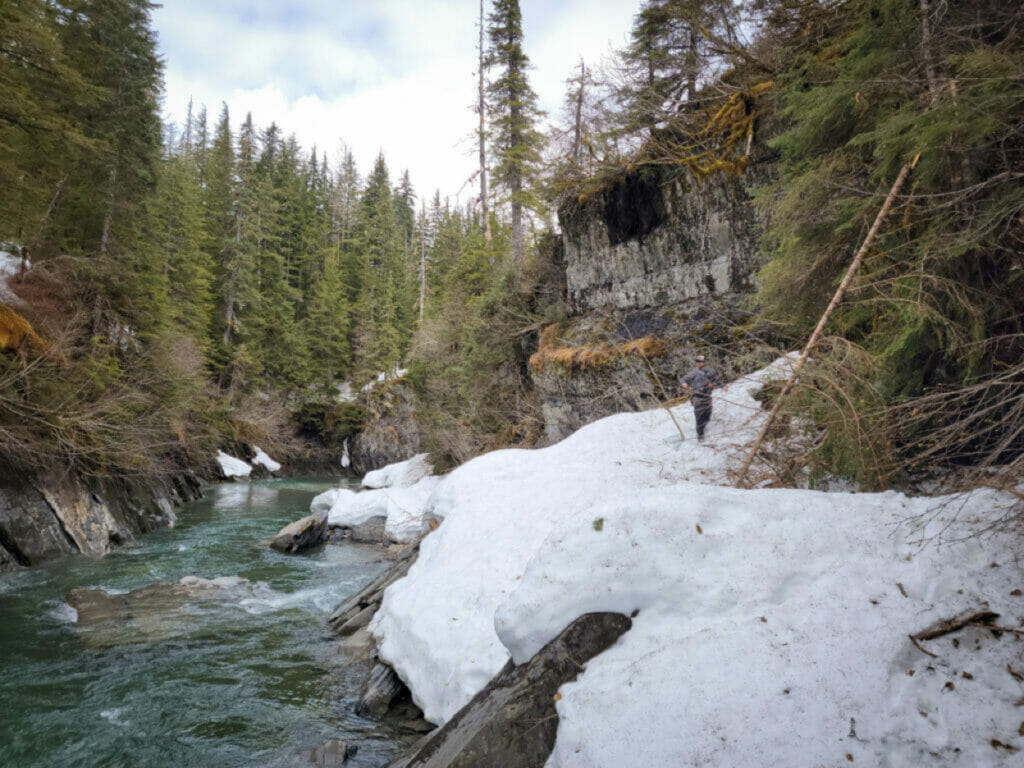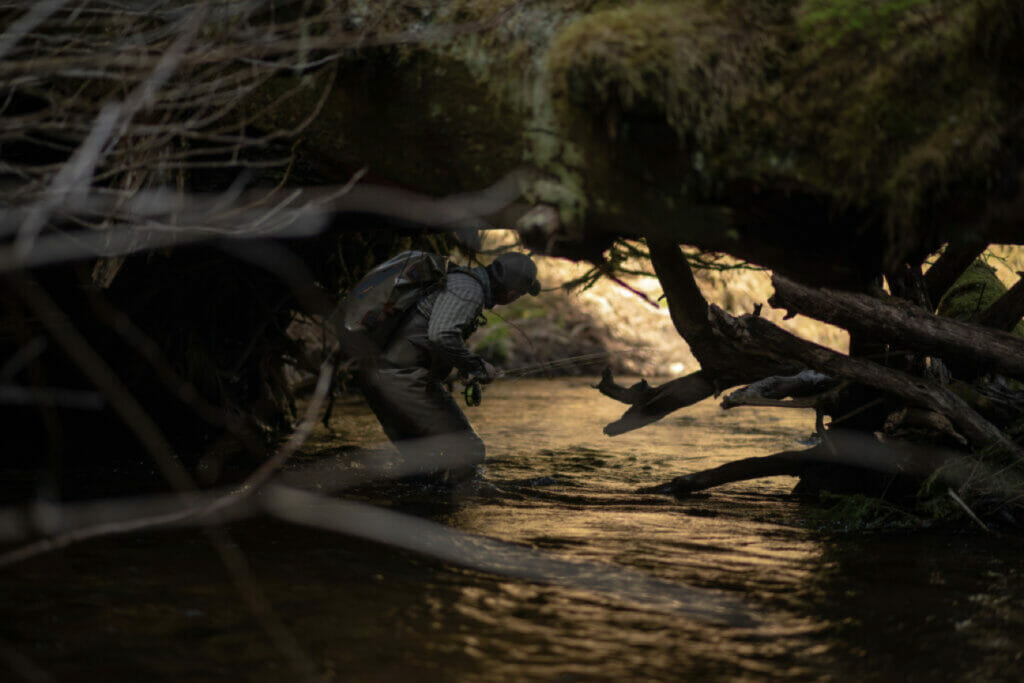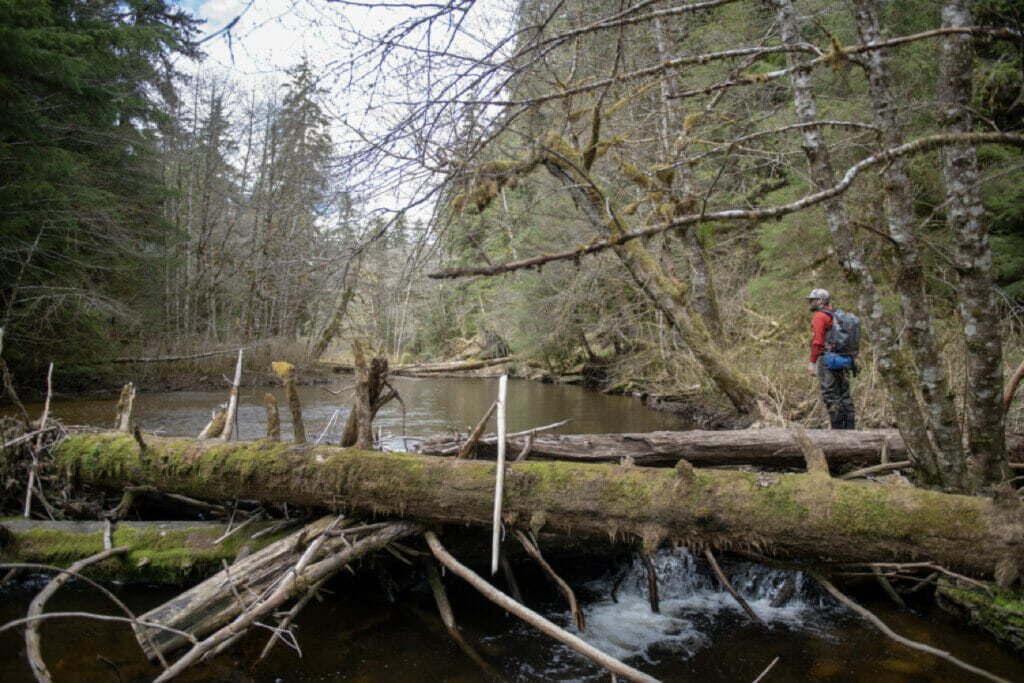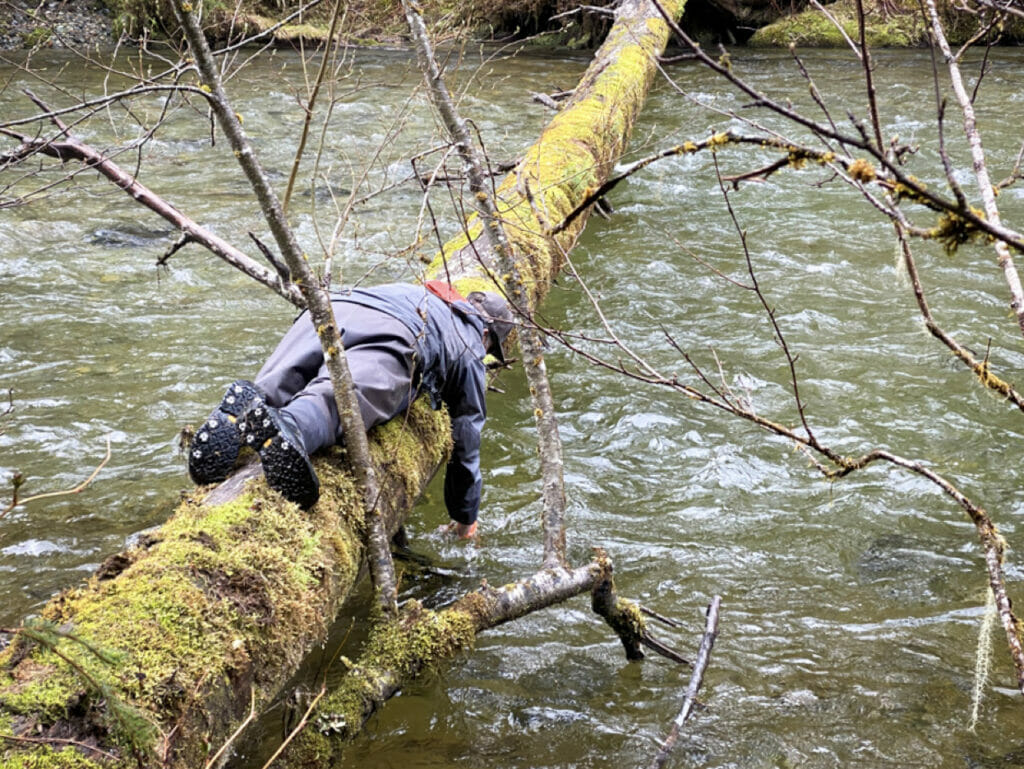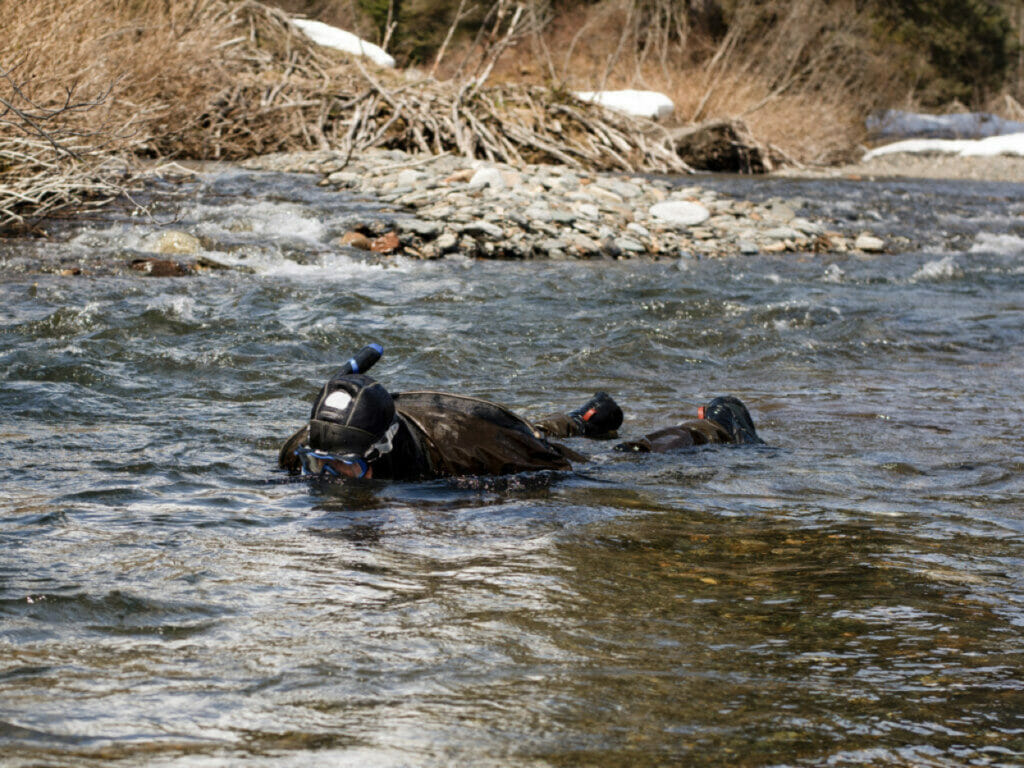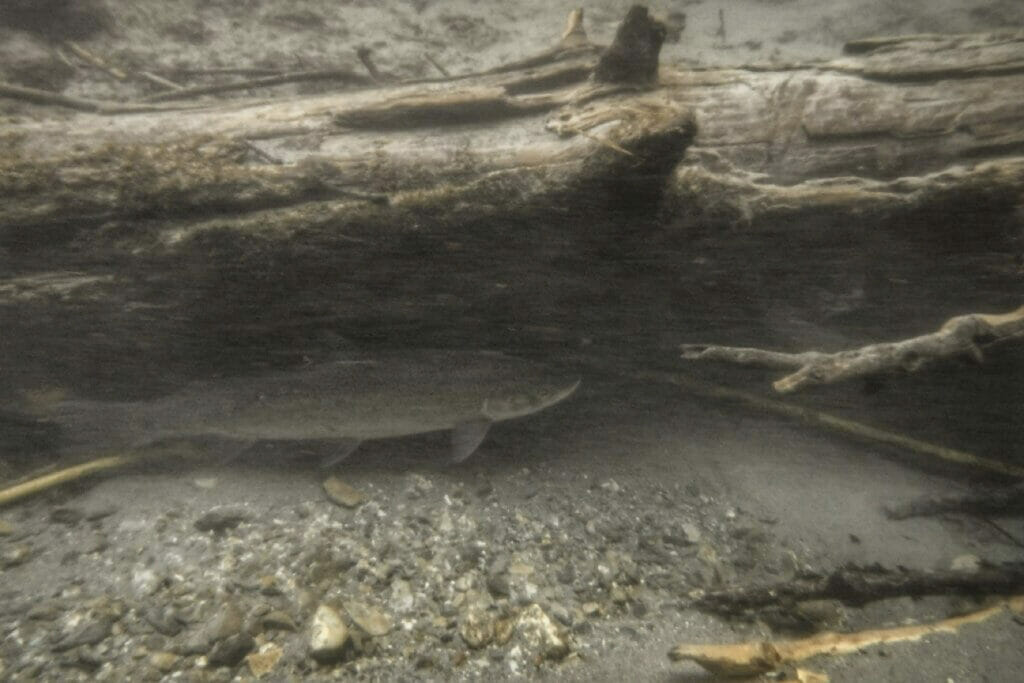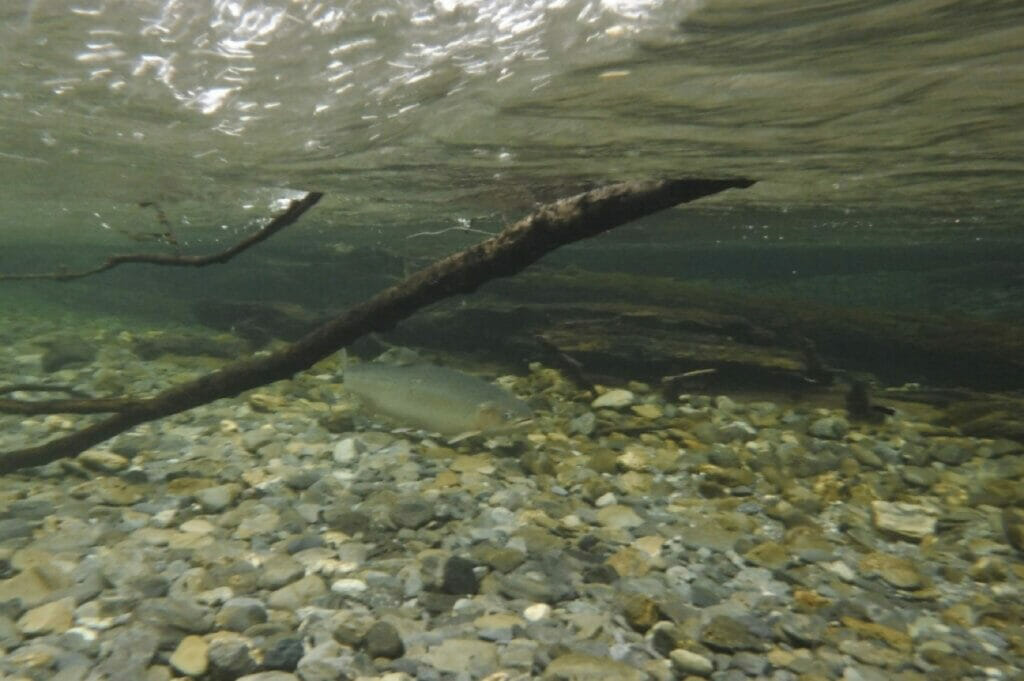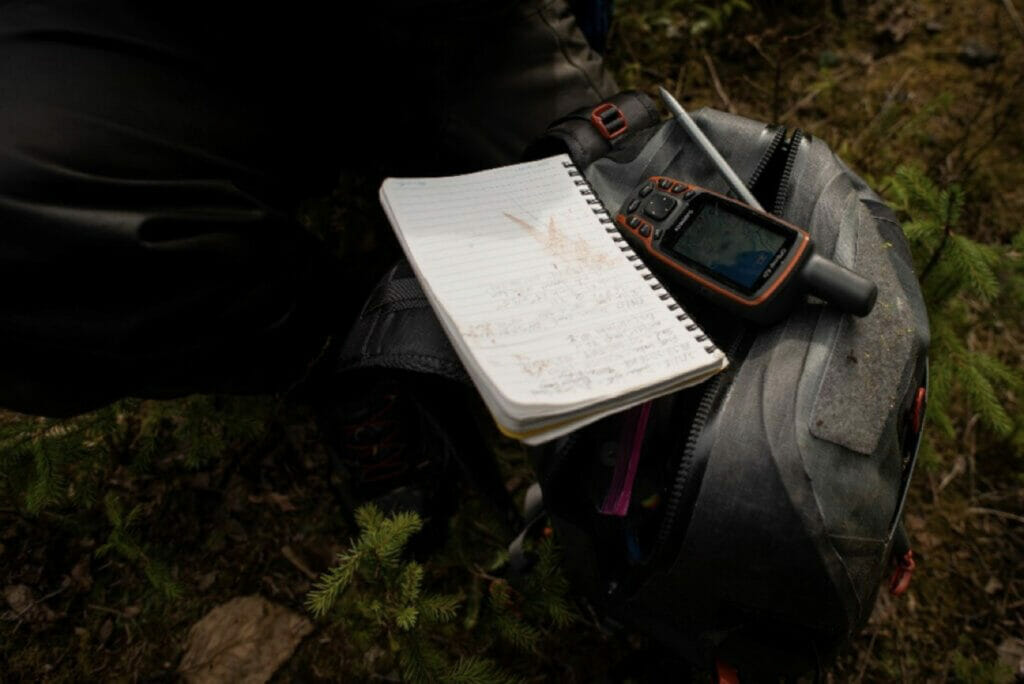 ---
Photo Credits, in order of appearance: Duck – Josh Dupelchian; Nab-Plane – Josh Dupelchian; Pilot – Steven Brutger; Footprint – Steven Brutger; Snow – Mark Hieronymus; Duck – Josh Dupelchian; Fallen-Tree – Josh Dupelchian; Hang-Over-River – Alan Corbett; Snorkle – Sam Roche; Under-Water – Mark Hieronymus; Under-Water-2 – Mark Hieronymus; Notebook – Steven Brutger.