With such abundant water throughout Southwest Colorado this year, invasive plants are thriving. While Canadian and musk thistle, mullen and even spotted knapweed provide gorgeous colors dotting the landscape, I can't help but cringe every time I see a field (or the edge of my driveway) lined with them.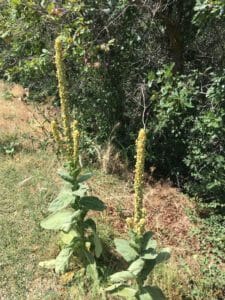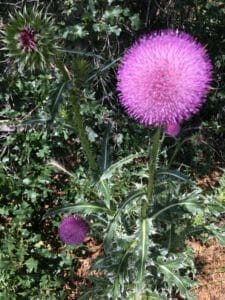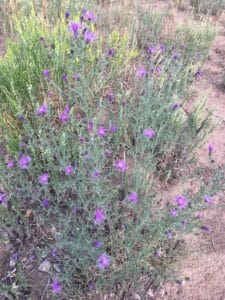 Managing invasive plants is as easy as pulling them up from the roots, or poisoning them, which I use as only a last resort. That isn't so bad when it comes to thistle and mullen, but spotted knapweed has up to 20-foot roots. Good luck pulling that up. Other methods for removal are burning, heavy mulching and seeding, or glyphosate. Yikes.
What we consider invasive species now were harmlessly introduced at one time and have since taken over native species. Take the brook trout. Introduced in Colorado in 1872 (12 years before rainbow trout), anglers found them sporty due to their wariness and tastiness. Peaking in 1930, Colorado stocked 15.4 million brook trout in streams and lakes throughout the state, which is why they occupy many anglers' memories.
While indeed sporty and beautiful (I can't speak to the tastiness), brook trout are killer competitors to their native counterparts. They thrive in Colorado's cold, clean streams and anglers revel in catching them nearly everywhere. But they (along with rainbows and browns) are the death knell for native cutthroat trout.
Reintroduction of native cutthroat trout is an on-going process. Multi-agency conservation teams identify streams ideal for native cutthroats, and native cutthroats alone. Once identified, the work begins to remove non natives and then stock robust populations of natives managed by Colorado Parks & Wildlife to inch closer to their historic range, which was vast.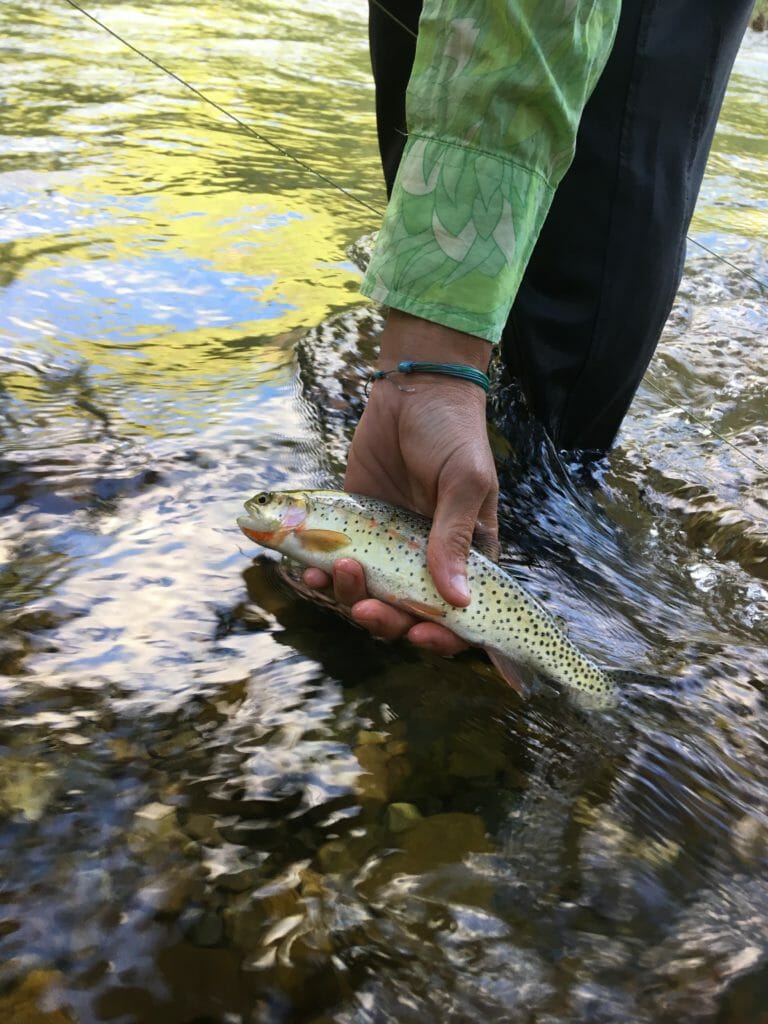 While not as simple as pulling plants out by the root, reintroducing native cutthroat trout is a basic methodology of conservation. If TU and its partners are successful, these trout won't be listed as threatened nor endangered or removed from the list all-together. Protect and help the natives and they'll do the work to survive.