I recently spoke about Trout Unlimited's conservation work to a small gathering of anglers, most of whom had been Trout Unlimited members at some point but had drifted away and lost touch.
They were surprised to learn that TU had grown to become an organization with 300,000 members and supporters who dedicate more than 700,000 volunteer hours annually, a budget of over $50 million, and a staff of 220 spread across the country. Last year alone, TU added protections on 300,000 acres of land and 1,100 miles of streams, reconnected 400 miles of habitat, and restored 350 miles of degraded waters.
If you haven't looked closely at TU's work in the Great Lakes lately, you would be similarly surprised.
In the past five years TU has added five new staff positions in the Great Lakes, bringing the total number of Great Lakes staff who work alongside tens of thousands of dedicated TU members and increase our conservation impact to nine.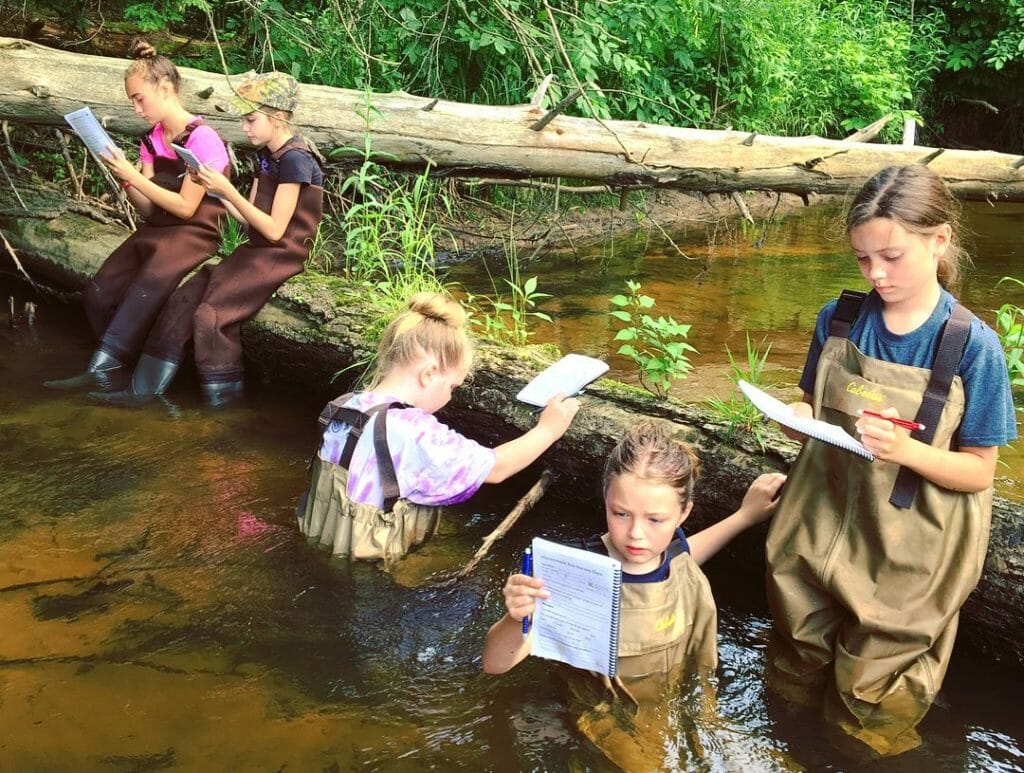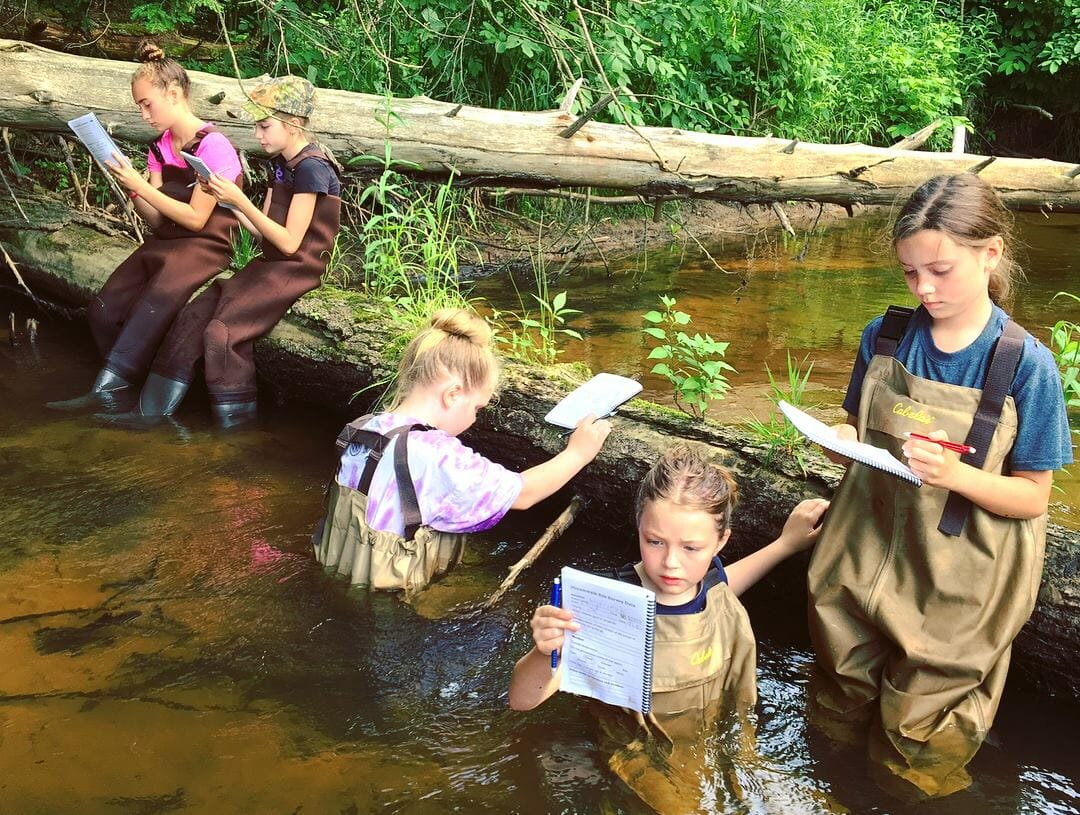 Together we are advancing our mission through a combination of policy advocacy, habitat improvement across multiple priority watersheds, gathering data to inform conservation efforts and cultivating the next generation of environmental stewards through youth education. The reinforcements are arriving at a critical time for the Great Lakes, when climate change, invasive species and habitat degradation are placing intense stress on our coldwater fisheries.
In the past two years, TU has restored more than 10 miles of impaired Great Lakes tributaries.
As anyone who has cast a streamer below a logjam knows, wood attracts fish. However, many of the region's streams have insufficient woody habitat. TU is adding wood back into streams that need it, and we are working with the Forest Service and other partners to manage wood in rivers to balance navigation and fish habitat.
We're also addressing the need for fish to move by replacing culverts and removing dams.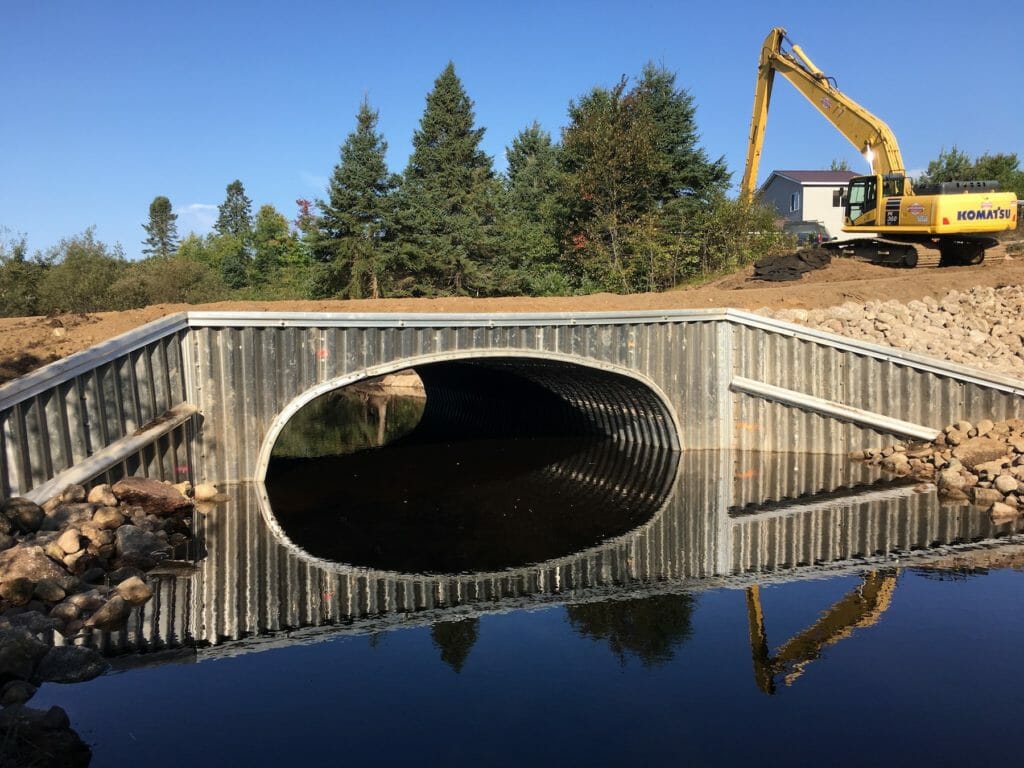 Over the past two years TU has reconnected 70 miles of previously fragmented coldwater habitat on Great Lakes tributaries. In some cases, such as in the Peshtigo and Oconto watersheds in Wisconsin, habitat reconnection projects are enabling trout to expand their available habitat, moving into the food-rich mainstem to feed during colder months, and then moving into cooler tributaries to escape the summer heat.
Reconnection projects have also helped add spawning habitat near brook trout ponds, supporting life history diversity for native trout.
This level of engagement in on-the-ground habitat restoration, combined with a knowledgeable membership base, helps make TU an effective advocate in Congress and in state legislatures.
TU State Councils in Michigan and Wisconsin have been at the center of debates in Lansing and Madison regarding critical issues such as groundwater withdrawal and net pen aquaculture.
In Congress, TU has helped to advocate for the continuation of funding for the Great Lakes Restoration Initiative, a $300 million program that serves as the lifeblood for many habitat restoration projects.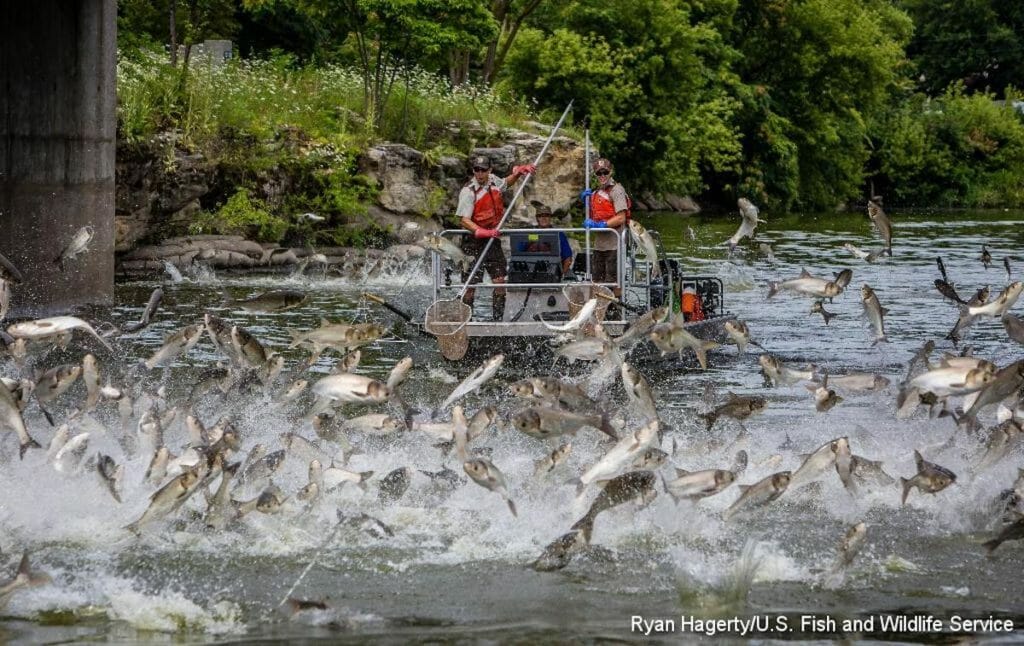 TU is currently pushing Congress to stop Asian carp before they reach the Great Lakes by constructing a barrier at the Brandon Road Lock and Dam in Joliet, Ill.
And the Great Lakes Workgroup of TU's National Leadership Council recently developed a series of position statements on Great Lakes issues that will enable TU to engage effectively across a range of pertinent issues throughout the basin.
TU relies on science to inform habitat restoration strategies and policy positions. One way that TU is adding to the knowledge base for coldwater fisheries is through citizen science.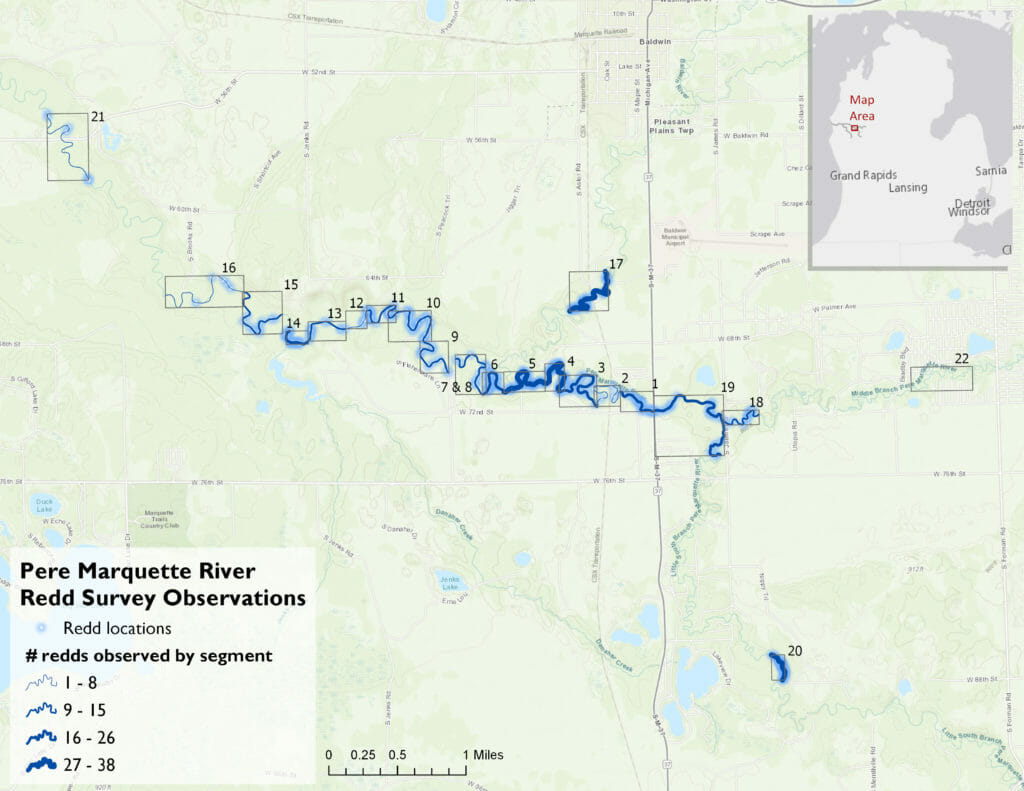 A recent project on the Pere Marquette involved citizen scientists — guides, anglers, and other volunteers — counting spawning redds to shed light on where the highest concentrations of spawning activity occurs and, just as importantly, where opportunities exist to add more spawning habitat to increase populations of wild fish.
Even as we carry out these projects today, we recognize the importance of educating and engaging the next generation of environmental stewards.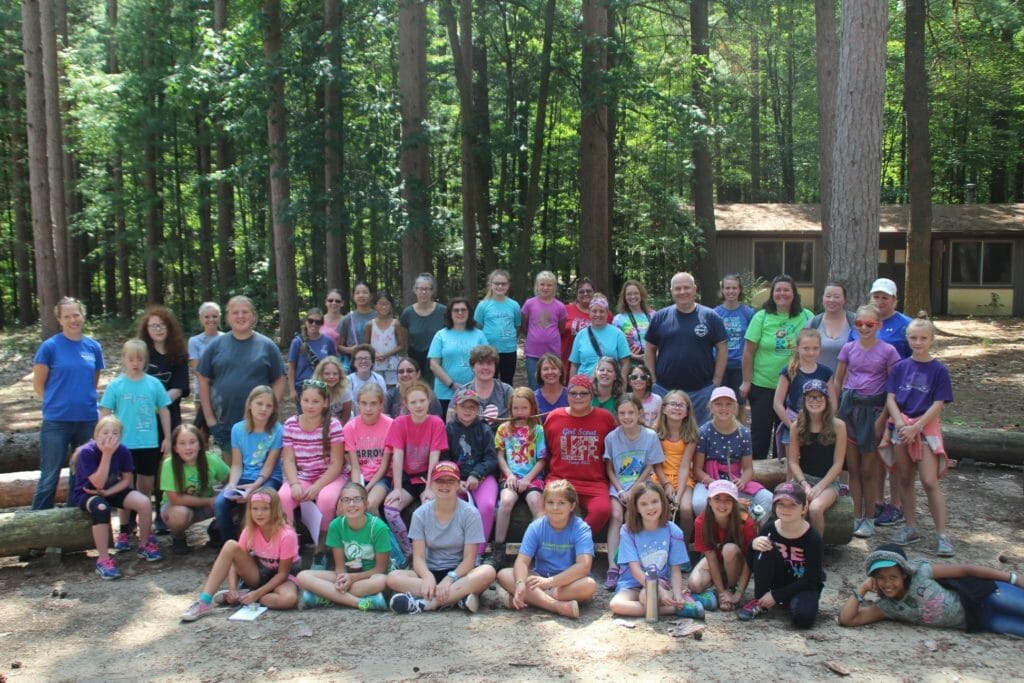 TU's Home Rivers Initiative on the Rogue River near Grand Rapids, Mich., has not only improved the watershed through habitat protection and restoration projects, it has done so with the help of thousands of students who learn how to be good stewards of the environment through hands-on activities. And through a partnership with the Girl Scouts, TU has been providing opportunities to learn about fly fishing and coldwater fisheries conservation.
Please join us in these efforts. Go to Great Lakes Stream Restoration to learn more about habitat restoration projects and how you can get involved. Go to Great Lakes Advocacy and StandUp to make your voice heard in Congress and the state house.
Learn more in our Great Lakes Newsletter. And tell your friends that if they haven't looked at what TU is doing in the Great Lakes lately, they may be surprised.
Keith Curley is Trout Unlimited's VP for eastern conservation. He is based at TU's headquarters in Arlington, Va.