More than 1 million acres of public lands in California would be better protected under a trio of bills introduced on April 10. Trout Unlimited has worked for years to better protect the habitat values and sporting opportunities found on some of these lands.
The legislative package would strengthen protections for upland and aquatic habitat and conserve and enhance opportunities for fishing and hunting on public lands in the northwest corner of the state, along the central coast, and in the San Gabriel Mountains of southern California.
Senators Kamala Harris and Dianne Feinstein introduced the three-bill package in the Senate, while California Reps. Jared Huffman, Salud Carbajal and Judy Chu did so in the House.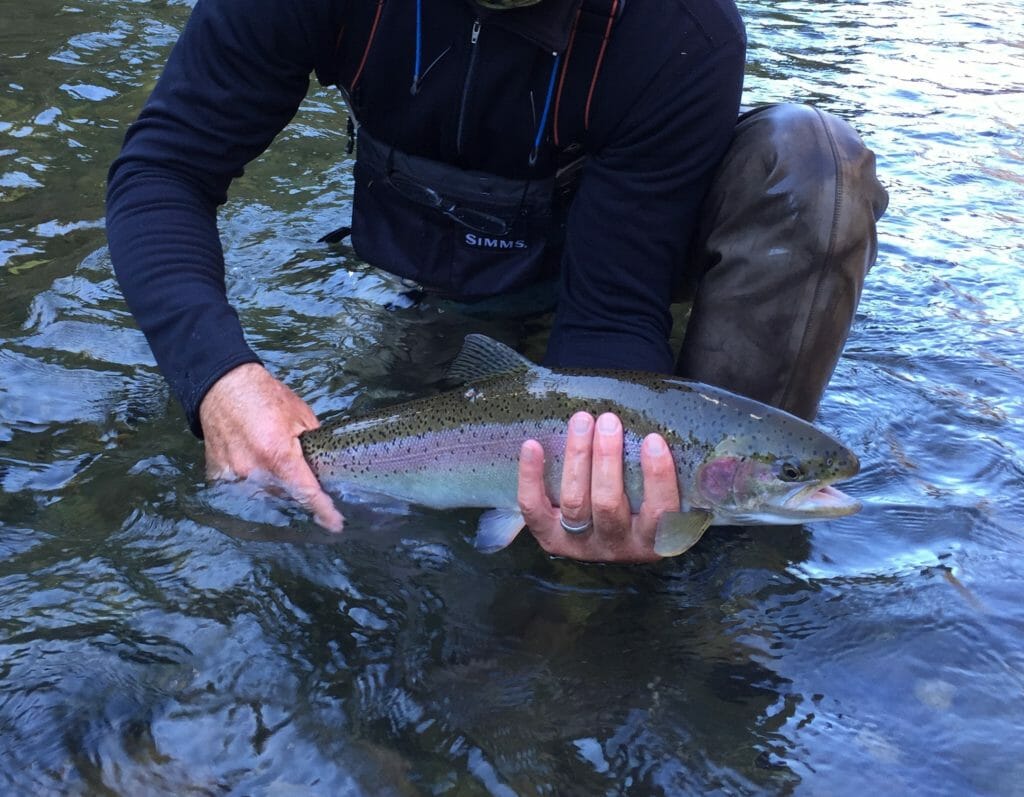 Of primary interest to Trout Unlimited and other sportsmen's groups is the Northwest California Wilderness, Recreation and Working Forests Act, which covers some of California's most unique public lands and waters and will improve the resiliency of the landscape to uncharacteristic wildfire while helping reduce hazardous fuels in the wildland-urban interface. Read TU's press release on the reintroduction of this legislation here.
This legislation also would designate more than 300 miles of new Wild and Scenic rivers, including steelhead and salmon strongholds such as the South Fork Trinity River, and help local communities capitalize on the region's reputation for outstanding fishing, hunting and outdoor recreation.
This bill, championed by Rep. Huffman and Senator Harris, was built on years of dialogue with local counties, timber companies, outdoor recreation and hospitality businesses, conservation groups, fire and resource agencies, and communities. It includes measures to restore forest health, protect rivers and water quality, rehabilitate habitat degraded by illegal marijuana grows, and improve and construct new trails and other infrastructure for recreational use.
The Huffman-Harris bill dovetails well with TU's standard-setting habitat restoration work between San Francisco and the mouth of the Eel River. In particular, TU's Wild Steelhead Initiative, through our North Coast river restoration program, actively works in partnership with private timber companies and other private and public landowners in this region to lead restoration projects that improve streamflows, fish passage, water quality and habitat conditions.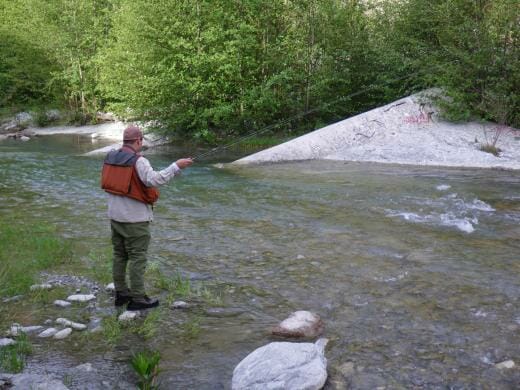 The San Gabriel Mountains Foothills and Rivers Protection Act also was introduced on April 10—this measure would expand the existing San Gabriel Mountains National Monument, create an adjacent 51,000-acre recreation area, and add more than 30,000 acres to the Yerba Buena, San Gabriel and Sheep Mountain wilderness areas. TU has strongly supported designation of the San Gabriel Mountains monument, wild and scenic river designations, and mining reclamation projects in the San Gabriel range to better conserve trout and stream fishing in the east and west forks of the San Gabriel River.
The third bill in the package was the Central Coast Heritage Protection Act, which would designate portions of the Los Padres National Forest and Carrizo Plain National Monument as wilderness areas, add new stream segments to the national Wild and Scenic River system, and create the Condor National Scenic Trail, a new 400-mile-long hiking and backpacking trail connecting Los Angeles and Monterey counties.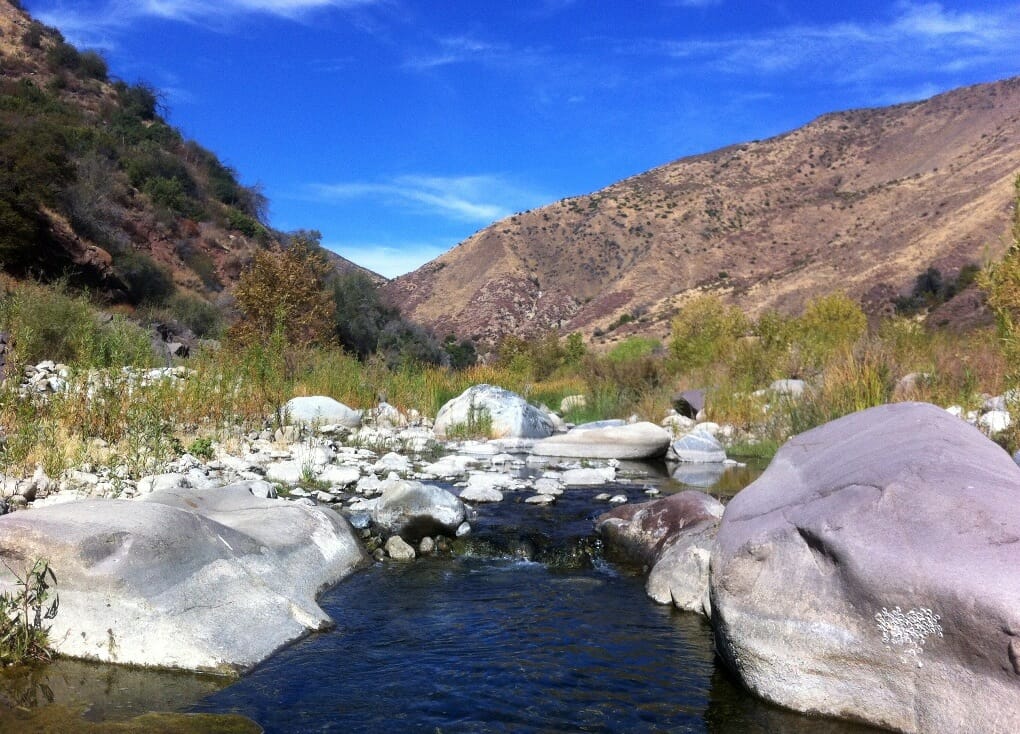 In particular, TU supports the provisions of this bill that would confer federal Wild and Scenic River designation on 159 miles of streams and encourage the development of new and repair of existing recreation infrastructure. Sespe and Piru Creeks in the Los Padres National Forest are prime examples of waters that would benefit from new Wild and Scenic designations—these creeks provide a rare opportunity for freshwater fishing in a region where the lower portions of coastal watersheds often dry back in the summer and are two of only three state-designated Wild Trout streams in southern California. Moreover, Sespe Creek supports a rare population of southern steelhead.