TU volunteers play key role in Maryland Fly Fishing Trail launch
Pennsylvania has its "Scooped" trail of ice cream shops.
There's an "I-87 Brewery Trail" in the Catskills.
Virginia touts its "Crooked Road" music trail to bluegrass enthusiasts.
And now, with help of Trout Unlimited volunteers, Maryland has introduced the nation's first statewide Fly Fishing Trail.
Randy Dwyer, the immediate past president of the Potomac Patuxent TU chapter, is a member of Maryland's Sport Fisheries Advisory Commission. About a year ago, Dwyer and four other life-long fly fishers and fellow TU members started development of a trail of fly fishing sites would be a great way to promote Maryland's vast and varied recreational fishing offerings.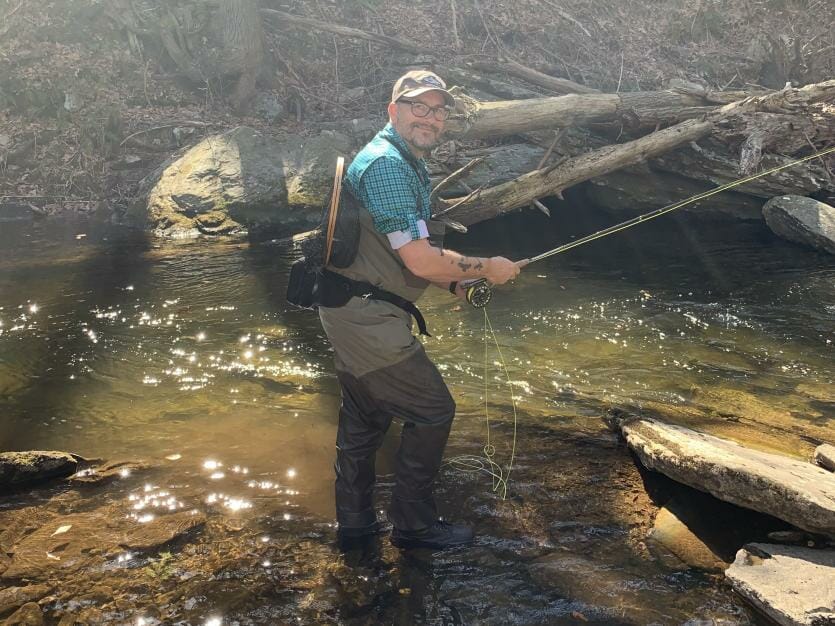 Their principal goal was to partner with over a dozen other Maryland fly fishing groups and conservation nonprofits to introduce the sport to more women, younger anglers, anglers of color and anglers of varied economic status.
"We also want to promote discovery of less pressured sites across the state as an alternative to popular, well-known fly fishing waters" Dwyer said. "Finally, we are introducing trail users to the incredible array of fly fishing guides, fly shops, fishing tackle stores and fly fishing organizations across Maryland which are closest to each trail site and can provide valuable information, mentoring opportunities and gear for trail users."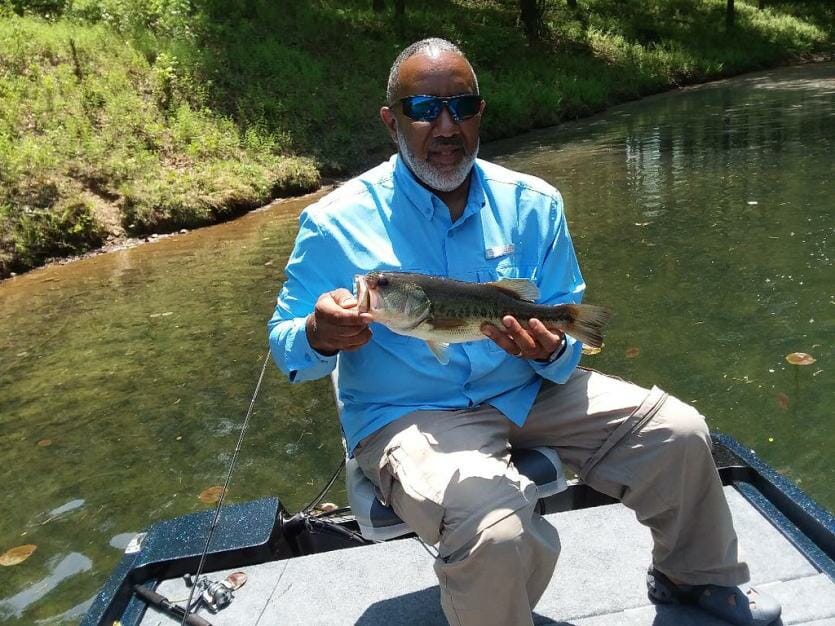 After forming the Maryland Fly Fishing Trail Team, the group pitched the idea to the state's Department of Commerce, Office of Tourism and Department of Natural Resources. The answer came quickly.
"They loved it," Dwyer said. "The wheels of government don't usually move that fast, but they went into overdrive. They provided significant website development, content generation and marketing staff support and expertise."
The trail was announced in late September. It features two sites in each of Maryland's 23 counties and Baltimore City.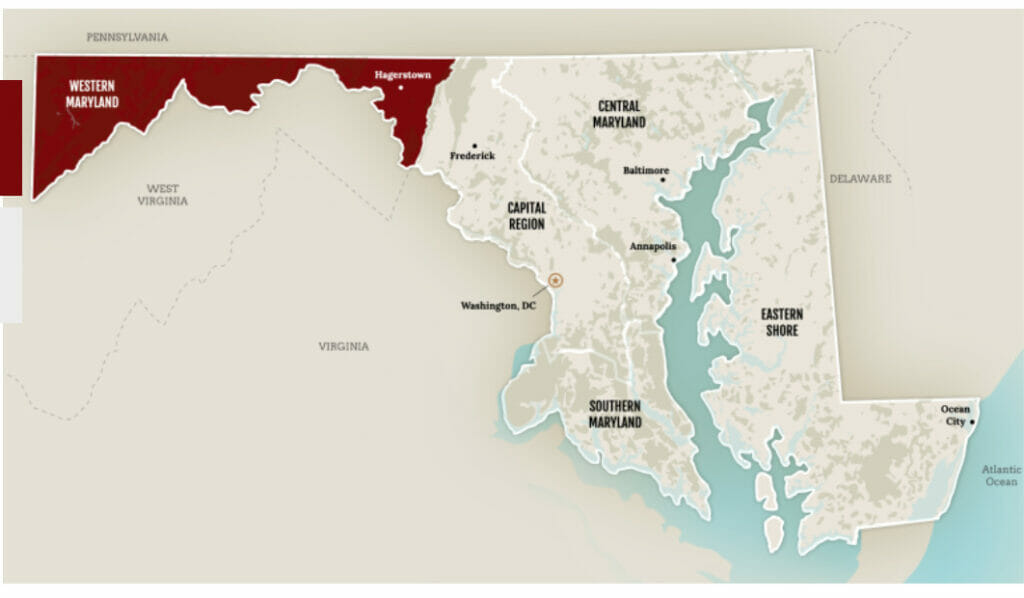 The trail provides users with information on opportunities to catch nearly 40 different fish species, including coastal saltwater, Chesapeake Bay tidal, and warmwater and coldwater species.
"There's something for everyone," Dwyer said. "Hopefully it will spur excitement and interest. The whole goal is to make these sites accessible to anyone and everyone."
"Our goal with this first-in-the-nation statewide trail is to provide resources to experienced anglers but also to inspire new anglers to try their hand at the sport of fly fishing," Maryland Department of Natural Resources Secretary Jeannie Haddaway-Riccio said in a release announcing the trail. "It is also exciting that the trail features sites with a wide variety of freshwater and saltwater species, including trout, largemouth bass, and striped bass.
"Few states can match the diversity of fly fishing opportunities featured in Maryland's new trail."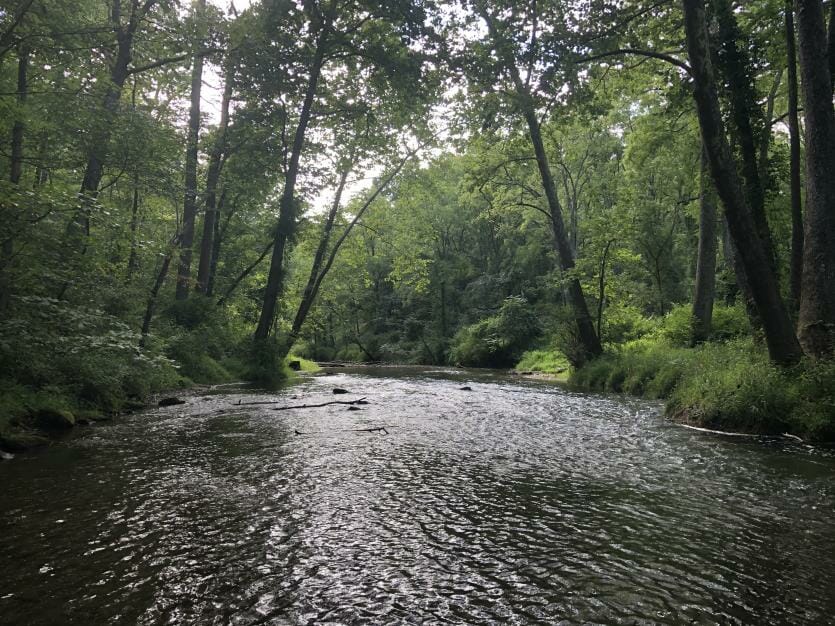 Rich Batiuk, Joe Evans, Shawn Kimbro and John Neely were on the team with Dwyer. They worked with several TU chapters, fly fishing organizations, county tourism directors, and Maryland state park directors to gather over 400 potential sites and, working with Maryland state fisheries managers, reached agreement on the final 48 trail sites.
An easy-to-navigate website allows visitors to select a location, where they will find the species available, where to access places to fly fish, and suggestions on the best fly fishing methods as well as fishing flies. The effort was aided by the Capital and Northern Virginia chapters.
"We provided expertise in selecting sites, and helped provide content for the site listings themselves," Dwyer said. "There is a lot of variety of species and a lot of fun ways to catch them.
"It was a labor of love."
Dwyer credited Batiuk, a longtime TU volunteer leader, with going above and beyond with the effort.
"He was the team's heart and soul," Dwyer said.
The listing of sites is inspiring and exhaustive.
Headed to Western Maryland? The Upper Savage River—deemed one of TU's "10 Special Places" in a 2014 report—is a great place to target brook trout and rainbow trout.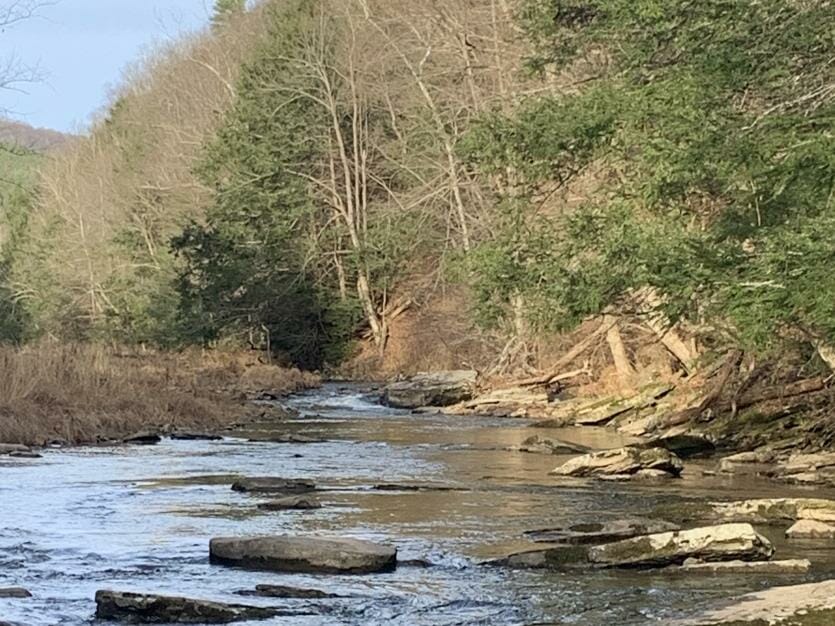 In Central Maryland, try Deer Creek during the spring run of hickory shad, or Masonville Cove in Baltimore for bull bluegills. In the Capital Region, there are big largemouth bass in the 8-acre pond at the Governor Bridge Natural Area. Looking for big striped bass? Hit Kent Island on the Eastern Shore.
While region-specific fly fishing trails are not new, Dwyer said he hopes the Maryland project will be a model for other states to develop more comprehensive state-wide trails.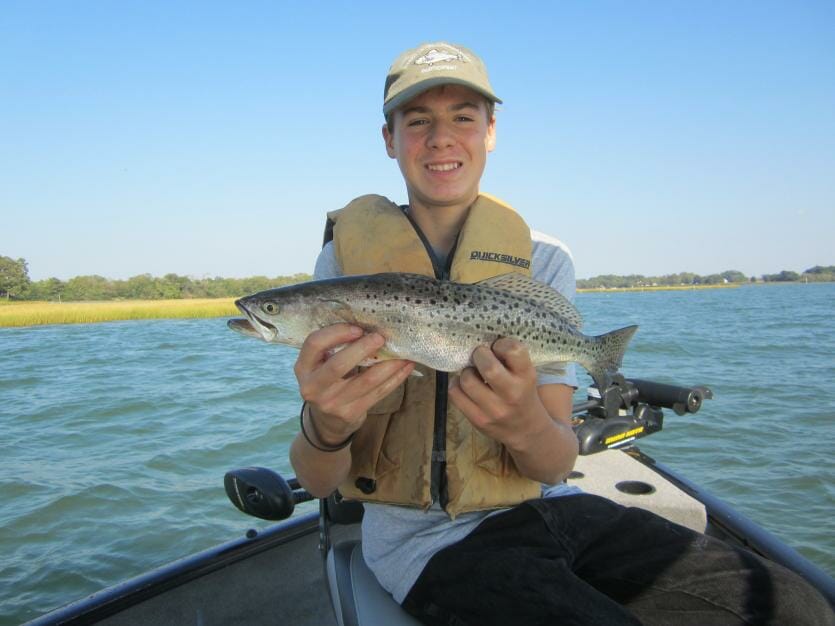 "People in TU and many other groups all want to get more people involved in fly fishing," Dwyer said. "We think statewide trails like this one are a great way to introduce new people to the sport, including reaching underserved communities.
"This is something that really could work in every state."